These Star Athletes Earned More Money from Endorsements in 2018
You know that professional athletes make a ridiculous amount of money from endorsement deals. But surprisingly, some athletes make more money from sponsors than they do from their actual jobs. Heck, some of the highest-paid athletes in the world make their money this way. With the help of Forbes, we count down 13 active professional athletes who are making more money from endorsements than they are from their salary. (You may be surprised how high the athlete on page 11 is on this list.)
13. Virat Kohli – cricket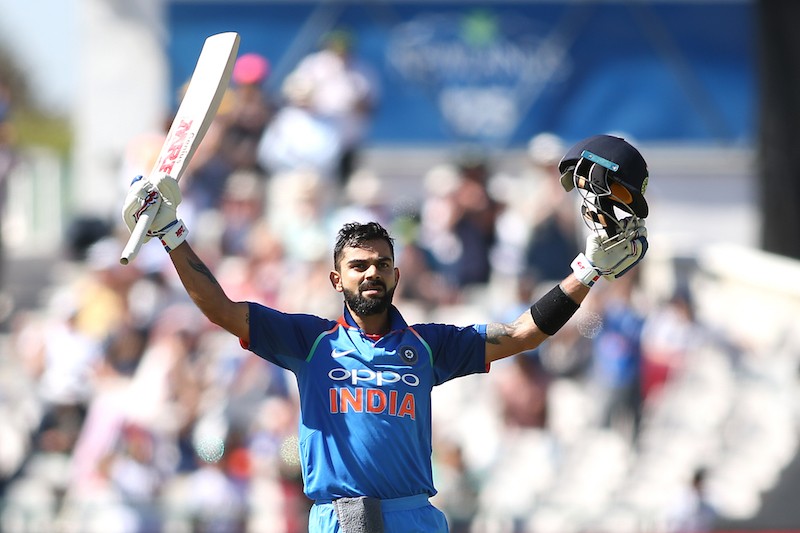 Salary: $4 million. Endorsements: $20 million.
Given cricket's limited coverage in the states, it's possible you aren't too familiar with Kohli. But here's one thing you should definitely know about the Indian cricket captain: He makes a significant amount of his salary off the field. According to Forbes, $20 million of Kohli's $24 million take-home in 2018 came from endorsement deals. GQ tells us Kohli is currently endorsing 19 brands including Puma and is considered the highest valued sportsperson in India.
Next: One of many tennis pros on the list …
12. Novak Djokovic – tennis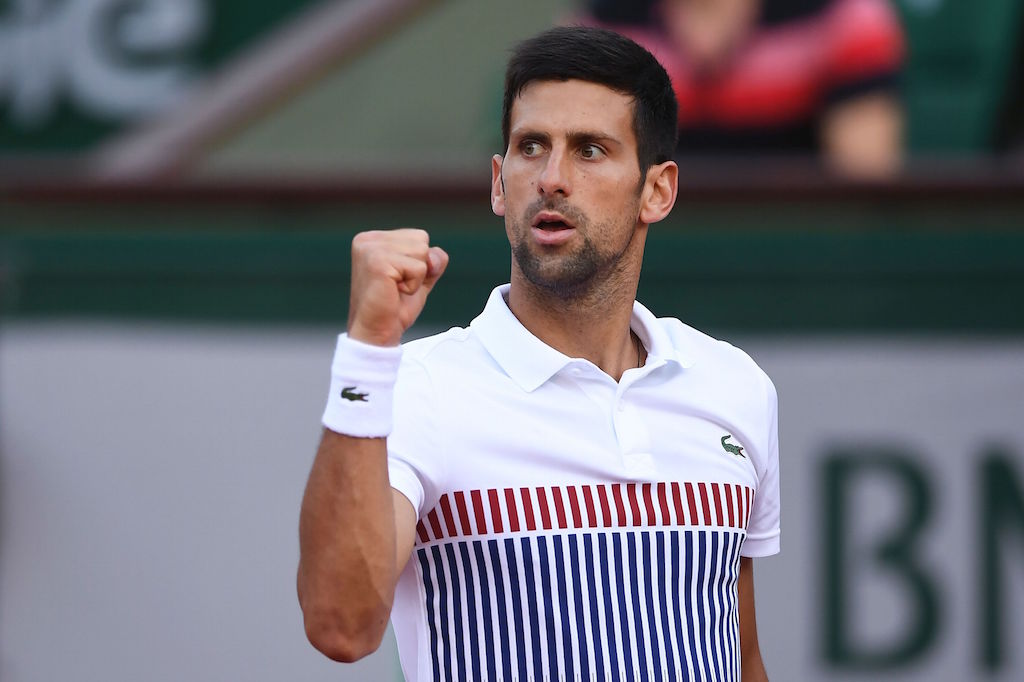 Salary: $1.5 million. Endorsements: $22 million.
The Serbian star is already one of the top-paid tennis players in the world. But he also adds to his salary a slew of big endorsement deals. Djokovic has switched up his endorsement arsenal in recent years, leaving Uniqlo for a deal with Lacoste in 2017 and leaving Adidas for a partnership with Asics that was confirmed in early 2018. Clearly, being sidelined with an elbow injury has stopped companies from wanting to work with him.
Next: And even more tennis …
11. Rafael Nadal – tennis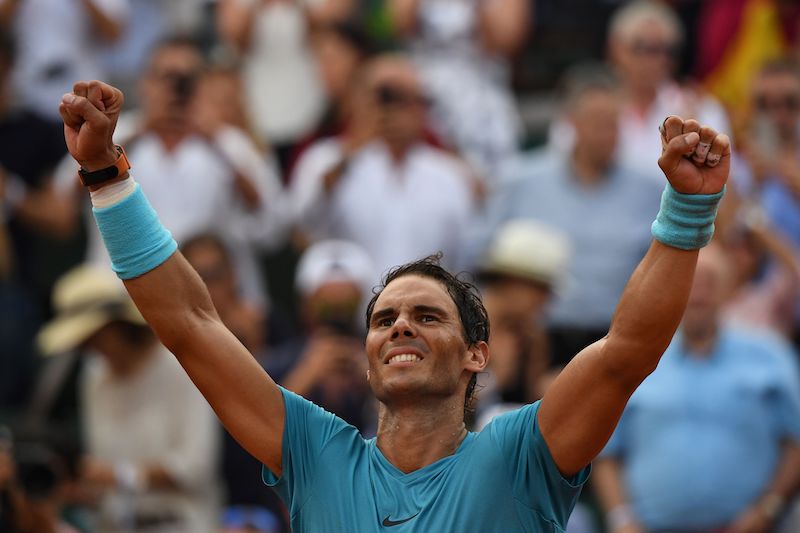 Salary: $14.4 million. Endorsements: $27 million.
Sure you'd expect Nadal to make a sizeable amount of money, with over 70 career titles under his belt. What's impressive, though, is that he actually makes more money from endorsement deals. The Spaniard is sponsored by Nike — for both his clothes and his shoes — and he serves as a brand ambassador for Kia Motors, among other large endorsers. he is also sponsored by luxury watch brand Richard Mille, which is appropriate given Nadal's luxurious lifestyle.
Next: One of the youngest athletes on Forbes' list …
10. Jordan Spieth – golf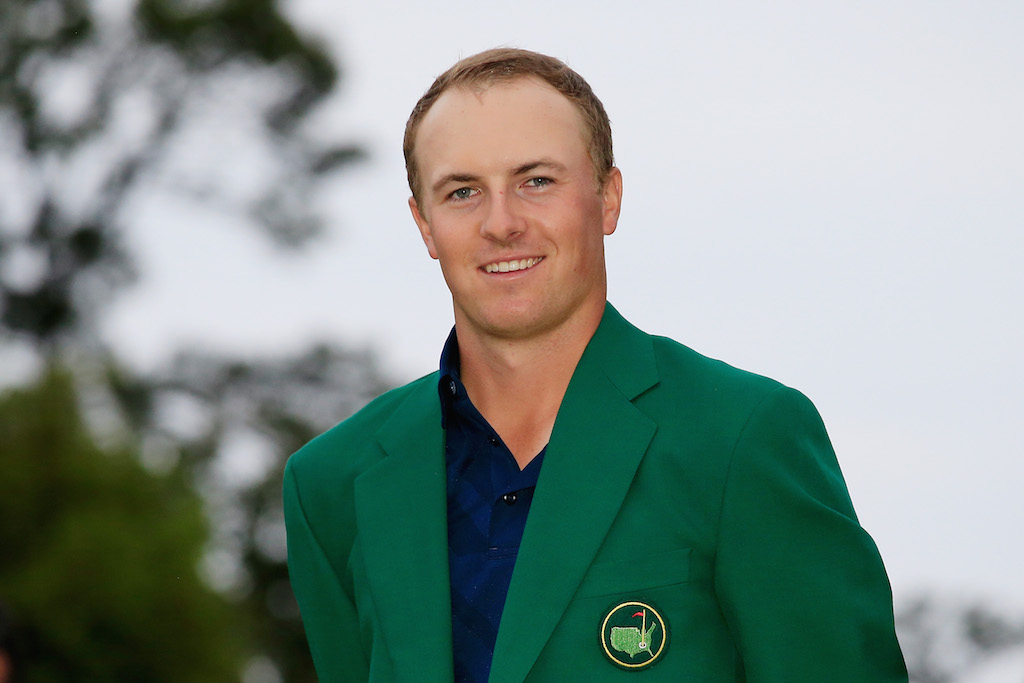 Salary: $11.2 million. Endorsements: $30 million.
As Golf Digest points out, you won't find any PGA pros in the top 10 of Forbes' highest-paid athletes' list. You will, however, find a few who make more from endorsements than they do their actual salary. And Spieth — who is the second youngest on the highest-paid athletes' list — is one such character. The young buck has 10 sponsors under his belt including Titleist, Rolex, Under Armour, and Coco-Cola. Plus, in 2017, he became the fourth golfer ever to appear on the front of a Wheaties box.
Next: Retirement couldn't 'slow' this athlete's cash flow …
9. Usain Bolt – track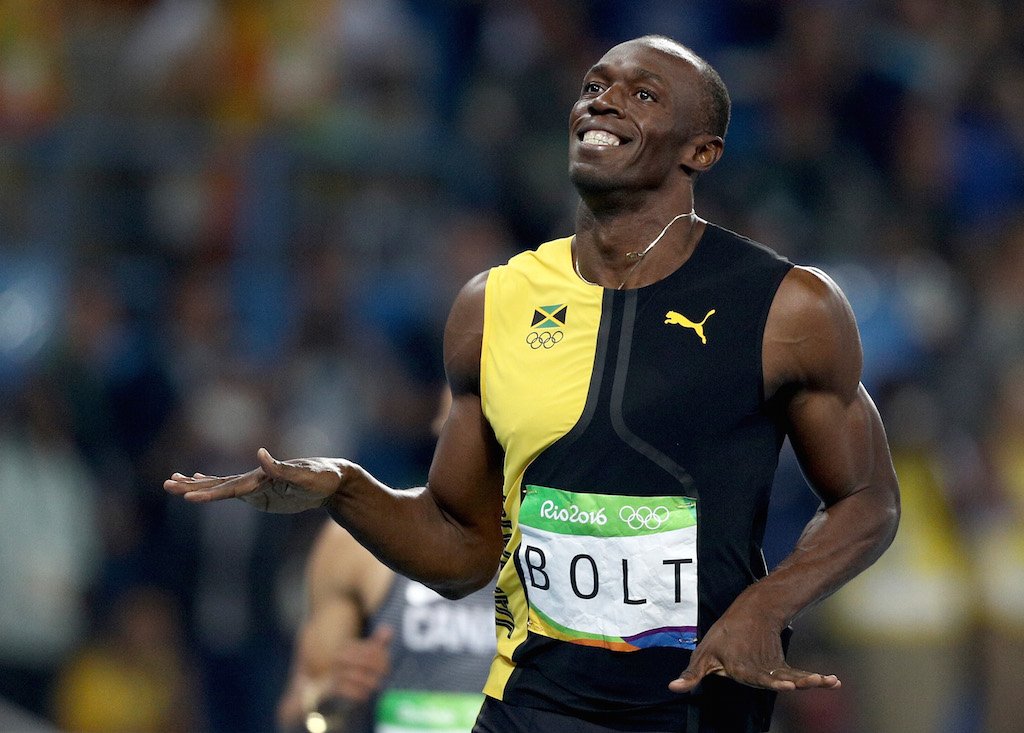 Salary: $1 million. Endorsements: $30 million.
Perhaps it's no surprise that the nine-time Olympic gold medalist is swimming in endorsement deals, even though he retired in 2017. In fact, many of his sponsors stayed with him after he retired because of how recognizable — and marketable — he is. One such company is Puma, which was Bolt's largest sponsor during his career and has remained a cash cow for him into his retirement. And since Bolt appears to be trying his hand at other sports, it's no surprise that he still has many sponsors.
Next: Yo Google, who's next on this list?
8. Kevin Durant – basketball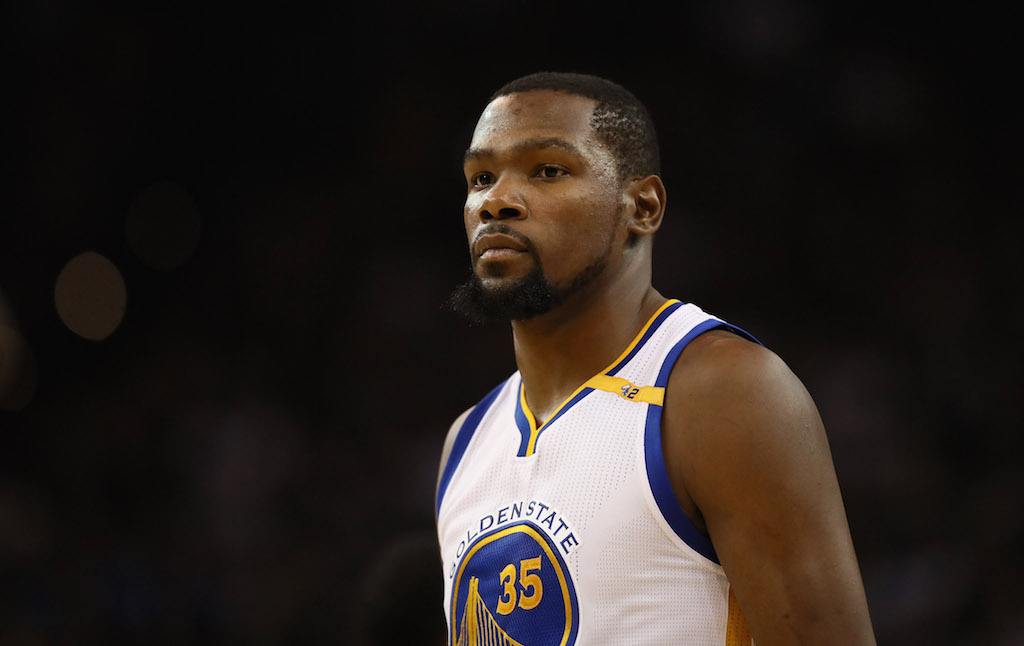 Salary: $25.3 million. Endorsements: $32 million.
Even before helping the Golden State Warriors win back-to-back championships, Durant had his share of endorsement deals. Nike, Beats, and Alaska Airlines are among his sponsors, in addition to his jersey being one of the top sellers in the league. (The other two best sellers are Steph Curry and LeBron James, but more on that later.) He also has side money coming in. In 2016, Durant and business partner Rich Kleiman start Durant Company, a Silicon Valley startup that invests in tech companies.
Next: This pro makes more from sponsors than the big names in his sport!
7. Kei Nishikori – tennis
Salary: $1.6 million. Endorsements: $33 million.
Rafael Nadal may be more of a household name, but Kei Nishikori is the one bringing in big endorsement money. Even though the tennis star's 2017 ended early due to a wrist injury, he continued to be sponsored by many large Japanese outlets such as Japan Airlines and Asahi. (That's in addition to sponsorships from Nike and Uniqlo, among others.) And, now that Nishikori has been tapped as the face of the 2020 Olympics in Tokyo, even more companies are looking to sponsor him.
Next: A familiar face on the PGA Tour …
6. Rory McIlroy – golf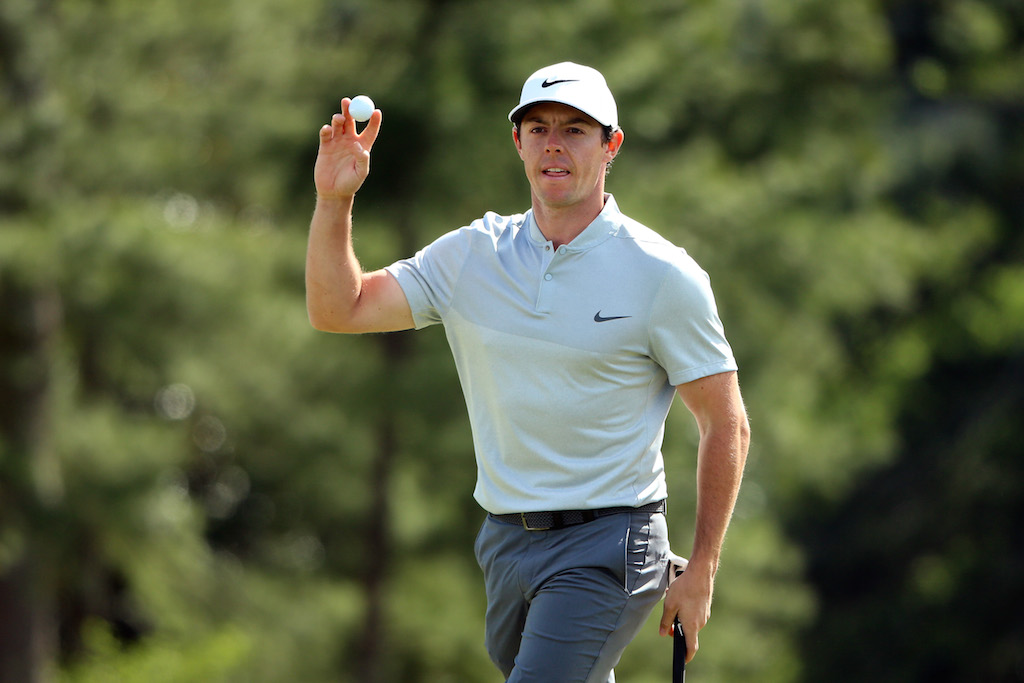 Salary: $3.7 million. Endorsements: $34 million.
In the pack of young talent heading up the PGA Tour in the post-Tiger Woods era, McIlroy is one pro that continues to stand out — not just because of his golf talent, but because of his marketability. (Yes, even when he battled injuries in 2017 and didn't perform up to par, no pun intended.) One of McIlroy's most notable sponsor is Nike, who signed the 29-year-old Northern Irishman to a 10-year contract extension in 2016.
Next: And more golf …
5. Phil Mickelson – golf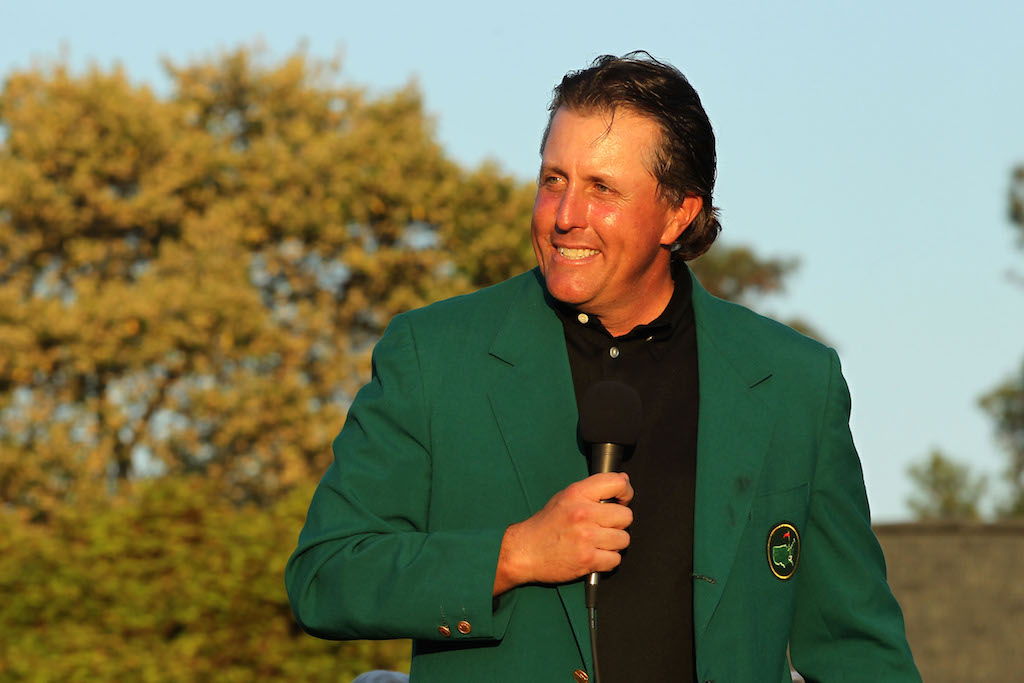 Salary: $4.3 million. Endorsements: $37 million.
Yes, the PGA Tour might've gotten younger. But Lefty is still out there, and raking in more endorsement money than anyone else. (And making more from sponsors than from salary after he went through a four0year title drought.) Mickelson's big endorsements include ExxonMobile, Rolex, and menswear line Mizzen+Main. He is also a fixture in TV advertisements, including commercials for arthritis medication Enbrel.
Next: No surprise this NBA MVP is high on the list …
4. Stephen Curry – basketball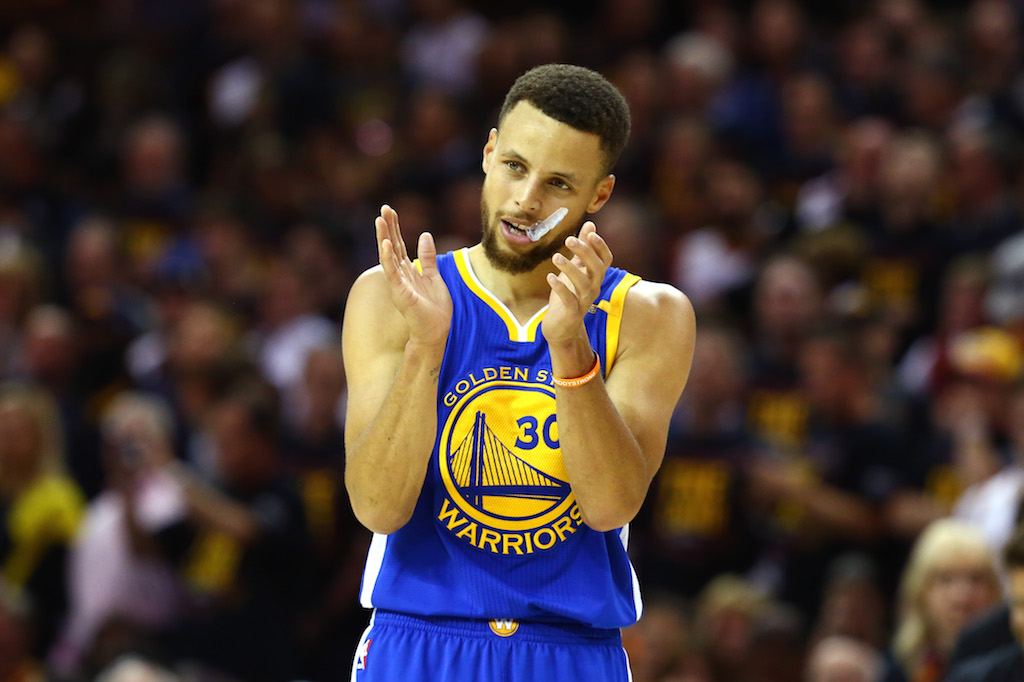 Salary: $34.9 million. Endorsements: $42 million
Not only has Steph Curry won three NBA championships in four years, but he has the biggest salary in the NBA. Nevertheless, he still makes more cheddar from sponsors than he does from his contract with the Warriors. His long list of sponsors includes JBL, Nissan Motors, Brita, Chase, and of course, Under Armour. In April 2018, Curry's newly-formed production company, Unanimous Media, agreed to a deal with Sony Pictures.
Next: This pro is making a comeback, and sponsors are buying in …
3. Tiger Woods – golf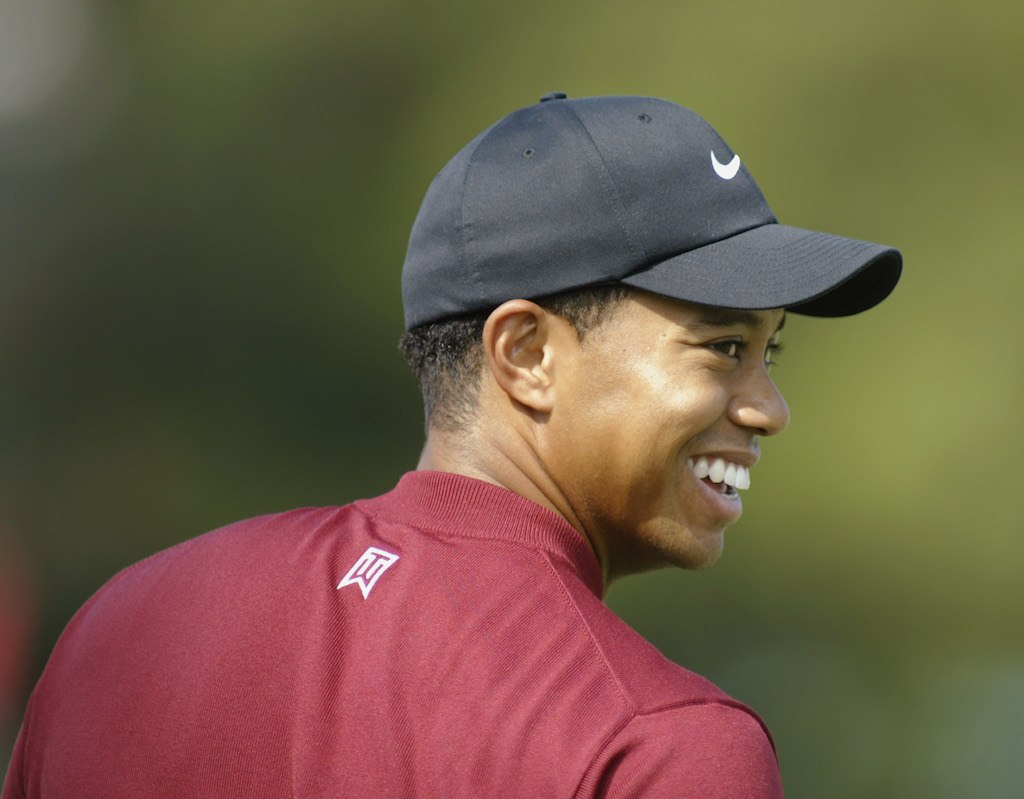 Salary: $1.3 million. Endorsements: $42 million.
He may be far removed from the top of his game and has had his fair share of bad press follow him around in more recent memory. Nevertheless, Tiger Woods remains the most sponsored pro on the PGA Tour. (Although there were still plenty of sponsors who walked away from him when his extramarital affairs became public.) Despite drama and plaguing back injuries, Woods is still sponsored by big names like Nike, TaylorMade, and Bridgestone. And of course, when he went to make a comeback at the start of the 2018 tour, sponsors began showing interest.
Next: Smart investments contribute to this NBA star's off-court pay …
2. LeBron James – basketball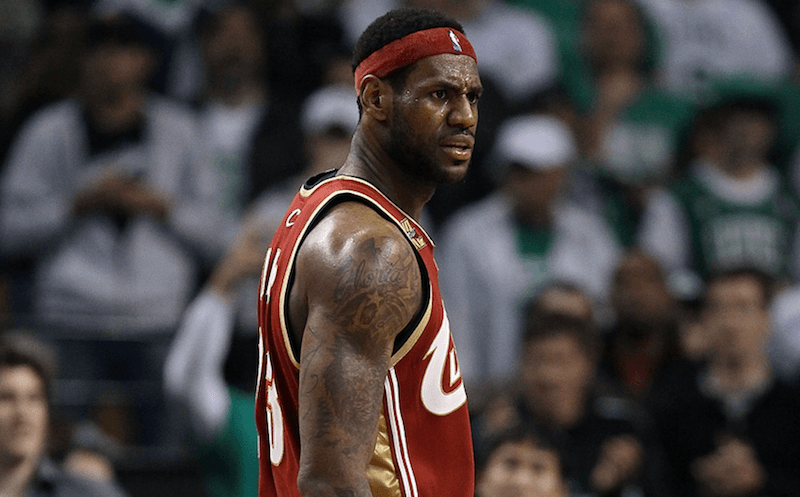 Salary: $33.5 million. Endorsements: $52 million.
Curry may have a higher salary — and have three rings at the Cavaliers' expense — LeBron remains the top dog when it comes to endorsement deals and all-around pay in the NBA. His list of high-profile sponsors includes Nike, Coca-Cola, Beats By Dre, Intel, and Kia Motors. Additionally, he was an early investor in Blaze Pizza, and the original $1 million investment in 2012 became $35 million in 2017.
Next: Last, but certainly not least …
1. Roger Federer – tennis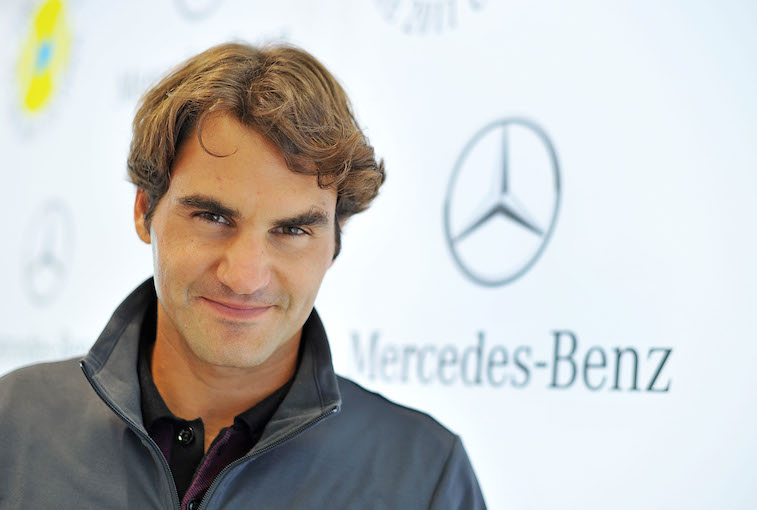 Salary: $12.2 million. Endorsements: $65 million.
Needless to say, you can't have 20 tennis titles — the most of any male pro — and not have a ton of endorsement deals. Not only does he have big-name sponsors like Nike and Rolex in his corner, but many of them have stayed with him for over a decade. Federer's off-court earnings grabed headlines in February 2018 when he signed a monster contract extension with Mercedes-Benz which is estimated to make the Swiss star $5 million annually.