5 Things Baseball Fans Can Do in the MLB Offseason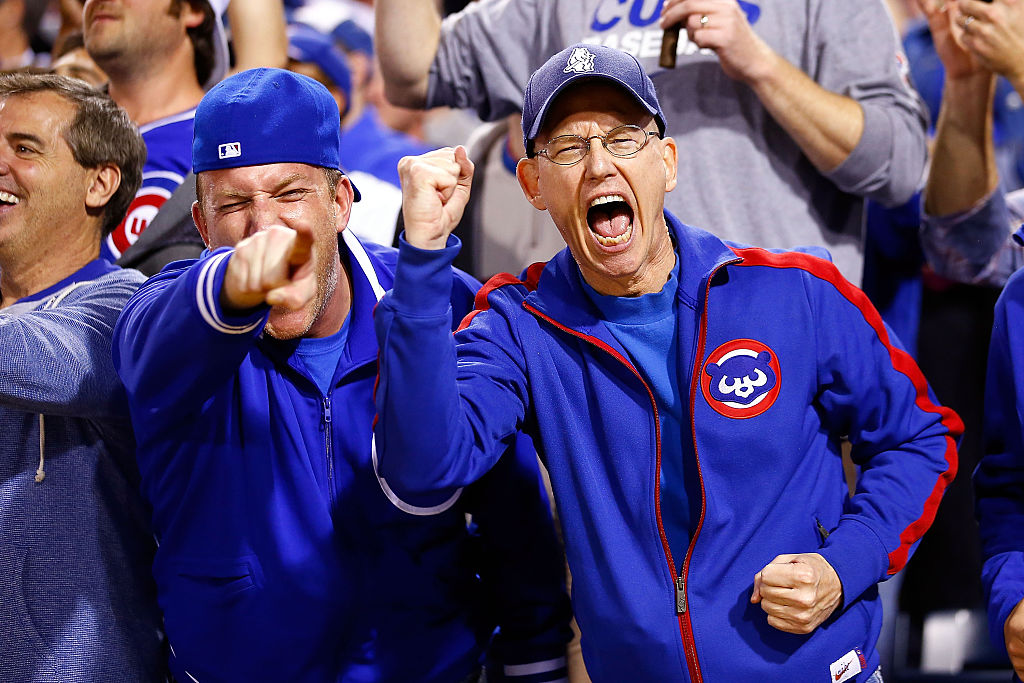 While technically the baseball season in the United States didn't end until the Arizona Fall League Championship game on November 19, for most fans, the Chicago Cubs' curse-ending World Series victory brought 2016 action to a close. Like widows waiting for their men to return from a voyage at sea, faithful fans of the sport must find ways to occupy themselves until pitchers and catchers report as early as February 13, 2017.
Before YouTube and the ability to watch season highlights (and lowlights), baseball fans had to come up with ways to scratch the MLB offseason itch, especially if the NBA, NHL, and NFL can't quite scratch that hardball itch. Fear not diehard followers of teams from Seattle to Miami and from Boston to San Diego, there are plenty of ways to keep the baseball home-fire burning while snow piles up and all eyes focus on Super Bowl 51.
1. Play Strat-O-Matic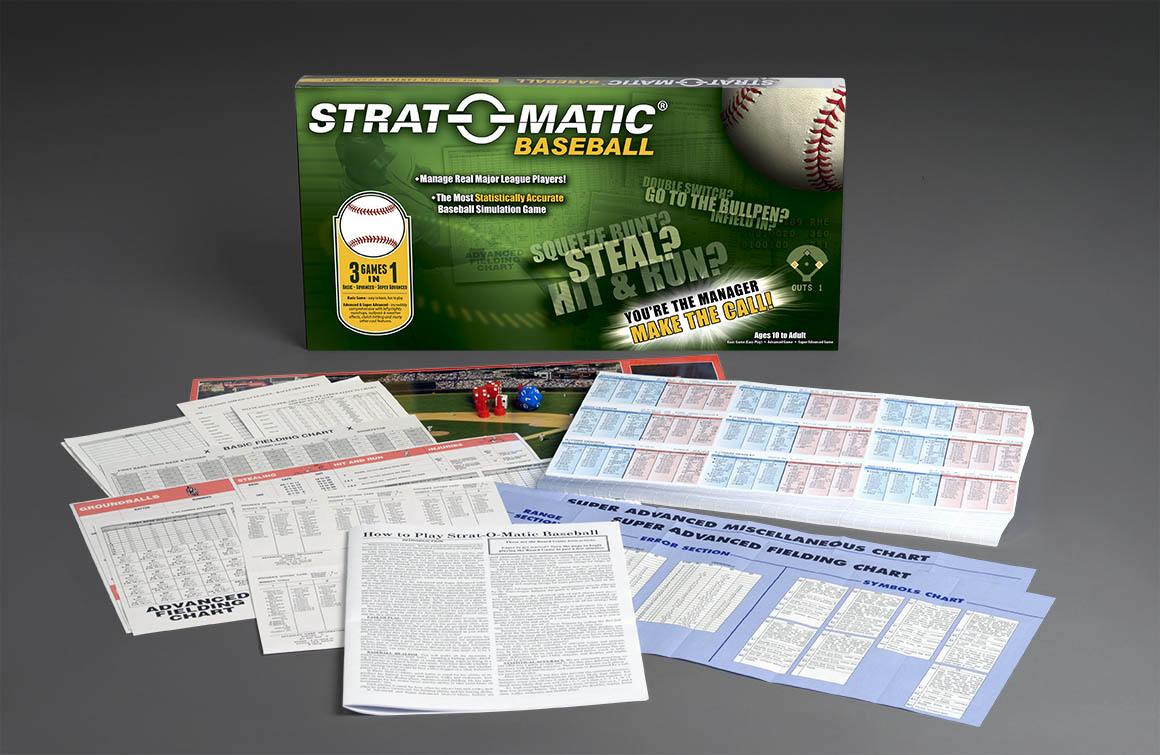 Founded in 1961, Strat-O-Matic is the ultimate fantasy board game; one that does not involve anything digital or electronic. Enthusiasts play this game with individual cards based on each athletes' stats from the most recent season. I presume the game originally was built using computer models based on probability. Beyond that, it's a battle of the wits with a dash of sabermetrics tossed in.
Early on, prior to wonderfully detailed stats, team managers would select players in a draft similar to what fantasy sports junkies do today (sans the parties and website evaluation). In most leagues (such as the one I participated in circa 1980–82), managers didn't have access to any sort of metrics, so hunches reigned supreme. One manager I knew deployed the Moneyball theory at a time when Billy Beane was still in junior high school; my strategy was to go for home-run power.
The coolest thing about Strat-O-Matic: The company also had player cards from various eras so you could play the 1927 Yankees against the 1976 Cincinnati Reds and delight over the results. Prior to inter-league play, it was fun to pit AL vs. NL teams against each other — a concept only the baseball-obsessed could truly enjoy.
2. Follow the Caribbean League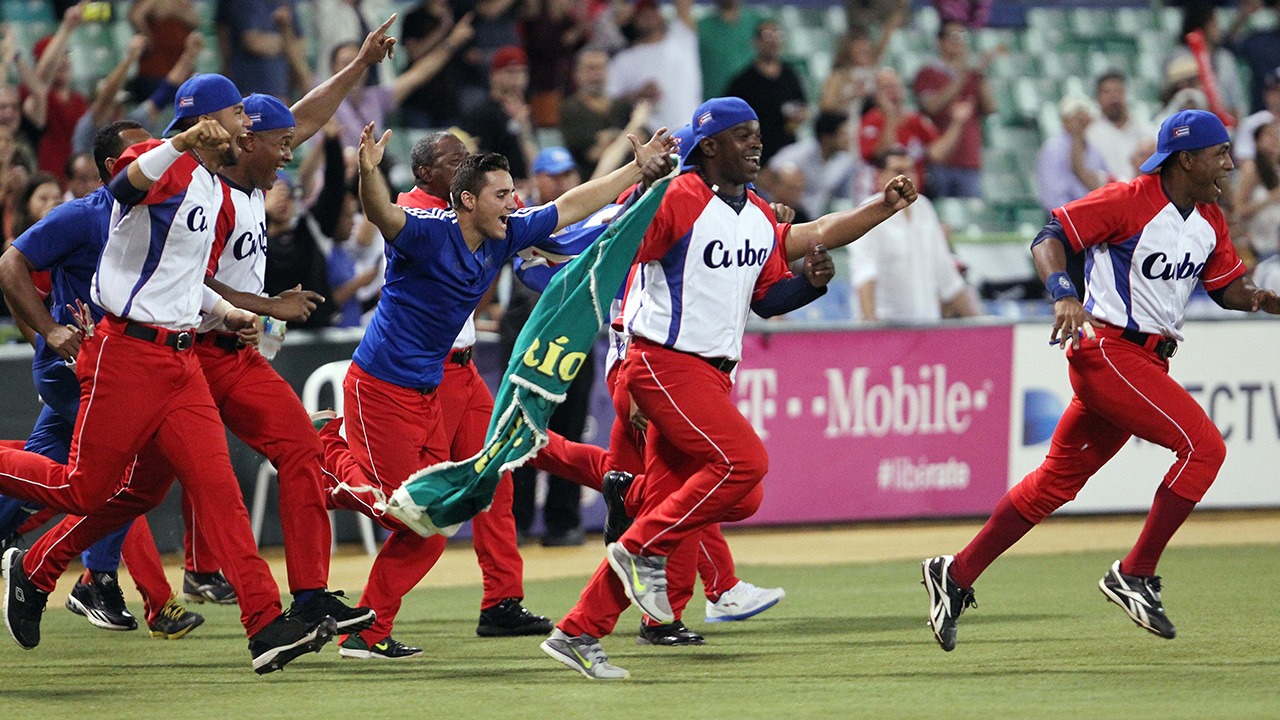 South of the border — actually way south of the border — baseball is played until Spring Training begins. The regular season, which wraps up at the end of December is followed by a championship series in early February held at rotations locations (in 2017, it will be in Culiacan, Mexico). The league consists of teams in Cuba (a guest in the tournament), Venezuela, Mexico, Dominican Republic, and Puerto Rico. It features the best Latin American talent as well as some players from the U.S.
In the past, ESPN broadcasted the Caribbean Series. There's no reason to believe the sports network will pass next season. If you dig hard enough and don't mind watching Spanish broadcasts, you can find some websites that televise league games. For the upcoming season, some top MLB prospects will participate in the Winter Leagues including Aaron Judge (Yankees), Jorge Alfaro (Phillies), Elias Diaz (Pirates), Boog Powell (Mariners), and Willy Adames (Rays).
3. Watch some great baseball movies
Okay, it's not the same as watching an actual game or simulating competition with fellow managers. However, classic baseball movies can keep the spirit alive until February. The best of the best include Pride of the Yankees, Field of Dreams, Fear Strikes Out, Bang the Drum Slowly, The Scout (vastly underrated), Moneyball, Major League, and Soul of the Game. That may keep you going until the winter thaw turns into the smell of hardball in the spring.
4. Read Baseball America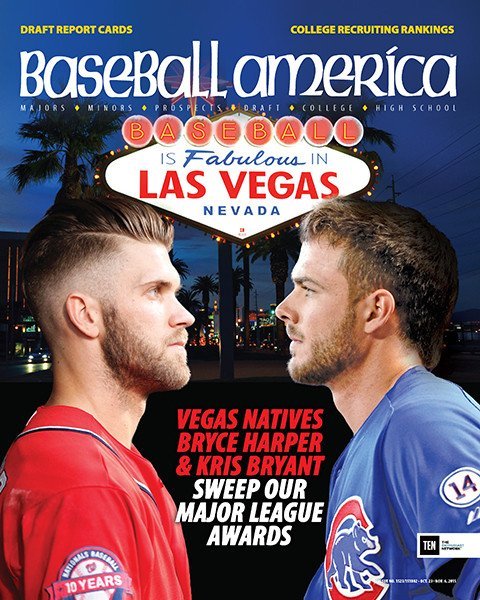 This is not a plug; I pay for my subscription like everyone else. And if you want to stay current on everything going on with "America's Pastime" during the offseason, this bi-weekly magazine/newspaper is the bible. The publication covers the minors, majors, independent leagues, and some kids playing stickball in a park somewhere in North Dakota (I think).
My favorite time of year is when the team at Baseball America selects the top prospects from every team complete with stats and ratings. If bi-weekly is not enough, the pub has a website and yearly glossy guides of prospects and other areas of interest for any passionate fan. I take my latest copy to any major or minor league game I attend and have been asked by other fans (and actually scouts) to borrow it for an inning or two.
5. Plan your Spring Training trip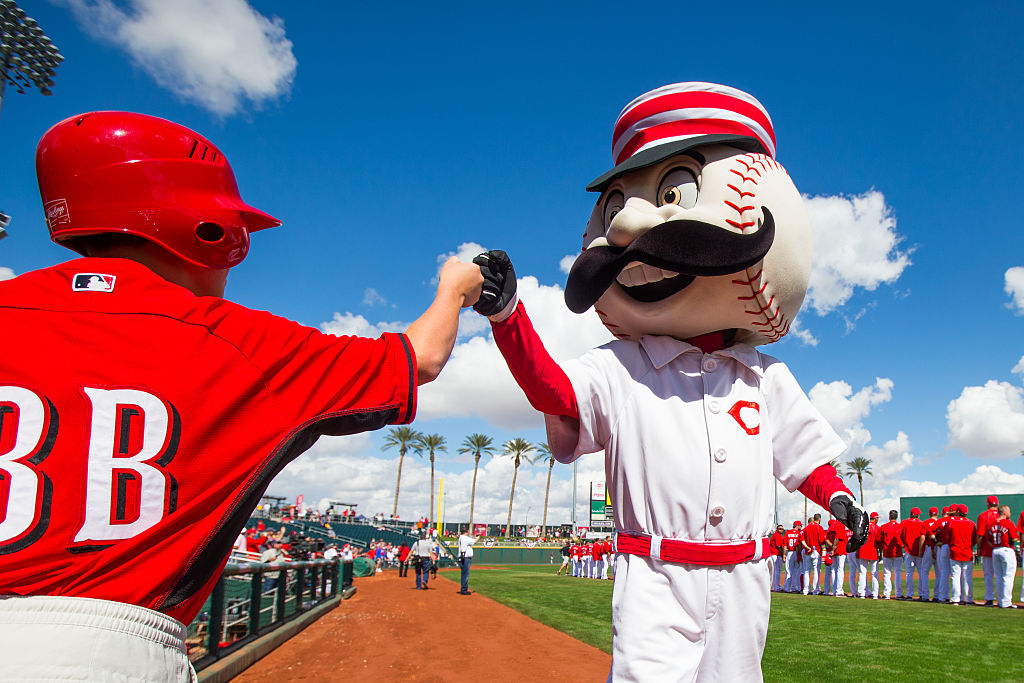 It's never too early to plan an excursion to Florida or Arizona to see your favorite team prepare, under the sun, to the delight of eager fans. Speaking more for Arizona, the teams are spread out across a 30-mile radius but the destinations are easily navigable by car. The Grapefruit (Florida) and Cactus (Arizona) Leagues used to be friendly competitors. However, with a number of teams leaving Florida for the desert (Indians, Reds, White Sox, and Dodgers), new stadiums are either debuting or in the works for those who play along the Gulf and the Atlantic Ocean.
There are a couple ways to go with Spring Training trips: the DIY version (especially if you live within driving distance) or you can work with tour brokers and individual teams, which offer Spring Training trips (sometimes in conjunction with outside agencies). Don't forget to bring your sunscreen.