This Brand Sponsors More NFL Players Than Anyone Else
When you think about the sponsors NFL players represent, they likely think of athletic ones like Nike or Reebok. However, a look at endorsement deals from around the league shows that its biggest sponsor is not a shoe or equipment company but a headphone giant. Several of the biggest names in football represent Bose. A look inside the numbers shows just how lucrative endorsement deals can be. 
Sponsors and the NFL
Save for the NBA, the NFL might be the most player-friendly league when it comes to reaching their brands beyond the American sports audience. With several eccentric stars, a larger audience than any other American sport, and a sponsor-friendly model both during games and the surrounding fanfare, millions can be earned by both the companies and players who endorse them. 
However, athlete endorsements have come a long way since the early days. While stars like OJ Simpson and Michael Jordan helped revolutionize the athlete spokesperson, the internet and influencer culture have made these deals more lucrative for every side. They're soft drink companies, deodorants, streaming services, phone providers, and soup makers.
The top five, according to Sponsor United, shows this type of reach. Coming in at No. 5 is soda giant Pepsi, while Verizon comes in at No. 4. Fans of the game will have no problem believing that Nos. 2 and 3 are also in the mix. Old Spice features many NFL players in the midseason ads, and Nike has a stranglehold on nearly every sports market. 
However, at No. 1 is a company that may not be the first that enters one's mind. While their commercials have featured several athletes from many sports, Bose has the most clients of any sponsor in the NFL. 
Bose comes out on top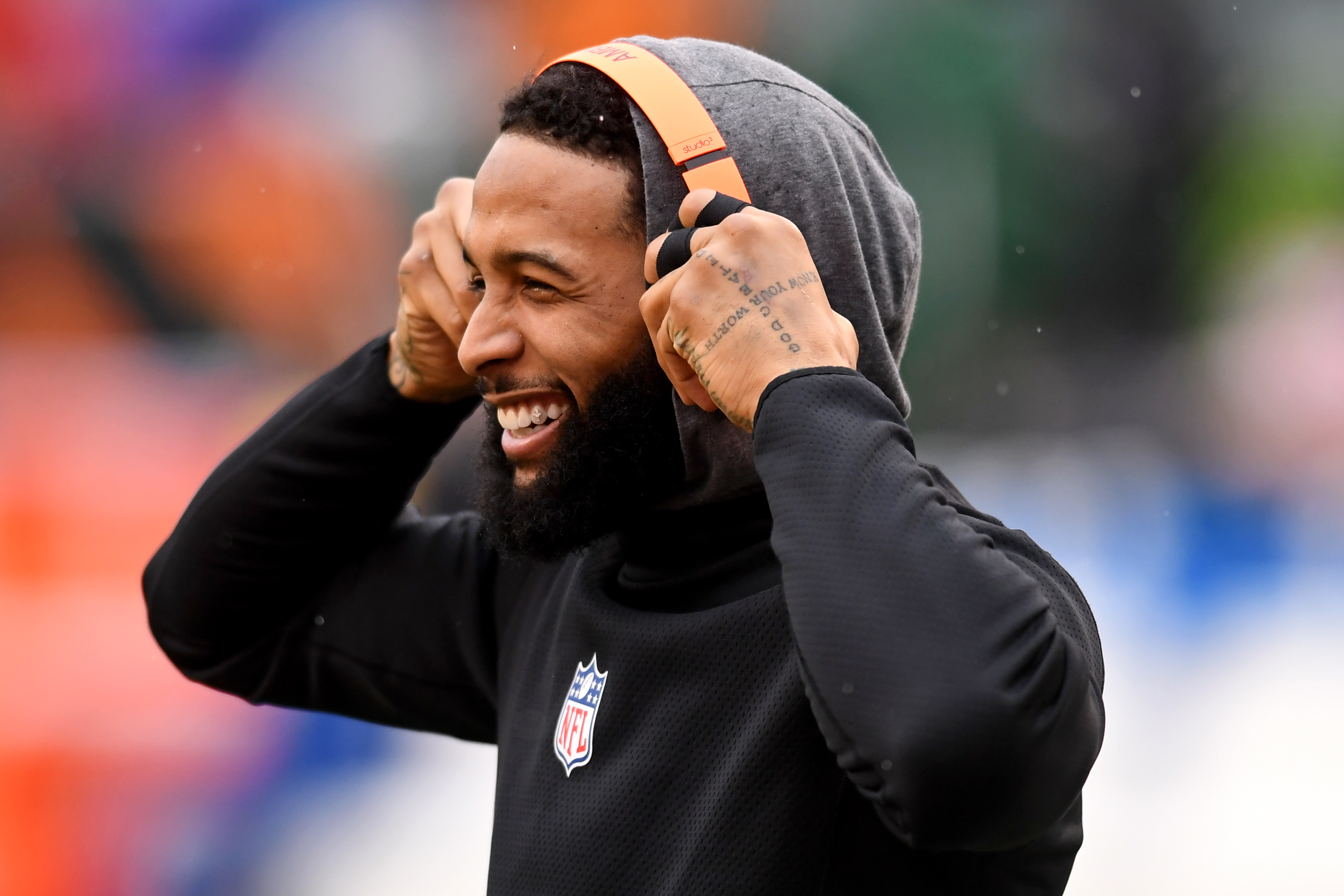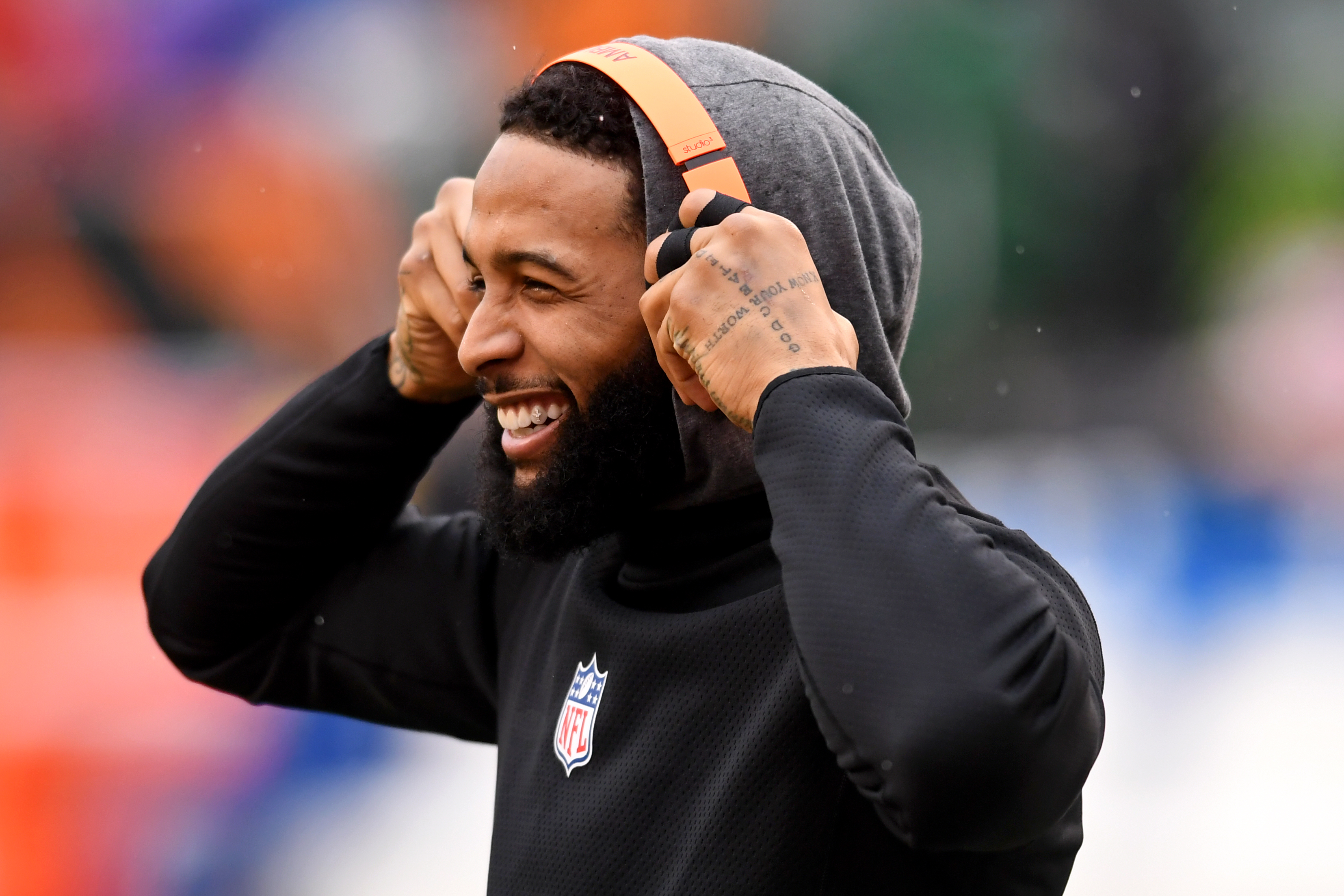 It makes sense that Bose is No. 1 when one considers their spokespeople. While shoe companies are always fighting over who will represent them and food and drink companies don't need the same depth of the roster, Bose gets free advertising every time a player is seen wearing their headphones after a game, on the street, or during a press conference. 
Several of the biggest names in football fall under Bose's banner, from reigning Super Bowl MVP Patrick Mahomes to other giants like Aaron Rodgers, Russell Wilson, and Julian Edelman. Bose's website is filled with pictures of NFL athletes as they champion themselves the athletes' choice headphones.
With high-priced headphones and this kind of exposure, it's the exact type of product that thrives in the modern marketing space. It's also another example of just how much players can make with these types of deals.
Which players make the most? 
The sport's best names are more likely to get these types of deals, reports Opendorse. But some stars who make millions might still surprise the casual fan. Players like Matt Ryan and the recently-retired Eli Manning make around $7 million a year from endorsements. That's the same amount as superstar JJ Watt. Aaron Rodgers, who has been the face of several campaigns throughout the years, makes nearly $10 million a year, similar numbers to Russell Wilson. 
Tom Brady comes in fifth place thanks to his massive roster of endorsement deals raking in $12 million a year, while Cam Newton makes just a little more. Peyton Manning remains near the top four years after his retirement with $15 million a year, a million less than the ageless Drew Brees. The most sponsored athlete, however, is Cleveland Brown Odell Beckham Jr., who made a combined $26.5 in 2019. 
Figuring out which names are more marketable than others may be surprising, but one thing is sure. Those who make it to the top of the NFL will make a lot of money on the field. However, their money off the field might be what makes them set for life.