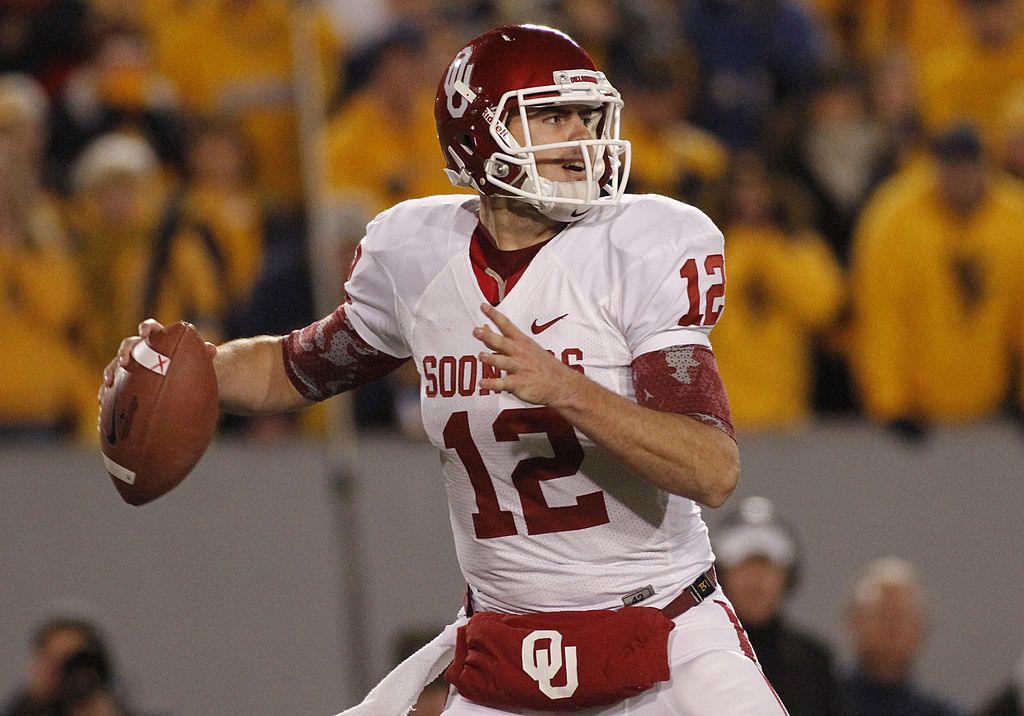 This Former Oklahoma Sooners Star is the XFL's First Player Ever
Former Oklahoma Sooners star Landry Jones, one of the greatest college quarterbacks in NCAA history, is the first player to sign in the XFL.
Vince McMahon's XFL project was a massive failure back in 2001, folding after just one season. Nearly 20 years later, McMahon has rebooted the XFL and hopes to give the NFL a run for its money this time around. The eight-team league is planned to begin in 2020, and it now has it's first player; quarterback Landry Jones.
Landry Jones was an all-time great starter with the Oklahoma Sooners
Landry Jones had one of the greatest college careers among quarterbacks in NCAA history. In four years as a starter under head coach Bob Stoops from 2009 through 2012, Jones led the Sooners to a record of 40-13 with two Big 12 Conference Championships, and three bowl wins including a victory in the Fiesta Bowl in 2010.
Jones finished his Oklahoma career with 16,646 passing yards and 123 passing touchdowns. Those 16,646 career passing yards still stand as a school record and are the third-highest amount in NCAA Division I history. His 123 passing touchdowns rank seventh all-time in NCAA history and second only to Baker Mayfield's 131 in the Sooners record book.
Interestingly, Bob Stoops is set to be the head coach of the Dallas-based XFL team. This dynamic Sooners duo could be reunited in the XFL if Stoops has the opportunity to draft Jones in the inaugural XFL Draft.
He spent some time as an NFL backup as well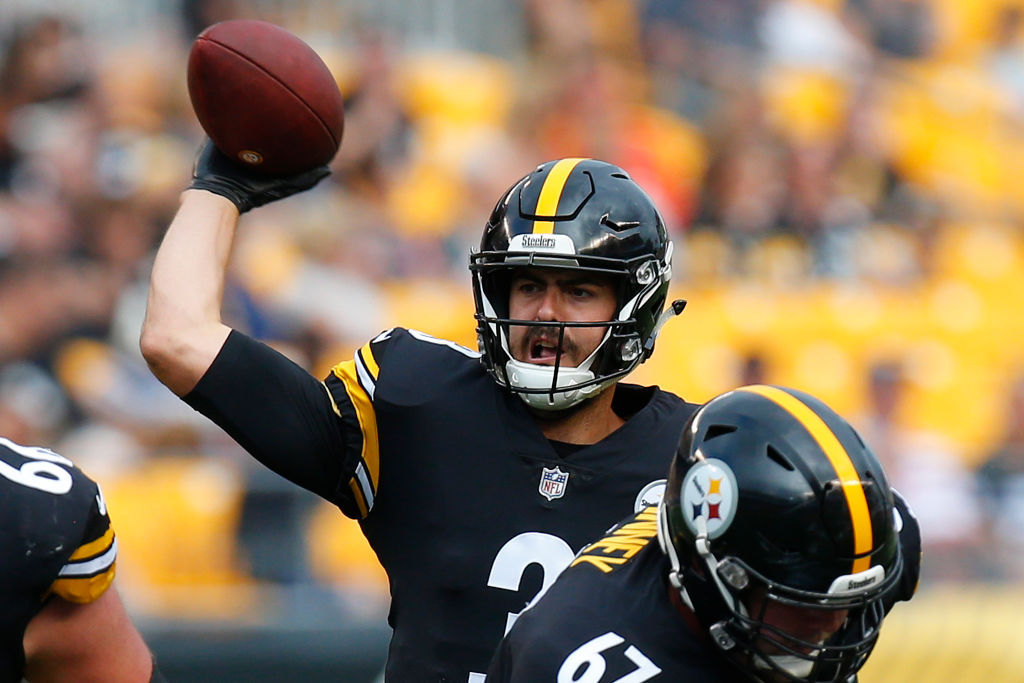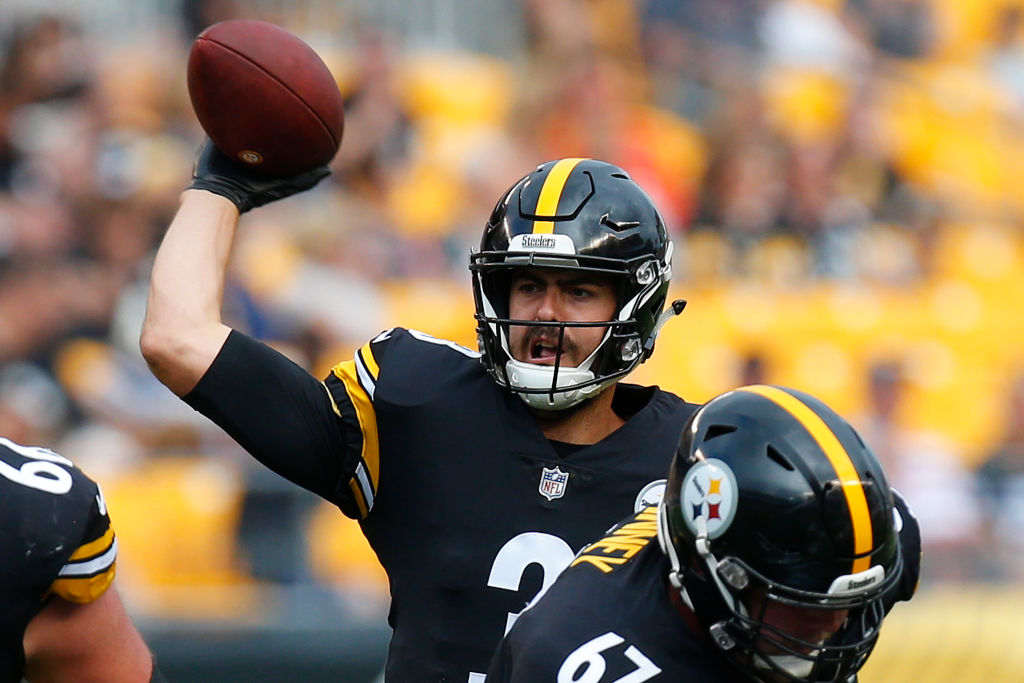 Jones was drafted in the fourth round with the 115th overall pick by the Pittsburgh Steelers in 2013. He served as the team's third-stringer in 2013 and 2014, and then as Ben Roethlisberger's backup quarterback from 2015 through 2017.
The 30-year-old saw action in 18 games with the Steelers including five starts, passing for 1,310 yards and eight touchdowns with seven interceptions in those games. Jones owns a career completion percentage of 63.9% and a career passer rating of 86.2.
After being cut by the Pittsburgh Steelers in 2018, Landry Jones had short preseason stints with the Jacksonville Jaguars in 2018 and the Oakland Raiders in 2019. After failing to make an NFL team over the last two seasons, Jones decided to continue his professional career in the XFL.
Jones is just excited to have another chance to play
In an exclusive interview with SteelersNow, Landry Jones shared the thought process behind his decision to join the XFL:
"Well, we were going back and forth for quite a while. It was just a matter of time really. We just got to a place where both sides got together. It was something I wanted to do, to get back to playing again."
He reiterated that point when asked about how he will measure the success of his first season in the XFL. "That's a hard question, and success is a tough term. Hard to measure. I think at this point I'm just looking forward to getting back to playing. So I'd say success for me is getting to play again."
So many pro football careers end long before a player wants them to, and outside of the Canadian Football League, there aren't really any other options. I would be cool to see the XFL gain some traction to give players around the country a second chance at playing pro football.