The Thrill of March Madness Means a $13 Billion Loss in Productivity at Work
March Madness is underway. The NCAA basketball tournament isn't just for crowning a champion. It's about much more than that. March Madness brings friends, families, and coworkers together. Filling out brackets and watching an underdog pull off the upset — it's what fans root for.
With millions tuning in to the broadcasts and checking out brackets, workplace bottom lines may take a hit. A recent study found that's exactly what happens. How much do companies lose and how do they lose it?
Why March Madness is so beloved by the American public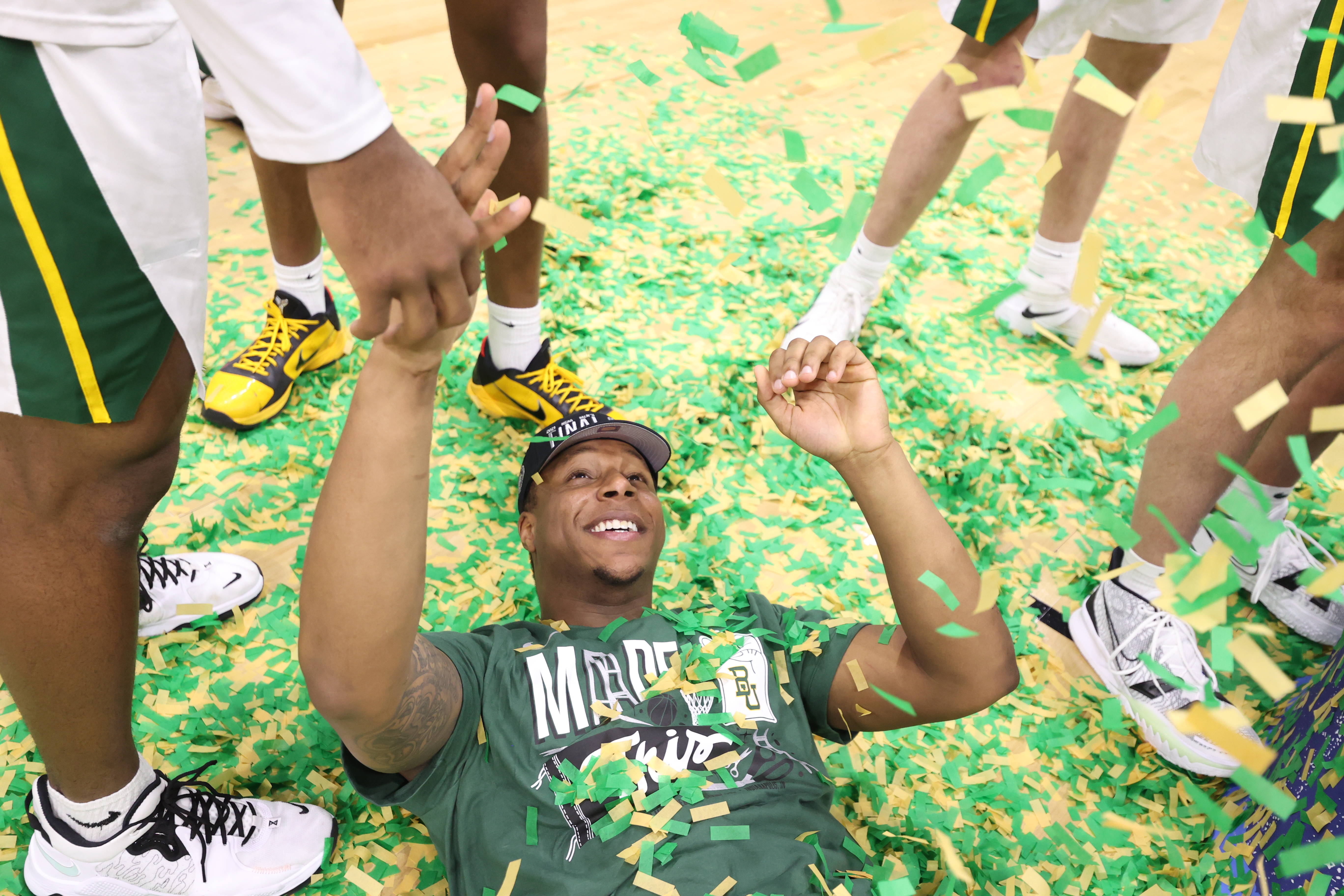 Every year, when March arrives, fans gear up for Selection Sunday and the start of the NCAA basketball tournament. There is excitement throughout the U.S., but why? The first reason is that many fans of the game are actively involved in the whole process.
They fill out their brackets and check back often. Did the team they pick make it past the first round? Actively participating, especially against friends or coworkers, makes everyone feel more invested in what actually happens. 
There's also something satisfying about watching a big-name get knocked out by an underdog. Maybe it's American culture, but watching the Dukes or Kentuckys get booted by a previously no-named, small-time team is almost rewarding. Those Cinderella teams elicit our own feelings of self-worth and allow us to keep dreaming that anything is possible.
In a time when professional athletes are paid astronomical salaries, it's thrilling to watch college kids, most of whom won't go on to big NBA careers, fight for the top honor. So fill out those brackets, root for the underdog, and enjoy the ride.
The madness is back in 2021
The COVID-19 pandemic put the world and sports on hold. Canceling the 2020 men's NCAA basketball tournament was the right decision, even if it was a letdown. It was the first time in its history that it wasn't held, and although it was tough for fans to swallow, it was ultimately a good call. This year, the tournament is taking a cue from the NBA bubble.
Most of the games take place in Indianapolis, with two venues falling outside the city. There are many testing and safety protocols in place to keep players and other team members free from harm. One thing's for sure: Since it's been two years since the last tournament, the excitement surrounding it is at an all-time high. Pumped-up players are back on the court and ready to fight for the title. 
March Madness significantly hurts business productivity
Filling out brackets and checking scores is so popular during March Madness that companies worry about productivity. A recent study via Fox Business found that employers could lose $13.3 billion in productivity this year during the tournament. The study went on to cite that workers usually spend about 25.5 minutes per workday discussing the games with coworkers and checking their brackets and recent score updates. 
With streaming services offering a live broadcast of all 67 games, many employees plan to peek at their picks while on the clock. But while companies might lose productivity, it isn't necessarily negative. Andrew Challenger, a vice president at the firm that completed the study, explained to Fox Business:
The tournament is a perfect opportunity for colleagues to bond in the workplace. Any attempt to keep workers from the games would most likely result in real damage to employee morale, loyalty, and engagement that would far outweigh any short-term benefit to productivity.
Challenger's words might ring true. In a year that's seen plenty of changes and hard times, allowing workers to check in with each other regarding tournament progress might just make them happier, more productive workers in the long term.