Tiger Woods At-Home 'Club Wall' Gives Fans a Blast From the Past
Whatever Tiger Woods accomplishes for the rest of his career, he's already solidified his spot as one of golf's greatest players ever. But what goes into that? Certainly, Woods' individual talent plays a huge role. His work ethic is also legendary — no one has put more time into perfecting his craft.
There's an undeniable factor that may not be entirely responsible for Woods' success, but definitely plays a part: his golf clubs. He even has a portion of his house set up to honor his past clubs. 
The importance of Tiger Woods' golf equipment to his game
Woods is insanely dedicated to the game of golf. That means that since the beginning of his career, he's analyzed his game looking for ways he can improve.
Woods and his team put a lot of forethought and planning into the equipment he uses to help him succeed. When he needs to adjust his game, he looks to upgrade the technology behind his equipment. This often means adapting his clubs or adopting new ones. 
That said, Woods is a creature of habit as well. He also understands that when a club is working for him, he shouldn't mess with what's been successful. That's why he has at least one club he's used nearly his entire career. 
Tiger Woods' top golf clubs
Woods has won 15 Major championships, one of the highest totals of all-time. Someone as successful as Woods is bound to have more than a few powerful clubs in his golf bag. The PGA Tour website compiled a list of Woods' best clubs. A few of them include: 
 Titleist 681T 2-iron. Woods used this to win the 2002 U.S. Open over Phil Mickelson.
Nike Fastback 60-degree wedge. This shot was the author of Woods "best shot ever," an attempt in which Woods made it from the back left of the green on the 16th hole to help him secure the 2005 Masters victory. 
TaylorMade P7TW 8-iron. This club — engineered to Woods' precise specifications — played a big role in Woods' 2019 Masters' win. 
King Cobra Deep Face Driver. After an older model of this club helped Greg Norman win the 1993 U.S. Open, Woods used a customized version at the 1997 Masters. 
The club they ranked number one might surprise you, however. It's actually Woods' most reliable club, though it may be one you wouldn't have expected. It's the one he uses to guide his masterful short game. 
The infamous 'Club Wall'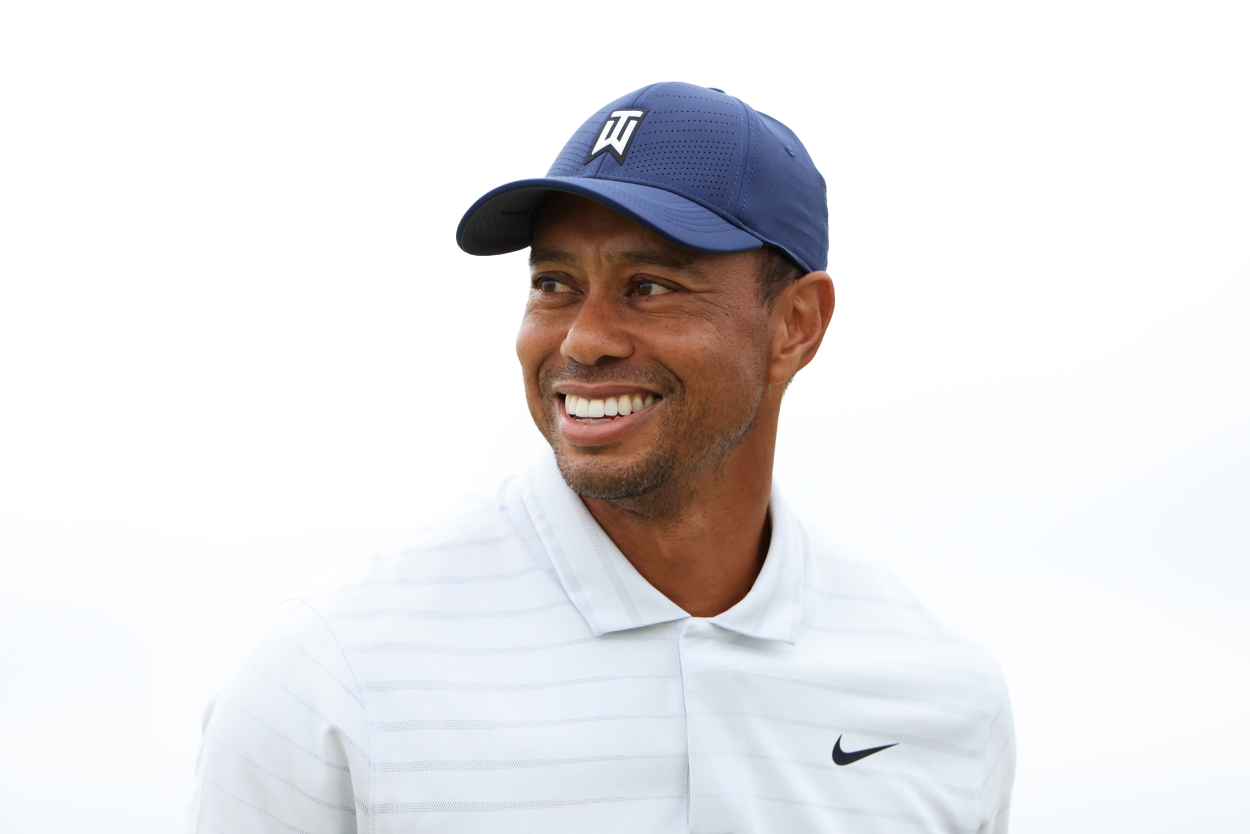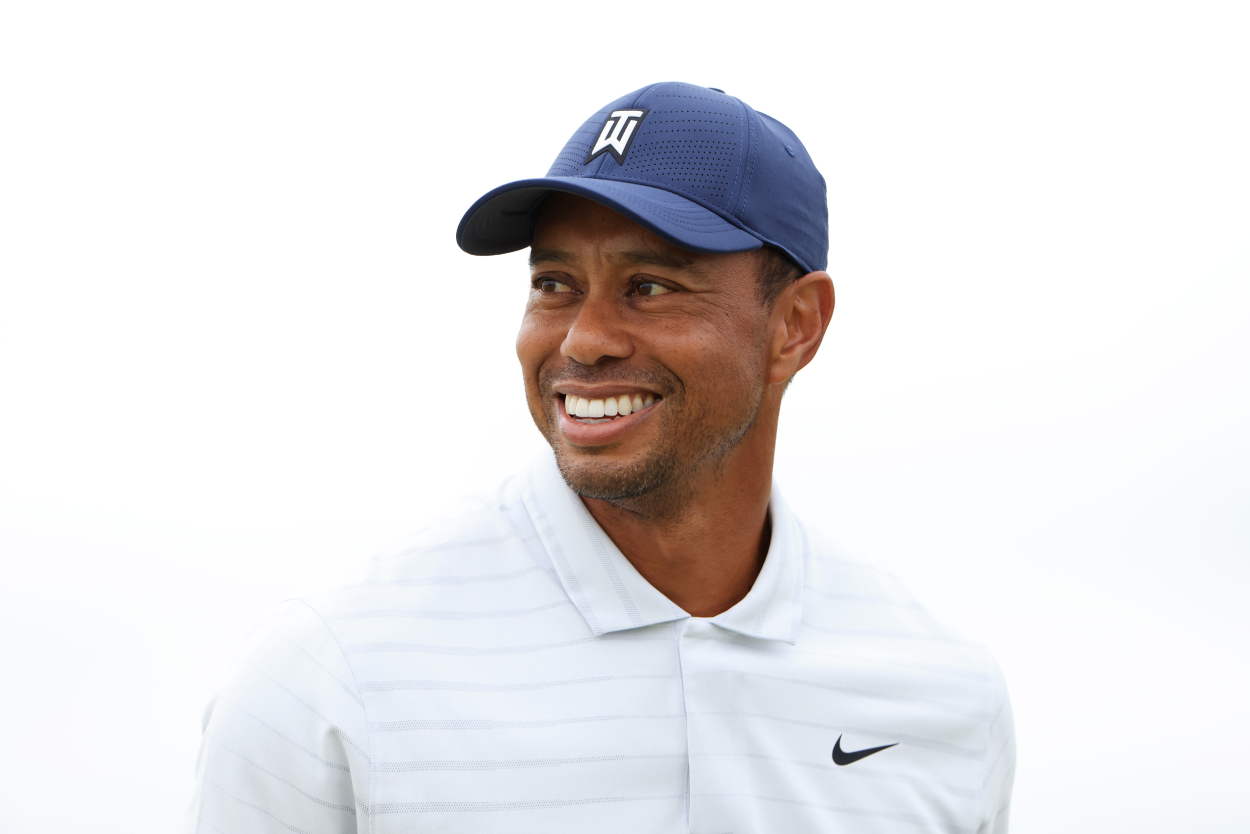 Woods' home has many incredible features, but one thing that stands out is the place he has to display his many clubs.
Woods has changed many of his clubs throughout the years. A perfectionist like Woods is always tinkering with his game and anywhere he can make improvements. There's one area of his game that's remained a constant, however: his putter. 
According to an interview with Golf Digest, Woods said he's won 14 of his 15 Major titles with the same putter: the Scotty Cameron Newport 2 GSS prototype.
In the video, Woods shows off his "club wall" with a variety of clubs from his past victories. He has several other Scotty Cameron putters he never used as well as some TaylorMade brand putters that he rarely used as well — though one of those did make it to the 2018 PGA Championship. 
Woods' wall also featured the same driver he used to win his historic 1997 Masters victory as well as the one that helped him win his vaunted "Tiger Slam" of Majors in 2000-2001.
A player with as much talent as Woods seems like he could probably stay competitive driving with a rotted log, but it's interesting to see the care he puts into the equipment he uses. Woods' wall honors his favorite clubs in a way that highlights just how important they really are to his game.