Tiger Woods Discusses His Favorite Photo Ever and Loss of His Dog in Eye-Opening Home Office Tour
Tiger Woods is the most well-known golfer in the world. He's also one of the least known personally. Woods' career hit a bumpy stretch as he became a regular fixture in tabloids. Yet none of this gives much insight into what he's like. In recent years, as Tiger recovered his health and got back to high-level competition, he's opened up significantly.
In early 2020, Woods opened up his home for a particularly revealing tour. The ongoing video series shows a whole new side of the superstar. For golf fans, these quick hits with Tiger can't be recommended enough.
Tiger Woods shows a different side at home
So far, there are three episodes of Golf Digest's entertaining and insightful weekly series, At Home with Tiger Woods. The most immediately striking aspect of the series is the tone. It's 2020, yes, but the show was filmed in February. As if to acknowledge the disconnect with where the world currently stands, Golf Digest puts a disclaimer on each episode. COVID-19, and everything else that defines 2020, is absent here.
Similar to the aforementioned Jordan documentary, it's a welcome break. The first episode is more the Tiger we already know, showing off his immensely complex golf simulator. The third, a sustained story about the first check he ever received as a professional golfer (it's for $297,000, no big deal, right?). The second episode, where he shows off his home office, is the highlight so far.
Woods' revealing selection of photos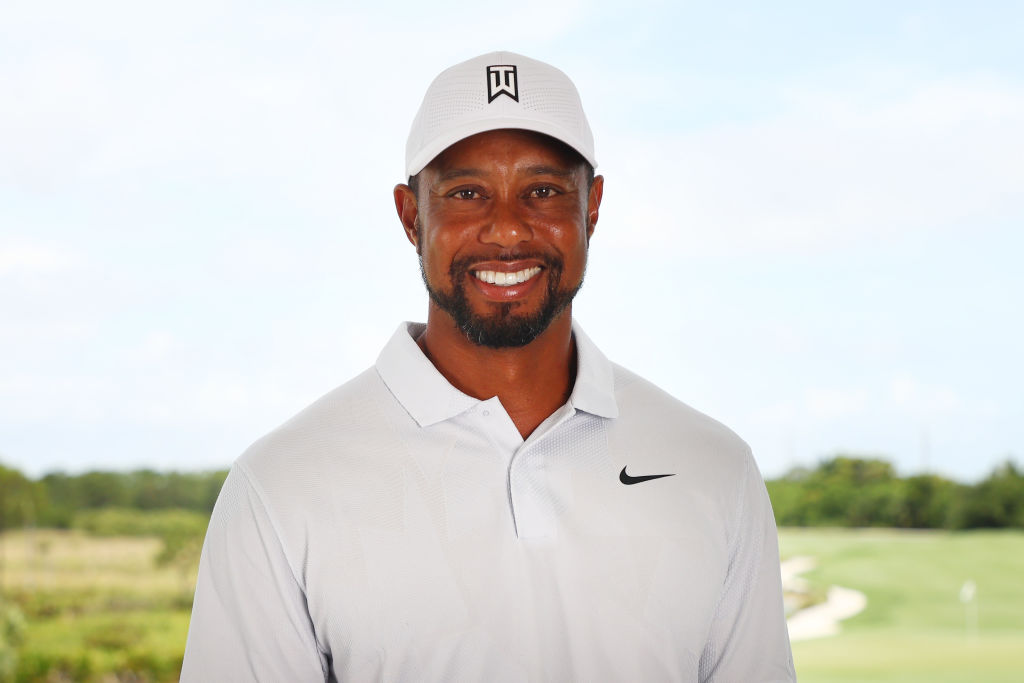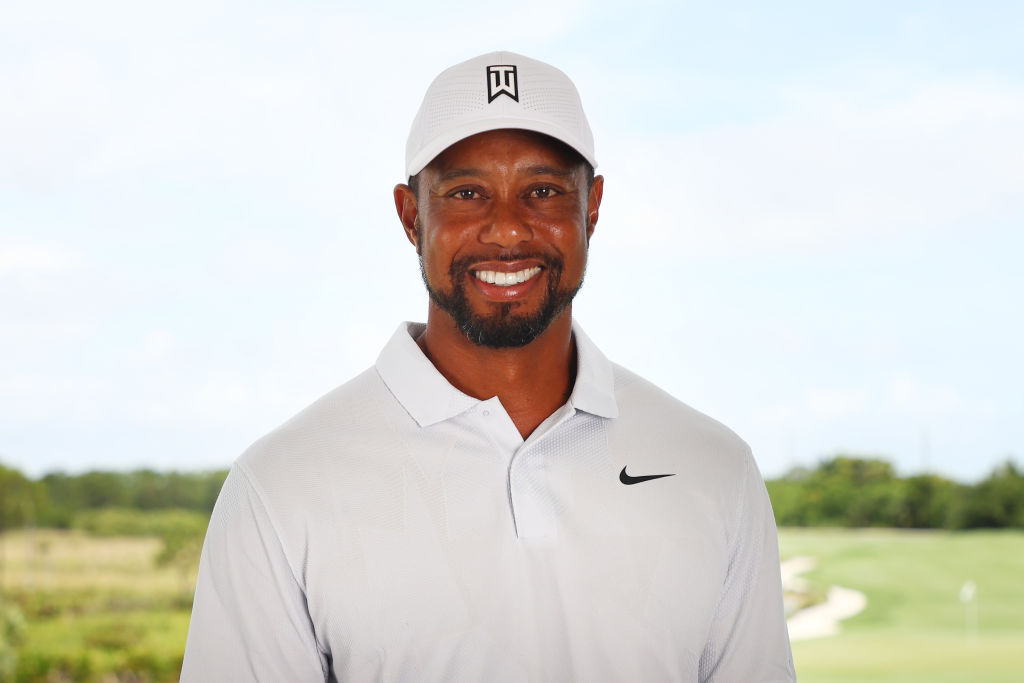 A mature, almost uncharacteristically relaxed Woods guides viewers through his home office. It shouldn't be so compelling. Tiger himself doesn't think it will be. But the man has lived a life too packed with interesting moments and people for that to be true.
The office is packed with photos, each one somehow more unbelievable than the last. In one, a young Woods poses with a who's who of incredible black athletes from Muhammad Ali to Michael Jordan. Turns out, Woods is a bit taller than His Airness.
A photo of Nelson Mandela turns out not to just honor one of the great men of history. It's a reminder of personal interaction. A year before Mandela's passing, he reached out to Woods to do a commemorative handprint with him.
Woods, of course, obliged. "You see my handprint?" the golf great told Golf Digest. "My hands are a little morphed because I hold a golf club. President Mandela's, I still get chills thinking about this, his palm leaves a print in the shape of Africa."
Tiger opens up about losing his dog
On Woods' 30th birthday, he got a border collie named Taz. Many articles note his love for his three dogs, as Golf.com details. Unfortunately, Taz passed away in 2019. Woods opens up on this, showing a photo of Taz at his first tournament. The handsome pup is happily perched on a sofa, watching his owner golfing on TV.
Tiger shares the anecdote with a gleam in his eye. He clearly loved this dog. This is a golfer who went from being noted for his almost grim determination on the course to suddenly getting personal with the world via a mugshot. A national hero who nobody knew behind the ebullient smiles he gave after his many tournament wins. It's a welcome feeling to see him in this wistful, vulnerable moment.
One of the defining oddities of The Last Dance is how little insight we got into Jordan as a person. The one-on-one interviews in that series inevitably steered to Jordan's obsession with competition, on and off the court. A simple tour of Woods' office, just a few minutes long, somehow implies more about Woods' life away from the public eye.