Tiger Woods Explains Why He Still Has the $297,000 Check From His First Win Framed on His Wall
Tiger Woods is now generally considered one, if not the single greatest golfer of all time. He's one of the all-time leaders in majors won. Plus, after an unsuccessful stretch, he got back in contention to chase Jack Nicklaus' record for most majors in a career when he won the 2019 Masters.
While Woods' dominance happened rather quickly after he joined the PGA Tour, he had to start somewhere. Woods knew this, which is why he still has the $297,000 check from his first win framed on his wall. Here's the story of how it happened. 
Tiger Woods' first win
According to Golf Digest, Woods' first career PGA Tour win was at the Las Vegas Invitational in 1996. Woods shot -4 for the tournament, finishing in a tie with Davis Love III. He'd beat Love III in a playoff to take home his first victory. 
Woods received $297,000 for winning the event. While he had received large sums of money from sponsors like Nike and Titleist up until that point, he'd never received a check that big for his performance on the golf course. The event was such a big deal to Woods that he framed the tournament check. He still has it on display in his home to this day. 
The victory meant Woods was exempt on Tour for the next two years. Based on what he did the following year (and in his career afterward), this was a big deal. 
What $297,000 meant to Tiger Woods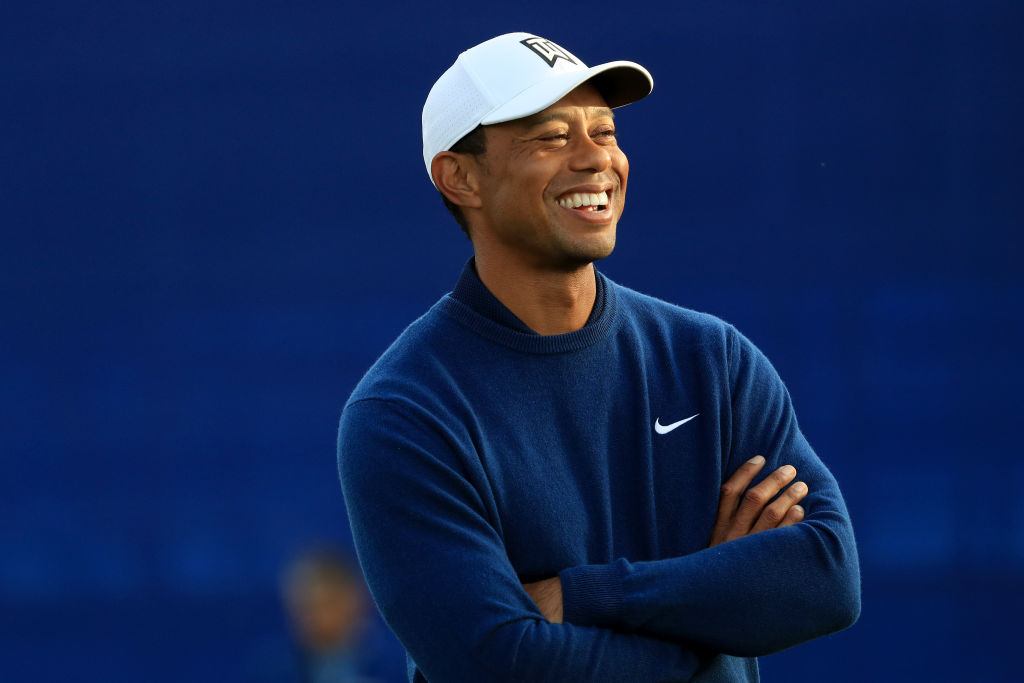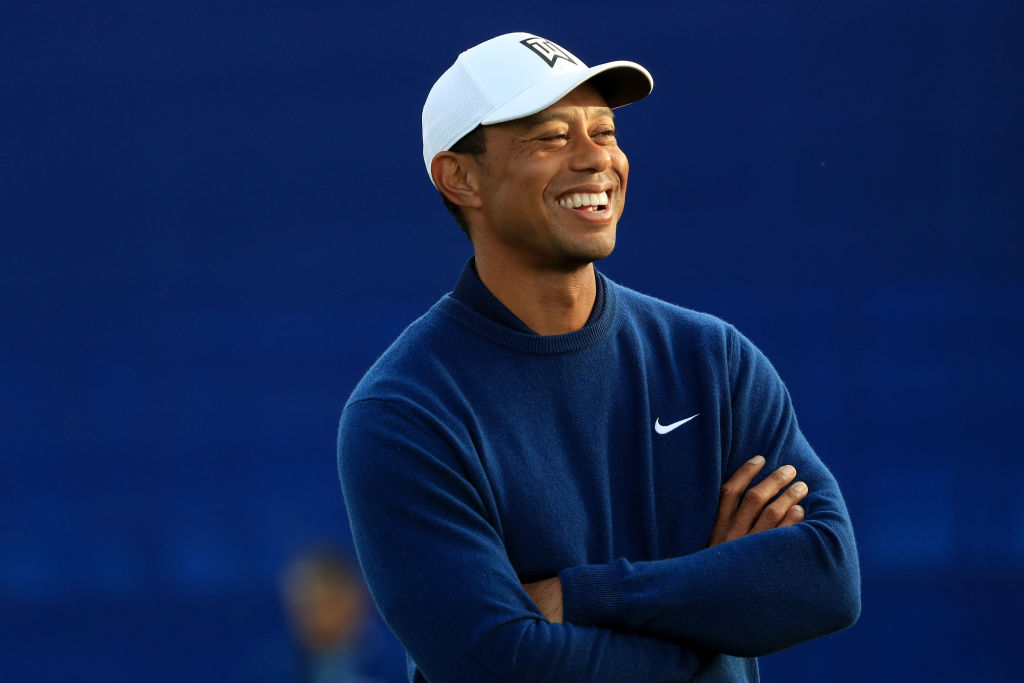 Woods has earned countless millions since winning that tournament, but the importance of it can't be understated. Woods wasn't the player then that he would become — not only did he not have years of experience, he also didn't have the riches he'd later earn. Years of competition hasn't just built his bank account, it built his confidence as well. The Las Vegas Invitational served as a foundation for Woods to build from.
The prize money was great, but the tournament win itself is what allowed him to keep playing, practicing, and competing. It also enabled him to amass the fortune he's earned on the PGA Tour since then. In 1997, he'd make history by becoming the youngest player ever to win the Masters. He did so in dominant fashion. While the Las Vegas Invitational hasn't gotten as much publicity as that momentous major victory, it paved the way for his future success.
Tiger Woods' career since his first win
Even though Woods' career in the last decade-plus has had its ups and downs, it's safe to say that he's had a mostly upward trajectory since that first victory. He's earned more than any other golfer ever on the PGA Tour, and it's not even close. Woods has reached well north of $120 million in PGA Tour money over the course of his career. According to Golf World, he has 82 overall career victories. The Las Vegas International clearly set him on the right path. 
While Woods' tour earnings are significant, it's no match for what he's earned in endorsement money. Forbes reported that in 2020, Woods has made over $60 million from endorsements. He has lucrative deals in place with Nike, Bridgestone Golf, and Monster Energy drinks. 
$297,000 seems like tip money these days for Woods, but it was an important amount when he was starting out. One can think of it as the spark that lit the fuse for the rest of his career. It enabled him to continue playing and go on to become one of the best golfers of all time.