Tiger Woods' Real Estate Portfolio Includes a $54 Million Mansion on Jupiter Island
Tiger Woods has been a golfing juggernaut. He is tied for first in PGA Tour wins, ranks second in men's major championships, and holds numerous golf records. Woods is widely regarded as one of the greatest golfers of all time and also one of the most recognized athletes in history. He is also in the World Golf Hall of Fame. All this accomplishment has also afforded him the ability to make investments with his millions. Let's take a look at Tiger Woods' impressive real estate portfolio, along with where his current net worth stands.
What is Tiger Woods' net worth?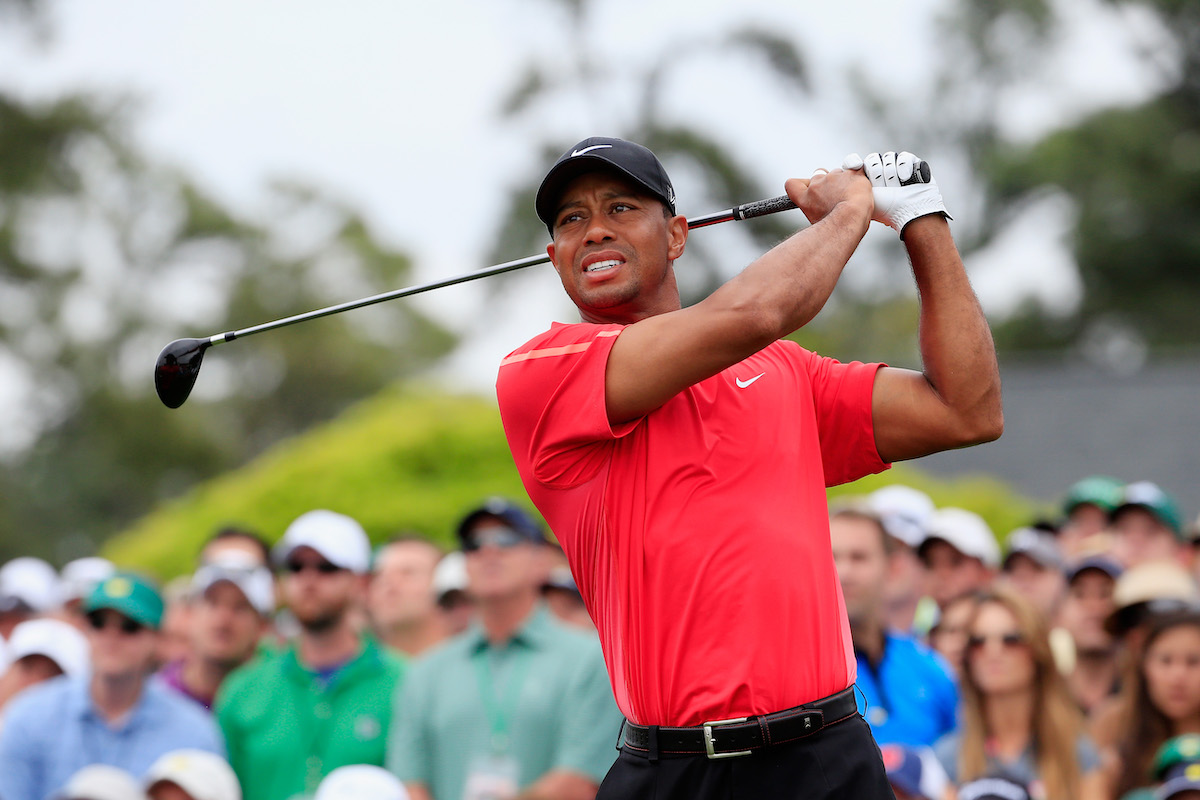 Tiger Woods had a net worth of $800 million as of 2018, according to Forbes, and that number still holds for 2021. Most of his money has been acquired from his salary and endorsements. His endorsements are spread out among eight different companies: Bridgestone, Discovery Communications, Inc., Hero MotoCorp, Monster Energy, Nike, Rolex, TaylorMade, and Upper Deck. A few of these companies are tied directly to his game; for example, Bridgestone supplies his golf balls and Nike supplies his golf clothing.
Tiger Woods' real estate portfolio includes a Jupiter Island mansion
Public information about Woods' real estate is limited. His name has been associated with a private island in Sweden that was designed specifically for him. However, according to public records, he has never owned it and has never lived there, either.
Woods does own a massive home on Jupiter Island, which is situated on the coast of Martin County, Fla., and is about 50 minutes away from West Palm Beach, if you're traveling by car. The median home value on the island is over $5 million. There are only 907 people who call the island home. He purchased the property in 2006 for $40 million and then built his $54 million mansion on the property.
Woods also bought homes for both of his parents
Woods used to own a home in Windermere, Fla. — however, he sold it to Bubba Watson for $2.2 million. The home was the site of a car crash in 2009, when he wrecked his car into a fire hydrant in front of the home just days after his cheating scandal was revealed to the public.
The golf pro has also bought homes for his parents. In 2007, media outlets reported that he bought his mother two plots of land in Jupiter, Fla., for around $2.4 million. According to public records in 2010, another home in Windermere, Fla., was listed under both Woods' and his father's names worth $1.31 million.
Realistically, Woods doesn't need to swing another club in his life. If he manages his finances well, his investments alone could see him through to his golden years. After all, real estate is one of the most sound investments a person can make.
As for his endorsements, depending on what kind of legal trouble the golf pro finds himself in from one year to the next, he can add or subtract virtually as many as he needs. After all, his endorsements account for about 96% of his overall $62.3 million in earnings. Those will dry up over time as Wood's popularity begins to wane, but Woods can always go back to swinging a club if things start to get tight again.
RELATED: How Many Times Has Tiger Woods Won the British Open?