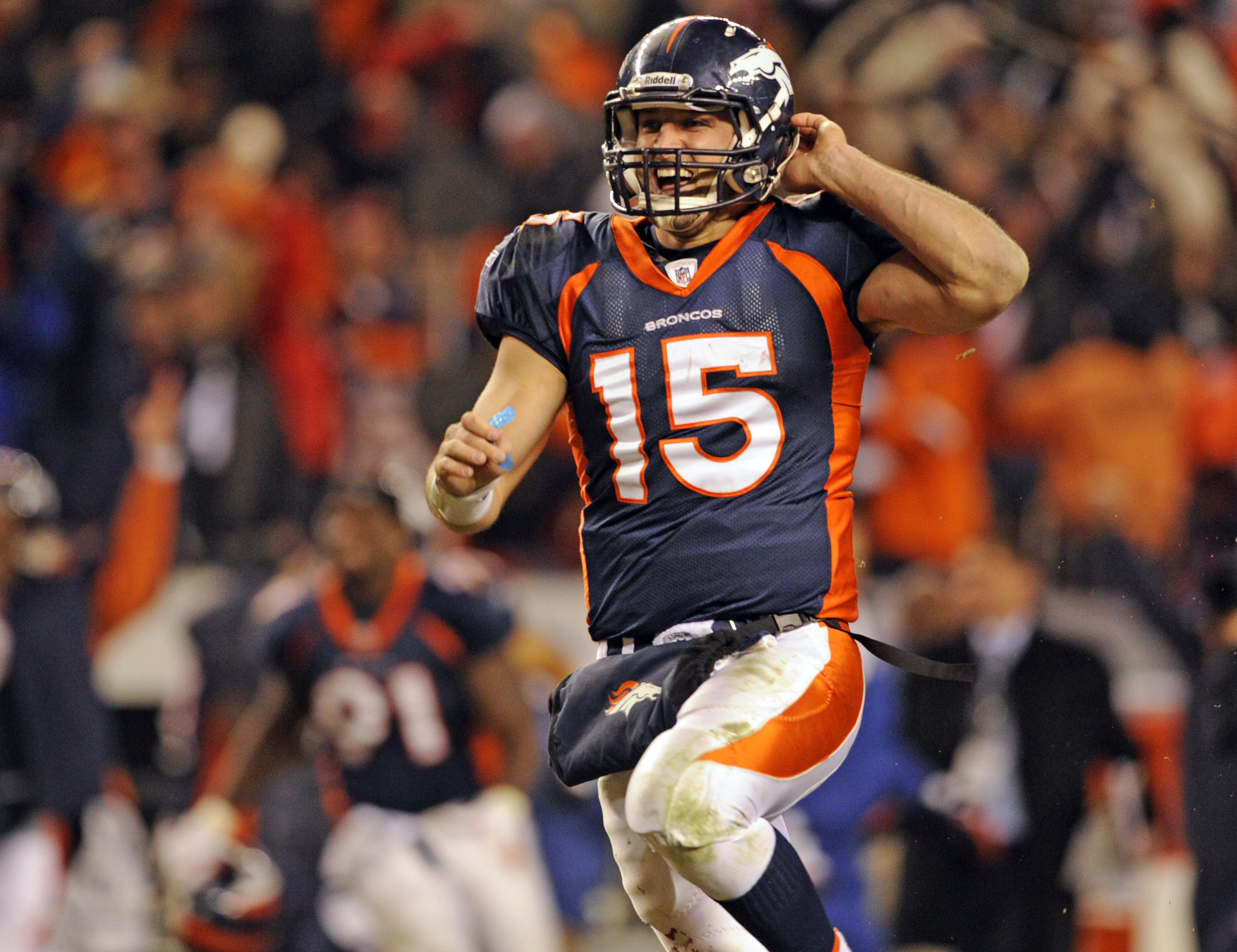 Tim Tebow Wouldn't Be the 1st of Urban Meyer's Former Florida Quarterbacks to Play Tight End in the NFL
Jacksonville Jaguars head coach Urban Meyer has had several of his college quarterbacks play tight end in the NFL, and Tim Tebow is the latest.
The Jacksonville Jaguars, much like the New England Patriots, Philadelphia Eagles, and New York Mets before them, have begun the great Tim Tebow experiment.
Tebow, the former Heisman Trophy-winning quarterback, signed to play tight end for Urban Meyer, his former college coach, and the Jaguars. Another of Meyer's former quarterbacks, Trey Burton, is optimistic about the former first-round pick's chances.
Trey Burton believes Tim Tebow could be a capable NFL tight end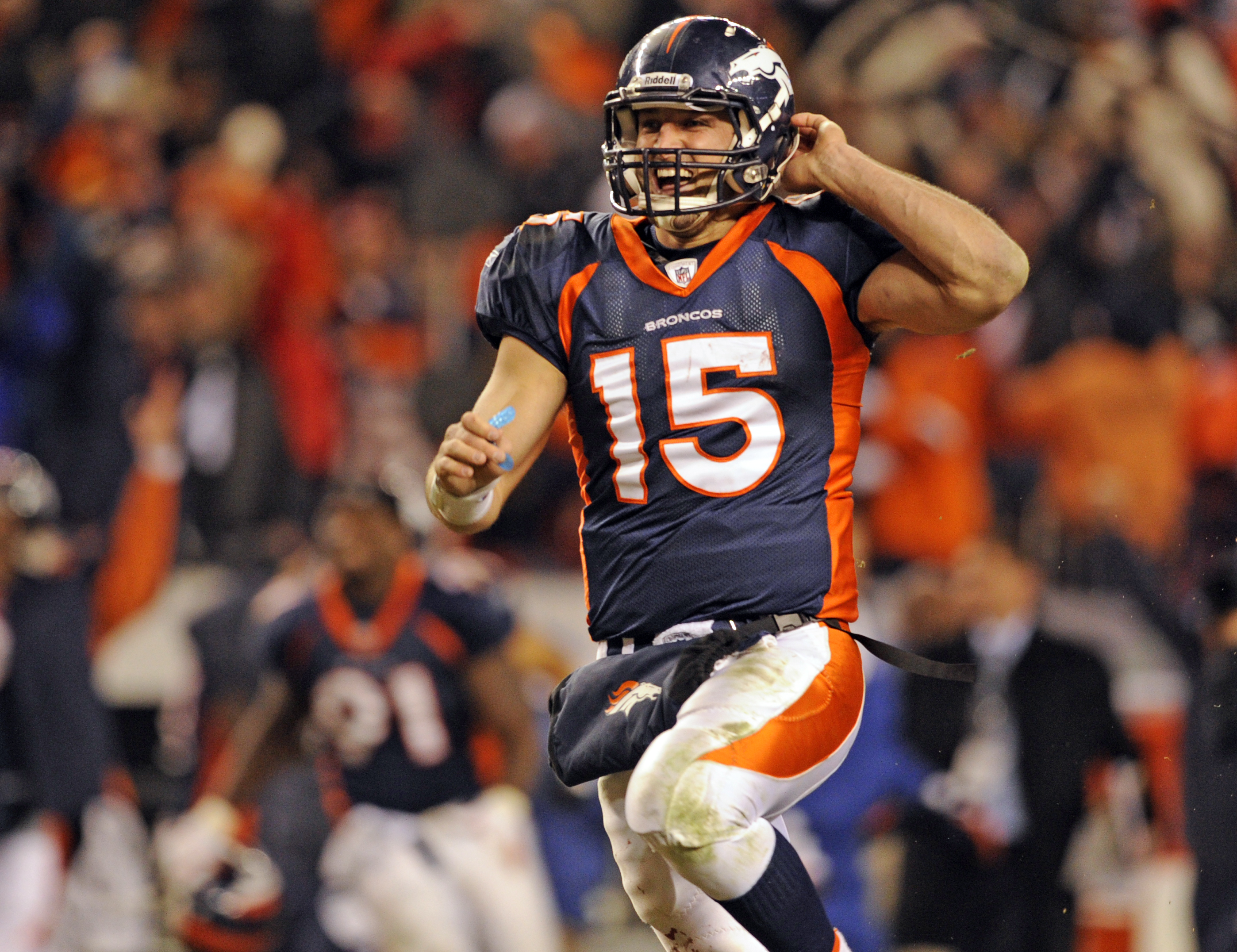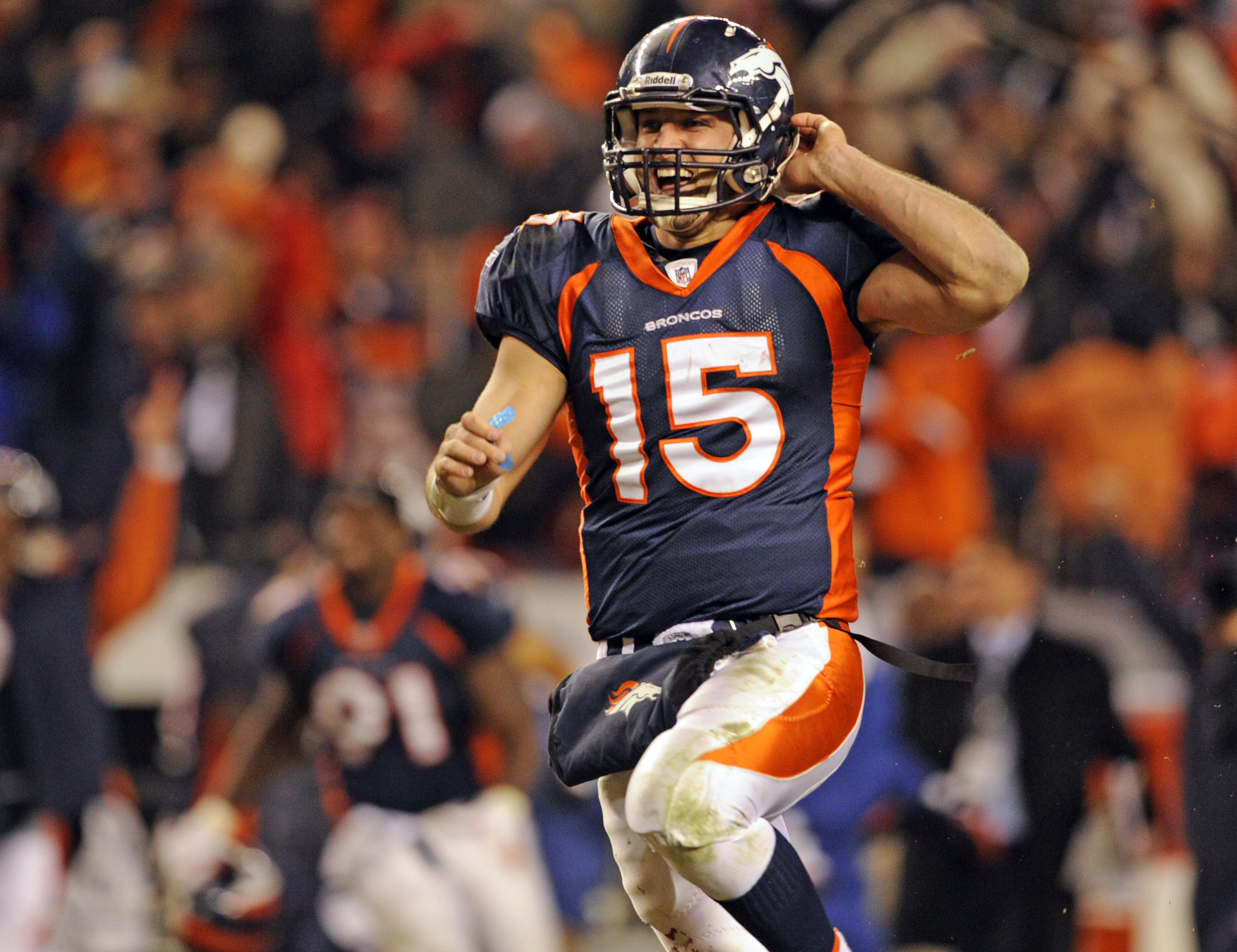 When the 2021 NFL season begins, it will have been nearly nine full years since Tim Tebow played in a regular-season football game.
That is, of course, assuming the former Heisman Trophy winner makes it that far with the Jacksonville Jaguars. He turns 34 in August and hasn't even seen preseason action since 2015 when he suited up for Chip Kelly and the Eagles.
Longtime NFL tight end Trey Burton is among those who believe in Tebow despite those odds. In a recent interview with ESPN, Burton said he hopes the ex-Broncos quarterback "does well" as a tight end.
"I love what he's about, how he plays the game. There's no doubt in the world; he's the type of guy to try and defy the odds. You say he can't do it, well, he's going to give it all that he has."

Trey Burton
Trust us when we say that if Burton is optimistic about Tebow's chances in the NFL, there is reason to trust his judgment.
Burton is another one of Urban Meyer's quarterbacks-turned-tight ends
Before he won a Super Bowl with the Eagles and became a hero with his "Philly Special" throw, Burton suited up as a quarterback at the University of Florida.
Tebow played his final season for the Gators in 2009. Meyer, who originally intended to sit out the 2010 season, signed Burton to possibly replace the former Heisman Trophy-winning quarterback in the Gators' spread offense.
Although he enrolled as a quarterback, Burton played various offensive positions with the Gators and only threw 17 passes in four seasons. He did, however, run for 720 yards and 16 touchdowns on 4.7 yards per carry during that time as a running back/receiver hybrid. The former top prospect also hauled in 107 catches for 976 yards and four touchdowns.
The Eagles signed him as an undrafted free agent in 2014 as a running back/tight end. The New England Patriots likely still wish he went anywhere but the Eagles.
Which other quarterbacks have become tight ends in the NFL?
Burton isn't the only ex-college quarterback who found a home playing tight end in the NFL.
Ahead of Tebow's final season at Florida, Meyer signed Jordan Reed, a top quarterback prospect from New London High School in Connecticut. Reed redshirted behind Tebow in 2009, then switched to tight end the following season. Through the end of the 2020 NFL season, he'd hauled in over 350 catches and 28 touchdowns across seven NFL seasons.
The Arizona Cardinals drafted Virginia Tech's Logan Thomas as a quarterback in 2013. After bouncing around the league for several years and later switching to tight end, the former fourth-round pick broke out for the Washington Football Team in 2020. He started 15 games and turned 72 catches into 670 yards and six touchdowns.
Chiefs tight end Travis Kelce is arguably the best active player at his position. He played quarterback in high school and signed with the University of Cincinnati in that role. However, he switched to tight end in college and has earned three first-team All-Pro selections since the 2016 season.
The odds are stacked against Tebow becoming the next Kelce, a six-time Pro Bowl selection with an impressive resume. However, he can certainly learn from the likes of Burton and Thomas; that much is for sure.
Like Sportscasting on Facebook. Follow us on Twitter @sportscasting19.