Timberwolves Owner Marc Lore Is Building a Brand-New $425 Billion City on a 'Barren Piece of Desert' Somewhere in America
The Minnesota Timberwolves are getting a new owner. Former Walmart CEO Marc Lore recently teamed up with New York Yankees baseball legend Alex Rodriguez to purchase the NBA franchise. The $1.5 billion deal will also include ownership of the WNBA Minnesota Lynx. Until the two-year transition period expires, the powerful duo will be limited partners.
Meanwhile, the busy entrepreneur is attempting to fund a $425 billion sustainable city named Telosa. The project brings the concept of futuristic living to the forefront of American society.
Who is Marc Lore, the man behind the money?
Lore's first business was Diapers.com, an online retailer of baby products that he created straight out of college. He merged the company with Quidsi and then sold it to Amazon in 2011 for a staggering $545 million. In 2001, the 49-year-old investor sold his online collectible business, The Pit, Inc., to The Topps Company for $5.7 million.
The father of two then launched Jet.com as a cheaper alternative for Amazon shoppers. Walmart took notice and purchased the company in 2016 in an unprecedented deal worth $3.3 billion. According to Clutch Points, Lore left with a personal profit of $750 million as well as stock options valued at $250 million. He also became President and CEO of Walmart eCommerce, increasing online sales by 44% in his first year.
The successful businessman left Walmart earlier this year, investing $10 million in Archer Aviation. In May 2021, the billionaire created a new venture capital firm, Vision Capital People, with Rodriguez; both of them invested $50 million in the launch.
On May 13, 2021, they finalized the ownership transaction with the Timberwolves. Lore is now focusing his attention on building Telosa, the "city of the future." He hopes the first residents will move in by 2030.
Lore wants to build a $400 billion utopian city in the desert
The goal of Telosa is to create "a more equitable and sustainable future." Lore believes, "1 billion people will be affected by climate change by 2050." Here is Telosa's official mission statement: "To create a new city in America that sets a global standard for urban living, expands human potential, and becomes a blueprint for future generations."
Nevada, Utah, Idaho, Arizona, Texas, and the Appalachian region are being considered for the location of the proposed 150,000-acre metropolis. According to USA Today, Lore said, "We have a chance to prove a new model for society that offers people a higher quality of life and greater opportunity." He claims it will be the "most open, most fair and most inclusive city in the world."
The architectural firm of Bjarke Ingels Group is creating an eco-friendly structural design for the new city. The first phase of the ambitious project would include 50,000 residents living on 1,500 acres. A drought-resistant water system aligned with sustainable energy production and an autonomous transportation system will be highlights of Telosa.
An investment of $25 billion would be needed to allow residents to move in by 2030. Upon completion, the city will cost approximately $400 billion. Anticipated funding will be provided by economic development subsidies, federal and state grants, philanthropists, and private investors.
How Marc Lore's wallet compares to other NBA owners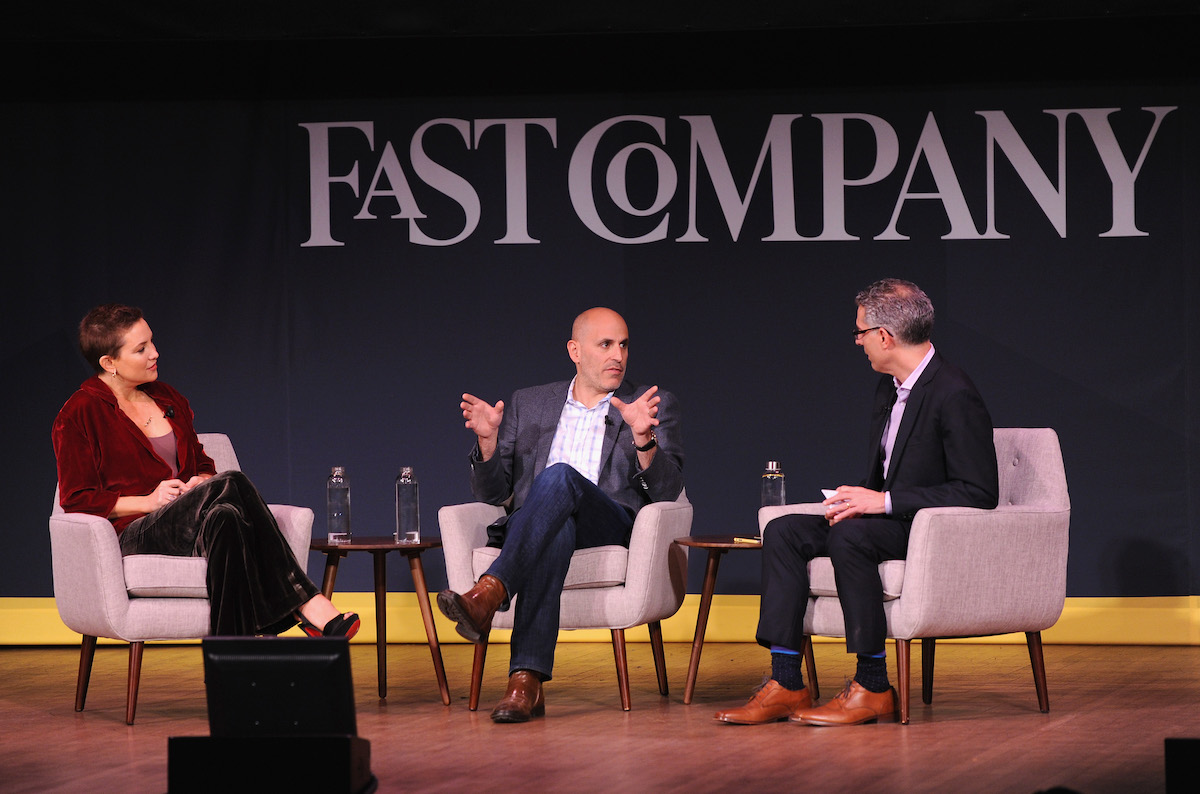 According to Exact Net Worth, Lore has an estimated net worth of $4 billion. This is considerably more than Rodriguez, who has a net worth of $400 million.
The wealthiest NBA owner is Steve Ballmer, former Microsoft CEO and owner of the Los Angeles Clippers. He has an astronomical net worth of more than $100 billion, according to Fortune.
Lore will have to battle Dallas Mavericks owner Mark Cuban and Tony Ressler of the Atlanta Hawks to make it into the top 10 list of richest NBA owners. Audacy reports both men to have an estimated net worth pushing $4.3 billion.
Former Chicago Bulls star and Charlotte Hornets team owner Michael Jordan isn't even in the running with an estimated net worth of $1.6 billion.
RELATED: Peyton Manning Wants to Buy a Pro Sports Team but Says 'I Keep Looking for the $3 Billion in My Pocket, I Just Don't Know Where It Is'