Time is Running Out for These 5 NFL Quarterbacks to Save Their Jobs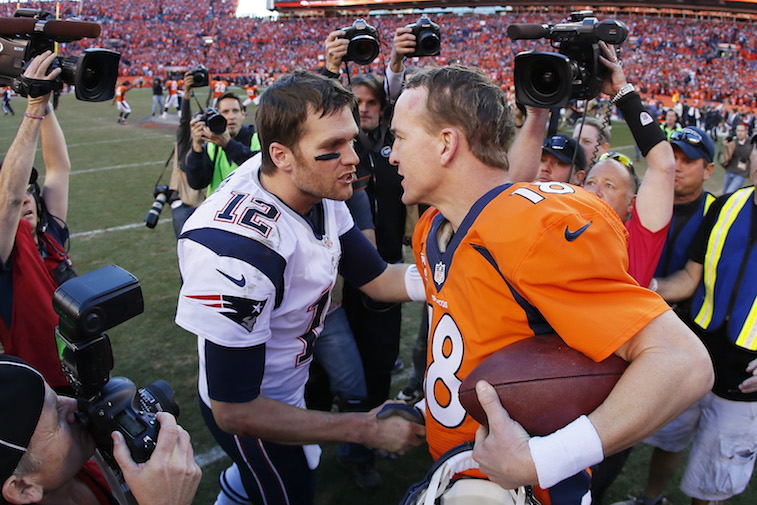 There may not be a more pressure-packed career than that of a National Football League athlete. For the players on the back end of their teams' rosters, there is a constant feeling of having to look over their shoulder, wondering if each day could be their last. Other players constantly fear that their team will go with younger, cheaper options at their position. For a select few, there is the pressure that comes from being viewed as a franchise quarterback.
Being considered a franchise quarterback comes with a massive paycheck (likely well into the 10-figure range). Unfortunately, it also carries the expectation that they will consistently play at a high enough level for their team to be competitive every week. As we wrote this article, two commonly used football cliches instantly came to mind:
Quarterback is by far the most important position in football
For players and coaches, the acronym NFL actually stands for "not for long"
With that in mind, we pinpointed five current starting NFL quarterbacks who are running out of time to save their jobs.
1. Ryan Tannehill, Miami Dolphins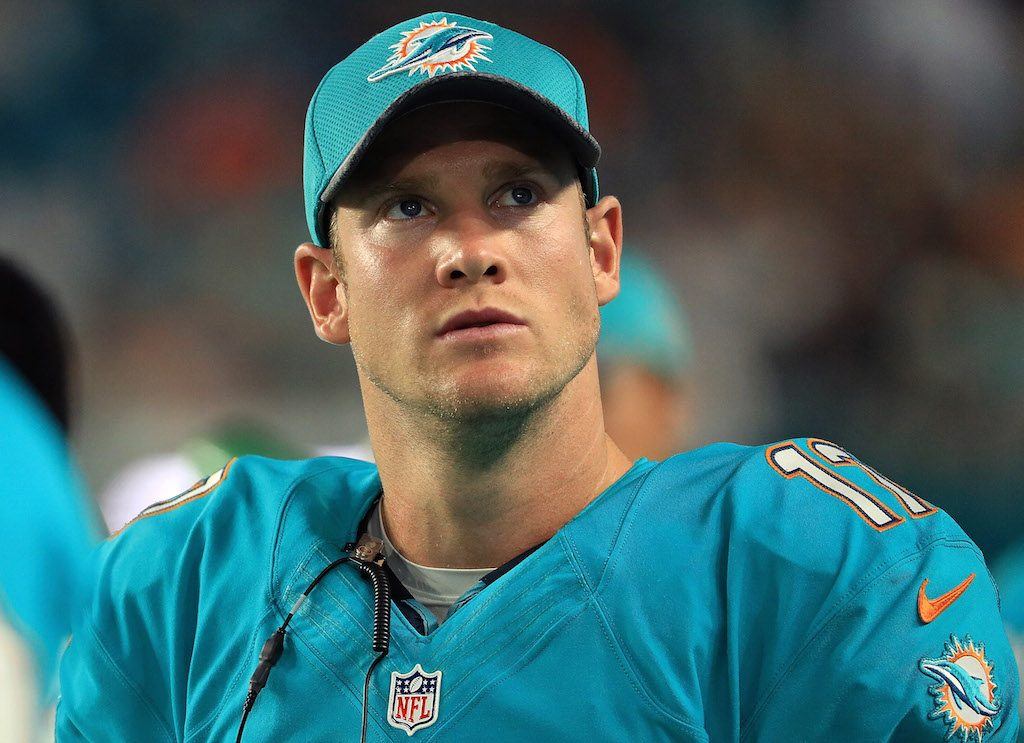 In the midst of his fifth season as Miami's full-time starter, Ryan Tannehill needs to prove he deserves to be in the team's long-term plans. Tannehill has flashed signs of being a Pro–Bowl-caliber signal caller. But due to inconsistencies in his game — ones he has yet to overcome — the 28-year-old looks downright awful at times.
Now to be fair, Tannehill actually played noticeably better in the Dolphins' last two games (Jay Ajayi running for over 200 yards in back-to-back games helped remove some of the pressure). Both games were both wins, by the way. But the simple fact of the matter is that Tannehill needs to lead the Dolphins to the postseason in the next year or two, or the team will likely go in a different direction (possibly Jay Cutler if he becomes available).
2. Blake Bortles, Jacksonville Jaguars
After an offseason of hype, the Jaguars are one of the most disappointing teams in the league this year. Blake Bortles' play is one of the biggest reasons they struggle. We are among those guilty of simply looking at his 2015 numbers (4,428 yards and 35 touchdowns) and calling him a top-tier NFL quarterback this past offseason.
However, the reality of the situation is that, while impressive, Bortles compiled hefty portions of those totals during mop-up time when the Jaguars got blown out. In 2016, Bortles has been a flat-out liability. Jacksonville must decide whether or not to commit to the 24-year-old soon. The pressure is on Bortles to turn things around in a hurry.
3. Jay Cutler, Chicago Bears
We have said this a time or two: Based on physical ability alone, Jay Cutler should be one of the best quarterbacks in the National Football League. As we all know, that's just not the case. He's led his teams to the postseason just once during his first decade in the league; he proves to be an inept leader; and he's never truly tapped into his immense potential.
Reports suggest that the Bears plan to move on from Cutler at the end of the season. However, with Brian Hoyer's recent injury, the former Vanderbilt star will likely get one more crack at winning his job back in Chicago when he is healthy enough to return to the field.
4. Ryan Fitzpatrick, New York Jets
Geno Smith already replaced Ryan Fitzpatrick once this season. Judging by the Jets' refusal to give Fitz a long-term extension this past offseason, it is clear that the Gang Green have little loyalty to the former Harvard quarterback. With Smith out for the remainder of the season due to a torn ACL he suffered in Week 7, Fitzgerald has the chance to win his job back against what looks like a favorable schedule for the Jets during the second half of the season.
5. Colin Kaepernick, San Francisco 49ers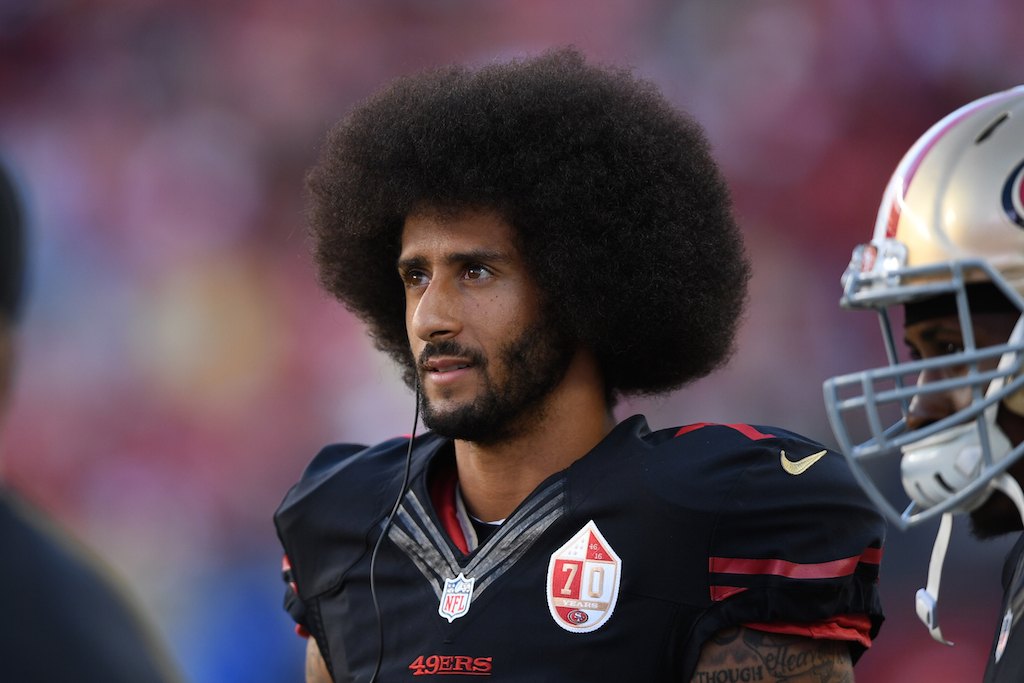 It would be one thing if Colin Kaepernick simply struggled on the football field. But when you factor in the distraction he causes off the field with his social injustice movement, it's clear that the 28-year-old quarterback's NFL career is on life support. For him to have any chance of keeping his starting job in San Francisco, he must play substantially better for the remainder of the 2016 season.
Statistics courtesy of Pro-Football-Reference and ESPN.