It's Time to Make NFL Sunday Ticket Available to All Fans
If you are a rabid NFL fan, a former resident of Buffalo, Phoenix, or Miami, and you remain loyal to your home pro football team, good luck getting to watch them on national network TV. It gets even worse, too. If you now live in a city, such as Austin, Texas, that is near two NFL teams, there is not much chance of seeing your faves on TV on any given Sunday.
The NFL broadcast stranglehold
NFL blackout rules are a draconian set of regulations that would not pass muster in any other sport—or for that matter any business. Sports historians can dig through all the intricacies of NFL's rules regarding televising of pro football games, but it comes down to a few important facts that impact diehard loyalists.
Starting with the 2015 season, the NFL loosened its grip on its broadcast rules which allowed teams to locally blackout local games that did not sell out 85% of its seats within 72 hours of kickoff. The rule technically still stands, but the league has waived it each year over the past four years. For local fans, many of whom couldn't afford to attend an NFL game, this was a blessing.
Should have been called 'NFL Rescue'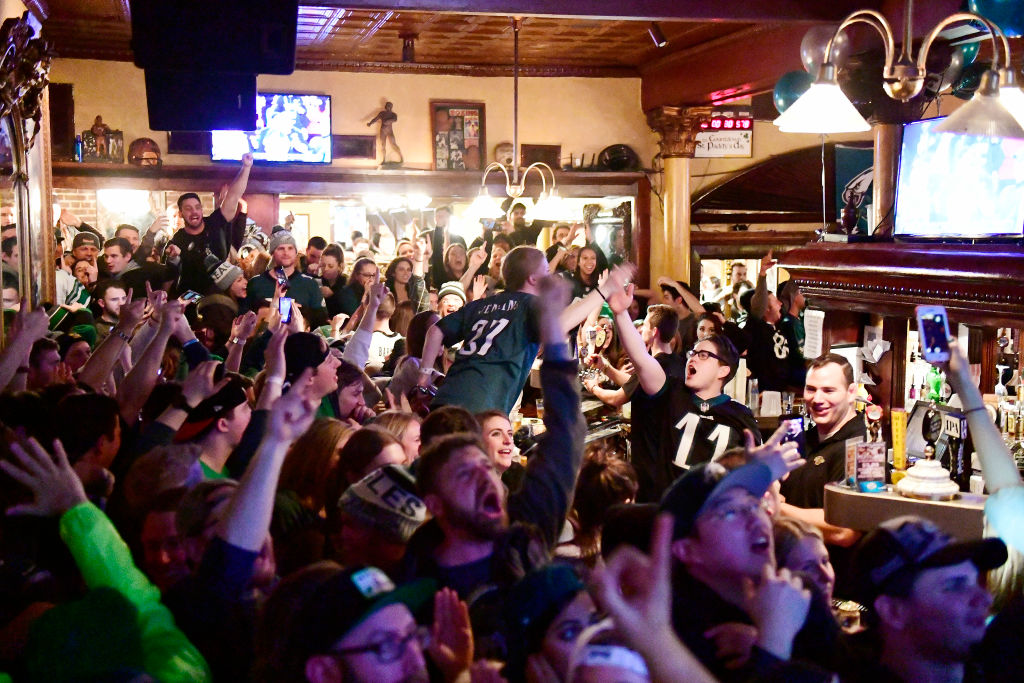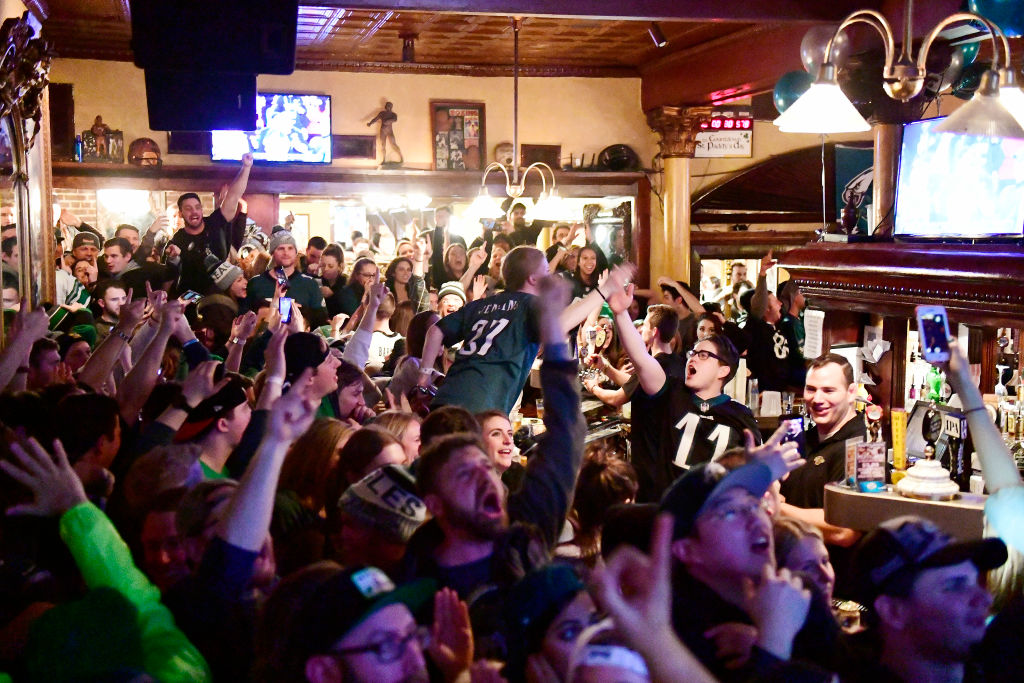 And then, as faithful fans moved away from home, whether for job relocation, school, or just to avoid harsh winters, NFL executives saw an opportunity to allow Eagles fans (for example) to see their team's games if they lived in Detroit. The man behind the idea was Jon Taffer — yes, the same guy who rescues troubled bars for a living — when he was on the board of NFL Enterprises.
Starting in 1994, NFL Sunday Ticket began its run on DirecTV, the popular satellite TV service. Over the years, as more features (such as HD) have been added, the price increased significantly. The current cost is $234.94 for regular service and $395.94 for Max which includes a fantasy sports channel and Red Zone which highlights all of the day's touchdowns.
The rub is and will be at least until the end of 2022, that to subscribe to Sunday Ticket, you must be a customer of DirecTV. When AT&T bought DirecTV, it agreed to pay $1.5 billion a year through the 2022 season to lock up this crown jewel. The only folks who can pay a healthy $49.99 a month to watch out-of-market games are those who do not have access to satellite services. That would include college students in dorms, and those living in condos with HOA restrictions.
Cable cord-cutters are out of luck
While cable subscriptions numbers have declined since the advent of streaming services, there are 48 million cable households in the U.S. as opposed to a bit over 22 million DirectTV subs. Those cable numbers equate to a lot of displaced fans not able to watch their home teams play unless they are on a national broadcast.
If you live in the Boston area, New York, Chicago, Dallas, or Los Angeles, luck is on your side as those teams are frequently on Thursday, Sunday, and Monday night telecasts.
If you are a Buffalo Bills fan — that is of a team with no national appearances scheduled — and live in Miami, you can call a friend back in your home town and have him or her use Periscope to send you a live stream.
The future will see some changes
The end of the 2022 season is relatively far off, but it's easy to read the tea leaves as to the future of Sunday Ticket or a similar service with a different name. When it comes time to renegotiate the deal, it won't be a cable company that steals it away from AT&T; it will be Netflix, Amazon, Google, or Apple that pays the big bucks.
The out-of-town broadcast pack would be a great fit for Amazon's Prime video service (currently featuring some live sports) or to YouTube (which also has live sports) or Apple, which is launching a new service. The football package is less of a fit with Netflix, but rival Hulu already touts its live sports.
Bills fans in St. Louis may have to wait, but in the end, it may be worth it.