Titans Receiver O.J. Murdock Tragically Died During His Second Training Camp
After missing his rookie season with an injury, O.J. Murdock was out to prove himself at the NFL level in the summer of 2012.
Tragically, Murdock never got that chance. Instead of climbing the Titans' depth chart, his sudden death continued an emotional stretch for the NFL, which had just lost Hall of Fame linebacker Junior Seau several months prior.
Just what happened to O.J. Murdock, a former South Carolina receiver who earned an NFL contract with the Tennessee Titans?
O.J. Murdock had a rocky college career
O.J. Murdock originally began his college football career at the University of South Carolina. A 6-foot, 195-pound receiver from Tampa, Fla., Murdock played in four games across two seasons with the Gamecocks.
Rivals ranked Murdock the country's 10th-best high school receiver in 2005. Instead of thriving in a Gamecocks uniform, Murdock spent 2007 at the junior college level.
The transfer wasn't his choice. The Gamecocks dismissed Murdock in 2006 after police arrested him for shoplifting.
After a season at Pearl River (Miss.) Community College, Murdock originally planned to continue his career at Marshall. Murdock didn't have the grades to enroll, though, and instead settled on Fort Hayes State, a Division II program.
Murdock definitely made the most out of his time there. He caught 60 passes for 1,290 yards and 12 touchdowns as a senior in 2010. That not only earned him a chance to boost his draft stock at the East-West All-Star Game, but he became one of the few D-II players to attend the NFL combine.
Murdock signed with the Titans in 2011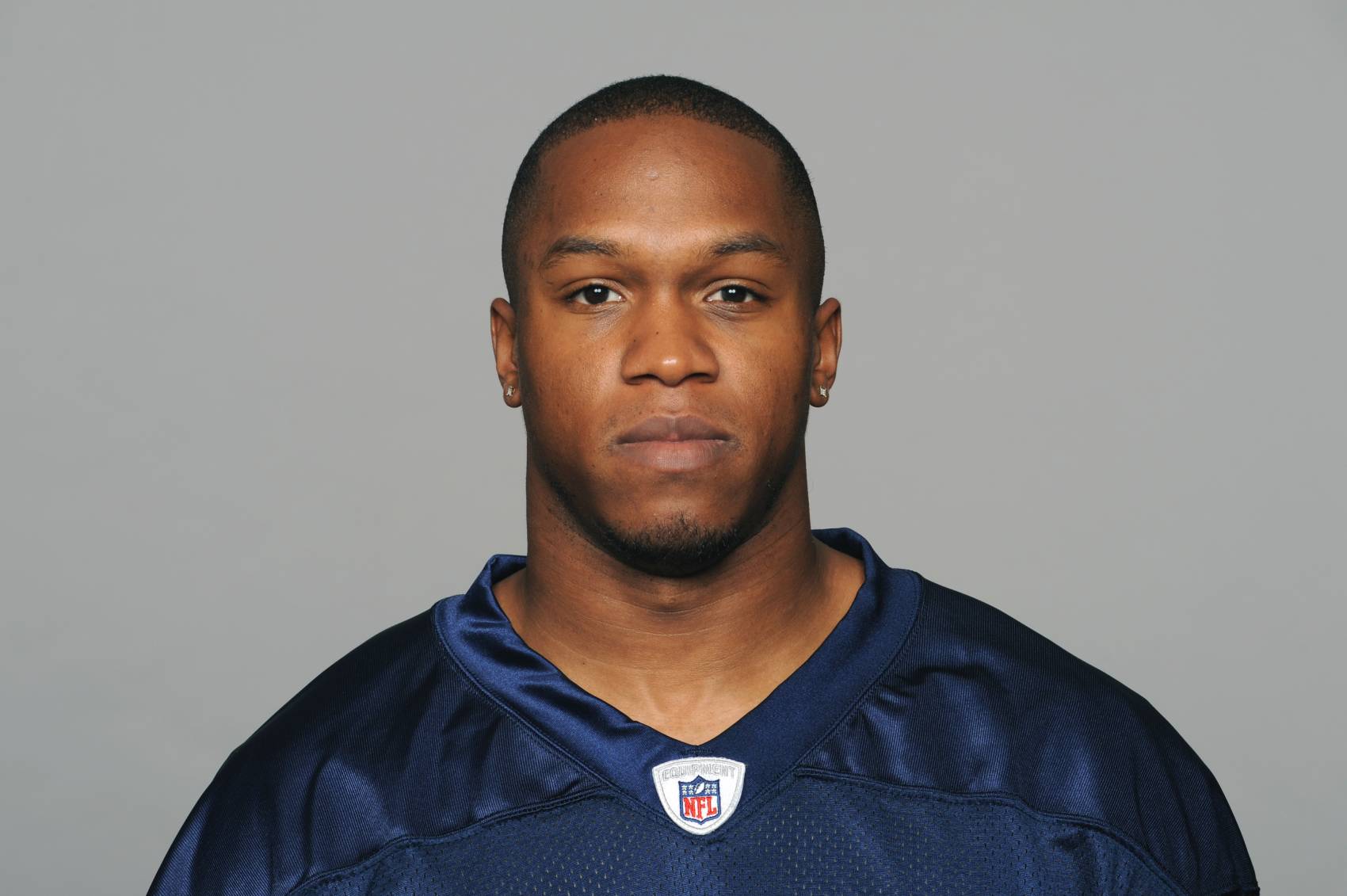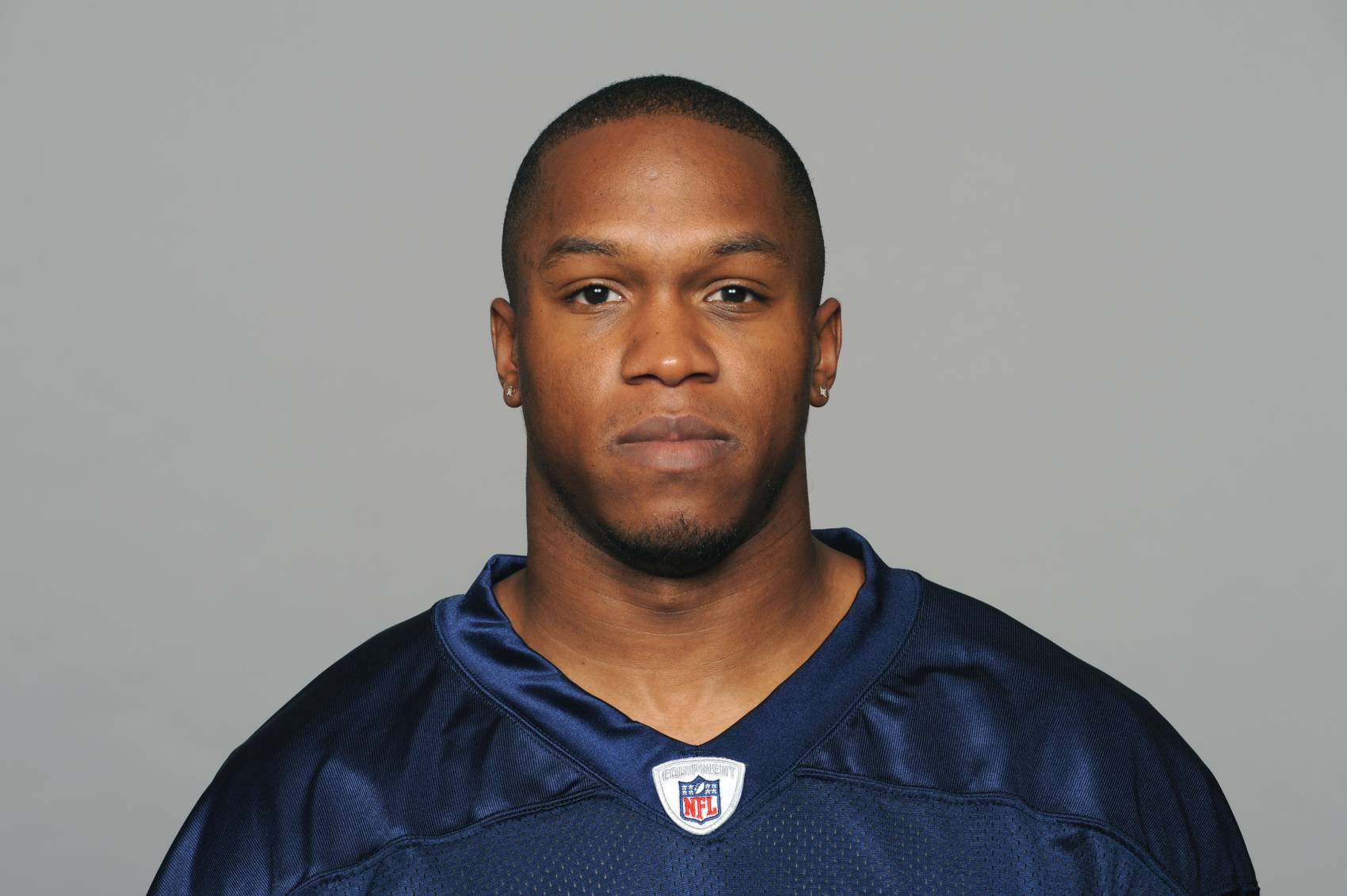 Despite his strong college career, O.J. Murdock went undrafted in the 2011 NFL draft.
Still, the Tennessee Titans saw something in Murdock. The Titans signed him as a rookie free agent and gave him an opportunity to make the team's 53-man roster.
Murdock suffered a preseason injury, though, and spent the year on injured reserve. The Titans brought Murdock back into the mix for the 2012 season, where he would have another chance to prove himself.
O.J. Murdock tragically died during his second training camp
When the Titans opened training camp in July 2012, O.J. Murdock was nowhere to be seen. Personal reasons kept Murdock from reporting to camp.
A few days later, Tampa police found Murdock dead in his car from a self-inflicted gunshot wound.
Murdock left a suicide note and contacted several of his close friends before he died. That list included his former high school and college coach, Al McCray, and a Tampa high school football reporter.
In Tennessee, his Titans teammates paid tribute to him. Receiver Damian Williams fondly remembered Murdock, according to the Los Angeles Times.
"He was always a happy guy who played around a lot and always had a smile on his face. I definitely didn't see it coming."
Murdock was 25 when he died.