Toledo Defensive Lineman Jahneil Douglas Was Tragically Murdered Outside a Pizzeria
Jahneil Douglas is the latest college football player who passed away during his playing career.
Douglas, a defensive lineman for the Toledo Rockets, was recently murdered outside a pizzeria after a fight.
As the college football world mourns, here is the latest on Douglas' shocking and tragic death.
Jahneil Douglas played two seasons for Toledo
A 6-foot-3, 300-pound defensive lineman from Toledo, Jahneil Douglas opted to stay home for his college career. Although he played both offensive and defensive line at Start High School, Douglas stuck to defense in college.
Douglas had one tackle in five games as a freshman in 2018. He played seven games last year and recorded one tackle.
Toledo has quietly been a solid Group of 5 college football program over the last decade. Last season's 6-6 record was the first time since 2009 the Rockets didn't finish with a winning record.
Toledo made a bowl game every year from 2015-19.
Douglas was murdered outside a pizzeria after a fight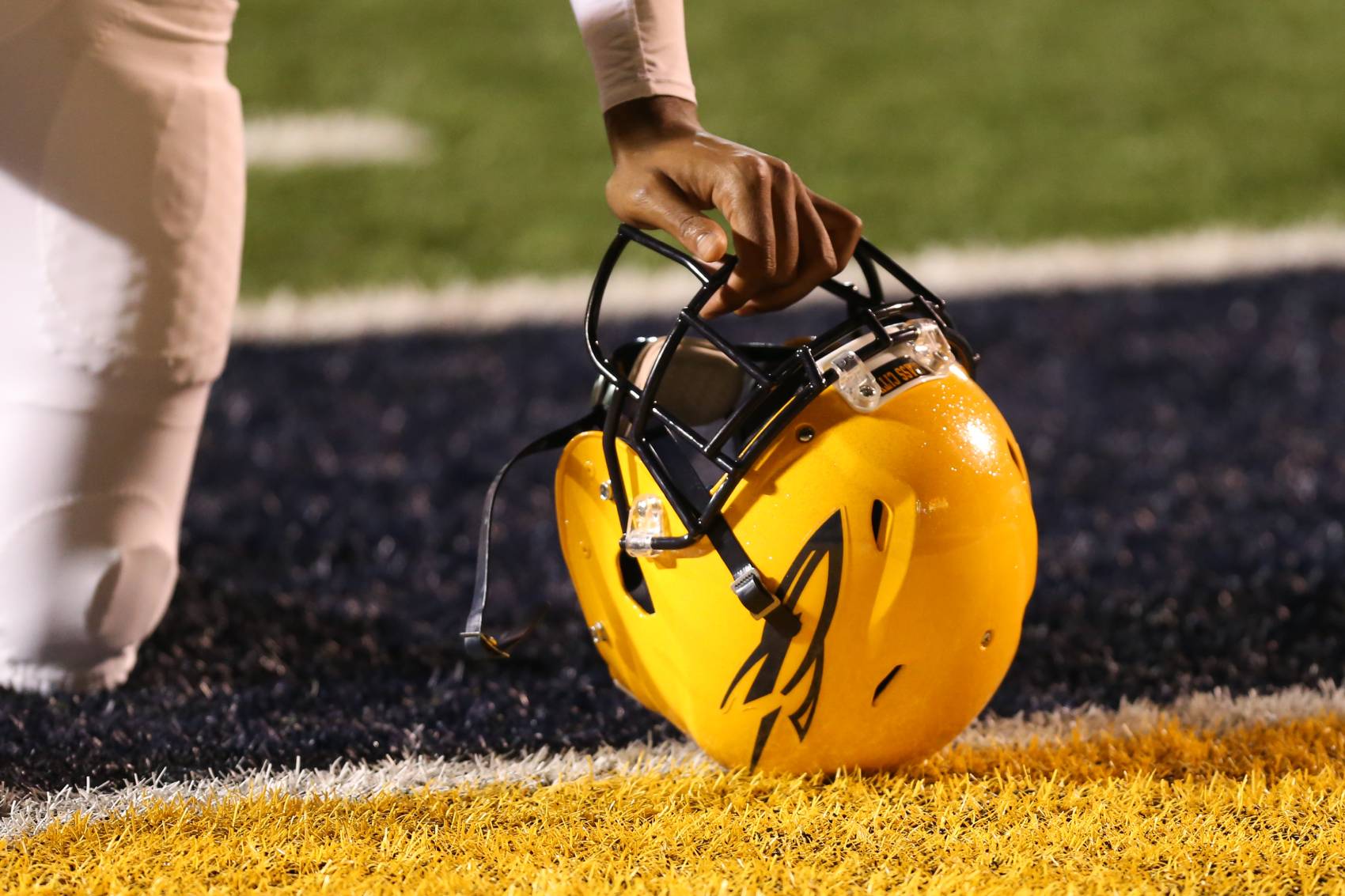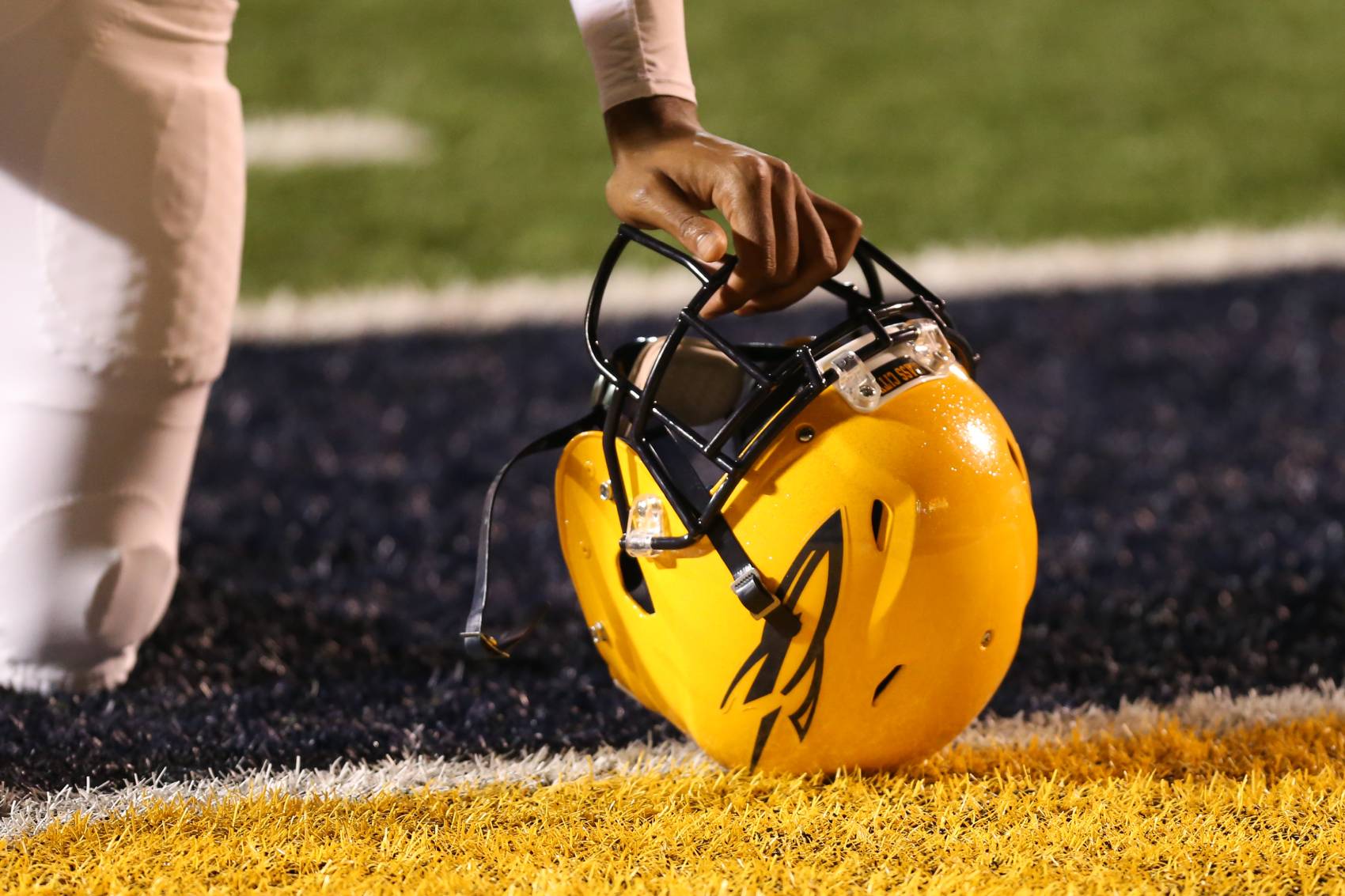 On Tuesday, July 7, 2020, a fight occurred between two men outside a Gino's Pizza in Toledo.
One of the men pulled out a gun, according to WTOL-TV in Toledo, and shot the other one.
The victim was Jahneil Douglas. He died at Toledo Hospital after emergency personnel brought him there.
According to the station, Toledo police found casings scattered in the parking lot and discovered at least one car was hit by gunfire.
Toledo police arrested Michael Mitchell, 24, and charged him with murder. Mitchell, like Davis, also attended Start High School.
It is not known if the two had a pre-existing relationship.
Mitchell appeared in court on July 9 and a $1 million bond was set for him. His next court date is set for Friday. July 17.
Toledo is 'heartbroken' about Jahneil Douglas' death
Toledo officially confirmed Jahneil Douglas' death on July 8. The school's athletic department issued a statement through Twitter.
Head coach Jason Candle, who recruited Douglas and kept him home in Toledo, issued his own statement.
"The Toledo football family is heartbroken by the loss of Jahneil. "He was a bright and hard-working young man who was loved by all his teammates and coaches. Our sincerest condolences go out to Jahneil's family and friends during these difficult times. Jahneil will forever be a part of the Rocket football family."
Candle wrote on Twitter that Douglas' "infectious smile will never be forgotten."
Toledo has not announced how or if the school will honor Davis this season.