NFL: Is Tom Brady's Age Starting to Hurt the Patriots?
It's difficult for football fans to imagine New England Patriots quarterback Tom Brady without picturing him in the pocket as the current conquering quarterback playing in the NFL. Thanks in part to Brady's passing prowess, the Pats have taken home the Vince Lombardi trophy an astonishing six times in nine appearances at the Super Bowl. Brady has some impressive stats during nearly two decades in the NFL, including leading the league in total passing yards in 2005, 2007, and 2017.

With over 500 passing touchdowns to his credit since his rookie year in 2000 (in which he threw just three passes and zero touchdowns), Brady's percentage of passes completed has remained consistent in the 60th percentile range.

Looking forward to another championship season with the Pats, New England is an odds-on favorite at 8:1 to win Super Bowl LIV in 2020, which is topped only by the Chief's 6:1 figure. Tom Brady will be 42 years old when the 2019 season begins, and though he shows few signs of regression, his age might be starting to hurt the Patriots.

A brief Tom Brady background
Born in San Mateo, California, a suburb of San Francisco, Tom Brady excelled at sports and played both baseball and football in high school. He passed on an earlier opportunity to play pro baseball and opted instead to attend the University of Michigan.

Shortly after removing his Wolverines' jersey, the Patriots drafted Brady with a late-round pick. Obviously, New England's 2000 decision to choose Brady paid off when he went on to win multiple MVP honors; three times during regular season play and another four Super Bowl MVP titles.
Slow start to his college career
During his first two seasons playing for Michigan, Brady didn't spend much time on the field. However, at the beginning of his junior year, Brady stepped up to the plate and became the starting quarterback. That's where Tom found his true athletic niche, throwing 350 passes for more than 2,600 yards. During his final Senior season, he helped in lead his teammates to an Orange Bowl victory.

Stepping over scandal
There was a brief dark spot on Tom Brady's record when he was involved with the infamous Deflategate controversy before the Patriots' Super Bowl XLIX championship. He denied any involvement with altering the amount of air in the footballs used during the playoffs, but Brady was still suspended and forced to sit out the first four games of the 2015 season.
Is Tom Brady's age hurting the Patriots?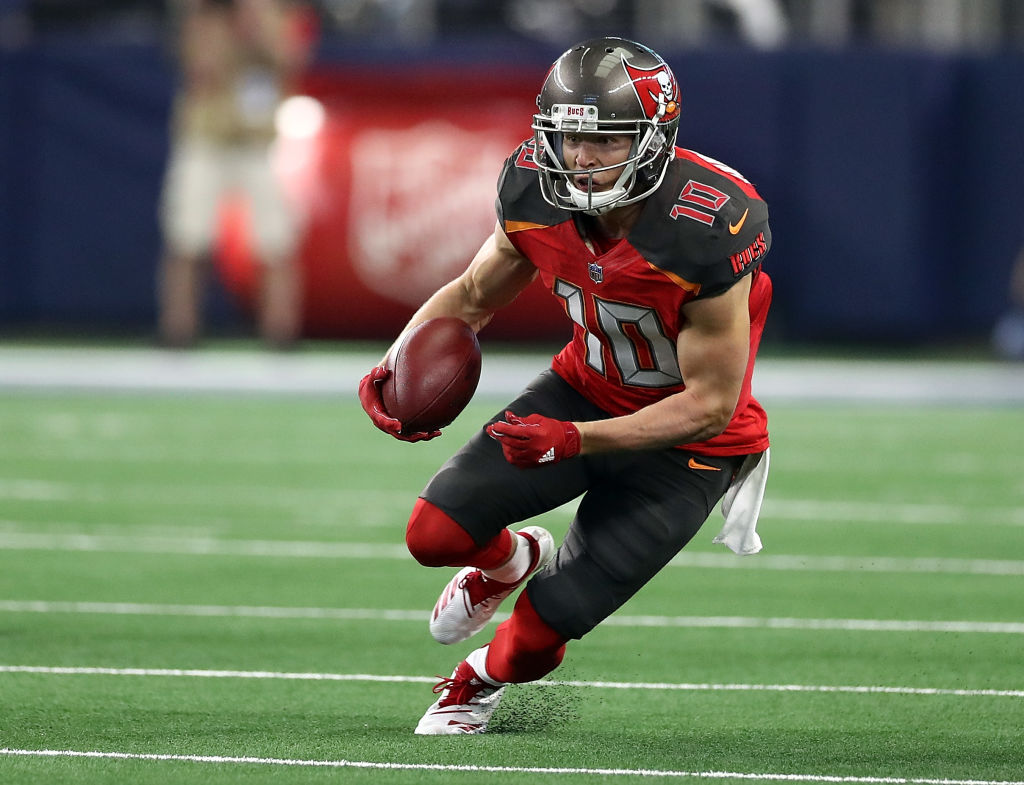 They say 40 is the new 20, but 41 years old for an NFL quarterback seems almost ancient in comparison to younger passers in the league. Which begs the question, is Tom Brady's age starting to hurt the Patriots?

The short and simple answer is probably not, especially when you consider all he has accomplished and he's still playing at the top of his game. Still, some are questioning how many more years Brady has left before he retires.

In a recent Reuters report, free agent wide receiver Adam Humphries chose to play for the Tennessee Titans over the chance at potentially catching passes for the Patriots as thrown by Brady.

When asked about his four-year, $36 million contract with Tennessee, Humphries said part of his decision hinged on how long he'd actually get to play alongside Tom Brady in New England:

"Obviously, he's the G.O.A.T. [greatest of all time], but there's so much that factors into a decision. It was a four-year deal. Who knows how many [years] he's got left? There's a lot that goes into it."

Humphries is probably in a small minority of players who would pass up a chance to play with Brady, but in this case, it's true his age swayed a free agent to go elsewhere.

Even though the G.O.A.T nickname isn't one Brady is very fond of, this title still sticks when you consider his impressive stats and victories over the years. Current and future players in the NFL will be hard-pressed to match or surpass some of Brady's amazing accomplishments which will likely continue to grow as he's still playing strong.