Tom Brady and the Real MVP of Super Bowl 2015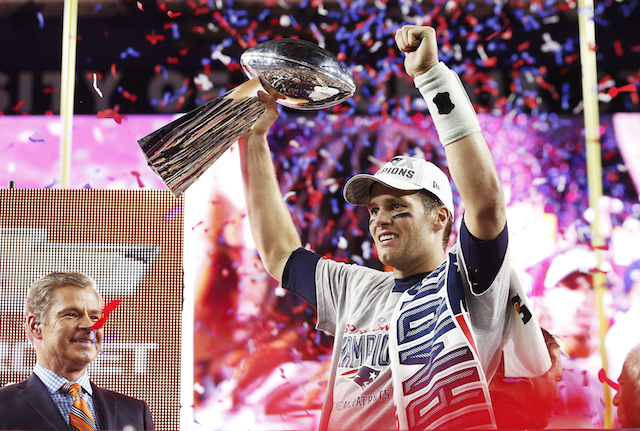 When all was said and done, and the dust on Super Bowl XLIX had settled, it was a storybook ending for the New England Patriots. Not only had they defeated the defending champion Seattle Seahawks, 28-24, but the face of their franchise had cemented his place in history.
Tom Brady wasn't perfect that night, but he was still pretty special, as he led the Patriots to their fourth Super Bowl win in franchise history. And in the end, his performance was good enough to give him his third Super Bowl MVP award, the most any one player has ever received.
Brady certainly earned his latest Pete Rozelle Trophy. He was masterful in the last quarter, and brought the Pats back when they needed him. He was their leader, and leaders win the hardware. But, the truth is, that while the record books will reflect his accomplishment, Tom Brady wasn't the real MVP of the 2015 Super Bowl. And he knows it.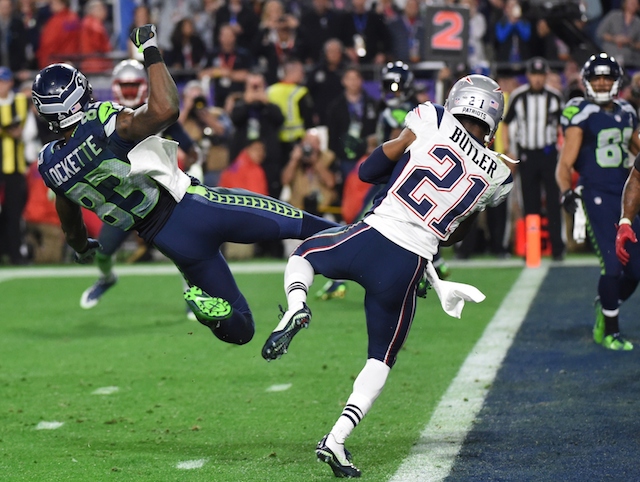 On a night when the Seattle Seahawks were one yard away from most likely earning their second-straight Super Bowl, it was undrafted Patriots rookie, Malcolm Butler who made the play of the game. When everyone and their mother was thinking run, Butler instinctively believed a pass was coming. As a result, he timely jumped wide receiver Ricardo Lockette's route, and intercepted Russell Wilson's pass on the goal line. Game over. Lombardi Trophy's heading back to New England.
Without this play, the Patriots probably don't win the game. Without this moment, Tom Brady is most likely suffering his third-straight Super Bowl defeat. So how does the future Hall of Famer plan on showing his appreciation? By giving Butler the 2015 Chevy Colorado that he earned for his Super Bowl XLIX MVP efforts.
It appears that Brady is just as generous as he is talented. He may have won the award for his play during the Super Bowl, but Brady recognizes that, Butler's interception was THE play that won the game for New England. The least Brady can do is make sure that the rookie gets to ride around in style.