Tom Brady Gave His Support to an Old Friend
Bill O'Brien's recent firing was lauded by many. When he started as the Houston Texans head coach in 2014, fans expected a winning season, and he delivered, narrowly missing the playoffs. However, in recent years, his inability to get to the Super Bowl was met with frustration, especially with a quarterback like Deshaun Watson.
The last straw came when O'Brien traded Watson's key receiver, DeAndre Hopkins, to the Arizona Cardinals. It's hard to side with O'Brien's choices. But this hasn't stopped Tom Brady, who trained under him when he was the Patriots offensive coordinator, from defending his former mentor.
Bill O'Brien faces a cold front in Texas
The first few years of O'Brien's tenure with the Texans included winning seasons but either narrowly missing the playoffs or losing early on. With the arrival of quarterback Deshaun Watson, the Texans expected big things to happen. But after blowing a 24-0 lead against the eventual Super Bowl champ Kansas City Chiefs, things got really dark in Houston.
It didn't stop with that heartbreaking loss either. For the duration of the 2019 season, the Texans were without a general manager. O'Brien took over the position, along with his head coaching duties in early 2020. By the time the offseason rolled around, he made a controversial decision that would essentially seal his fate: trading DeAndre Hopkins to the Cardinals. 
The fallout from the O'Brien era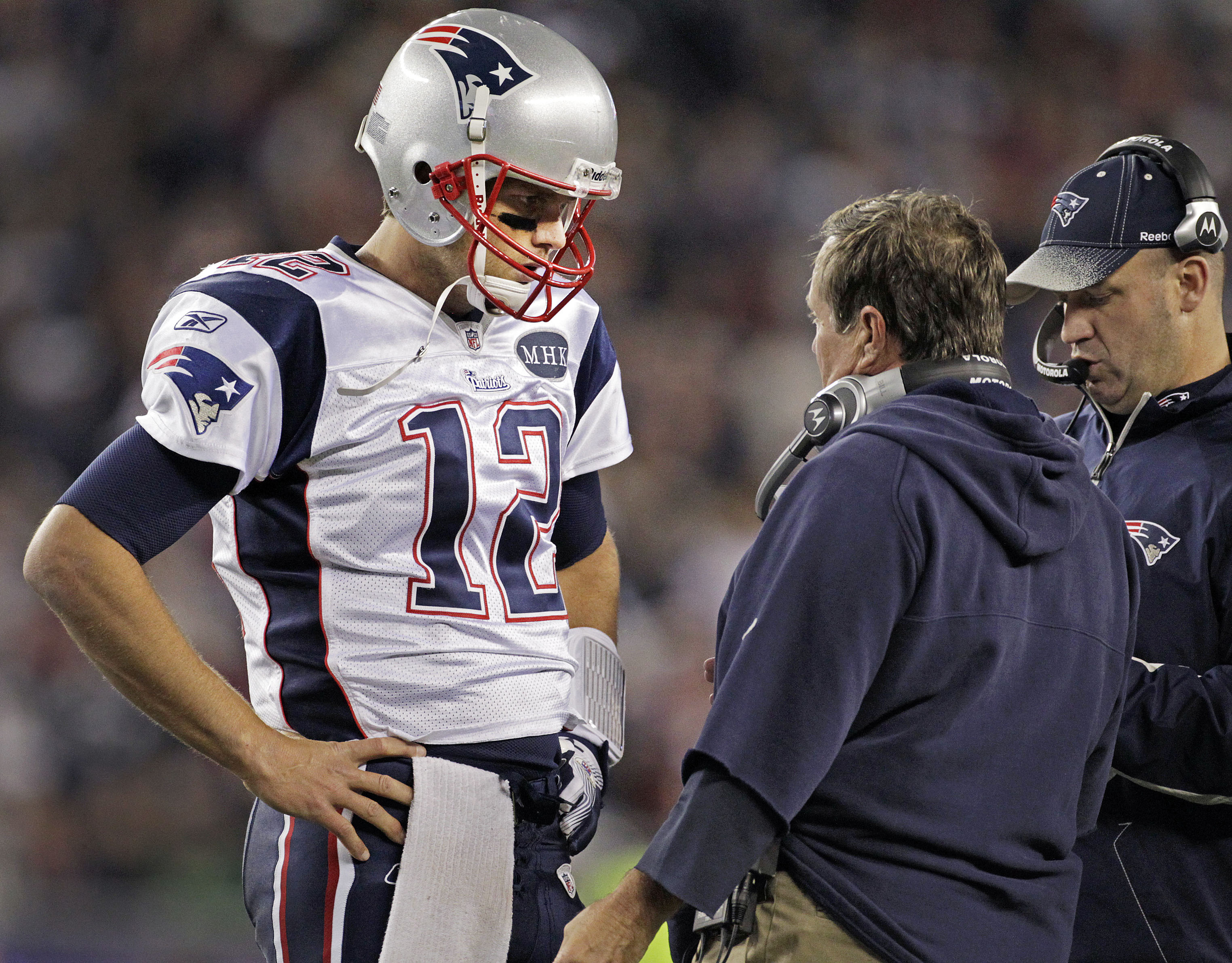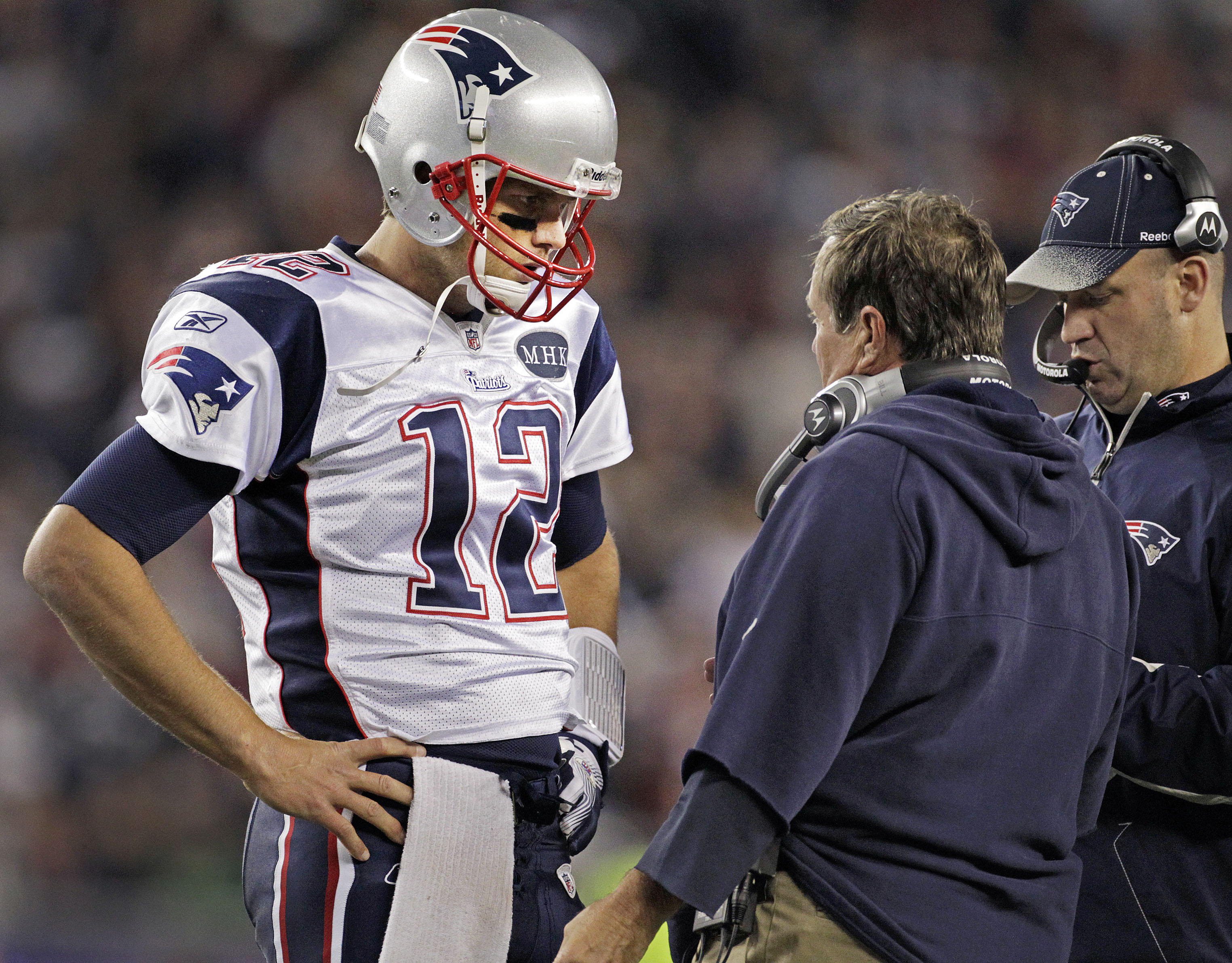 That decision, combined with his poor on-field results and temper tantrums, was enough for fans to rally for the end of the O'Brien era. Many had thought he already overstayed his welcome and wanted him gone, and they wouldn't have to wait long. The Texans started the season up against some tough teams, and they lost the first four, much to the chagrin of their diehard backers.
O'Brien was fired as both head coach and general manager of the Texans on October 5. The following week, the Texans got their first win of the season bringing some much-needed momentum back to the locker room. Fans were quick to bask in the glory of the win and point out how easy it was for the Texans to cruise to victory without O'Brien on the sidelines.
Tom Brady defends former mentor Bill O'Brien
While the majority of Houston Texan fans cheered the firing of O'Brien, not everyone in the league was happy about it. Tom Brady, currently of the Tampa Bay Buccaneers and former New England Patriot's star, recently spoke out about O'Brien's dismissal. O'Brien was part of the Patriot's offensive coaching staff, working as quarterback coach for two of those seasons, and forming a tight friendship with Brady.
Although O'Brien was heavily criticized for his coaching and deal-making, Brady told Fox News, "I think he does a great job. Four weeks ago, everyone was so hopeful about what the season could become. You hate to see things transpire as they do, and to lose a coach four games into the season doesn't make a lot of sense to me. It's always tough when you see that happen, especially four games into the year."
He went on to add, "Those guys really seemed to love playing for him. I think he has great leadership ability. It's a very difficult part of the profession and I thought he did a great job in Houston over the years."
While many of the Texans players haven't commented publicly on O'Brien's firing, it's fair to say they may not agree with Brady's sentiments and are looking forward to continuing on a new winning streak. Their fans sure are.