Tom Brady Implies That Patrick Mahomes and Josh Allen Are Too Young to Understand Retirement Woes, Says His Life Is 'More Full'
Professional athletes retire every now and then, much to the disappointment of fans. However, the retirement news of a decorated superstar, especially one in the NFL, is ground-breaking news. That was the situation with Tom Brady, who announced his retirement from professional football earlier this year, only to unretire 40 days later.
In the era of social media, it's virtually impossible to be the first to break the news, not even for Brady himself, whose retirement news by ESPN's Adam Schefter stirred a frenzy across social media before he had the chance to make the official announcement. Still, others think there's a financial issue tied to the quarterback's contract with the Tampa Bay Buccaneers. Is this what caused a bit of condescending talk regarding fellow star QBs Patrick Mahomes and Josh Allen?
Tom Brady returns to the field after just 40 days of retirement
Tom Brady officially announced his retirement from professional football on Feb. 1, 2022, after 22 glittering seasons, with 15 Pro Bowls, three All-Pro teams, and seven Super Bowls. The former New England Patriots QB justified his retirement, saying that his life is "more full" than the younger pro players, such as Kansas Chiefs' Patrick Mahomes and Buffalo Bills' Josh Allen.
As noted on ESPN, Brady – who turns 45 in August – said he felt the pressure to retire because he became a free agent and off-field responsibilities had caught up with him. He says his Green Bay Packers counterpart, Aaron Rodgers, would understand his situation better because he, too, has a family, kids, wife, and personal businesses, unlike Mahomes or Allen, who are still in their 20s.
However, many professional journalists gave their own accounts of why Tom Brady unretired 40 days after going to retirement. Some think his unsettled $15 million of his $20 million cash bonus when he signed his contract with the Buccaneers made him ditch his retirement report. Nonetheless, his father blames the media for pressuring his son to retire.
Brady says Patrick Mahomes and Josh Allen are too young to understand
Tom Brady – whose return to the 2022 league season is believed to have forced Tampa Bay Buccaneers coach Bruce Arians out – was Aaron Rodgers' partner against Josh Allen and Patrick Mahomes in The Match 4 golf series. These are the most-paid quarterbacks currently in the NFL, expected to receive a combined salary of $150 million this year.
After crushing Allen ahead of their exhibition golf match – claiming that he can't match his career achievements – Brady also appeared patronizing, saying that Mahomes and Allen were too young to understand the burden of playing at 45 years while dealing with off-field issues, such as family and personal businesses.
When asked about his retirement, Brady was quoted on ESPN saying: "Partly yes, and I think when you're still in your 20s as they (Mahomes and Allen) are, there's 100% of saying 'yes, I'll continue playing. As I've gotten older, that changed because my responsibilities have increased. I don't think they understand what's coming. Aaron Rodgers can understand that because our lives get bigger as we age."
Tom Brady didn't apologize for his insulting remarks on Mahomes and Allen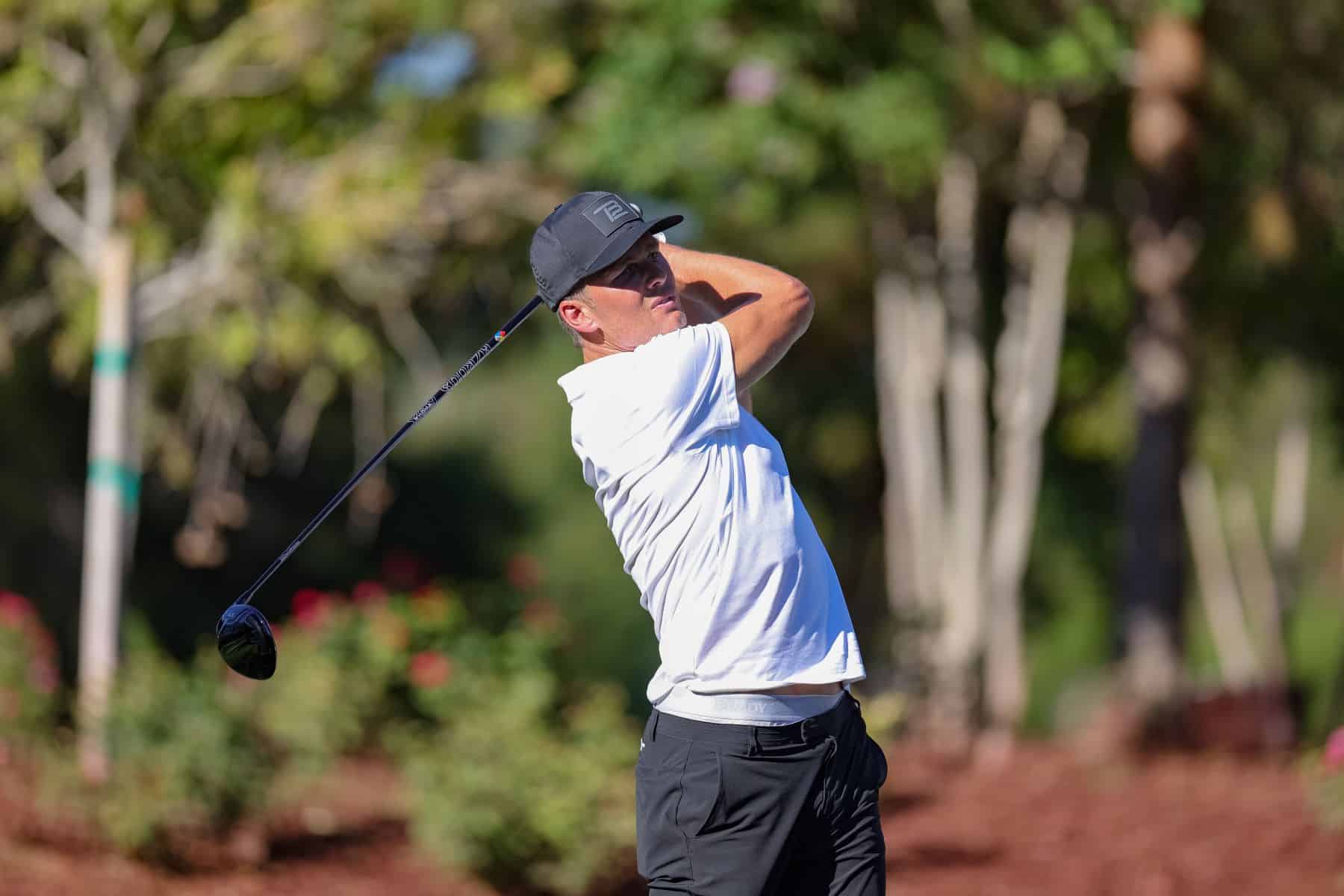 Tom Brady takes it all in a head-to-head battle for success on the pitch, considering he started playing professional football in 2000. However, the Tampa Bay Buccaneers QB, who boasts the highest net worth among the Match 4 participants with $300 million on-field earnings, sounded insulting to the younger players because they also have life responsibilities, businesses, and loving families that position them at par with him.
Patrick Mahomes and Josh Allen are 26 years old. They might not match the more experienced veteran's earnings, but they have their fair share of responsibilities. Mahomes – who has a net worth of $40 million – is a family man with tons of endorsement deals, a $450-million contract, and a nonprofit called "15 and the Mahomes Foundation," as highlighted by Forbes.
Meanwhile, the Buffalo Bills' QB Josh Allen has the lowest net worth among the Match 4 participants. Still, he recently signed a $258 million deal, has a long-term partner, engages in philanthropic work, and boasts several endorsement deals. Tom Brady likely didn't mean to be insulting, but he would be better off apologizing as he sounded just that – insulting.
RELATED: Greg Olsen Finally Comments on Tom Brady Taking His Job at Fox, a Job Olsen Actually Doesn't Even Officially Have Yet