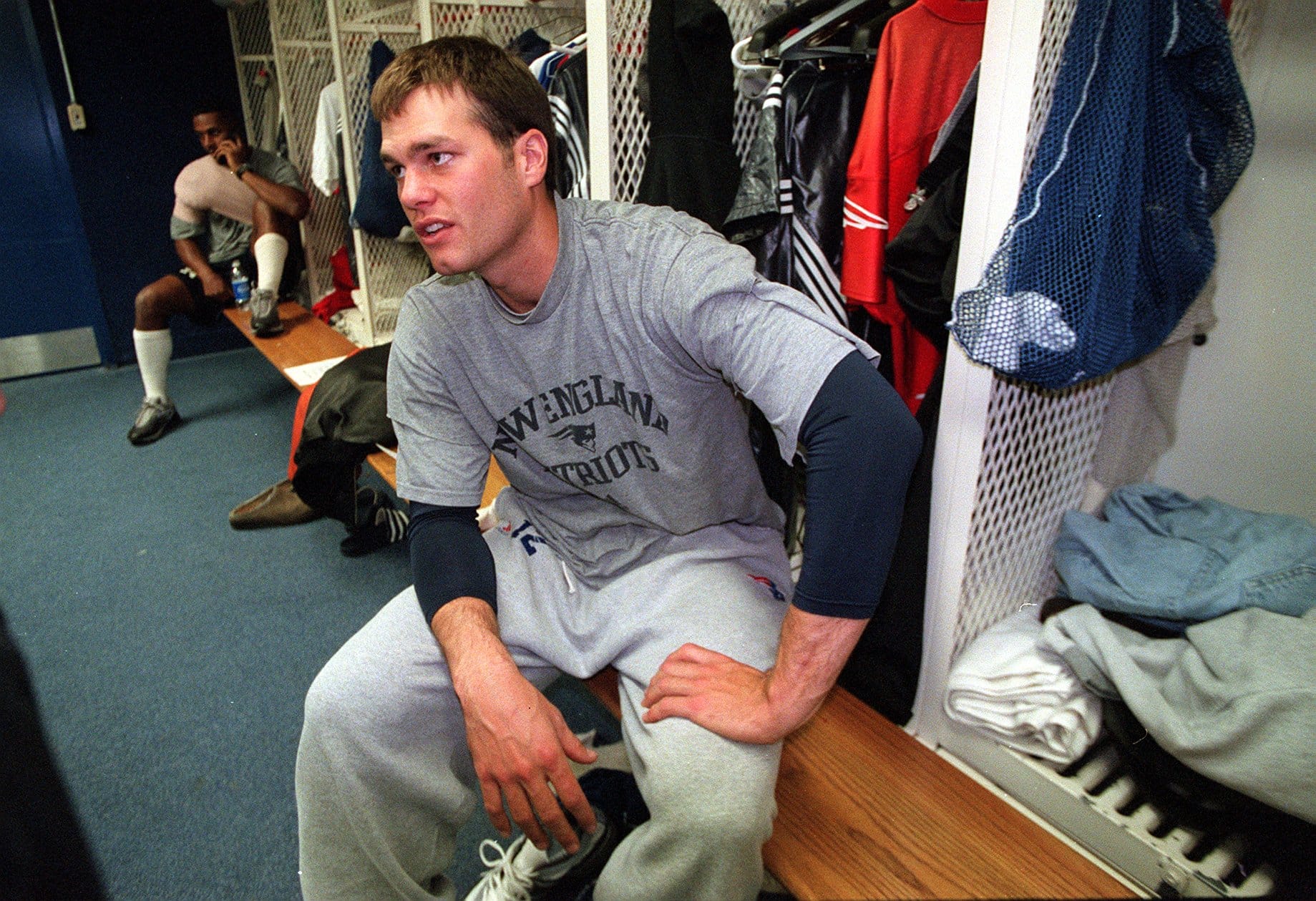 Tom Brady Reflects on His Ugly 'Madden' Rating From His Rookie Year
Tampa Bay Buccaneers quarterback Tom Brady recently addressed his embarrassing rookie "Madden" rating.
Those Tom Brady rookie moments seem to pop up every so often. The seven-time Super Bowl champion was far from hyped-up when he came into the NFL in 2000. His famous NFL combine photo is proof of that.
The New England Patriots selected Brady in the sixth round. As a rookie, he was buried on the depth chart. While he didn't wow many with his athletic prowess, his "Madden" rating back then certainly didn't help his cause.
Tom Brady is the biggest steal in NFL history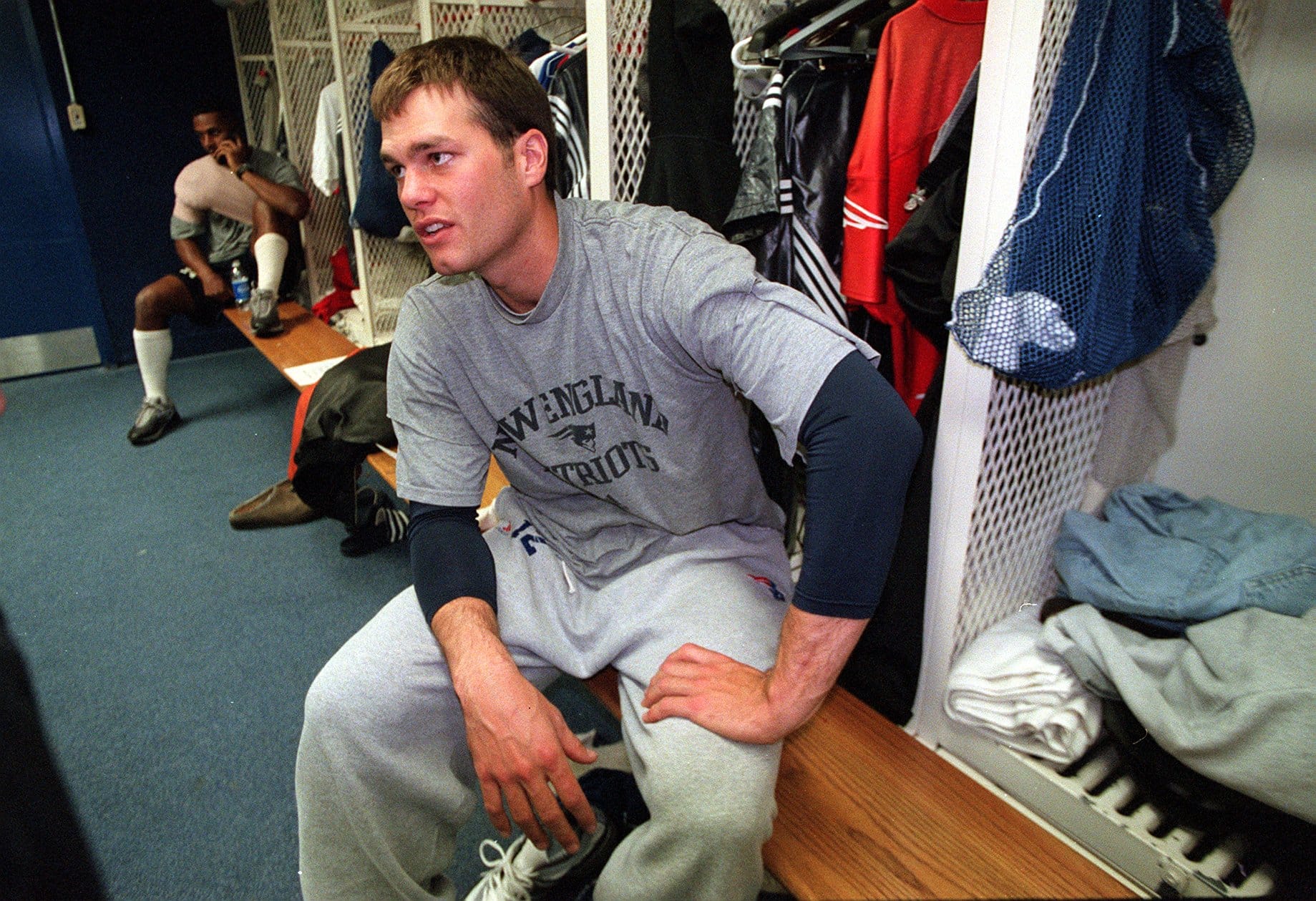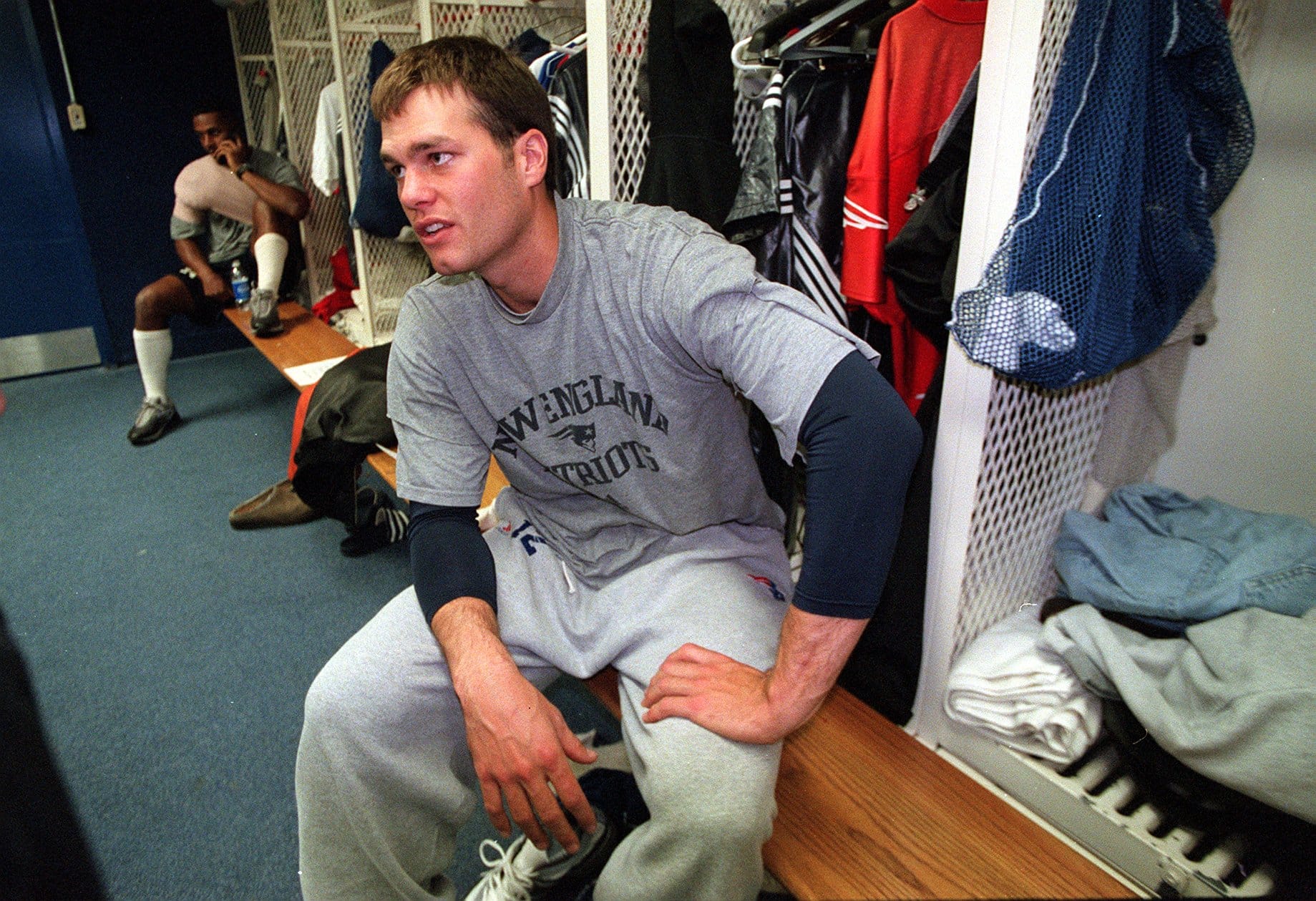 After six quarterbacks were taken, the Patriots decided to take a shot on Brady. It just might be the best pick ever made in draft history. Pick No. 199 in 2000 is the biggest steal in NFL history and could be the biggest one in any sport.
There were no guarantees he'd stick around. He had Drew Bledsoe, New England's first pick in 1993, ahead of him. He also had John Friesz and Michael Bishop standing in the way.
As corny as it sounds, Brady is that hard-work-pays-off kinda guy. Nobody expected a sixth-round pick would go on to win seven Super Bowls. It took an injury to Bledsoe in 2001 for Brady to get his shot, and he ran with it.
Brady guided the Pats to an 11-3 mark in his 14 starts in '01 and led them to an improbable Super Bowl title, knocking off the two-touchdown favorite St. Louis Rams.
The rest is history.
Brady reflects on his 'mean' rating from 'Madden'
Whenever the "Madden" video comes out each year, player ratings are always a topic of conversation. Many take to social media to complain about their ranking. Very few achieve that coveted 99 mark.
As a rookie, Brady was far from 99, like out-of-the-ballpark far. On Monday, he posted his rookie ratings. While those numbers were embarrassingly low, the biggest kick in the gut was he didn't even have a name. He was simply known as "QB No. 12."
Of the four Patriots quarterbacks, Bledsoe led the way with an overall rating of 86. Friesz and Bishop tied at 67, while good ol' No. 12 had 57.
Brady had a 50 rating for speed and a 59 for strength. What seemed to irk him the most was his rating for awareness, which was 41.
"41 awareness was just unnecessarily mean," Brady tweeted Monday.
Needless to say, Brady got the last laugh.
Like Sportscasting on Facebook. Follow us on Twitter @sportscasting19 and subscribe to our YouTube channel.