Tom Brady's Favorite Book May Be His Secret to NFL Success
Tom Brady of the New England Patriots is one of the league's best players. How does he do it? If you guessed hard work, dedication, and an undying work ethic, you're not wrong. But Tom Brady has another secret weapon that he sees as one of the keys to his success: a book.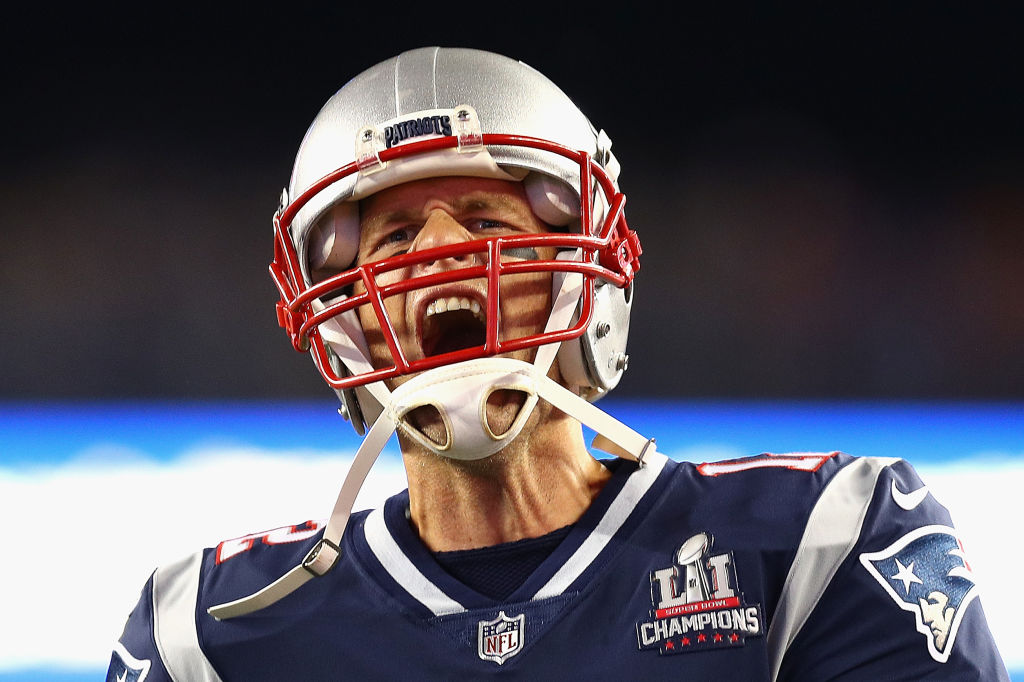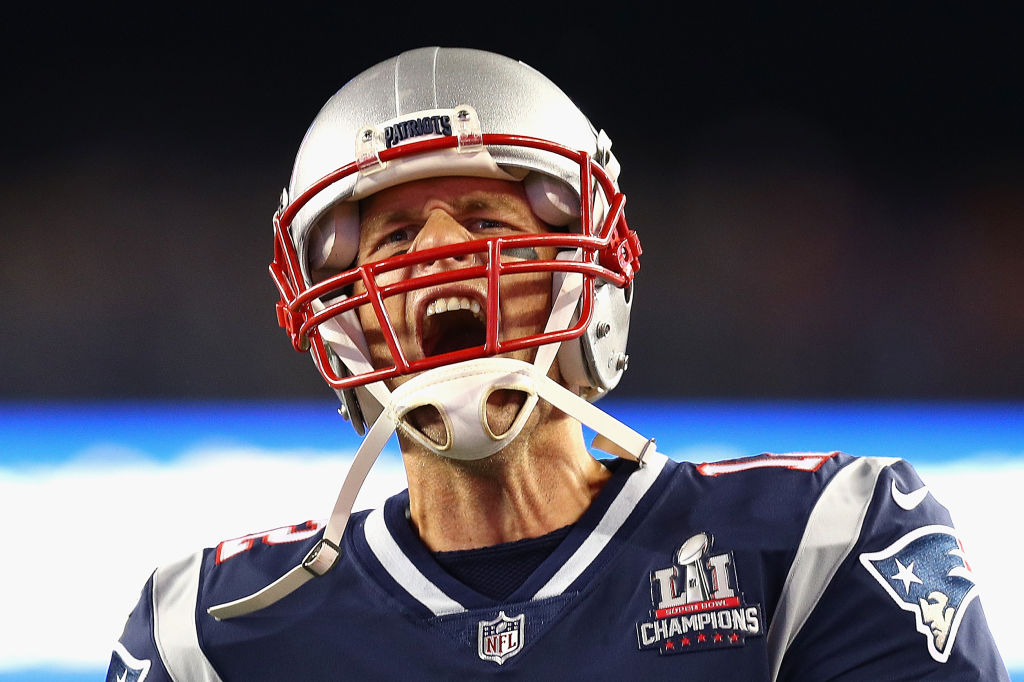 Tom Brady's favorite book
While he was dealing with the fallout from the "Deflategate" controversy, Brady did an interview with Boston sports radio station WEEI about how he maintained his composure throughout the ordeal. Brady revealed he read a book entitled The Four Agreements: A Practical Guide to Personal Freedom by Don Miguel Ruiz.
Here's the book's description from Amazon:
"In The Four Agreements, don Miguel Ruiz reveals the source of self-limiting beliefs that rob us of joy and create needless suffering. Based on ancient Toltec wisdom, The Four Agreements offer a powerful code of conduct that can rapidly transform our lives to a new experience of freedom, true happiness, and love."
Someone as seemingly confident and self-assured as Brady needing a self-help book may seem counterintuitive. What has Brady himself said about the book and its impact on his play and overall life?
Tom Brady's quotes about 'The Four Agreements'
Brady did an interview with Esquire in 2008 and spoke about the book. For someone like Brady who's very analytical about his career — he has a strict diet and training regimen he famously adheres to — one might not associate spirituality with the quarterback. But that's an incorrect assumption. Here's what he had to say about the book and its impact on his life:
"The tenor of his answers is too consistent, the flat tone too rehearsed. Where do you get this stuff, Tom Brady? Do you have a guru? Is there an Emersonian life coach in some whiteboarded conference room in Foxboro? The Brady fesses up: 'The Four Agreements, by Don Miguel Ruiz. Very spiritual book. You read it and you just go, Goddamn. You know, how can I be more honest, accept things that don't go as planned? When you try to combat everything, at the end of the day you realize that you're responsible for yourself.'"
Brady also stated, "I take everything from it. There isn't a wrong word in that book. I read it every couple of years just to refresh." Brady thinking the book is worth even one read is impressive enough, but he rereads it regularly. His wife, Gisele Bundchen, also champions the book. In a 2010 interview with Vogue, she said she has read it as well.
What possible impact could one book have on Brady that's so strong he's read it multiple times?
How the book may inform his approach to football
The book is centered on four agreements. These agreements, according to an Amazon description of the book, are:
Be impeccable with your word.
Don't take anything personally.
Don't make assumptions.
Always do your best.
Let's take a look at how Tom Brady has applied each successfully to this football life:
Be impeccable with your word
This is all about accountability, and Brady has been nothing if not accountable. He shows up to practice on time and by all accounts works as hard as any member of the team. Despite being the face of the team and its highest-profile player, he's never been known to take shortcuts.
Don't take anything personally
Brady is one of the league's most beloved players. He's also one of its most hated and criticized. Talking heads on TV and fans alike love to talk about — and often, trash — Brady with regularity. If Brady listened to any of it, he'd probably go insane. His ability to tune that out and not take it personally is part of what makes him so great.
Don't make assumptions
If Brady ever rested on his laurels, it's seriously doubtful he'd have six Super Bowls to his name. He may not have one — it took a long time for Brady to become one of the league's elite quarterbacks. He never assumes anything and always gets the most out of his talent.
Always do your best
This one goes without saying. Few NFL players in history are as synonymous with excellence as Brady.