Tom Seaver Gets Dementia Diagnosis But Will Always Be 'Heart and Soul of the Mets'
To an older generation of MLB fans, long-retired pitcher Tom Seaver is still synonymous with the New York Mets. The pitcher's personality and ability to deliver the ball exactly where he wanted it made him a superstar in the '60s and '70s. Recently, the baseball world was stunned to discover that Seaver is battling dementia.
Despite this tragic turn, Seaver is still beloved by the Mets faithful and represents more than pitching for the storied franchise. 
Tom Seaver's MLB career
Seaver made his name at USC during the mid-'60s. His prowess on the mound made him an attractive prospect for MLB teams. He was originally drafted in the 10th round by the Dodgers in the June amateur draft. But he held out another year before being drafted in the first by the Braves.
After a fascinating situation involving Seaver's eligibility after agreeing to sign with the Braves, he was traded to the New York Mets. He called them home for 10 years. Seaver wasted no time making his presence felt in New York.
He was the team's full-time starter when he was first called up. Although a lack of batting behind him made wins hard to come by, Seaver was an immediate star. He had just a 2.76 ERA as a rookie and fluctuated above and below that t.
A star is born
The three-time Cy Young winner was Rookie of the Year, a 12-time All-Star, and a 1969 World Series champion with the Mets. For a team often cast off as the younger, less popular version of the rival Yankees, Seaver proved a star could exist on the other team, too.
As Seaver entered his thirties, however, the Mets moved on. He was traded to the Cincinnati Reds in 1977 and spent the next five-and-a-half years there. While still a star, Seaver was starting to regress near the end of his tenure with the Reds.
After a brief return to the Mets in 1983, he split his last three years between the White Sox and the Boston Red Sox before calling it quits. In 1992, he was honored with an induction into the Hall of Fame. Not long after, however, Seaver discovered another passion. 
Tom Seaver's winery
Seaver had a fascination with wine. He had an interest in going into the winemaking business from early on. Even if he didn't know it, Seaver stated that the seeds were planted when he was asked about his post-baseball plans. 
"I was twenty-eight years old, in the middle of this great career, and I remember my brother-in-law asking, 'What will you do when you're done?'"  Seaver said (per Departures). "I said 'I'll go back to California and grow grapes.' My response was spontaneous, but I never stopped thinking about it."
That eventually became a reality. Seaver opened up a small winery in 2005, and by 2008 his first batch was ready. Although it was not a major winery by any stretch, Seaver's wine was a success that reached beyond the three-and-a-half acre home base. For many years, Seaver put his heart and soul into his winery, even tending to the grapes himself, when possible. 
Unfortunately, in recent years, Seaver's health has declined. 
Seaver's declining health and legacy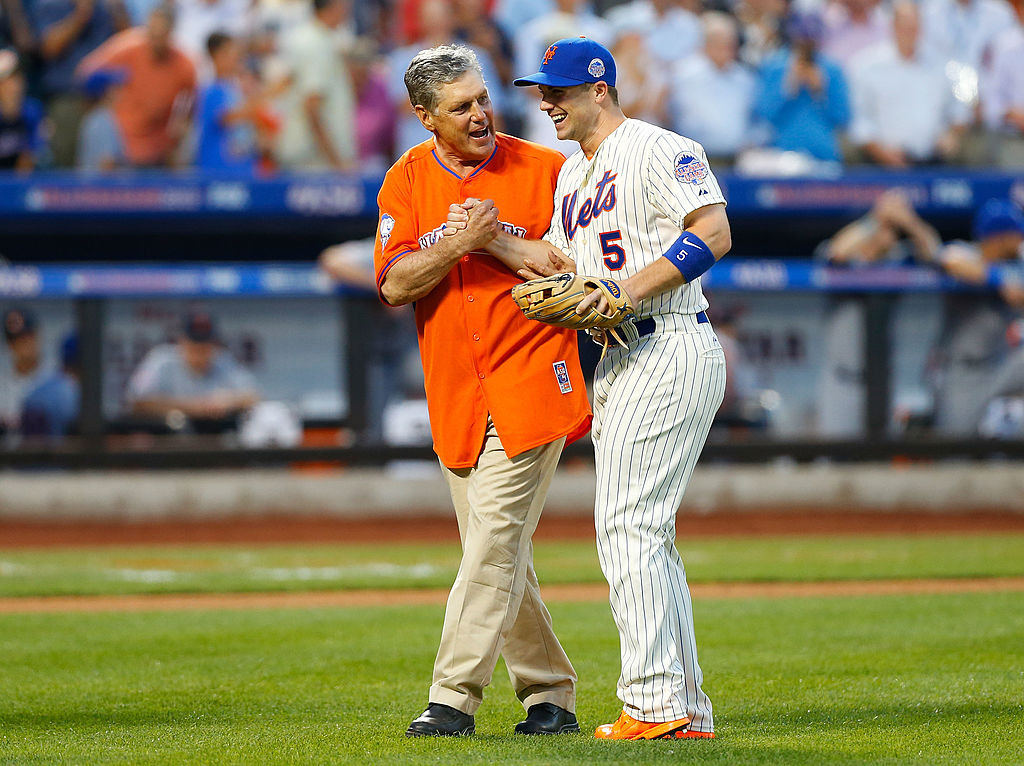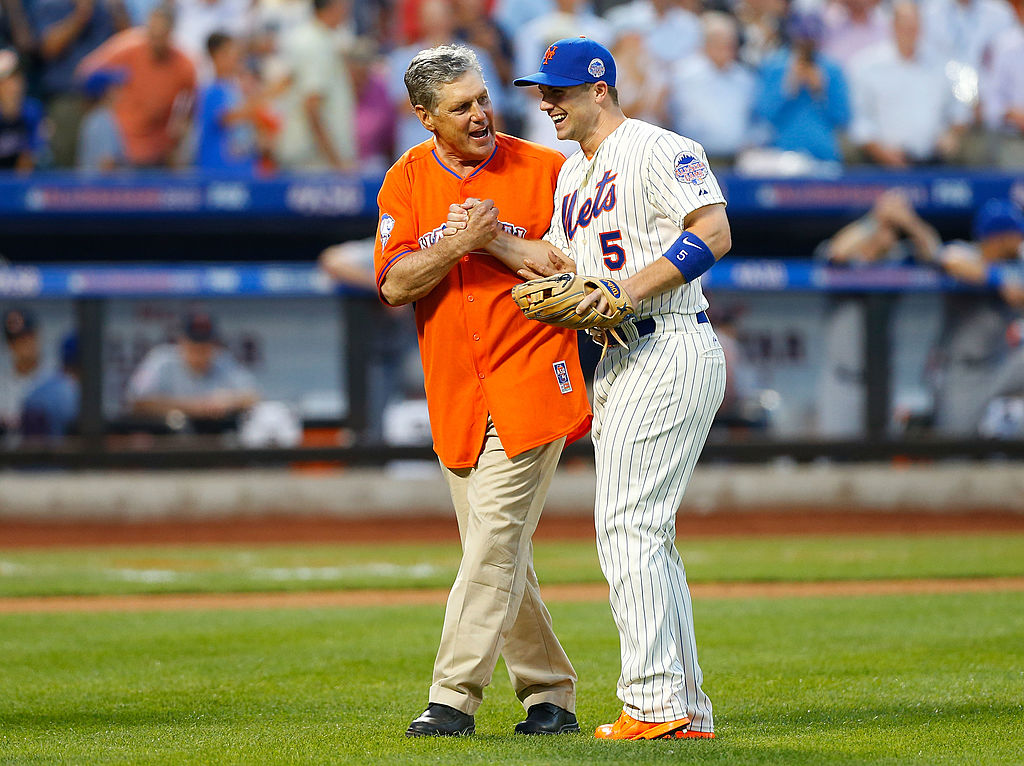 In 2019, the Mets wanted to honor the surviving members of their 1969 World Series team. One notable no-show, however, was Seaver. After speculation regarding why it was revealed that Seaver was in the early stages of dementia.
Seaver who was diagnosed with Bell's Palsy in the early '90s was still working his winery and trying to make the best of this new diagnosis as his memory was quickly fading. Fellow Mets legend Mike Piazza paid tribute to Seaver in the wake of these events. 
"He will always be the heart and soul of the Mets, the standard which all Mets aspire to, this breaks my heart," he tweeted. "Do not feel worthy to be mentioned in the same breath."
The Mets have vowed to honor Seaver's legacy as often as they can. Despite so many Mets fans being too young to remember his peak, he is still a legend among their fans. For this reason, the team has devoted all its energy to keeping his legacy alive. Seaver's story is one that children dream of. Seaver has retired from public life, but his imprint on baseball will live on long after him.