Didi Gregorius and Other MLB Position Players Who Had Tommy John Surgery
It's one of the most prominent injuries in baseball, but people probably know the surgery more than they know the injury.
When a player tears the ulnar collateral ligament in the elbow, Tommy John surgery is the way to fix it. Even though UCL tears and Tommy John surgery usually happen to pitchers, Didi Gregorius is one of many MLB position players who've had Tommy John surgery.
What happened to Didi Gregorius?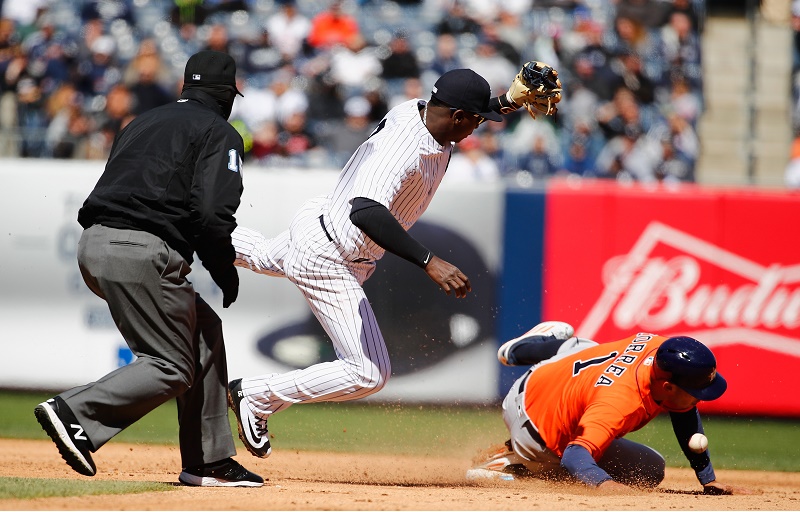 New York Yankees standout shortstop Didi Gregorius tore the UCL in his right arm during a 2018 American League Division Series game against the Boston Red Sox.
He roamed into the outfield to get a ball that bounced out of reach of the outfielder Andrew McCutchen. He tore the ligament when he threw the ball back to the infield, according to ESPN. Gregorius played throughout the series despite the injury. He's dealt with a partial UCL tear for years.
Other MLB position players who had Tommy John surgery
Gregorius will have his surgery sometime in 2018 and should recover in time to play most of the 2019 season. He won't have to go far to ask for recovery advice. Teammate Gleyber Torres is one of the MLB's non-pitchers to have Tommy John surgery. He went under the knife in June 2017.
These are a few of the other notable MLB position players who've undergone Tommy John surgery, and when:
Travis d'Arnaud, C, April 2018
The Mets' catcher appeared in just four games in the 2018 season before having surgery.
Corey Seager, SS, May 2018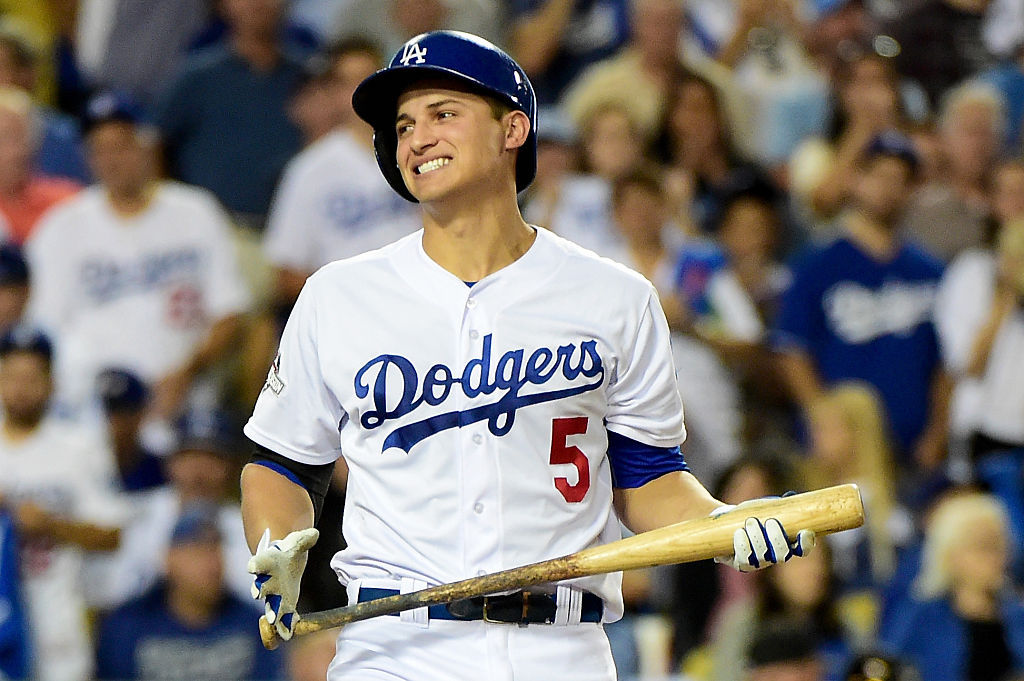 A Rookie of the Year winner in 2016, the Dodgers shortstop played 26 games in 2018 before injuring his elbow.
Matt Wieters, C, June 2014
Baltimore backstop Wieters was on pace to have his best season, statistically speaking, before he injured his elbow early in the 2014 season.
Carl Crawford, OF, August 2012
Crawford's injury-marred 2012 season in Boston included a wrist injury before he repaired his torn UCL.
Zack Cozart, SS, August 2011
The thrill of being called up to the majors wore off pretty quickly for Cozart. He played in only 11 games before hyperextending his elbow, tearing his UCL, and having Tommy John surgery.
Mike Aviles, IF, 2009
Mike Aviles' rough 2009 season got worse with an elbow injury that required surgery. He was hitting just .183 at the time after batting .325 the year before.
Shin-Soo Choo, OF, September 2007
Shin-Too Choo's surgery in 2007 did not affect his career. After going under the knife, he hit .300 or better in three consecutive seasons with Cleveland.
Jose Canseco, OF, July 1993
One of baseball's top home run hitters of all time was on pace for a 100-RBI season with Texas in 1993 before his surgery, but he only has himself to blame. He begged manager Kevin Kennedy to let him pitch during a blowout loss, and his manager relented. Canseco pitched one terrible inning, blew out his arm, and still played for a month before going for surgery.
Paul Molitor, 3B, 1984
Injuries marred much of Paul Molitor's early years in baseball, including the 1984 season when he played just 13 games before having elbow surgery. However, he went on to have a legendary career. He's one of the only players to even come close to matching one of the sports records that will never be broken: Joe DiMaggio's 56-game hitting streak. Molitor hit in 39 straight games in 1987.
Is Tommy John in the Hall of Fame?
Tommy John played with six teams during a 26-year career in Major League Baseball, which included three 20-win, sub-3.50 ERA seasons after his namesake surgery in 1974. He finished with 288 wins in his career, and while there is a case to be made that Tommy John should be in the Hall of Fame, he isn't. However, two of the best players of all time who also had Tommy John surgery are.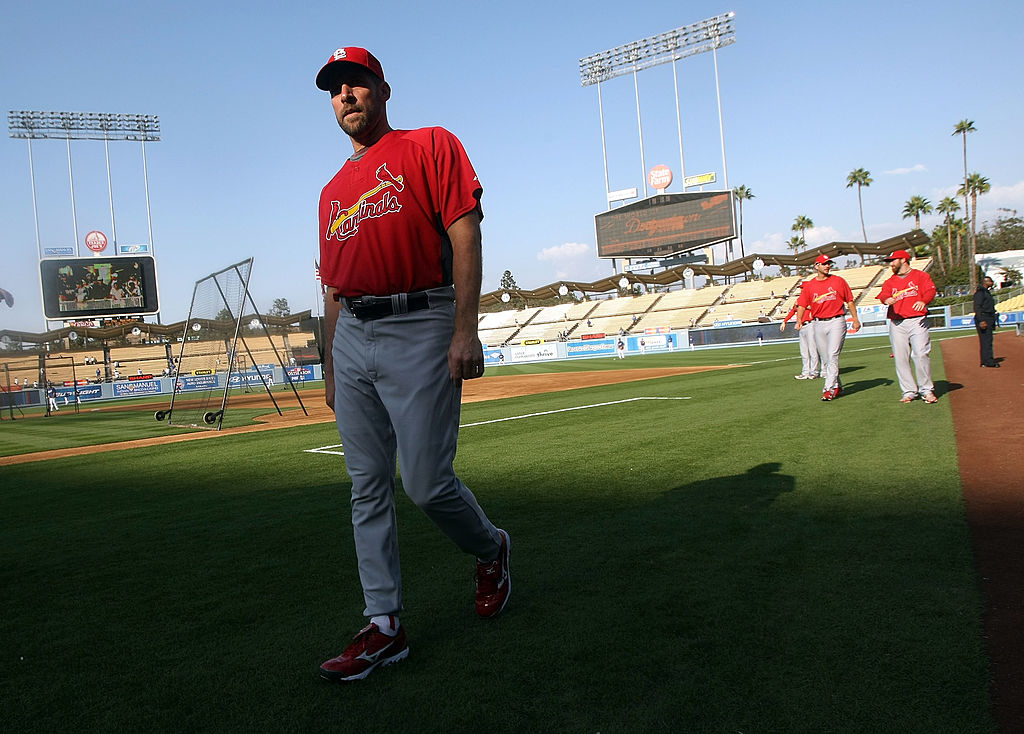 John Smoltz, the 1996 Cy Young Award winner and one of the best starting pitchers of the 1990s, is the first pitcher to have Tommy John surgery and then make the Hall of Fame.
Molitor, No. 10 all-time in MLB history with 3,319 hits, is also in the Hall of Fame. He was the first player to make it to Cooperstown after having Tommy John surgery.
All stats courtesy of Baseball-Reference.