Tony Stewart Killed Another Driver, But Is He to Blame?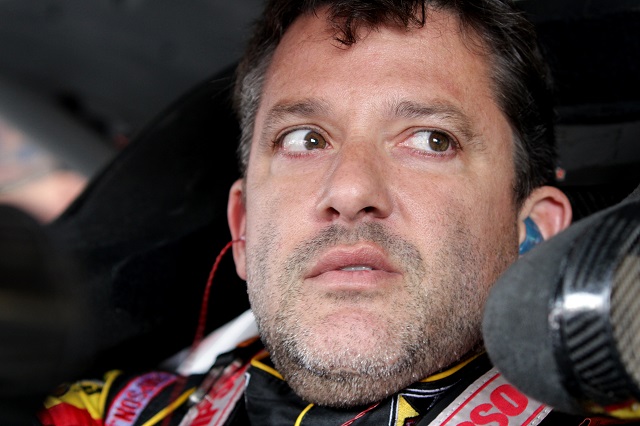 Here's what we know about this weekend's events: Kevin Ward Jr., a Sprint Cup racer, got out of his car after being run into the wall. Afterward, he angrily exited onto the track, gesturing and pointing at the oncoming traffic as cars continued to race around him. Tony Stewart, the noted NASCAR star and racing personality, hit Ward with the back end of his car, pulling Ward underneath the right rear tire and hurling him into the air and back onto the track. Ward was pronounced dead on arrival at the hospital.
We know this because footage of the entire incident, from the initial sideswiping to the fatality, is available on YouTube. As is often the case in these sorts of situations, the visual evidence makes it harder to pass any kind of judgement. While Stewart's temper is part of the parcel (he's feuded, sometimes physically, with a laundry list of racing personalities), being an easily angered person is not the same as having the intent to end human life, and while no one save Stewart can know what he was thinking on that last turn, it seems like an unreasonable leap to assume that was his intention.
Speaking dispassionately, Ward actively precipitated the events that would wind up killing him by stepping out of his vehicle. Some Internet commentators have suggested that Ward, dressed in black, was difficult to see on the race track. That's possible, but seems outside the realm of certainty. Complicating matters further, Stewart audibly revs his engine and sends the backend of his car towards the other racer. Since the footage shows other racers avoiding Ward without much difficulty, it seems unlikely that Stewart, who is swathed in accolades and awards for his driving acumen, would do so by accident. While we're positive that death wasn't the intention, the definition of 'manslaughter' seems to fit like a glove.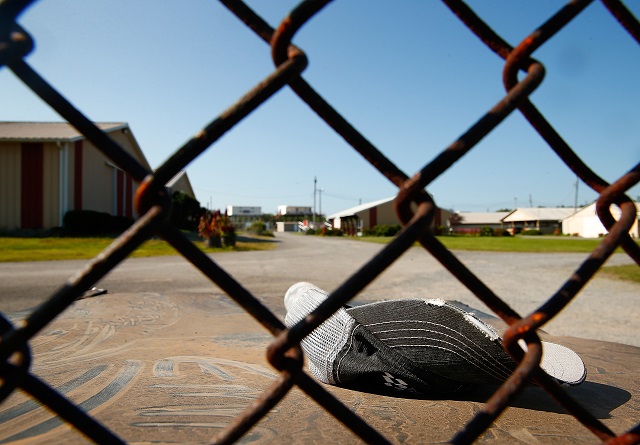 "There aren't words to describe the sadness I feel about the accident that took the life of Kevin Ward Jr. It's a very emotional time for all involved," Stewart said in a statement released by NASCAR on Twitter. "My thoughts and prayers are with his family, friends, and everyone affected by this tragedy." While he was originally planning on racing the day after the accident, Stewart ultimately decided against it, a decision that could have an adverse effect on winning the Sprint Cup, but certainly the thoughtful move.
So far, there are no criminal charges pending against Stewart, although there were police present at the track following the collision between Stewart's car and Ward's person. Both cars were also confiscated following the incident. While Stewart is culpable for controlling his car, there's no doubt that Ward contributed to the unfortunate event with his actions.