Top 10 NFL Head Coaching Candidates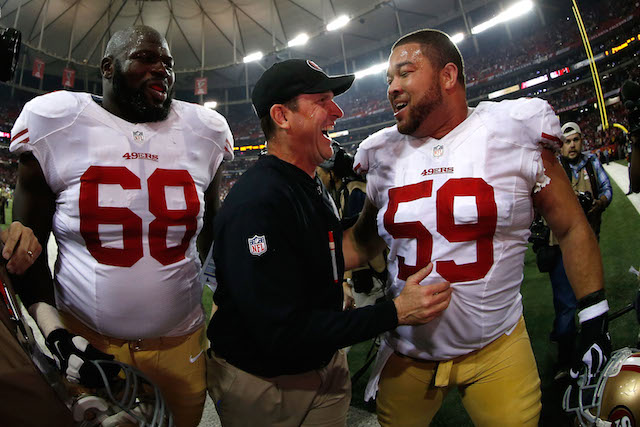 The 2014 NFL regular season is in the books. Black Monday, the first Monday after the regular season ends and the most common day for NFL coaches to be fired, has come and gone. While there may eventually be another head coaching change around the league at a later date, as it stands now, there are five head coaching vacancies in the NFL that need to be filled this offseason.
Here is a look at 10 NFL head coaching candidates who will surely draw a lot of interest from the teams in the market for a new head coach this offseason.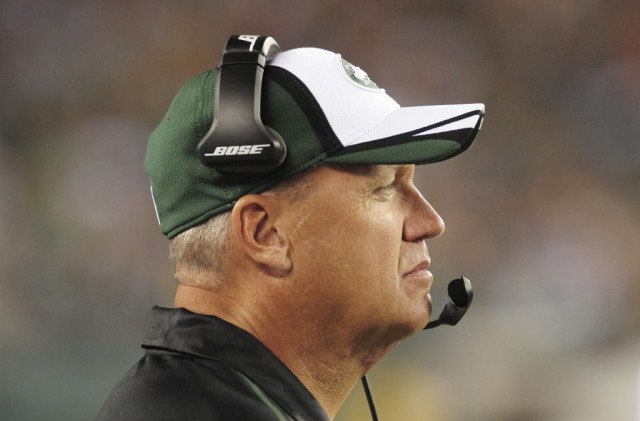 1.  Rex Ryan, former head coach, New York Jets
There is no denying that the New York Jets were consistently one of the best defensive teams in the league under Ryan's watch. What ultimately led to his demise in New York was Ryan's inability to get the Jets going offensively. A lot of this had to do with the lack of a franchise quarterback, but it also came down to Ryan never hiring an offensive staff that was capable of developing their young quarterbacks.
If Ryan were to land with a team that already has a franchise quarterback in place, there is a good chance that the polarizing coach could turn things around in a hurry.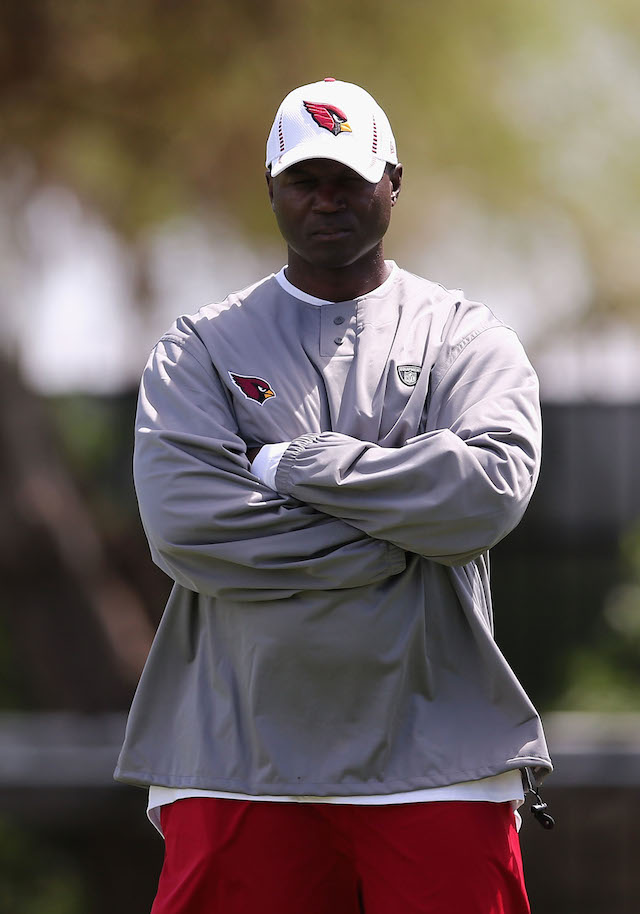 2.  Todd Bowles, defensive coordinator, Arizona Cardinals
Bowles, the 51-year-old defensive coordinator for the Arizona Cardinals, is going to be one of the hottest head coaching candidates in the NFL this year. His defense is the reason the Cardinals are a playoff team this year, and he has a long track record of getting the most out of his players. Bowles will have to wait until the Cardinals are done playing to start interviewing for jobs, but he is the kind of candidate teams will wait for.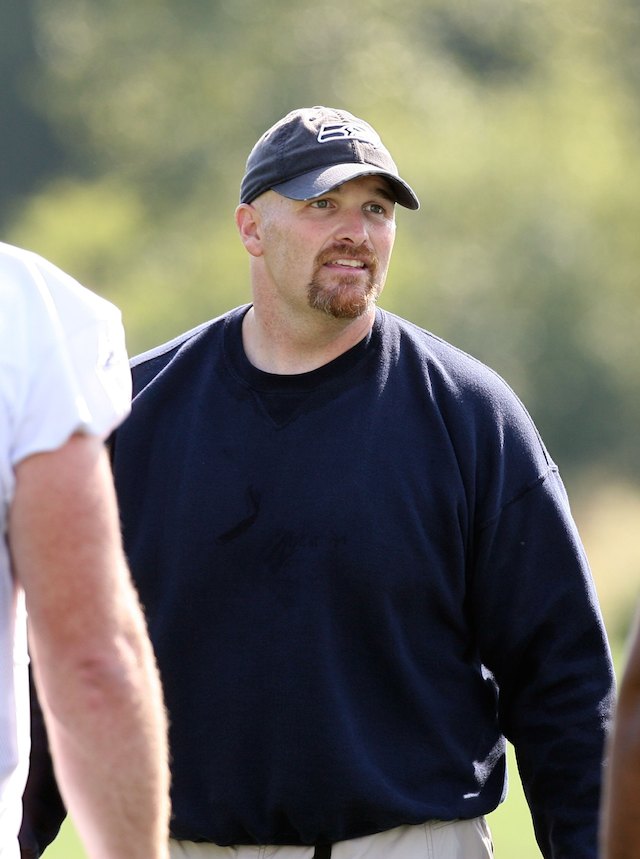 3.  Dan Quinn, defensive coordinator, Seattle Seahawks
For the last two years, Quinn has led the Seahawks' defense on a historic run. In 2013, the Seattle defense led the NFL in yards allowed, points allowed, and takeaways, and was the driving force behind the team's Super Bowl XLVIII title. In 2014, the Seahawks' defense again led the NFL in yards allowed and points allowed, and have led the team to the top seed in the NFC playoffs. Because of this, Quinn is going to be on the wish list for every team in the market for a new head coach.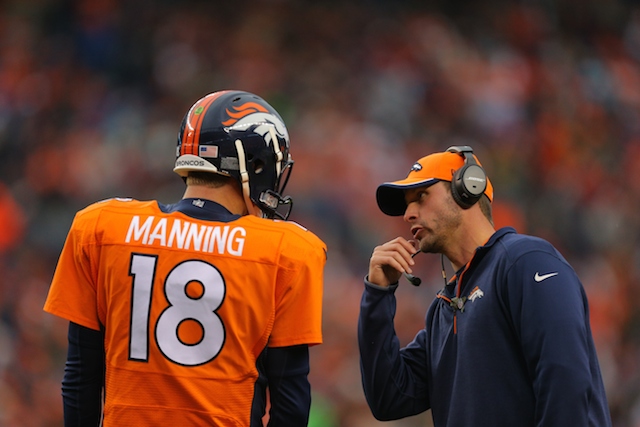 4.  Adam Gase, offensive coordinator, Denver Broncos
The Atlanta Falcons and San Francisco 49ers have already requested permission to interview Gase during the Broncos' bye week. Gase's offenses have averaged 34 points per game over the last two seasons, and his 2013 unit turned out the best single season by an offense in NFL history.
At only 36 years old, Gase is just beginning to enter his prime as an NFL coach. He is also said to be a player's coach who commands respect in the meeting rooms. All of these characteristics make Gase one of the top head coaching candidates in the league this year.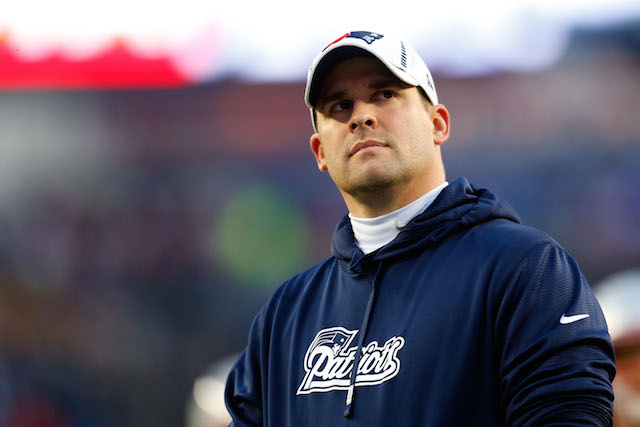 5.  Josh McDaniels, offensive coordinator, New England Patriots
McDaniels has experience — albeit a disastrous experience — as a head coach in the NFL with the Denver Broncos from 2009-2010. His stint in Denver was humbling, to say the least. To his credit, McDaniels swallowed his pride, and has re-established himself as one of the best young coaches in the league. Teams are already contacting the Patriots to ask for permission to interview the 38-year-old, and there is a good chance McDaniels will be getting a second chance at being an NFL head coach in 2015.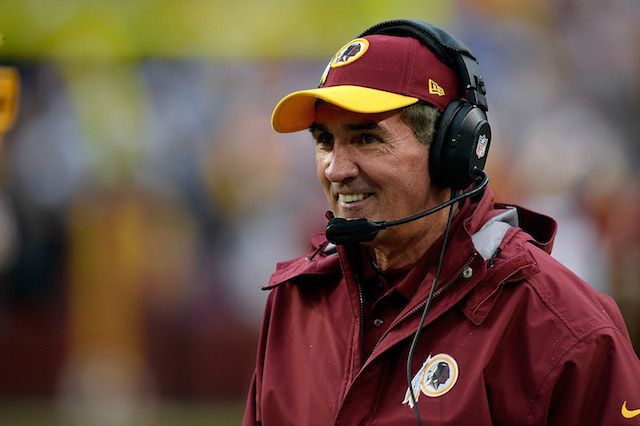 6.  Mike Shanahan 
Shanahan spent the 2014 season out of football. The 62-year-old Shanahan is best known for his run as the Denver Broncos' head coach, which included two Super Bowl titles. He has already been connected to the head coaching jobs in San Francisco and Chicago, and may be viewed as a more suitable candidate for teams that are wary of hiring an inexperienced coordinator as their next head coach.
Don't be surprised if Shanahan emerges as the favorite to land the Chicago Bears head coaching job given his history and track record of working well with Jay Cutler.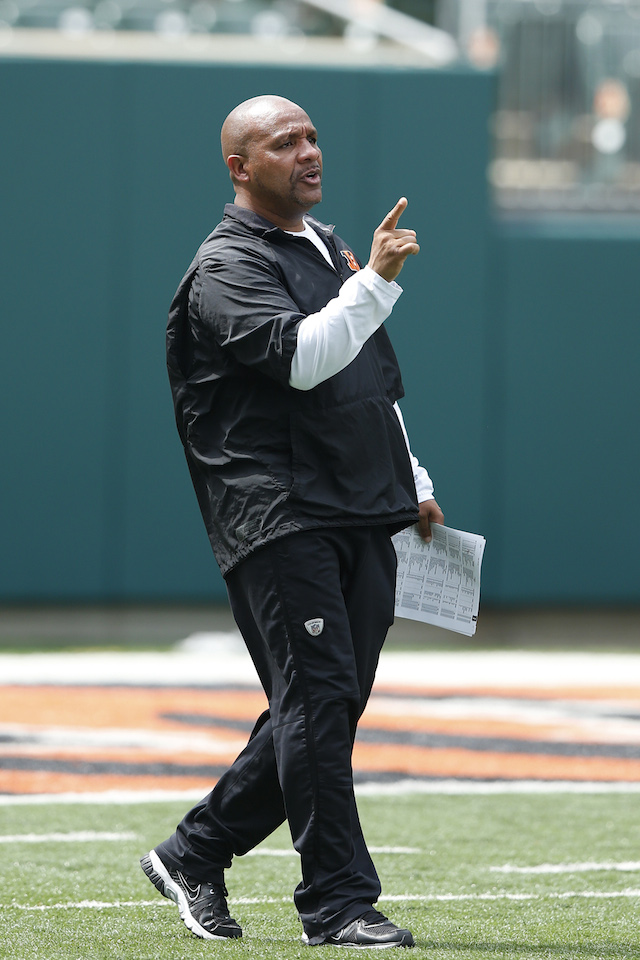 7.  Hue Jackson, offensive coordinator, Cincinnati Bengals
Jackson has experience as an NFL head coach with the Oakland Raiders in 2011, and has a long track record of success as an offensive coordinator. He has done an excellent job with a Bengals offense that has been decimated by injuries in 2014. At 49 years old, Jackson has a lot of gas left in the tank, and a resume that should put him on the radar for teams looking for a new head coach.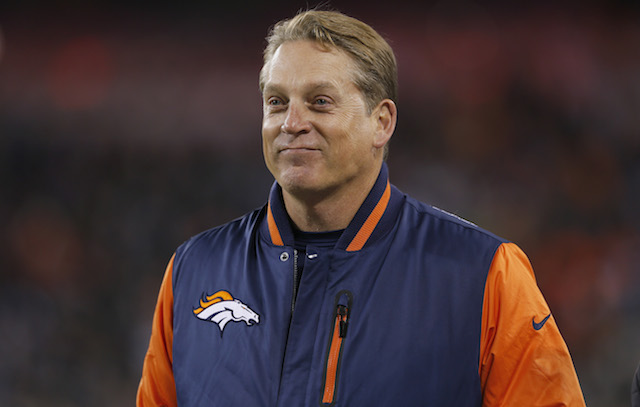 8.  Jack Del Rio, defensive coordinator, Denver Broncos
Del Rio has extensive experience as an NFL head coach – a 68-71 record to be exact — and has led a Broncos' defense that gave up the third fewest yards in the league this year. Del Rio may not be a flashy candidate, but he will certainly draw interest from teams looking for a guy with head coaching experience.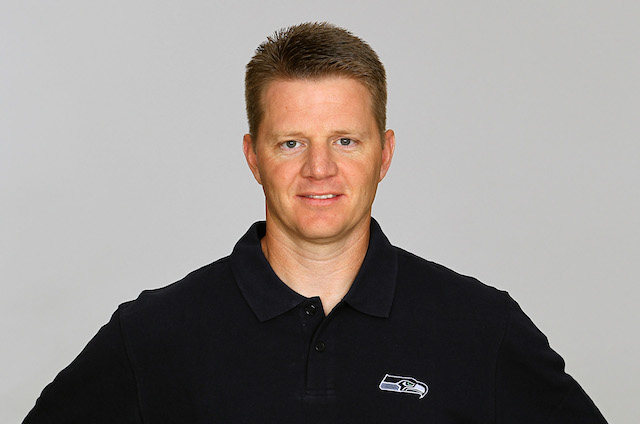 9.  Darrell Bevell, offensive coordinator, Seattle Seahawks
Bevell has an offensive resume that will attract attention for every head coaching vacancy in the league this year. He worked with Brett Favre during his time with the Minnesota Vikings, and has tutored Russell Wilson during his time in Seattle. That alone shows Bevell can adapt and change his schemes to meet the needs of the personnel he is working with.
Teams looking for a coach will be able to interview Bevell during the Seahawks' bye week, but if they wait, Bevell will not be available to interview until Seattle's season is over.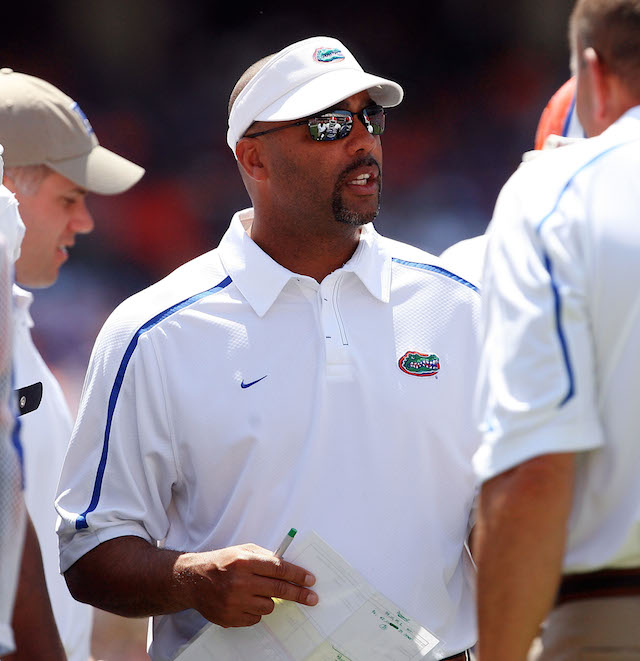 10.  Teryl Austin, defensive coordinator, Detroit Lions 
Teryl Austin will be one of the hot minority coaching candidates this offseason, which will at the very least result in interviews for the 49-year-old coach. That's not taking anything away from Austin's legitimacy as a coach, however.
Austin's defense ranks second in the league in both yards allowed and points allowed in 2014, and he is known to be a player-friendly coach. He won't be available to interview until the Lions' season is over, but teams have already requested permission to speak with Austin about their head coaching vacancies when the time is right.