Top 5 Moves of the 2014 MLB Winter Meetings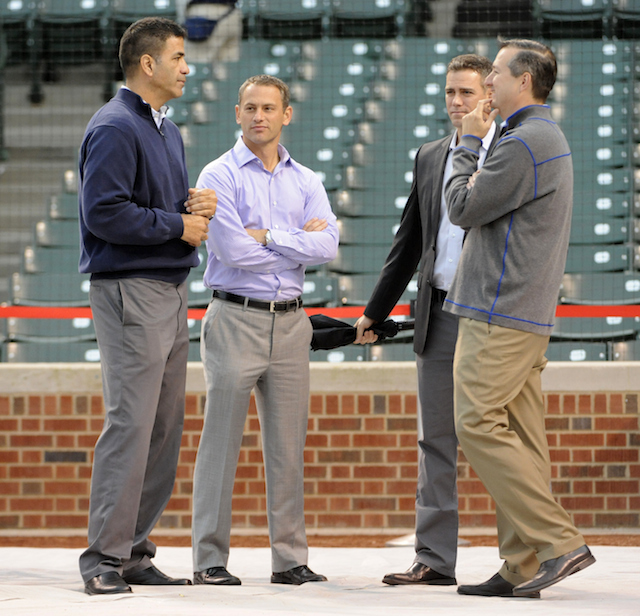 The 2014 Major League Baseball Winter meetings took place in San Diego, Calif., this week. The Winter meetings always bring excitement and displeasure around the league. Numerous moves were made, with some being more surprising and significant than others. Here is a look at the top five moves that were made at the 2014 MLB Winter meetings.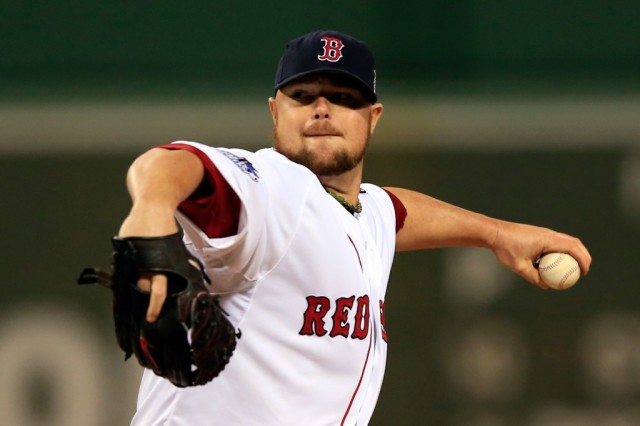 1.  Jon Lester signed with the Chicago Cubs for $155 million over six years
Lester chose to join the Cubs over the San Francisco Giants, Los Angeles Dodgers, and Boston Red Sox. The move was huge for the Chicago Cubs and leaves the Red Sox searching for a backup plan.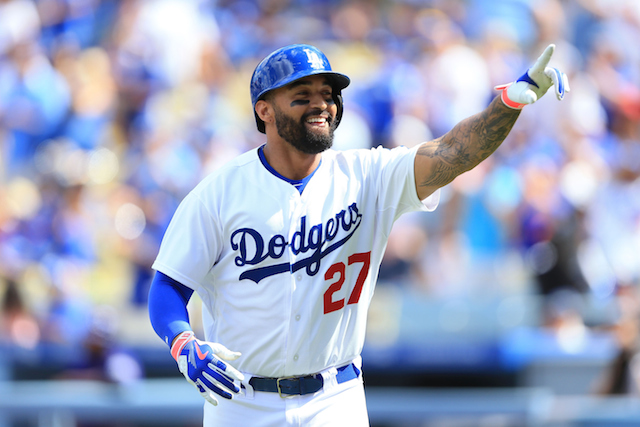 2.  Matt Kemp was traded to the San Diego Padres
The Dodgers took a giant step towards improving the culture in their clubhouse by absorbing $30 million of his contract and trading the talented outfielder to the Padres for Yasmani Grandal and a couple of prospects.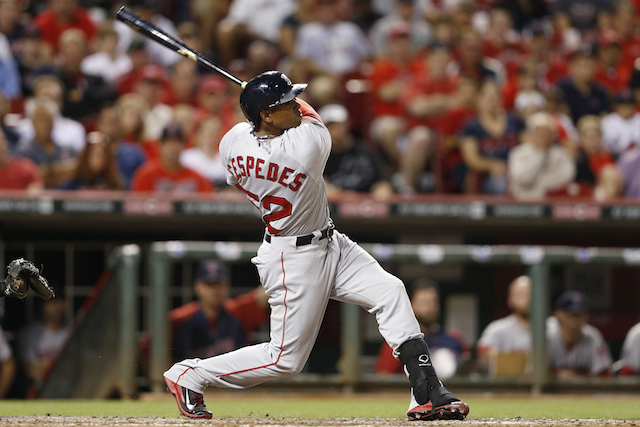 3.  The Boston Red Sox traded Yoenis Cespedes to the Detroit Tigers for Rick Porcello
The Red Sox had a surplus of bats on their roster after signing Hanley Ramirez and Pablo Sandoval. By trading Cespedes to the Tigers, they not only freed up a logjam in their lineup, but they also got a talented young pitcher in return; something they desperately needed.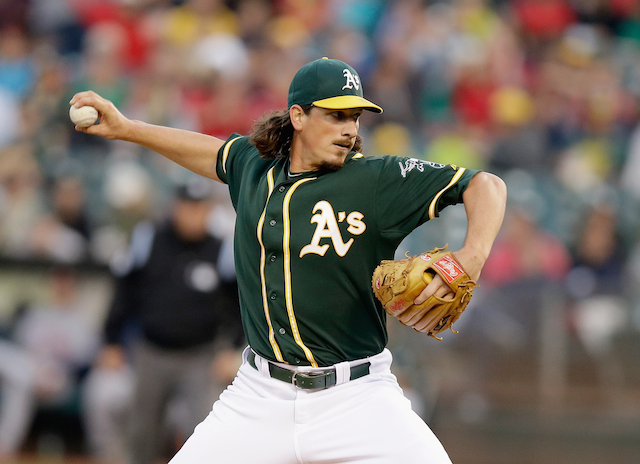 4.  Jeff Samardzija was traded to the Chicago White Sox
Samardzija is returning to Chicago, but this time will be playing in the south side of town. The addition of Samardzija makes the White Sox top three starters among the best trios in baseball. On top of this trade, the White Sox also solidified their bullpen by adding closer David Robertson.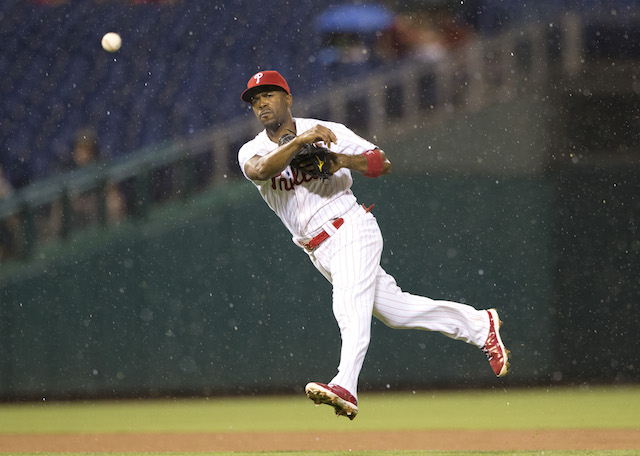 5.  Jimmy Rollins was traded to the Los Angeles Dodgers
Rollins gives the Dodgers another solid and stable veteran presence in their clubhouse. He remains one of the top defensive shortstops in the game, and will be a welcomed addition to a Dodgers' infield that was one of the worst defensive groups in baseball last season.