NFL: 5 Positions That Don't Get Enough Credit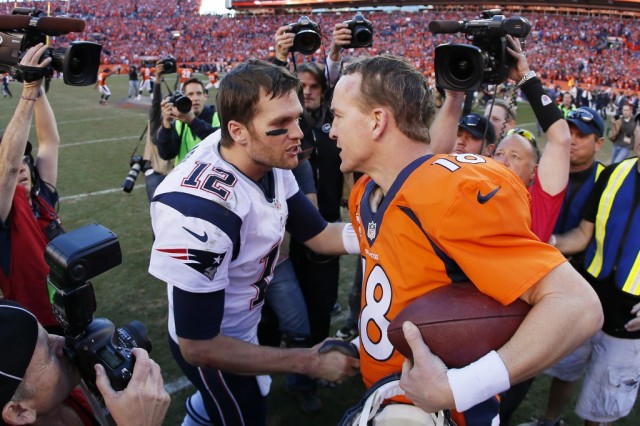 It is fairly common knowledge that quarterback is the most valued position in the National Football League. Quarterbacks are followed closely by defensive linemen, cornerbacks, wide receivers, and offensive tackles in terms of perceived value. This got us thinking that we wanted to take a contrarian approach and take a moment to look at the league's most undervalued positions.
Here are the five most undervalued positions in the NFL.
1.  Center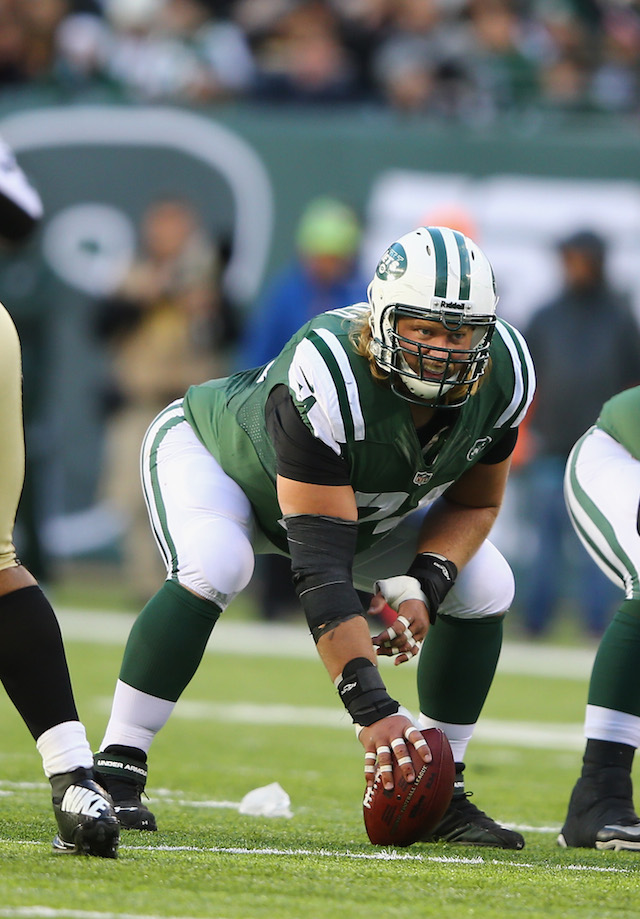 If quarterback is the most important position on the field, you can argue that center is the most important position on the offensive line. Centers are in essence the quarterbacks of the offensive line and are responsible for making all offensive line calls. Given this, it is surprising that centers are rarely selected in the first round of the NFL Draft.
2.  Running back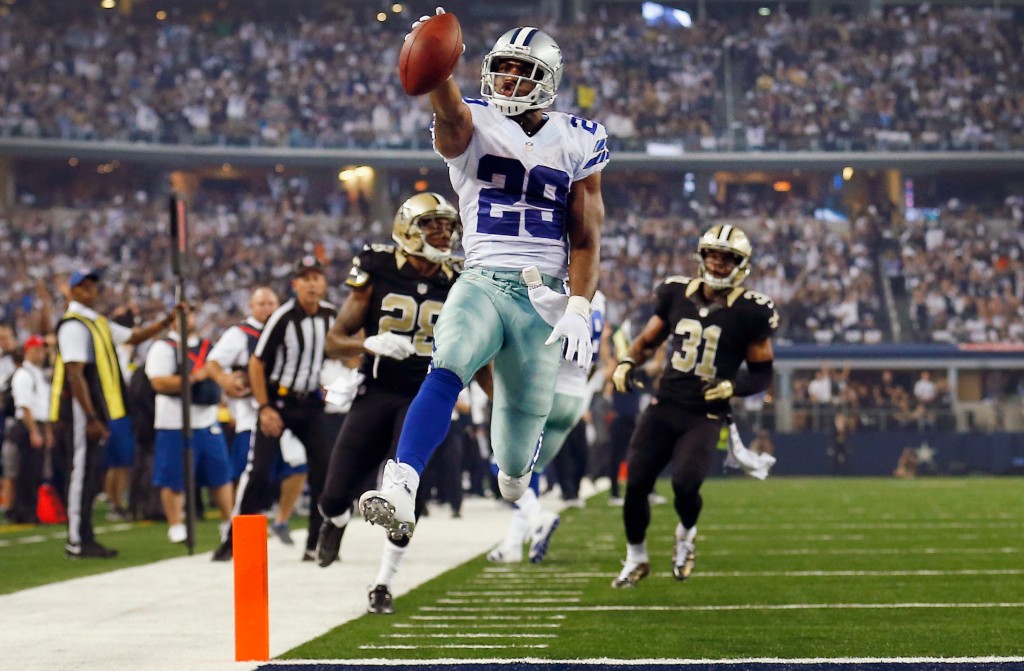 This may sound outlandish, but many starting kickers in the NFL have higher salaries than a lot of the starting running backs in the NFL. The running back position that used to be one of the more valued positions in the league is now being devalued with capable running backs being viewed by league executives as a "dime-a-dozen". This trend may change, however. In 2014, many teams chose to revert to using a workhorse running back, and did so with great success.
3.  Long snapper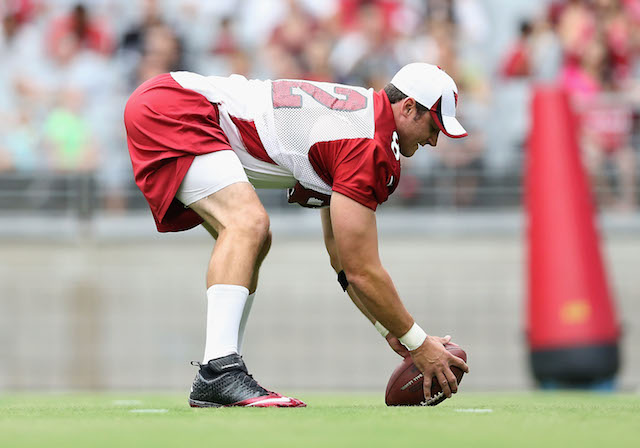 Most football fans probably cannot even name the long snapper for their favorite NFL team. For the long snappers of the league, that is a good thing. Really the only way a long snapper ever gets noticed by the fans or the media is when they have a bad snap. No other position in football gets taken for granted quite like these guys. 
4.  Punter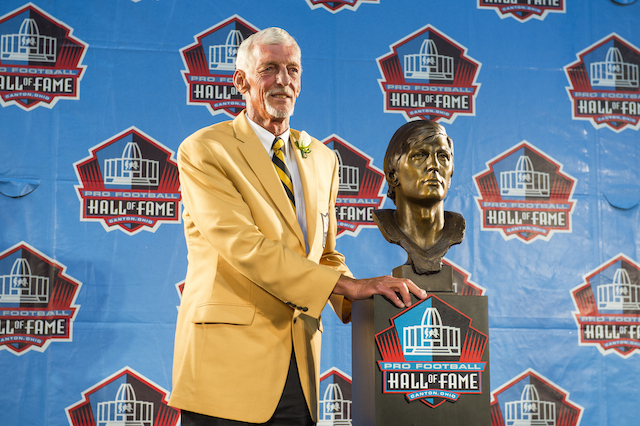 Punters have started seeing increases in their salaries in recent years, but outside of defensive coaches and special teams coordinators, many people don't truly understand the value of a good punter. Not only can they flip the field after a three-and-out, they also have the ability to almost single-handedly eliminate the oppositions punt returner. And let's not forget, Punters are people too, right?
5.  Special teamers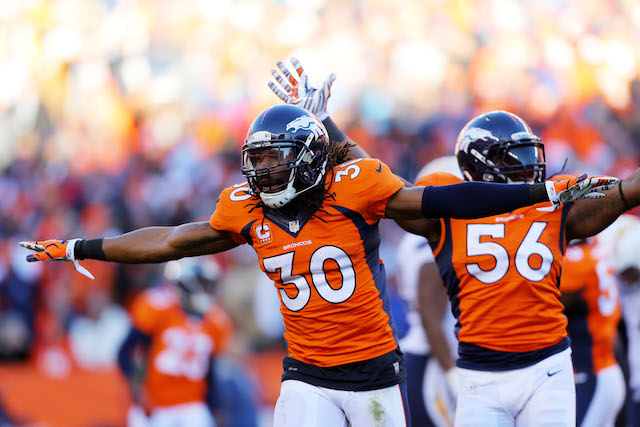 The players who contribute solely on special teams are often late-round draft picks, former undrafted free agents, and veteran minimum back-up position players. With that being said, finding a player who is fully committed to and excels at making plays on special teams is worth his weight in gold in the NFL. Having a solid special teams unit can mean the difference in winning and losing in the ultra-competitive NFL.