Toto Wolff Draws Line In The Sand For Mercedes GP Teammates Lewis Hamilton And George Russell
Keen to squash any potential intra-team conflict between Formula 1 World Champion Lewis Hamilton and team newcomer George Russell, Mercedes GP principal Toto Wolff has drawn a clear line in the sand for the two teammates. Russell, currently a Williams team driver, is set to join the Mercedes squad in 2022 to partner Hamilton, replacing Valtteri Bottas, who is on his way out and moving to Alfa Romeo.
Both Hamilton and Wolff have been vocal throughout the 2021 season about the harmony that seems to exist between Bottas and Hamilton. This comes as a stark contrast to the era when Hamilton partnered Nico Rosberg, and sparks often flew between the two.
Nico Rosberg and Lewis Hamilton Defined Teammate Rivalries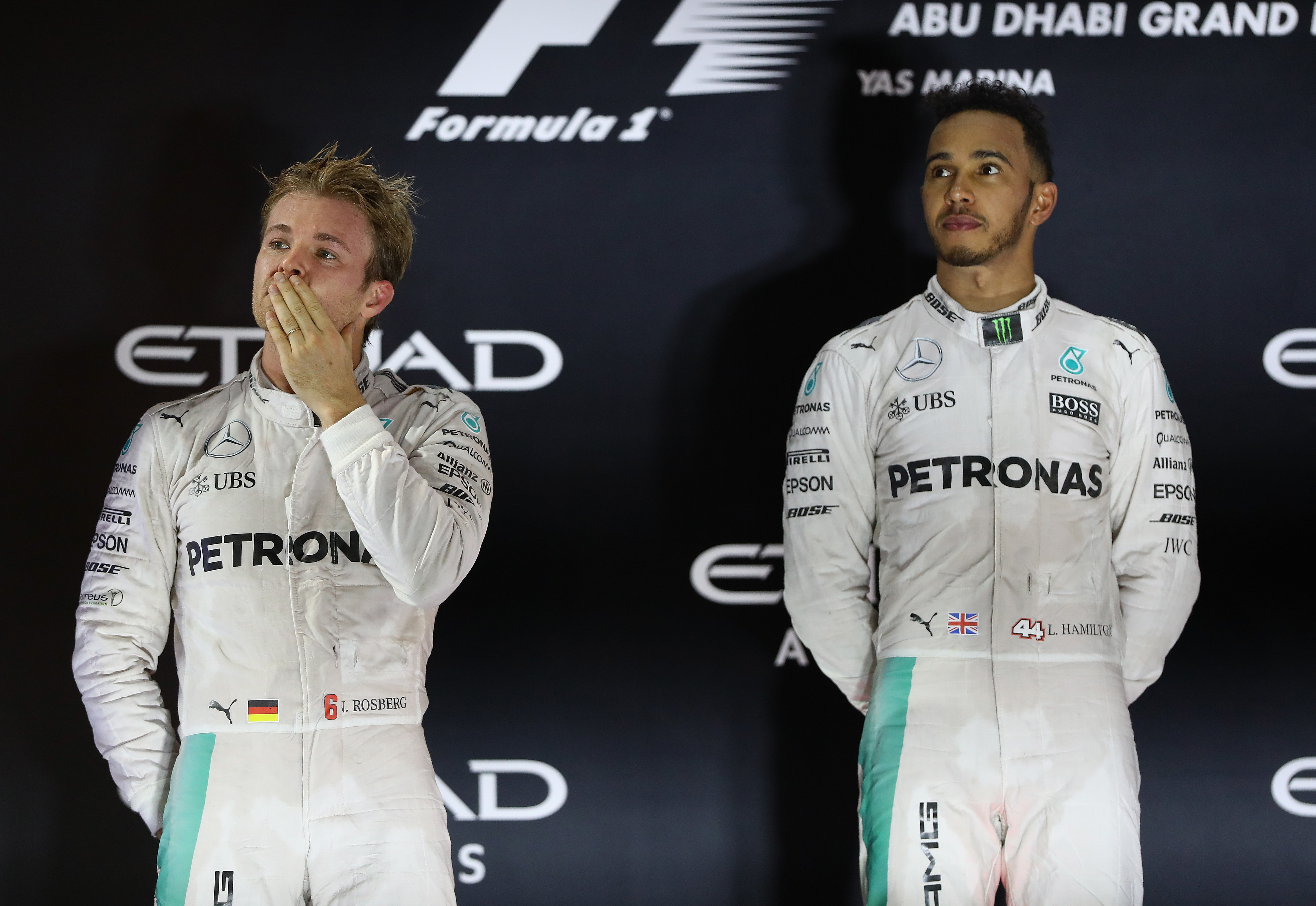 The Rosberg/Hamilton driver pairing is remembered mainly for fierce conflicts on and off the track, with the two teammates often taking each other out of Grand Prix while fighting for the World Championship. The animosity grew between drivers and created a toxic environment within the team that Wolff is eager to avoid this time around.
Wolff expects no such bitterness between Hamilton and Russell but has made it clear to the pair that contact, on track, between them would be cause for benching one or both of the drivers. The Mercedes principal has avowed that Russell knows the boundaries he shouldn't cross but has drawn the line in the sand as contact on track between the pair.
This, of course, would be hugely detrimental to Mercedes GP championship hopes in 2022, and with Red Bull Racing finding new competitive verve in 2021, losing points due to teammates not respecting each other would be a championship killer.
George Russell Brings Intelligence And Pace To Mercedes But Is Expected To Respect Boundaries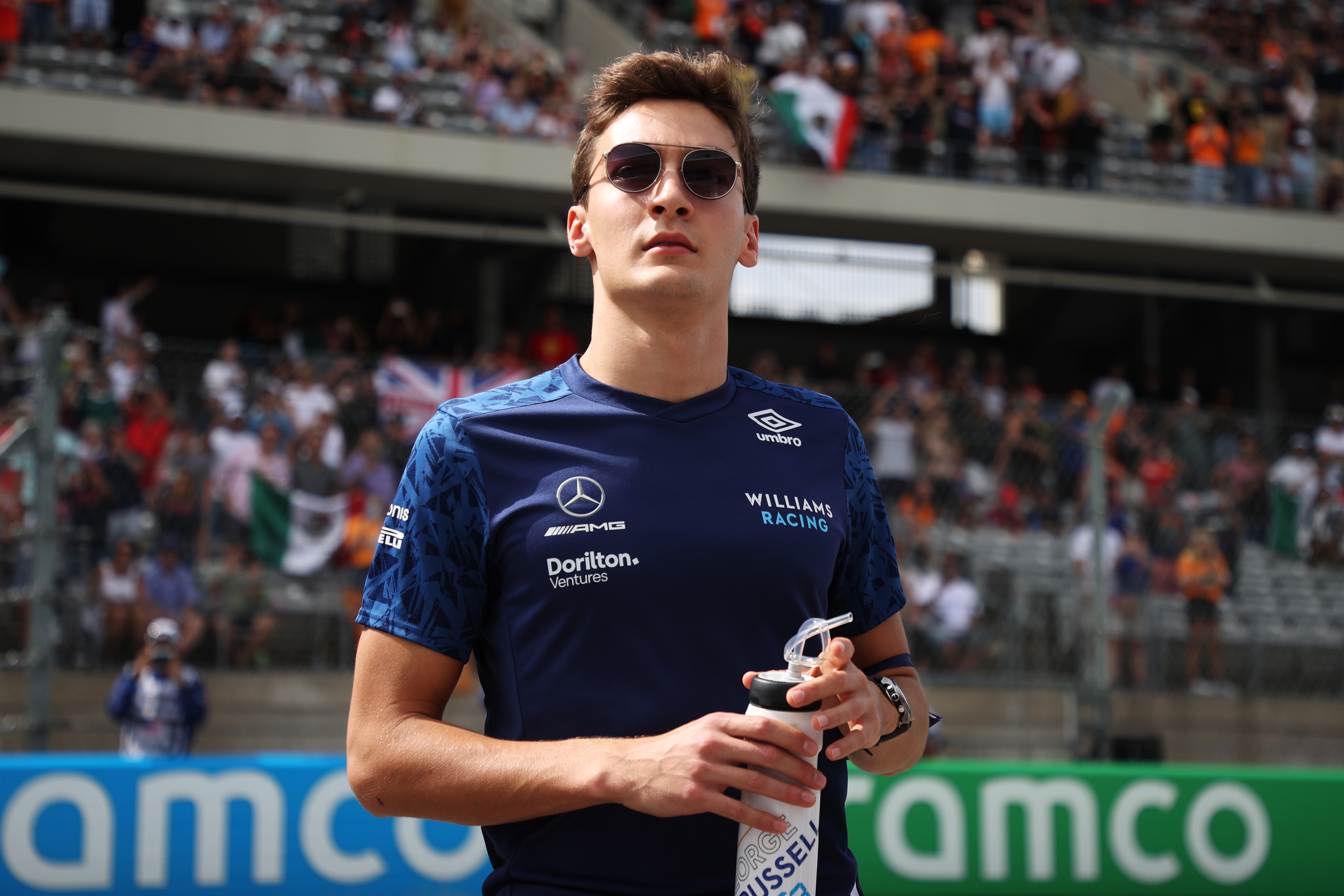 In an interview with the Daily Mail, Wolf said, "George Russell is another intelligent young man. He will slot into the team, but that doesn't mean he has to hold back when driving. You can't expect a lion in the car and a puppy out of it."
"But there are certain boundaries within the team that must be respected, and George knows them very well. Once the lights are green, only the drivers are responsible. I can't interfere, manage, or remote control them, but one thing is of ultimate importance — don't touch," added Wolff.
Wolff is acutely aware of what can happen when two top-level drivers fight for wins and championships within a team. His comments suggest that he expects Hamilton and Russell to race hard but respect each other when sharing the same bit of tarmac — a challenge for teams across the grid and one Mercedes GP knows better than most.
George Russell has been one of the more prominent talking points of the 2021 season. He has scored his first podium and points this year and is widely regarded as a future world champion. He will be eager to step into his role at Mercedes GP, win races, and challenge for the season's championship.
But with a teammate the caliber of Lewis Hamilton, no one is expecting he will have an easy time.
RELATED: Lewis Hamilton Sends Max Verstappen a Stinging Reminder: 'It's All About Making Sure You Live to Fight the Next Corner'