Tre'Davious White Held an NFL Money Record for Less Than a Week
Tre'Davious White made history in September. The Buffalo Bills' 25-year-old became the highest-paid cornerback in the NFL. White signed a four-year contract extension worth $70 million, with $55.25 million guaranteed. Sadly, this record didn't last long.
Less than a week later, Rams cornerback Jalen Ramsey landed an even larger deal. He signed a five-year extension, worth $105 million, with $71.2 million in guarantees. Is either man worth it? Let's take a look.
Tre'Davious White's NFL career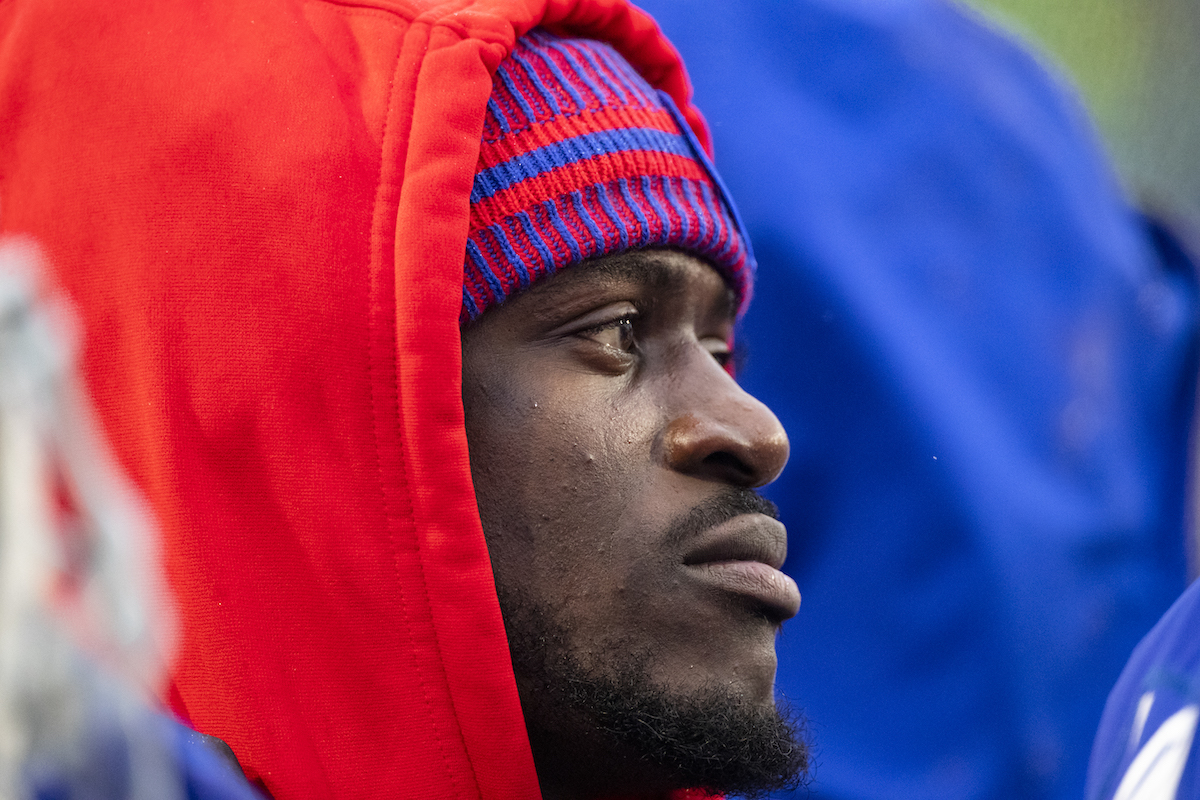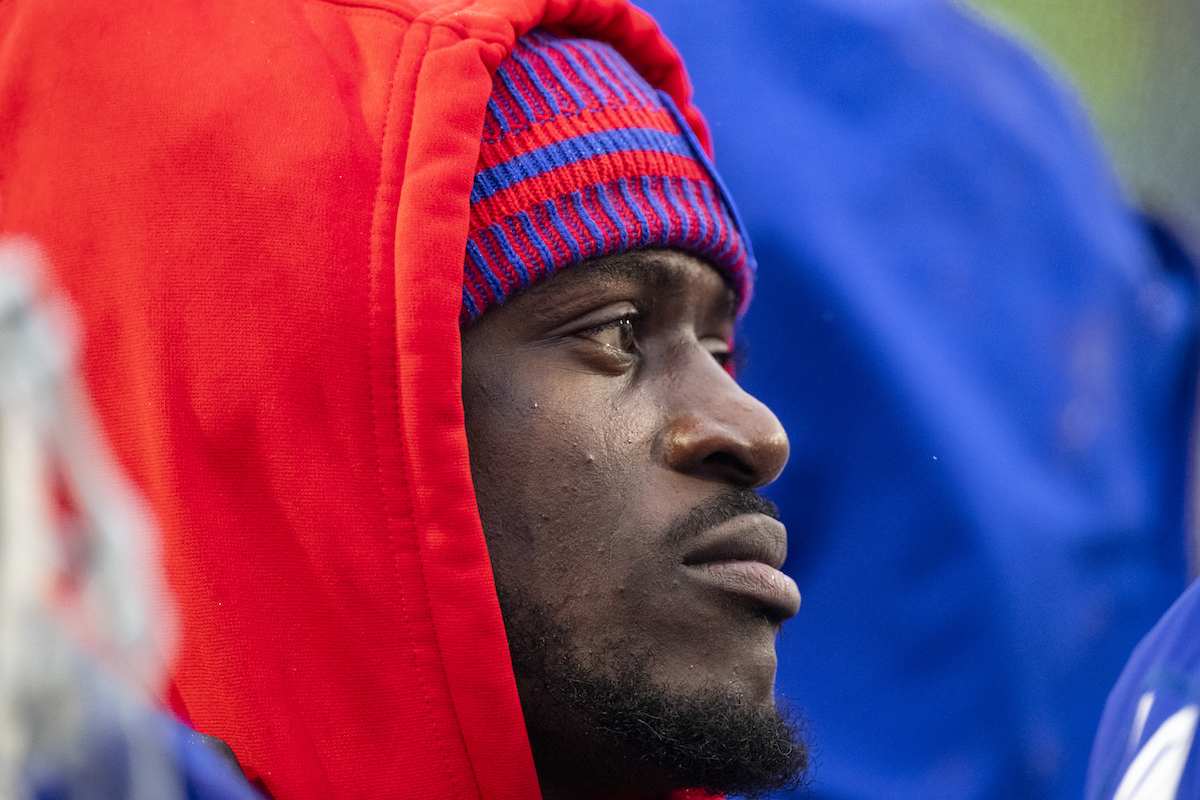 The Bills drafted White with the 27th overall pick in the first round in 2017. Prior to that, he played for Louisiana State University, where he advanced from second-team All-SEC in 2015 to first-team All-SEC and Consensus All-American in 2016.
He was named as a starter his first year in the NFL, finishing the season with 69 combined tackles. He was named as a finalist for Defensive Rookie of the Year. In 2018, White had 54 combined tackles and in 2019, he was invited to the Pro Bowl. 
Through his new contract extension, White earns a base salary of $8.250 per year, which goes from this year through 2025. The contract included a $10,500,000 signing bonus, details Spotrac. Not too shabby. White becomes a free agent in 2026.
Jalen Ramsey's first four years in the NFL
Ramsey played with Florida State where he also ran as a relay sprinter on the track and field team. He was named to the first-team All-ACC team for two years and the All-American Second-team, and the Consensus All-American team the following year.
Entering the 2016 NFL draft before his senior year, Ramsey was the fifth pick in the first round by the Jaguars. He had 65 combined tackles in his first year. In 2019, Jacksonville utilized the fifth-year option on his contract. But after a few games, he got into a verbal altercation with the head coach, Doug Marrone. They were physically restrained from each other.
Ramsey started in one more game with the Jaguars, helping them earn a win, but was placed on the inactive list shortly after. By mid-October, he was traded to the Rams, where he earned 33 combined tackles through the later part of the season. He earned his way to the Pro Bowl for three years.
Starting in 2020, Ramsey is earning $20 million per year. He also received a $25 million signing bonus, according to Spotrac. 
Other NFL cornerbacks with large contracts
Ramsey and White aren't the only cornerbacks with big contracts. Earlier this year, Darius Slay signed a three-year extension with the Philadelphia Eagles in March for $50.5 million, with $30.05 million in guaranteed money, according to NJ.com.
Also in March, Byron Jones agreed to a five-year deal totaling $82.5 million with the Miami Dolphins, including a $57 million guarantee, according to ESPN. This is Jones' first year with Miami. He previously played for the Detroit Lions from 2013 through 2019.
Of course, each cornerback hopes to aid their teams to attend Super Bowl LV planned for February 2021. The NFL plans to allow 20 percent fan capacity for the game to be held at Raymond James Stadium in Tampa, according to Yahoo Sports.
Many professional athletes hope to achieve the status of breadwinners for their families including taking care of their parents, as well as their spouses and kids, and beyond. They also are big on sharing through philanthropy.
Ramsey recently pledged $1 million to a Nashville charter school. Ramsey said his donation was "way more important than any play that I can make," reports ESPN. Following White's deal, he said, "I knew that I could retire my parents and they'll never have to worry about anything."