Trent Richardson Says It's 'Easy to Get Lazy in the NFL': Is He Right?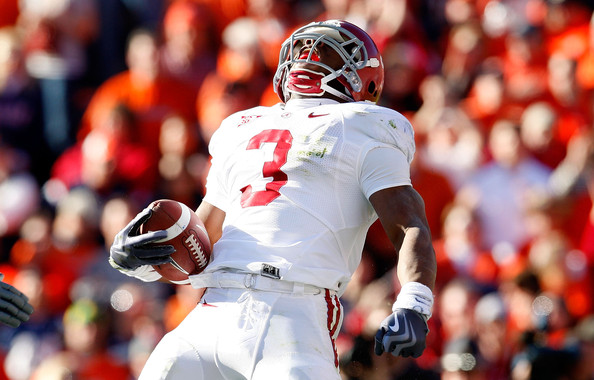 Let's begin by saying that since not all of us are given massive contracts to play the sport we grew up loving, it can be hard to understand how things go for many professional athletes. This, of course, includes NFL players. We see many professional athletes get big contracts after rookie deals, or even just sign their rookie deal and slowly fade into the background. We wonder if the skill or the drive wasn't there.
One way or another, it happens every single season to players across many sports. Maybe it's not even about the money, but the fact that a player has been injured multiple times, and it's just too much to come back from. Whatever the situation is, when NFL.com's Kevin Patra reported that former No. 3 overall pick Trent Richardson said it was "easy to get lazy in the NFL," it caught the attention of many. Unfortunately, he may very well be right.
It's very easy to get lazy in the NFL — not having everything scheduled and not having everything like at Alabama where it was so structured. We had study hall or we had to get a workout in between classes and had five classes a day. It was just so structured. In the NFL, everything's on your own.
So, opinions obviously vary on this one, but while Richardson didn't say it had much to do with money, there is a definite difference between how things are set up for college athletes and how they are in the NFL. As tough as it may be to imagine, getting in workouts and taking the time to learn the playbooks on your own may be tougher than it seems on the NFL level.
What leads to "laziness" at the NFL level?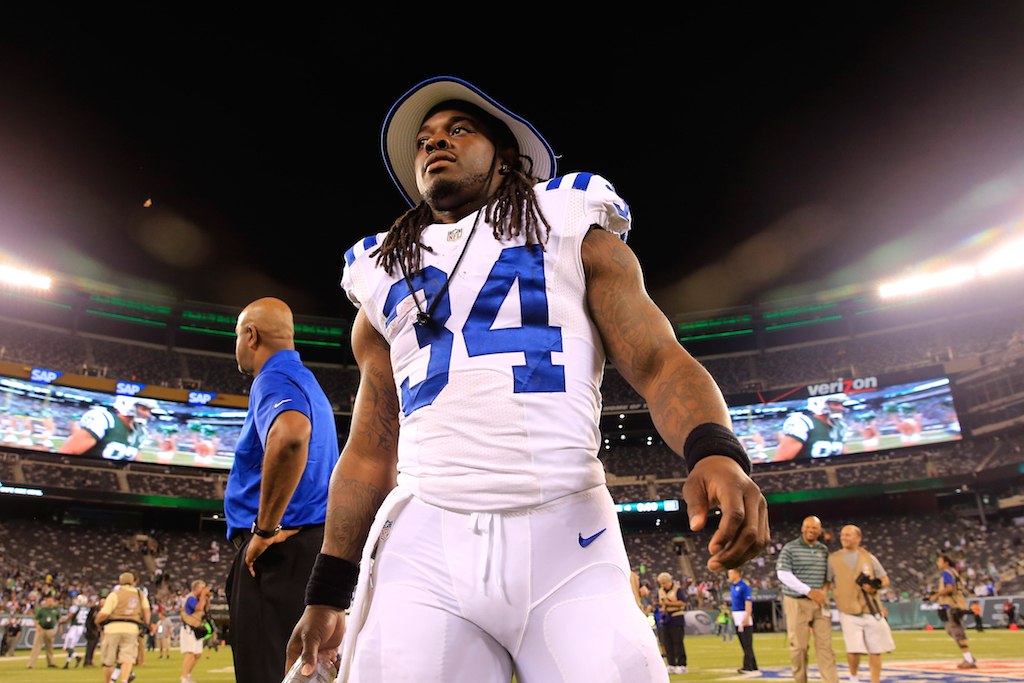 Richardson made a valid point about how scheduled things were in college compared to having to do it on your own in the pros. We've seen guys like JaMarcus Russell run into similar situations. In that same piece from NFL.com, Richardson spoke about having to cut his weight down in order for teams to show serious interest, and as an NFL player, you'd have to imagine that constantly remaining in shape, working out, and even watching what you eat is pretty important. Not everyone is built in a way where they can eat whatever they want and not gain any weight.
The laziness doesn't always come from the money, and it seems that getting a nice paycheck wasn't what truly hurt Richardson early on in his career. Instead, it was the fact that he had to go out and get the job done on many levels by himself. It's an interesting point, but there are strength coaches and obviously many other coaches who are constantly watching over the players.
One thing that's certain is that no matter what the reasoning may be, getting lazy as an NFL player seems like it's a real thing. Nothing will change, because NFL players and professional athletes need to be held accountable for everything they do. After they sign a deal with a team, everything is completely, 100% on them from that point forward, whether it's training, learning the playbook, or making sure they're on time. It might be easy to get lazy in the NFL, but Richardson learned the hard way that you simply can't allow it to happen — or else you may run out of opportunities.
Follow Jeff Smith on Twitter @JSM8ith