Trent Williams and His $96 Million Earnings Should Celebrate Getting out of Washington
Trent Williams has finally enacted his escape from Washington. The San Francisco 49ers recently traded two draft picks to the Redskins for Williams, a Pro Bowl offensive tackle who sat out last season for health reasons.
Although Trent Williams has made nearly $100 million in his career, he joined the 49ers with something to prove. Here's why Williams and the 49ers deserve to celebrate their new partnership.
Trent Williams was one of the NFL's best linemen last decade
Trent Williams spent the 2010s developing an underrated Hall of Fame case. Williams earned seven consecutive Pro Bowl nods from 2012-18 and a second-time All-Pro selection in 2015.
The 6-foot-5, 320-pound offensive lineman was the rare constant success story on a Redskins franchise associated with disappointment and controversy.
Trent Williams cashed in when he agreed to a five-year, $66 million contract with $43.25 million guaranteed in August 2015. The increased cash flow didn't stop Williams from being one of the NFL's most productive offensive linemen.
Pro-Football-Reference estimated Trent Williams had an Approximate Value of 78 in his nine seasons with the Redskins. That is good enough for 16th place in Redskins history and narrowly puts him behind longtime safety Ken Houston's 81 score.
Only four-time Pro Bowler Joe Jacoby's 103 AV ranked higher than Williams' 78 among offensive tackles.
Williams, like many others, was rightfully tired of Washington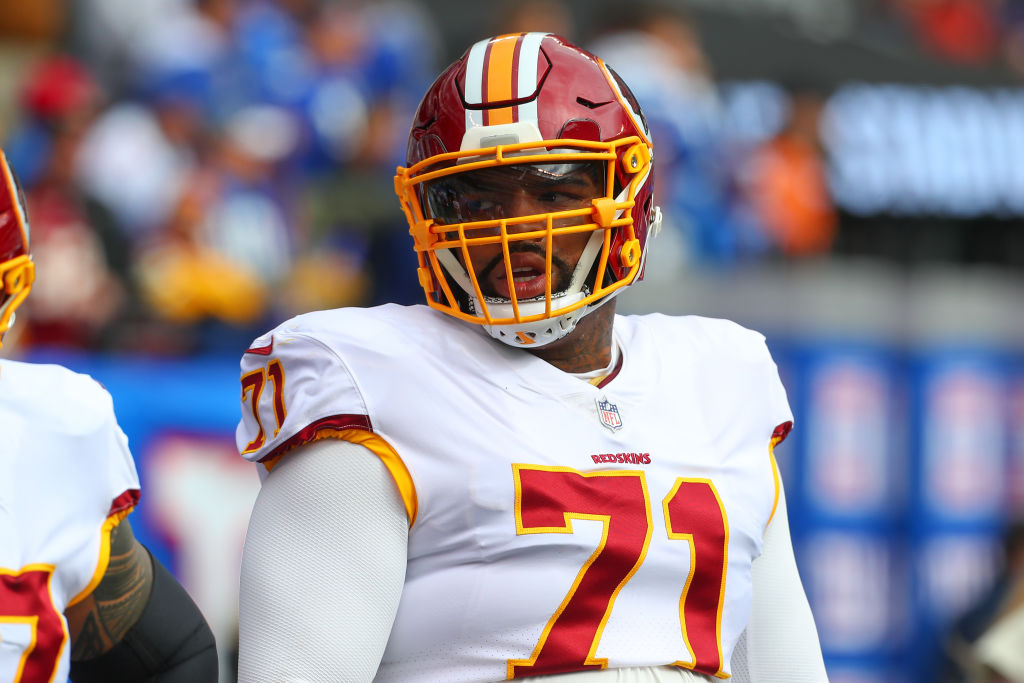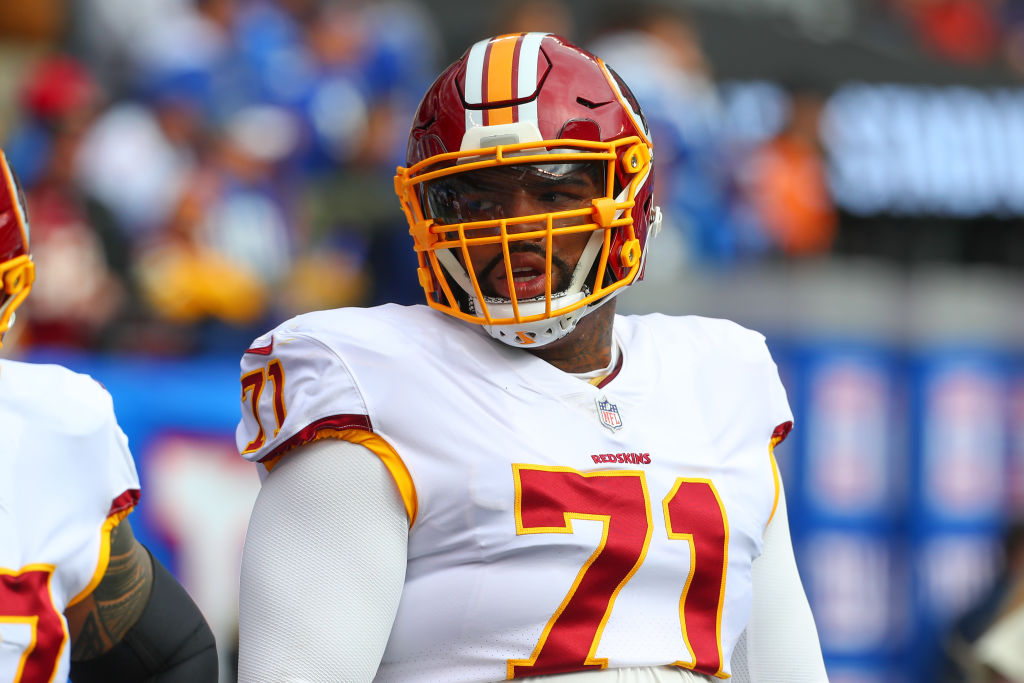 There haven't been many friendly divorces between players and the Redskins since Dan Snyder bought the team in 1999. It wasn't any different between Trent Williams and the Redskins, even after a successful near-decade together.
Trent Williams had surgery last year to remove a cancerous growth from his scalp. Williams told reporters the medical staff first found the growth over six years prior and told Williams it was minor.
A furious Williams didn't report to the team's mandatory mini-camp and repeatedly demanded to be released or traded. Washington kept him around and reinstated him after the trade deadline.
When Williams failed to pass a physical because of postsurgical soreness, the Redskins placed him on the non-football injury list.
Trent Williams made it clear he had no issue with former Redskins head coach Jay Gruden or his former teammates. The Redskins' training staff, however, is another story.
Trent Williams will see his old friends, and enemies, later this year. San Francisco will host the Redskins sometime this season.
The 49ers and Trent Williams should celebrate their new partnership
The San Francisco 49ers are doing everything in their part to avoid a Super Bowl hangover. The Trent Williams trade was among the best moves any NFL team made this offseason.
San Francisco only traded a fifth-round pick and next year's third-round pick to Washington. On paper, that is a steal for a team fresh off a Super Bowl appearance.
Trent Williams is the perfect option to replace Joe Staley at left tackle. San Francisco acquired an experienced player who thrived on playoff teams and arrived in California with something to prove.
Only time will tell, though, how long Williams stays in San Francisco. Williams told reporters that he and the team agreed to take a "wait-and-see" approach on how this year plays out.
"It's [the] last year of my deal. Obviously it's an incentive for me to play well. They gave up a third-round (pick) next year, so they're invested in the deal as well. Both parties are interested in something long term but I'm more than OK with just getting my feet wet and just playing it out."