Trevor Bauer Gives His Odds for There Being a 2020 Baseball Season
Trevor Bauer has been a pretty outspoken player throughout his career, which has also led to some incredible insight. In recent weeks, fans have been discouraged about the chances of the 2020 MLB season actually happening. However, the Cincinnati Reds pitcher recently gave his chances of there being a season this year.
Trevor Bauer became an All-Star with the Indians
Trevor Bauer was selected in the first round of the 2011 draft by the Arizona Diamondbacks. He then made his debut with the Diamondbacks in 2012 and pitched in just eight total games in the majors for the Diamondbacks and Cleveland Indians in 2012 and 2013.
In 2014, though, Bauer became one of the Indians' main starting pitchers. He started 26 games in 2014 and finished with a 5-8 record to go with a 4.18 ERA. Then after going 11-12 on the mound in 2015 and having a 4.55 ERA, Bauer went 12-8 in 2016 and had a 4.26 ERA.
Bauer then almost became a 20-game winner in 2017 as he went 17-9 on the mound and had a 4.19 ERA, but then in 2018, he was dominant in his starts. Bauer ultimately went 12-6 on the mound in 2018, but his ERA was a career-best 2.21. This helped him earn the first All-Star selection of his career. 
From 2016 through 2018, Bauer was on some great Indians teams too. The Indians went to the playoffs in three straight seasons from 2016 through 2018. They even reached the World Series in 2016 and were one win away from winning it all as they lost to the Chicago Cubs in seven games. The Indians then won 102 games in 2017.
In 2019, though, the Indians traded Bauer to the Cincinnati Reds. Bauer started 34 total games for the Indians and Reds last season. He went 11-13 and had a 4.48 ERA. 
The MLB is struggling to get the 2020 season started
The MLB's 2020 season has been suspended due to the COVID-19 pandemic, and there have been a lot of difficulties in trying to get the league back and the season started.
The league recently rejected the players' proposal for a 114-game regular season that had no additional salary cuts, according to AP.
Last week, owners proposed an 82-game schedule that would start in early July. The plan included a sliding scale of pay decreases. Players who get paid the minimum would get 47% of their original salaries while guys who get paid top-dollar could get paid less than 22% of what they were supposed to, according to AP. 
Players, however, have said that they want to receive the prorated salaries they agreed to in March, according to AP. That deal would give them 70% pay and 114 games. 
"Despite what it sounds like with some of the Twitter bickering back and forth and some of the posturing back and forth, I am optimistic that we are going to play baseball this year," said Milwaukee president of baseball operations David Stearns, according to AP. "I'm optimistic that both sides genuinely want to play baseball this year, that there's a path to doing so, even if it's a shorter season, even if it's 50 games."
AP reports that there has not been a schedule where each team has averaged less than 82 games in a season since 1879. 
Bauer is optimistic about there being an MLB season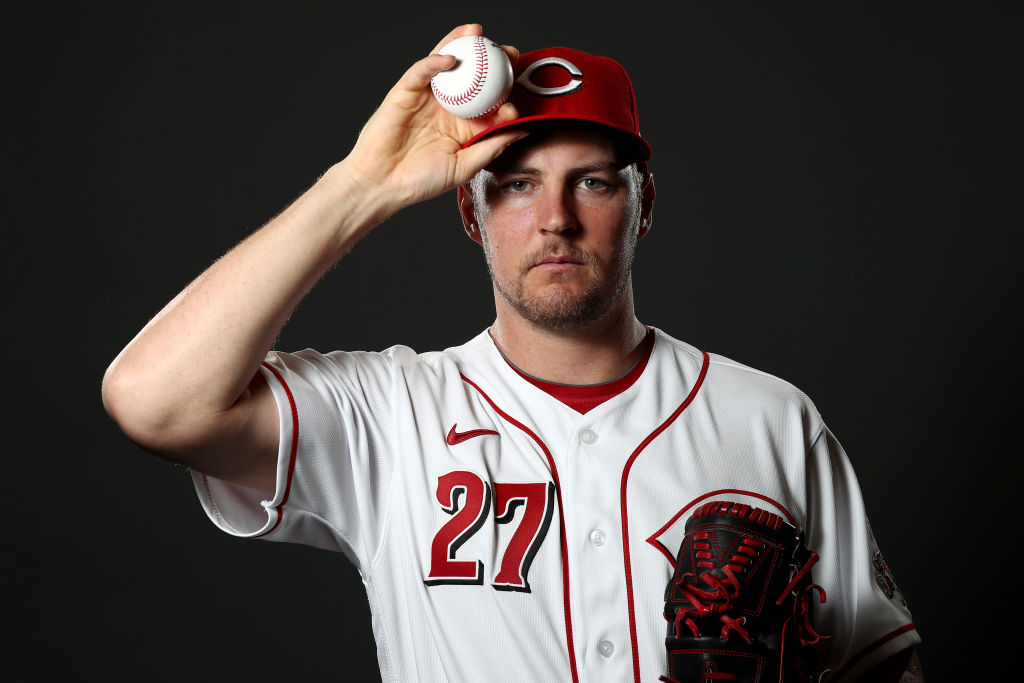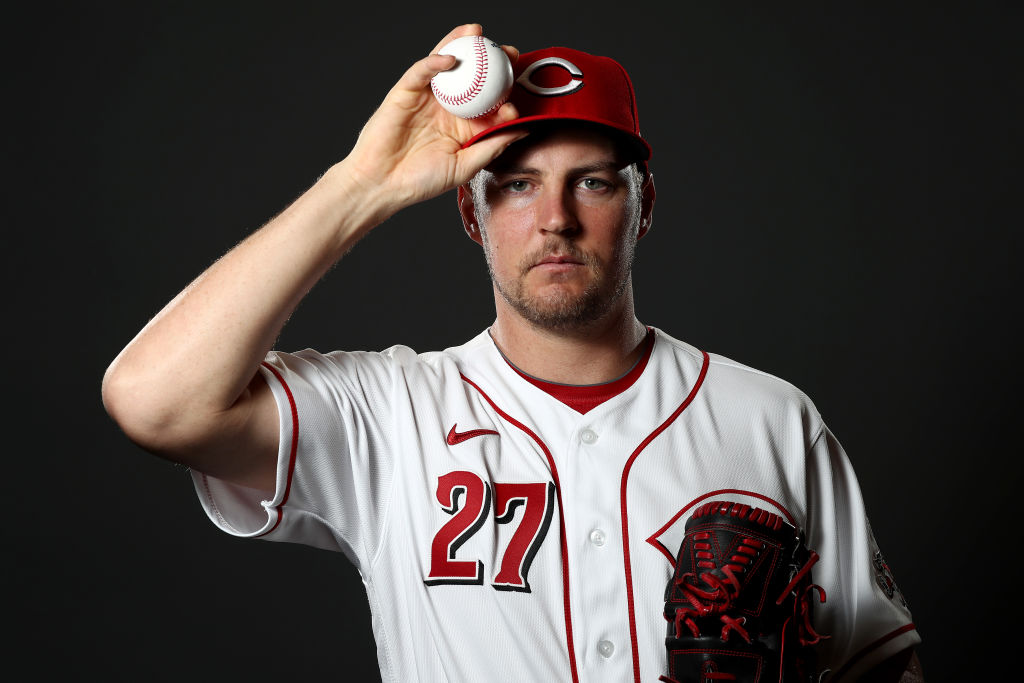 Even with all of these difficulties, Trevor Bauer seems to be pretty optimistic that there will still be an MLB season played in 2020.
"I'm very confident that a season will be back, like 95 to 100%, " Bauer said recently on The Pat McAfee Show. "We have a long history of obviously negotiating with each other, as the MLBPA and MLB, but there's been a long history of labor peace. I think we're 26 years now … of labor peace. I've got to imagine it will be the same thing this time. We'll get a deal worked out, no doubt in my mind about that. There's no way there won't be baseball this year, in my opinion."

Trevor Bauer
That certainly seems promising. 
Trevor Bauer seems to have a good understanding of how the players around the MLB feel. If what Bauer said is how most of the other players feel, it looks like we should be pretty optimistic about there being a 2020 MLB season. Here's hoping.
Stats courtesy of Baseball Reference