Trevor Bauer Revealed 1 MLB Hitter He Fears Most
Trevor Bauer has been a pretty solid pitcher throughout his career, especially for the Cleveland Indians. Bauer, now with the Cincinnati Reds, has also been a big personality and is pretty transparent, which has given fans a lot of great insight. Bauer actually recently revealed in an interview a hitter that he fears the most.
Trevor Bauer was an All-Star pitcher for the Cleveland Indians
After being selected in the first round of the 2011 draft by the Arizona Diamondbacks, Trevor Bauer made his debut with the Diamondbacks in 2012. He then pitched in just eight total games in the majors for the Diamondbacks and Cleveland Indians in 2012 and 2013 but became one of the Indians' main starters in 2014.
In 2014, Bauer started 26 games, went 5-8 on the mound, and had a 4.18 ERA. Then after going 11-12 on the mound and having a 4.55 ERA for the Indians in 2015, Bauer went 12-8 in 2016 and had a 4.26 ERA. 
Bauer then had an excellent year in 2017 as he had a 17-9 record for the Indians, to go with a 4.19 ERA, but then he was absolutely dominant in 2018. He was only 12-6 record-wise in 2018, but his ERA was a career-best 2.21. His play ultimately helped him earn the first All-Star selection of his career too.
In addition to him having success individually in those seasons with the Indians, he was also on some outstanding teams. The Indians went to the playoffs in three straight seasons from 2016 through 2018. They also reached the World Series in 2016 and were just one win away from winning it all as they lost to the Chicago Cubs in seven games. The Indians also went on to win 102 games in 2017. 
However, in 2019, the Indians traded Bauer to the Cincinnati Reds. Bauer started 34 total games for the Reds and Indians last season. He went 11-13 and had a 4.48 ERA. 
Bauer reveals a hitter he hates facing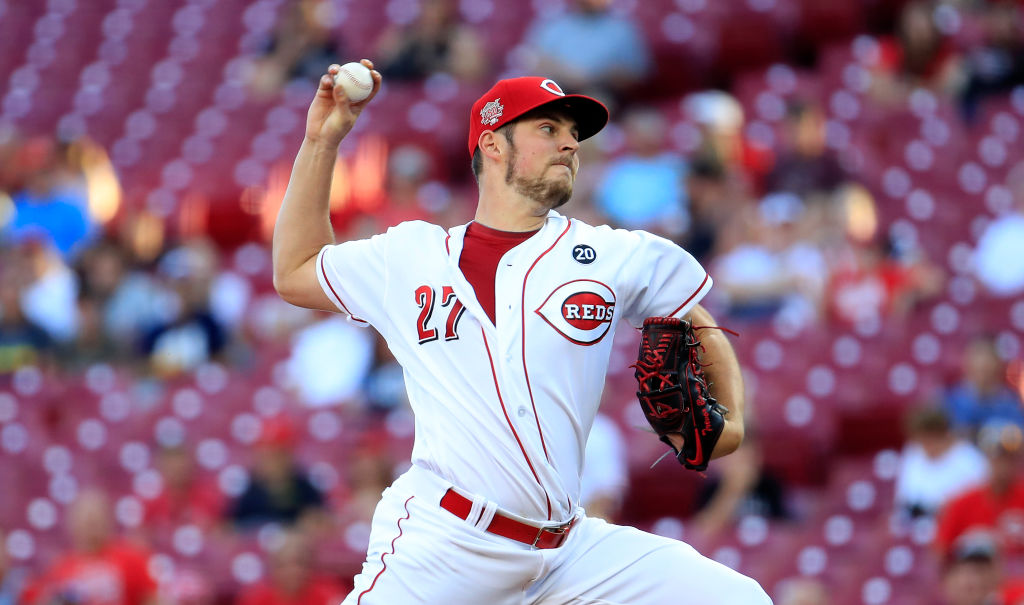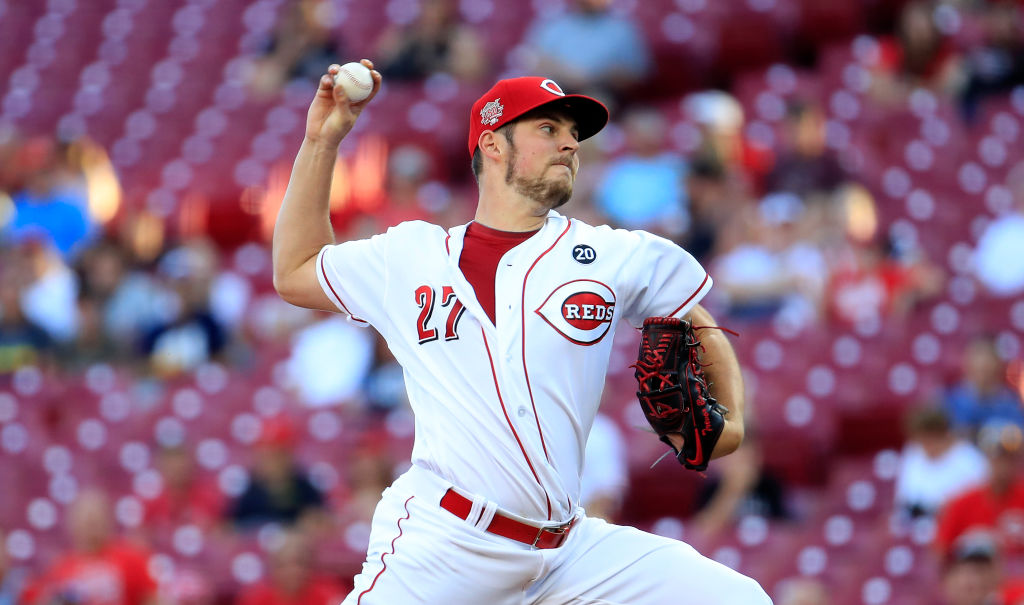 Bauer is not afraid to give his opinion or give some insight to fans about what it is like being a successful MLB pitcher. In a recent interview with Pat McAfee on The Pat McAfee Show, he revealed a hitter that he hates to face.
"Manny Machado, just because he hits like .700 off me," Bauer said. "I think he has over a 2.000 slugging percentage, which means he averages more than a double per at-bat off me … I'm just like, 'Just walk, just go to first. Don't hit a homer please.'"

Trevor Bauer
Bauer has allowed 132 home runs in his career. Of those, Max Kepler has hit five of them, and Manny Machado has hit four. 
His reasoning is pretty justified. 
Manny Machado gives other pitchers a difficult time
It has not just been Trevor Bauer who has had a hard time against Manny Machado. Machado has been a tough guy to face at the plate his entire career.
After just appearing in 51 games at the plate in 2012 for the Baltimore Orioles, Machado became an All-Star in 2013 as he hit .283, had 71 RBIs, and led the American League with 51 doubles. Then after only appearing in 82 games at the plate in 2014, Machado was an All-Star in 2015 and 2016. He hit .286 in 2015 and had 35 home runs to go with 86 RBIs, and he hit .294 in 2016 to go with 37 home runs and 96 RBIs in 2016. 
In 2017, Machado hit 33 home runs and brought in 95 RBIs, and then in 2018, he earned his fourth All-Star selection as he hit 37 home runs and had 107 RBIs for the Orioles and Los Angeles Dodgers. In 2019, Machado had 32 home runs and 85 RBIs for the San Diego Padres.
When looking at his stats, it is clear that Bauer has a good reason to hate facing Machado. He has been an excellent hitter in his career. Those kind of guys are just difficult to get out.
Stats courtesy of Baseball Reference