Tristan Thompson Has Several Reasons to Move to LA in Free Agency
NBA teams are already gearing up for the 2021 season, and free agency kicks off on November 20, 2020. It's not exactly a loaded class — that'll occur next summer with Giannis Antetokounmpo — but plenty of helpful players are up for grabs. One intriguing option is big man Tristan Thompson, who has a track record of contributing to championship-caliber teams.
It'll be especially interesting to see whether Thompson takes a pay cut to join a contender or simply chases the money wherever it leads. Let's look at Thompson's NBA career, his impending free agency, and why signing with an LA team might be his best move.
Tristan Thompson's NBA career
The Cleveland Cavaliers drafted Thompson with the fourth pick of the 2011 NBA Draft. The 6-foot-9 big man spent most of his rookie season coming off the bench, before taking over as the starting power forward in his second year. Thompson quickly proved himself a durable and consistent role player, averaging 11.7 points and 9.4 rebounds in the 2012-13 season.
Thompson nearly duplicated those numbers the following season. In 2014-15, following the return of LeBron James and the acquisition of forward Kevin Love from the Minnesota Timberwolves, Thompson moved back to a bench role. He remained a key contributor in the Cavaliers' rotation and was a crucial part of Cleveland's championship run in the 2016 playoffs.
In particular, Thompson had some huge performances against the Golden State Warriors in the NBA Finals. He played a team-high 42:38 minutes in the do-or-die Game 7, racking up 15 points and 16 rebounds in the process. He played valuable minutes in the Cavaliers' 2017 and 2018 postseason runs.
Since LeBron James' exit following the 2017-18 season, Thompson has bided his time — and made a lot of money — playing on non-competitive Cavaliers teams. Now Thompson is about to become an unrestricted free agent for this first time ever in his career.
Thompson's free agency options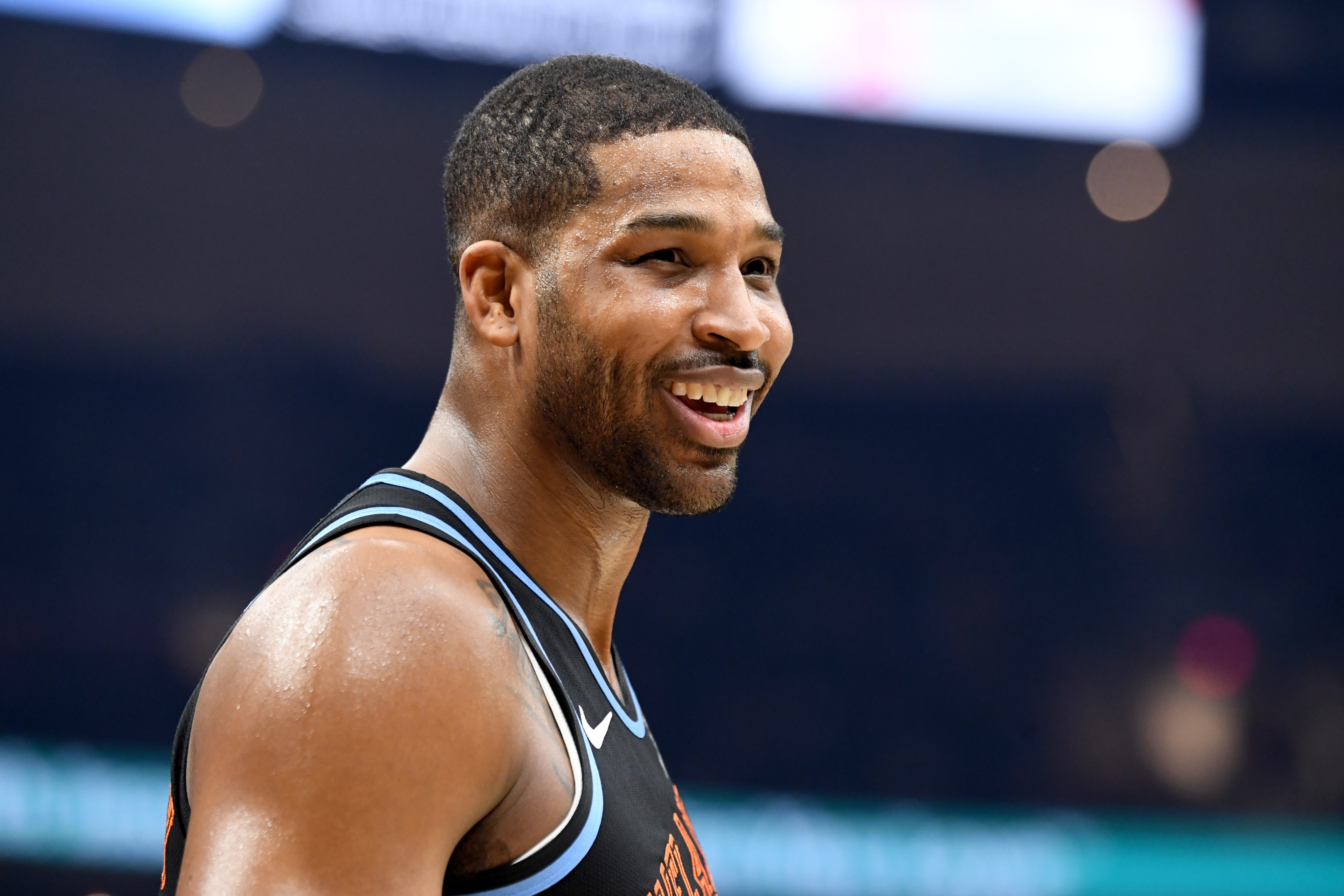 RELATED: The Cavs Needed Just 10 Games to Say Yes to Coach J.B. Bickerstaff
Thompson is coming off of a massive $82.0 million five-year contract, which saw him making over $18 million during the 2019-20 season. Chances are Thompson will never see that kind of money again in his career. He might get a better deal if he chooses to go to a non-contender, but most analysts assume that Thompson is going to want a chance to play productive basketball.
One intriguing landing spot would be the Boston Celtics. The Celtics' lack of a reliable big man was painfully apparent in last season's playoffs. Thompson's rebounding prowess would be a huge boon for Boston, as would his ability to set solid screens for speedy point guard Kemba Walker.
Another possible destination could be the Utah Jazz. Thompson could provide some much needed interior depth behind center Rudy Gobert. Though he would likely end up coming off the bench, Thompson would be especially valuable as a pick-and-roll partner in any minutes he shared with guards Donovan Mitchell and Mike Conley.
The lure of LA teams
RELATED: How Klay Thompson Became the 11th Pick of the 2011 NBA Draft Class
Thompson could conceivably take his talents to a lot of places. But many pundits feel he'll likely end up in LA for both professional and personal reasons. On the basketball side of things, Thompson would make a good fit for either of the LA teams.
The Clippers are in need of physical interior presence, particularly after Montrezl Harrell's pitiful performance in the 2020 playoffs. Meanwhile, Thompson has a longstanding relationship with Lakers superstar James. If the Lakers move on from center Dwight Howard, then Thompson could be a valuable piece.
In either case, a move to LA would be appealing since that's where both of Thompson's children live. He would surely relish the opportunity to spend more time with them.