Tua Tagovailoa's Doctors Are Stunned With His Recovery From Hip Injury
Doctors knew Dolphins quarterback Tua Tagovailoa was in for a long recovery after he suffered a severe hip injury last season.
It has been seven months since Tagovailoa, then at Alabama, suffered a dislocated hip and posterior wall fracture against Mississippi State last November.
Doctors are stunned with where Tagovailoa is in his recovery. Here's the latest update on Miami's rookie quarterback.
Tua Tagovailoa had a prolific career at Alabama
Draft experts projected Tua Tagovailoa as the No. 1 overall pick in the 2020 NFL draft for a reason.
A Hawaiian left-hander who drew comparisons to NFL Hall of Famer Steve Young, Tagovailoa completed 69.3% of his passes at Alabama for 7,442 yards, 87 touchdowns, and only 11 interceptions.
Tagovailoa posted a brilliant 8:1 touchdown-to-interception ratio that he hopes to continue in the NFL.
Alabama won the national title in Tagovailoa's true freshman season and lost a year later. The Crimson Tide appeared on a similar pace before he suffered the hip injury last year.
Tua's doctors are stunned by his recovery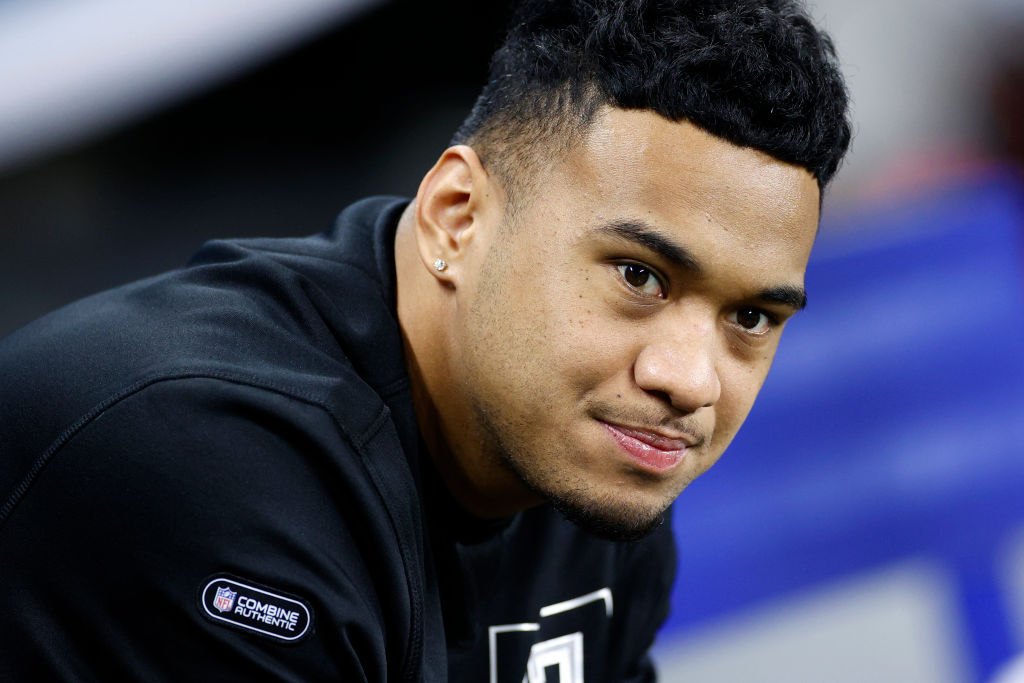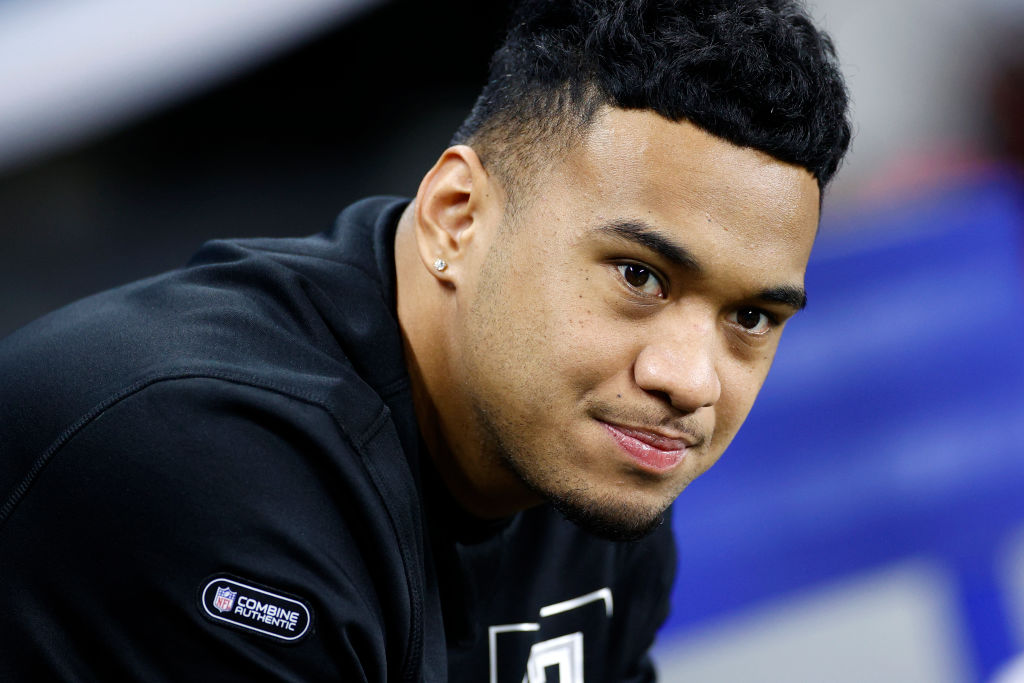 For Tua Tagovailoa to play for the Miami Dolphins in 2020, he needs to be healthy and recovered from the hip injury.
According to his doctors, that feat is definitely possible at Tagovailoa's current rate.
Kevin Wilk, an Alabama-based physical therapist working with Tagovailoa, is in disbelief over his patient's recovery. Wilk told the South Florida Sun-Sentinel that Tagovailoa is making impressive strides with the season approaching.
"He's doing miraculously well. The miraculous part is that he healed so well. The second part is, he's been so well at getting his strength back, which usually takes a long time after something like this."
Wilks also called Tagovailoa "laser-focused" in his recovery.
Will Tua Tagovailoa start for the Dolphins this season?
This is the million-dollar question — or in Tua Tagovailoa's case, the $4.84 million he received as a signing bonus — that the Dolphins will face throughout the year.
Miami brought veteran Ryan Fitzpatrick back and, barring an injury to the bearded journeyman, he is the favorite to start for the Dolphins.
So what will the Dolphins do with their rookie quarterback? The best thing they can do is hold off on making any decisions until late-August at the earliest.
It is great news Tagovailoa is making strides in his recovery. But he needs to show that recovery on the field when training camp begins in late-July.
Miami should also consider redshirting Tagovailoa and preparing him to take the field in 2021. A half-redshirt of sorts, where Tagovailoa sits the first two months and his situation is re-evaluated after eight or nine games, also makes sense.
Tagovailoa's place is as the Dolphins franchise quarterback. Miami would be foolish to jeopardize that and rush him onto the field this fall.