Twin Doubles Players, the Bryan Brothers, Went to Obsessive Lengths to Maintain an Equal Record
In pro tennis, doubles players don't get as much media attention as the singles players because the singles competition is more popular with fans. As with everything, though, there's an exception. Twin doubles players, the Bryan brothers, had long, successful careers on the doubles circuit.
Being twins, they were used to sharing things, and this extended to their tennis careers. Mike Bryan and Bob Bryan cared about being equal so much that they'd even default singles tournaments in order to have equal records.
The Bryan brothers' successful tennis careers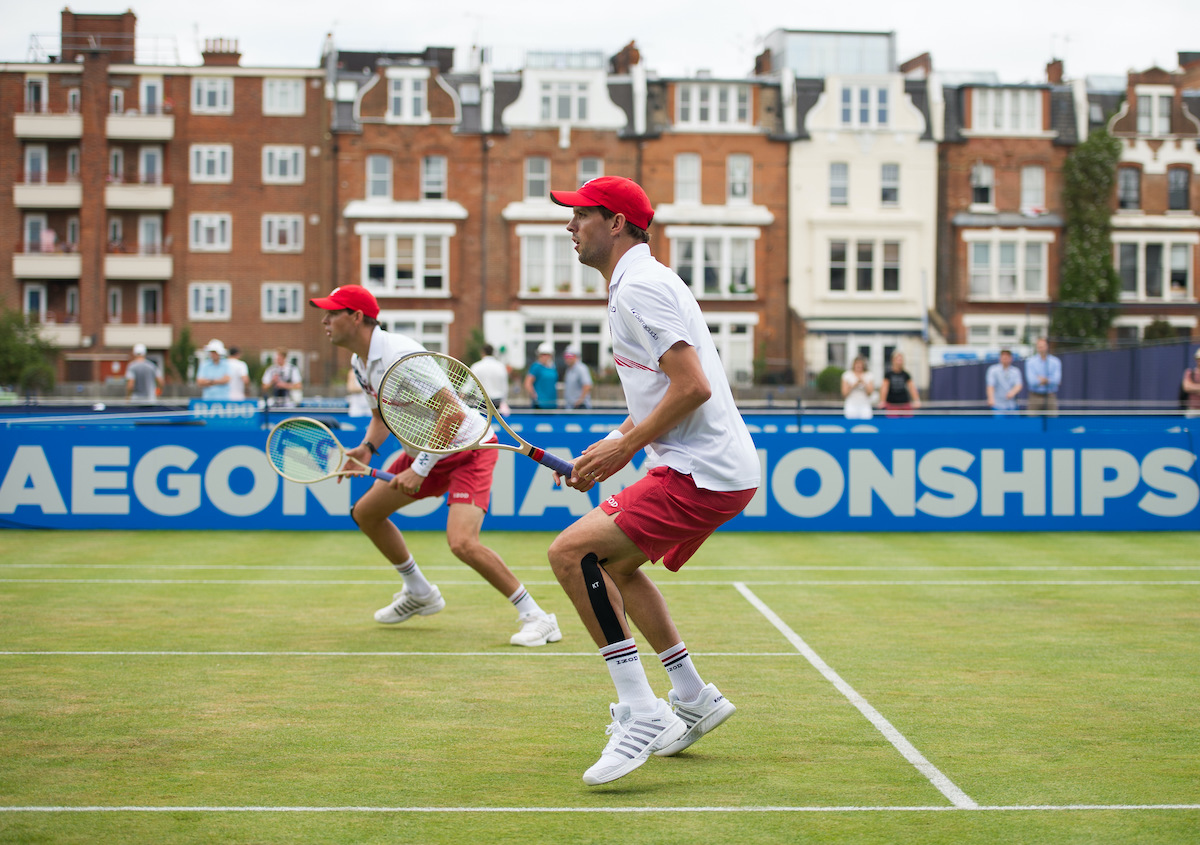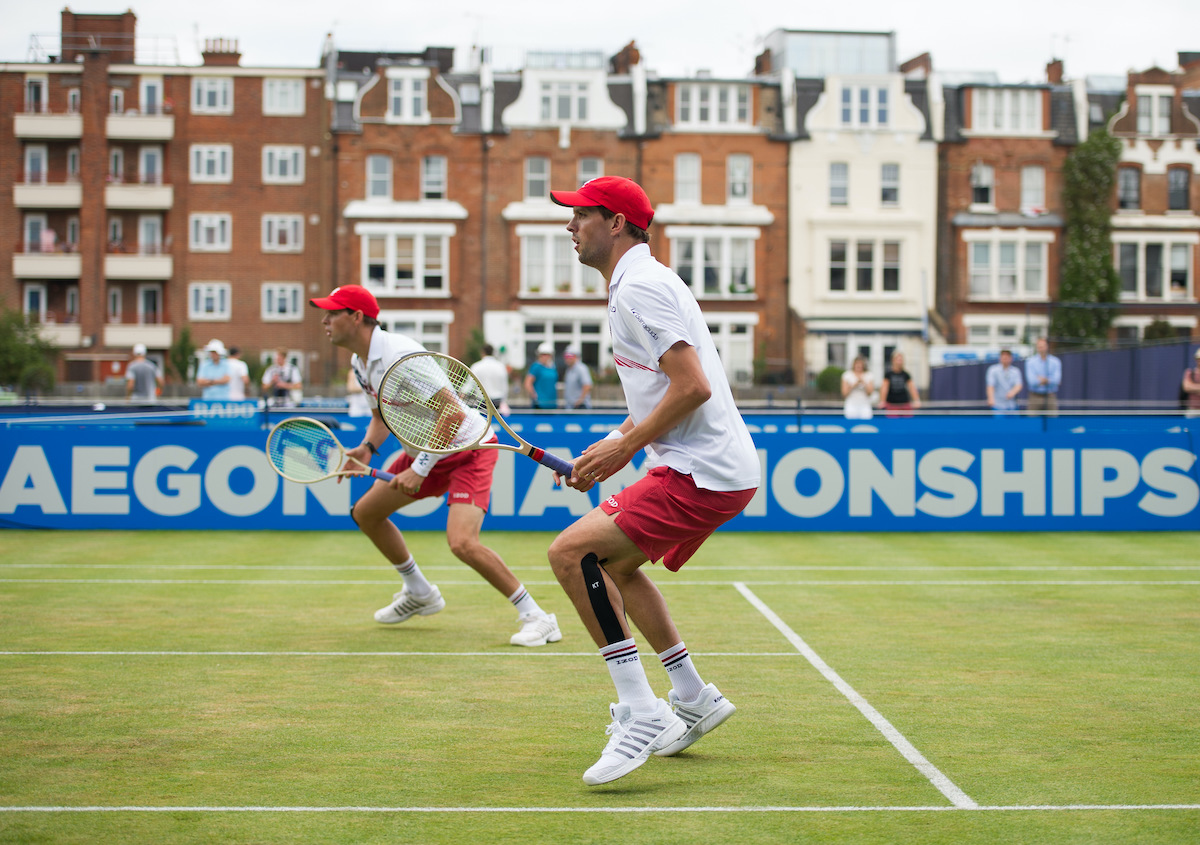 Identical twins Bob and Mike Bryan won more professional tennis matches, tournaments, and Grand Slam events than any other men's pairing ever. Now retired, the brotherly duo spent a total of 438 weeks at No. 1 on the world doubles rankings — more than any other pair in tennis history — which included 139 consecutive weeks atop the ranks.
Bob and Mike spent over 20 years on tennis courts, debuting professionally in 1998 before retiring together in 2020. They won 16 Grand Slam titles together, including six Australian Opens and five U.S. Open titles. The twins also won two Olympic medals. They earned the men's doubles bronze in Beijing in 2008 and won the gold in the event four years later in London.
Mike and Bob Bryan's parents maintained equality with the twins
The brothers' parents wanted to limit the competitiveness between the twins. This even extended to toys. According to Bob and Mike's father, Wayne, the parents "learned that with twins if you get one a red truck, you can't get the other a blue one, or else somebody's unhappy." In tennis, this meant ensuring one wouldn't beat the other when they played each other.
The New York Times reports that this dated all the way back to when the boys were 8. At the time, they were supposed to play each other in the finals of a tournament in Southern California. Mike recalls the guys' parents "made us both default, and we brought home the winner and runner-up trophies." When they met earlier in a tournament, they'd alternate which brother would forfeit to allow the other to move on.
At the under-18s in Kalamazoo, Michigan, in 1996, they were set to play each other again. The USTA told the brothers they needed a match between them because people were there to watch. Mike recalls the brothers deciding they "were mature enough" and followed through with a competitive match. Bob won in two tiebreaker sets and finished the year first in the U.S. Mike ranked fourth. He said he "wanted to win" but was worried about Mike losing.
Bob Bryan emerged as the better singles player
At one point, Bob Bryan emerged as a better singles player. That was largely how they played on the junior circuit, in college, and professionally before essentially abandoning the singles tour in 2003. Prior to leaving the singles scene, Bob got as high as 116 in the world ATP rankings. Mike maxed out at 246. They were already No. 1 in doubles by then.
Bob emerging as the better singles player remains a touchy subject for people close to the brothers. But they were always matter-of-fact about the situation. Mike described it, "Bob was on the cusp of making it, but I wasn't there." Their coach, David Macpherson, explains the main reason behind Bob having the higher ranking is "because Mike was injured a lot."
Their competitive tension did boil over once in 2002. Bob was trying to qualify for top-level singles tournaments, while Mike won two doubles titles with other partners, and said to his brother, "I'm the key to this team, I don't need you." Bob recalls, "I rocked him with a ball."