Tyler Herro's Only Non-Basketball Job Was as a Snow Plower
If you make it to the NBA, you've dedicated your life to basketball. This doesn't leave much time for other things. Heat rookie Tyler Herro has only had basketball-related jobs — with one exception. The shooting guard's lone job unrelated to the sport was the first he ever had — something he did with his father. It's a job that's vital to residents of Wisconsin, where he grew up.
Tyler Herro's non-basketball job
Herro tells GQ Sports that his first job, from 2016-18, was working with his dad as a snowplow operator. He recalls earning about $10 an hour and working five hours a night, for a "quick 50" working with his father clearing snow. Other than that, all of Herro's jobs have been basketball-related. In 2018 and 2019, he worked as an instructor at a basketball summer camp.
Then the Heat took Herro in the first round of the 2019 NBA draft. He became an NBA player, which helped him finally earn some big money. Herro's rookie contract guarantees him almost $7.5 million in his first two seasons, details Spotrac. This includes two team options that could add nearly $10 million more to his total if both options occur.
Herro's rookie season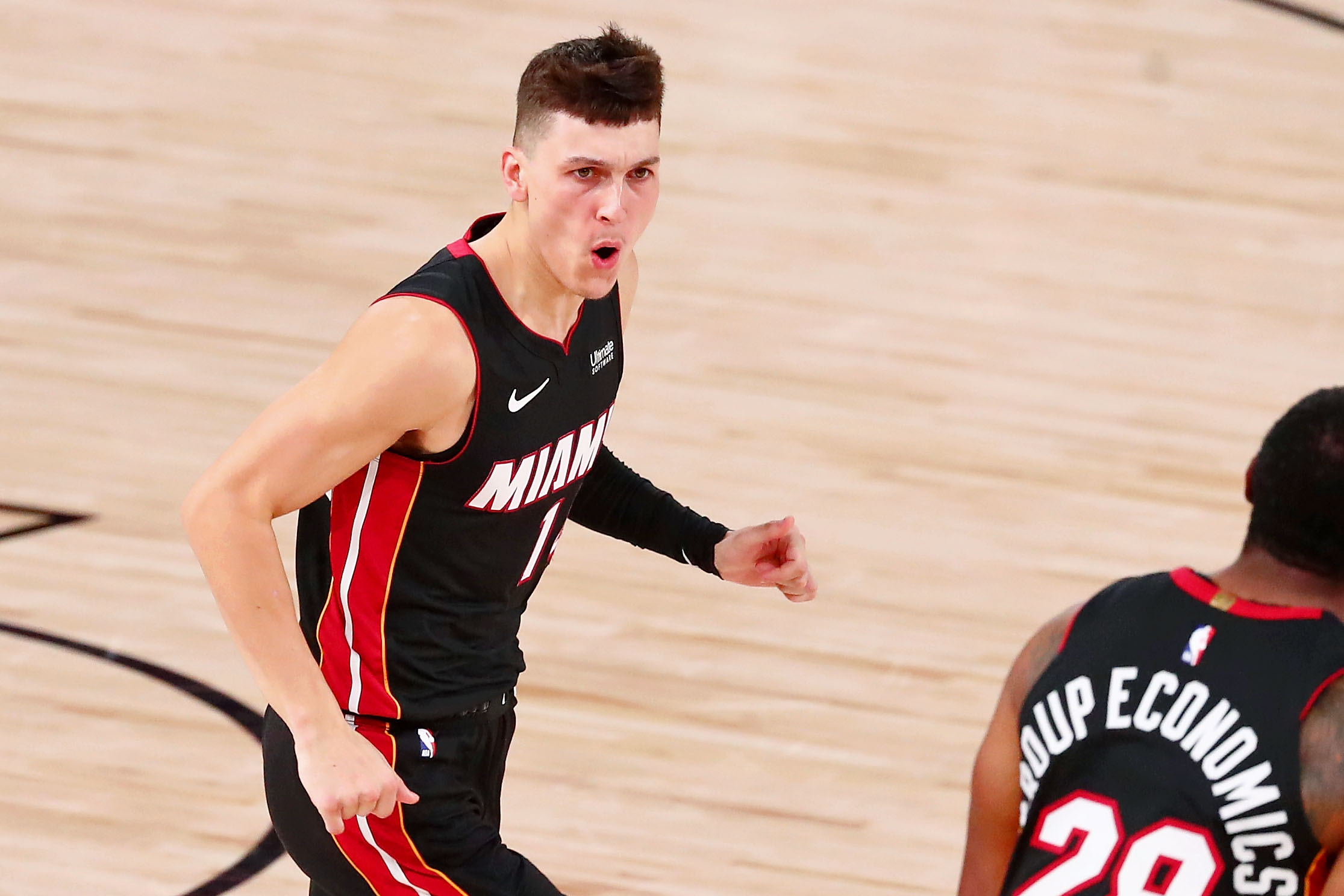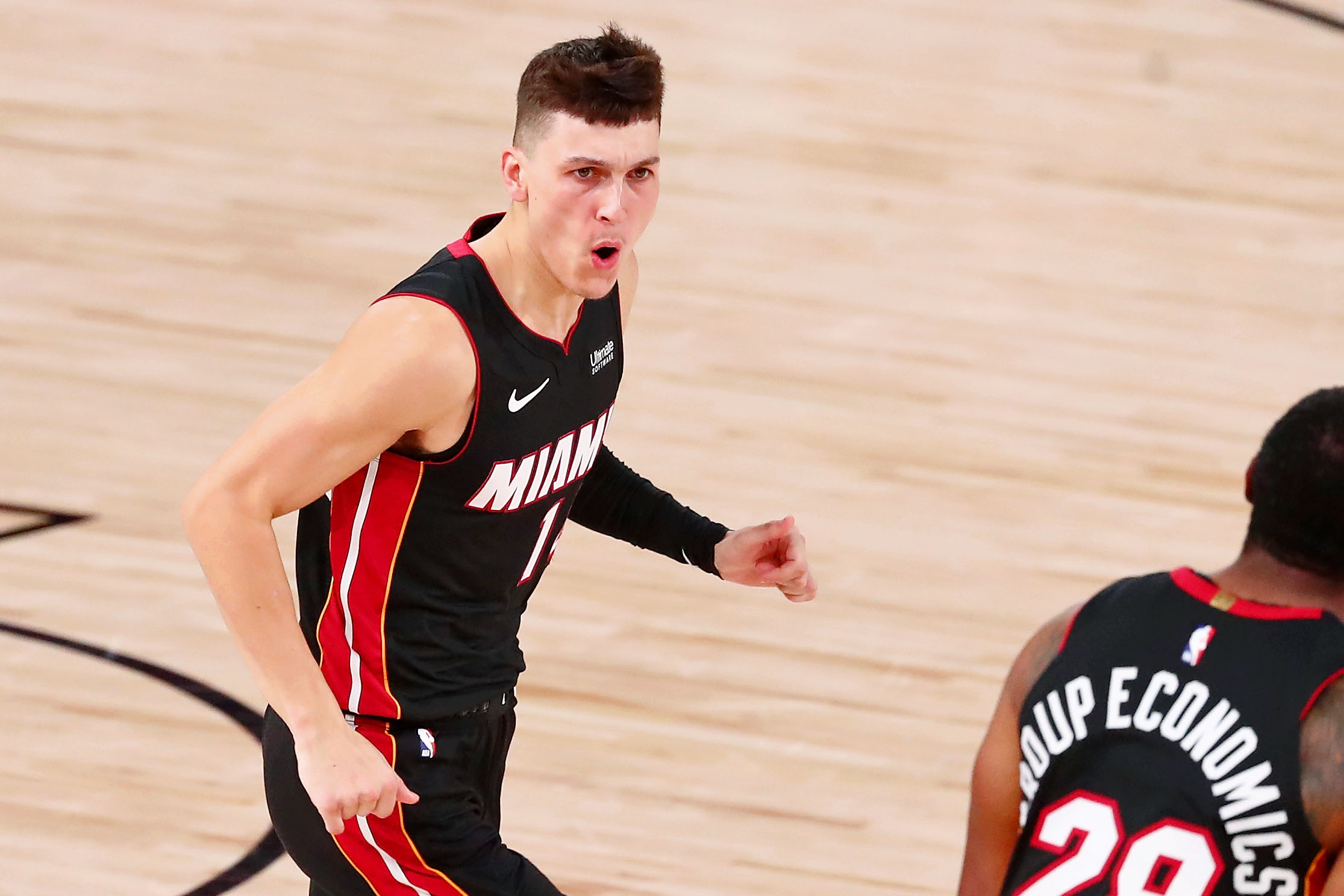 With what turned into essentially a split season, Herro may not have gotten the full NBA experience as a rookie. However, he performed well when he got a chance. With eight starts, Herro played in 55 games and averaged 27.4 minutes. He took advantage of his minutes, averaging 13.5 points per game.
In addition to his scoring, the 6-foot-5 guard grabbed 4.1 rebounds and dished out 2.2 assists. Herro helped advance the Heat to the division title and the fifth seed in the Eastern Conference playoffs. The Kentucky alum's team destroyed the Pacers in the playoffs, winning the series 4-0. Now, Miami faces the Bucks in the conference semifinals, currently leading the series 1-0.
Herro's future in the NBA
If his rookie campaign is any indication, Tyler Herro should have a bright future in the NBA — and he knows it. The Miami Herald reports that Herro said he "plan[s] on being an All-Star one day" and he will work on whatever he has to in order to achieve that goal. This mainly involves his defense as he can't be just a scorer if he wants to be among the NBA's stars.
He acknowledges "it's going to take a lot obviously," and he'll have to make it "happen on both ends of the floor." But Herro is willing to work on it, saying he's "allowing coach Spo and the rest of the staff to push [him[ every day." And he has some room for improvement, as players he defends are shooting 44.5%, compared to shooting 43.5% overall. 
Heat coach Erik Spoelstra sees Herro's determination to improve. The coach says the 20-year-old "is an ambitious, driven, dedicated young man" who isn't "where we want him to be or where he wants to be right now."
Spoelstra said that's not "realistic" this early in Herro's career, however, and he sees promising signs in the player's game. "He's going to get better in this league on both sides of the floor because he's committed to it." That commitment may one day turn Herro into an All-Star.