Tyrann Mathieu Turned His Biggest Weakness Into His Greatest Strength
It's rare when an athlete doesn't have any weaknesses in his game. When defensive ace Tyrann Mathieu played football at LSU, scouts felt his biggest weakness was the fact that it wasn't apparent which position he'd fit in the NFL. Now that Mathieu is in his eighth NFL season, his weakness has become one of his biggest strengths; he can play multiple positions on the defensive side of the ball.
Tyrann Mathieu's NFL career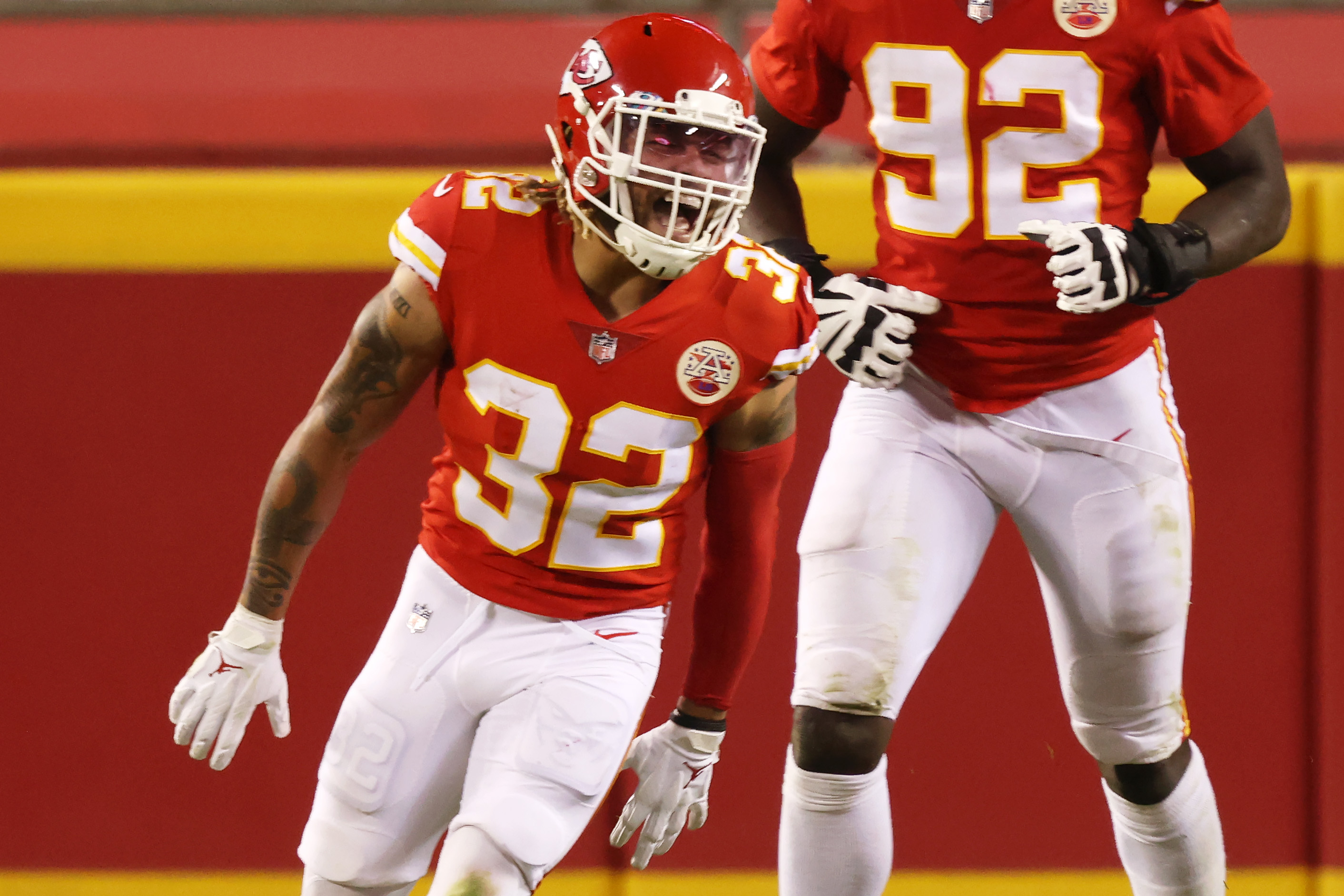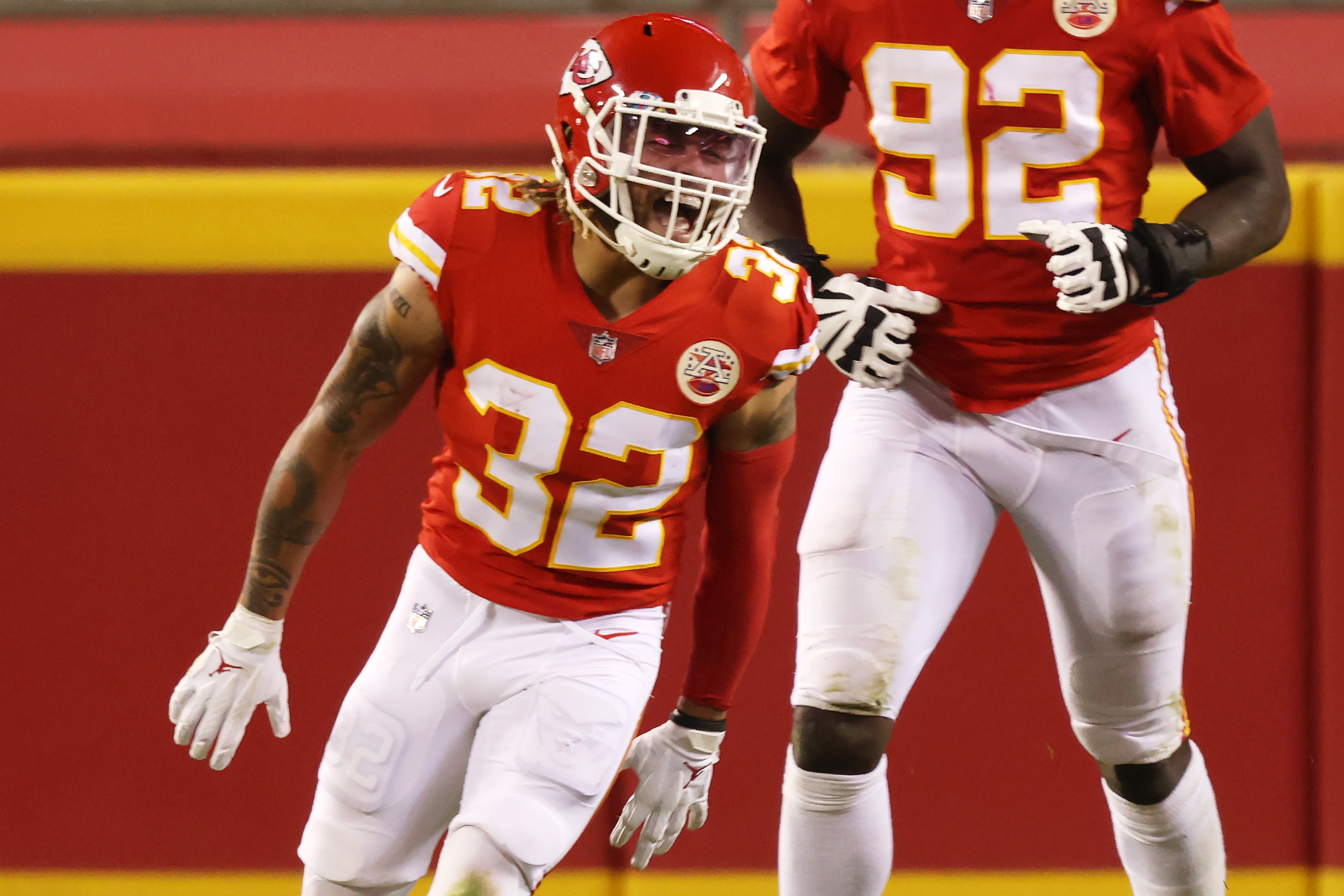 The Cardinals took Mathieu in the third round (No. 69 overall) in the 2013 draft. But he wouldn't play a full 16-game season until 2017 as he averaged 12.5 games played in his first four seasons.
In his career, Mathieu has grabbed 18 interceptions, returning two of them for a touchdown. He has two fumble recoveries and four forced fumbles, and Mathieu has totaled 498 tackles to date, 36 for a loss, with nine sacks. He was named to the All-Rookie Team in 2013 and made the Pro Bowl in 2015.
Mathieu's uncertainty entering the NFL draft
The Undefeated profiled Mathieu and how he's changed his play since entering the NFL. It mentions that the uncertainty of what position Mathieu could play at the highest level was the biggest question he faced coming out of LSU. He wrestled with this even more than his suspensions and off-field concerns involving drugs and "character issues."
At the time, teams had concerns about the then-college star called the "Honey Badger." Teams are still asking what position Mathieu will play, but for a different reason. When he was being scouted before the draft, teams didn't know where he would fit on the field.
Now opponents of the Chiefs, who signed Mathieu to a three-year contract last year, are asking that question because they need to know how to game plan for the former Heisman finalist.
The Chiefs use Mathieu in unique ways
The Chiefs are led by head coach Andy Reid, who's known for his offensive prowess. But his team has found plays that use Mathieu's abilities in unique ways. He's become a key cog on the defense led by coordinator Steve Spagnuolo. A prime example came in Kansas City's Week 11 game in 2019.
On a third-and-8 play, the opposing Chargers were in a shotgun formation. Mathieu was downfield mirroring the free safety, making then-Chargers QB Philip Rivers think the Chiefs were in a traditional cover-2 defense. But Mathieu deviated from what his responsibility would've been with cover-2. He ended up slicing in front of Rivers' intended receiver Keenan Allen for an easy interception. It turns out he was a middle linebacker in a Tampa 2 zone; he wasn't playing safety, as was indicated by his pre-snap alignment.
Mathieu has changed the perception of what a defensive back should be. He's become a model defender in the NFL. The 28-year-old has the physical ability to play in the box as a linebacker or safety. But he's also athletic enough to cover wide receivers and tight ends. That makes it hard for offensive coordinators to game plan for Mathieu and the Chiefs' defense.
Mathieu is also a trendsetter with defensive stars like Jamal Adams and Minkah Fitzpatrick also earning honors for their "do-it-all style" that they have modeled after him. In fact, when Logan Ryan hit free agency this past offseason, his agent marketed him as a versatile safety "similar to Tyrann Mathieu" to stir up interest among clubs.