Tyson Fury Earned More From His WWE Appearance Than Any of His Boxing Matches
In the boxing world, Tyson Fury is one of the heavyweight champs of the world, and he may become the undisputed heavyweight champ soon enough.
That said, Fury is already taking a page out of Floyd Mayweather's book. Not only are both boxers undefeated, but both have been paid a lot of money to wrestle in the WWE. 
A look at Tyson's Fury appearance in the WWE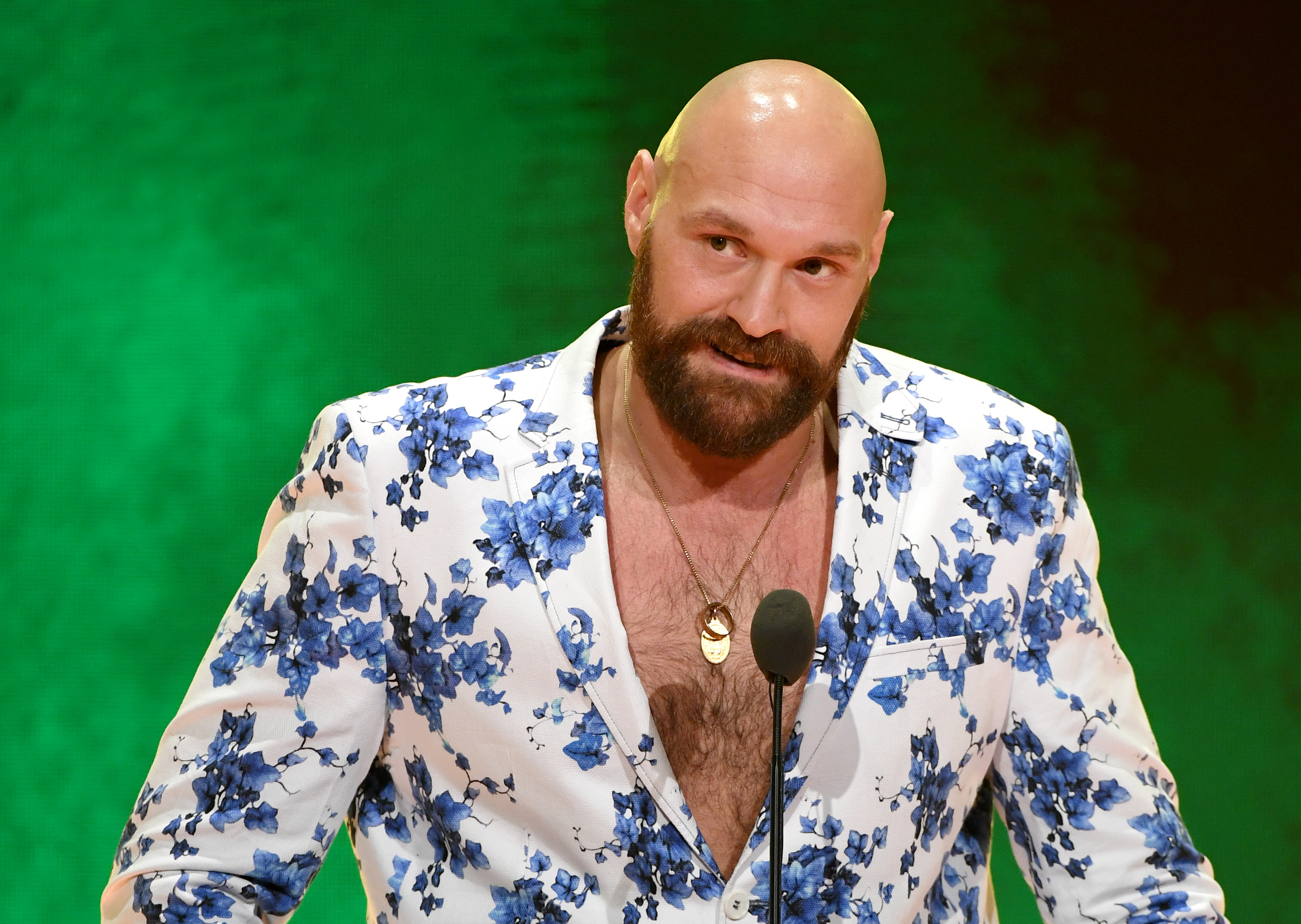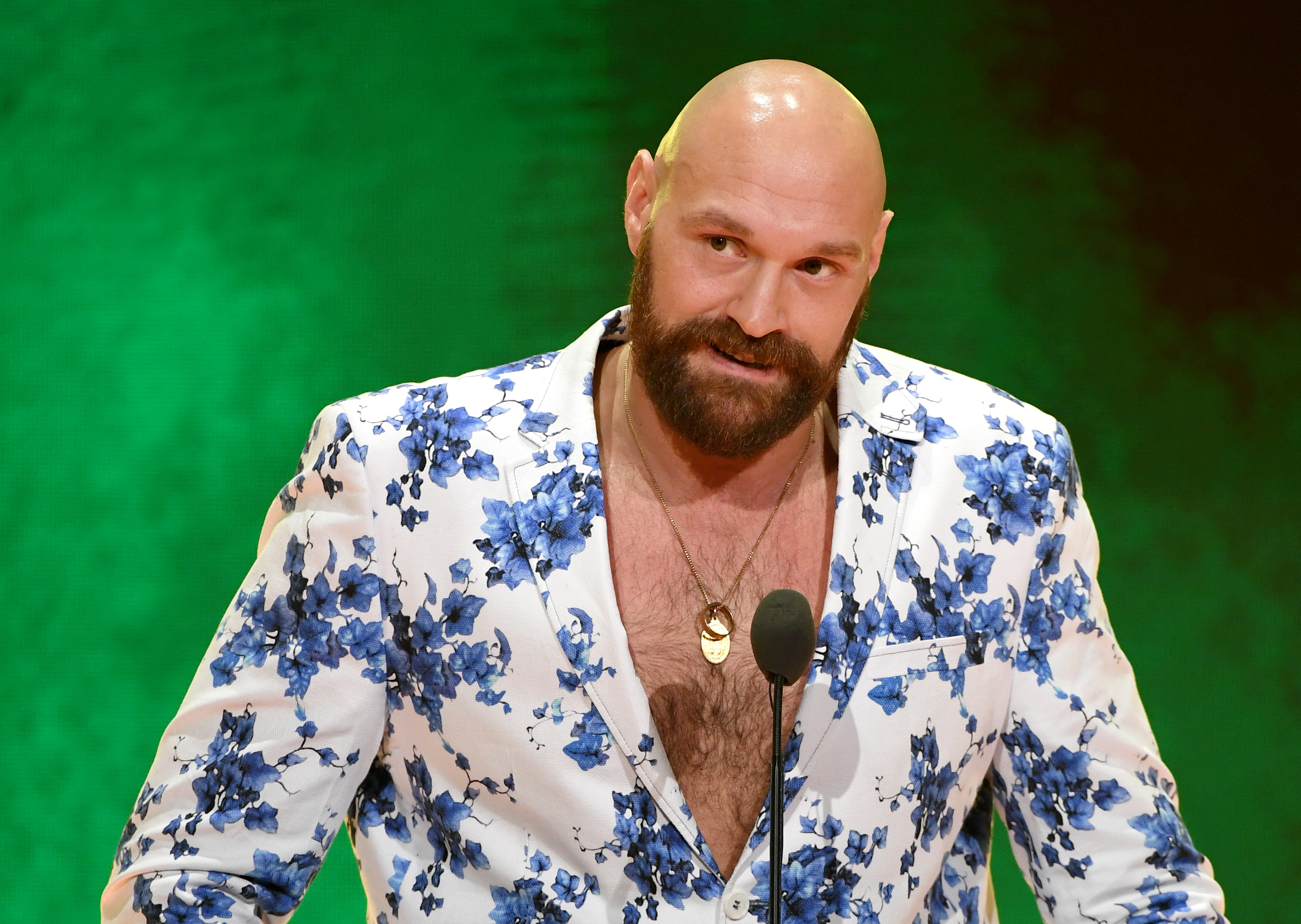 While the WWE typically sticks to its own lane, sometimes the WWE will get celebrities from outside the wrestling world to appear in a show or two. This was what happened with Mayweather when he got into a feud with the Big Show that ultimately ended with them wrestling at WrestleMania XXIV. Mayweather's appearance for the event allowed it to do really well, and talkSPORT said that he made $20 million from it.
Similarly, in the build-up to Fury's rematch with Deontay Wilder, Fury showed up at a SmackDown event and started a feud with Braun Strowman.
This feud ended when the two men fought it out during the WWE's 2019 Crown Jewel event, which took place in Saudi Arabia. Like Mayweather, the WWE paid Fury a lot of money, $15 million to be exact, to wrestle at this event. 
This was a good deal for everyone involved, as the WWE wanted big names to wrestle in the Crown Jewel event, and Fury wanted to promote his upcoming fight with Wilder to WWE fans. Fury won his fight against Strowman, and he also won his fight against Wilder, too.
Tyson Fury made more from the WWE than from a typical boxing match
The WWE doesn't necessarily pay all of its wrestlers well, but, like Fury and Mayweather's appearances show, the WWE can cough up a lot of cash when it needs the right person for the job. And for Fury, he actually got paid more from his appearance in the WWE than he's usually paid for any of his boxing matches. 
To be fair though, Fury makes millions whenever he boxes, and obviously, boxing earns him more money in the long run than the WWE will. That said, despite having an undefeated record of 30-0, his base purse is still less than what the WWE paid him.
For example, in his most recent fight, CBS Sports reported Fury and Wilder were both guaranteed to make $5 million for their rematch. For their first fight, he was only guaranteed to make $3 million.
That said, when all is said done, Fury did technically make more money from his rematch with Wilder, as CBS Sports said that he made at least $25 million, and that's not including his cut of the pay-per-view sales. However, this fight was an anomaly, as usually, he isn't paid that much.
Most boxers don't make very much, though
Boxing is a top-heavy sport, and the people on top get paid far more than the people at the bottom. While the very best boxers can make millions per fight, most boxers barely make any money from their profession.
Obviously though, there are a lot of factors when it comes to a boxer's pay. A boxer who went to the Olympics is more famous than a boxer who trained at their local gym, and as a result, that Olympian is probably going to be paid more. 
As Sportekz wrote, Fury doesn't usually make that much money from boxing. In his pro debut, which was against Bela Gyongyosi in 2008, Fury only made $10,000. Even after he got more famous, he didn't get paid too much. For example, in 2018, he fought against Sefer Seferi, and Fury only made about $2.5 million from that bout.