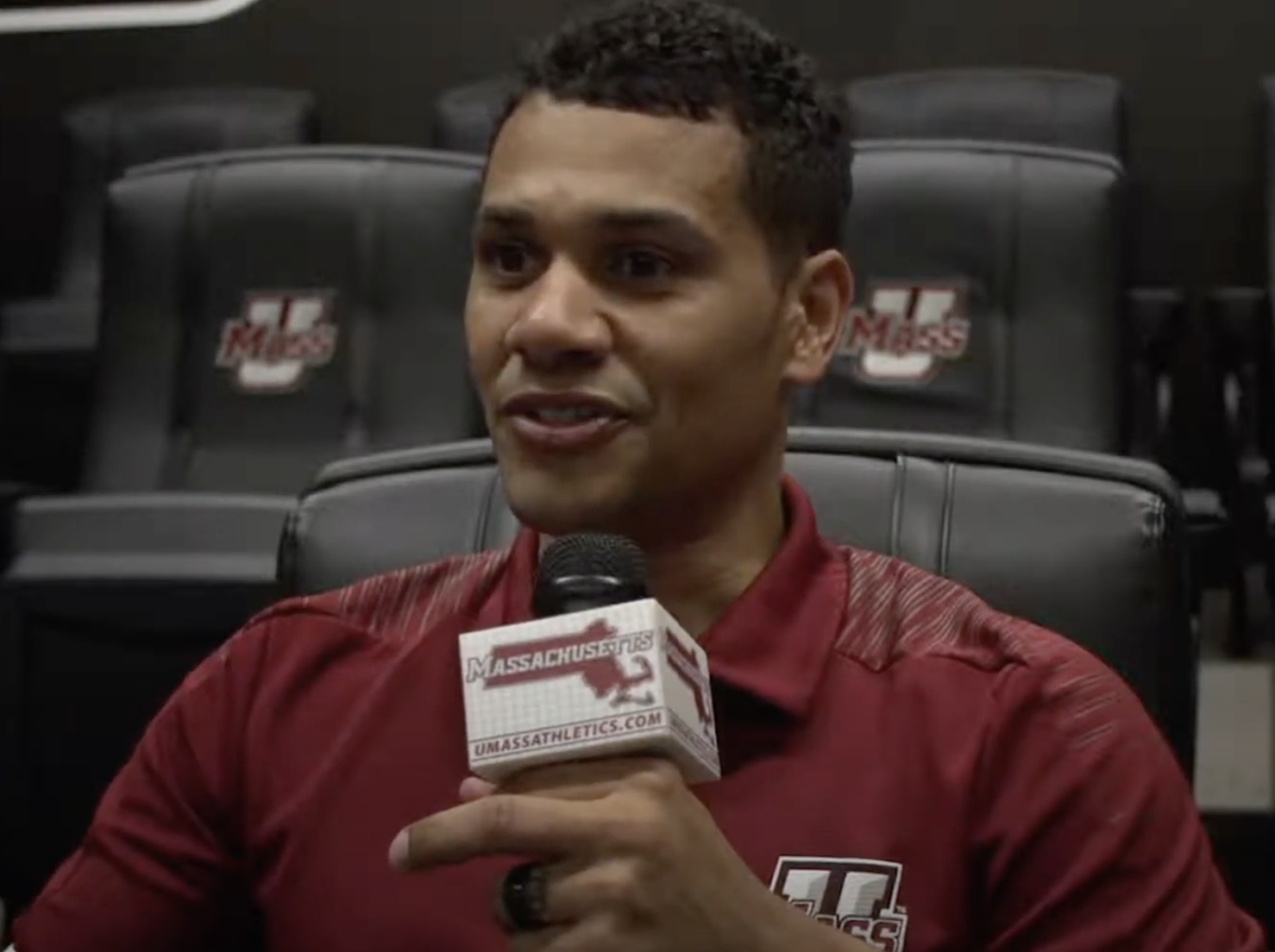 Tyson Wheeler Played Precisely 1 Game in the NBA
With Tyson Wheeler, the circumstances of his NBA departure had nothing to do with injuries. It involved luck and the 1999 NBA lockout.
Some NBA players had their careers cut short due to injuries or other unusual circumstances. When one includes the name Tyson Wheeler, this becomes more surreal as he only played one game in the league. Not that one-game players are overly rare. The NBA has seen nearly 70 players only participate in one game.
With Wheeler, the circumstances of his departure had nothing to do with injuries. It involved the luck of the draw and mainly the 1999 NBA lockout. Those who recall Wheeler may want to look at his career. The man had talent. He also could've become a star had things gone differently.
The Raptors drafted Tyson Wheeler initially
The goal for Wheeler was to play for the Raptors in Toronto. They drafted him in 1998 as their 18th draft pick after four years with the University of Rhode Island. Wheeler wanted this because a close friend, Marcus Camby, also played there. Both grew up together in Connecticut.
Ultimately, Wheeler never played in a regular-season game with the Raptors. A year later, he moved to the Denver Nuggets where he played possibly the shortest amount of time of any player in the NBA. Before getting to the Nuggets, though, he played in Turkey briefly, perhaps realizing his NBA career could fall short.
All of this was due to the NBA lockout, wreaking havoc on numerous basketball careers. Wheeler's lone game with Denver was memorable, though. When seeing the stats for his one game, he could've gone far. Instead, another road playing in minor league teams was in the cards for the rest of his career.
Wheeler can barely recall his lone game with Denver
After 21 years, it can strain the memory to remember one game played in the NBA. Wheeler was able to recall some interesting details, however, when interviewed by Bleacher Report. The site did a piece about players who only played one game in NBA history.
There really is no other story like Wheeler's, if also seeming like a missed opportunity to go further professionally. After all, the one night he played on the court during a regular season game was a notable one against the Houston Rockets.
On the bench were NBA legends like Hakeem Olajuwon, Charles Barkley, and Scottie Pippen. They were all watched Wheeler when he went out to play for only a few minutes.
It just so happened that Wheeler sunk a three-pointer with 1:15 left on the clock. He Wheeler said, "I shot it, and what I used to say when I shot the ball, I would say my last name 'Wheeler!' like how kids nowadays say 'Kobe,' and that shit went in! And I remember turning around and Charles Barkley, Scottie Pippen, Hakeem Olajuwon were laughing on the bench."
Where did Tyson Wheeler go after leaving the Nuggets?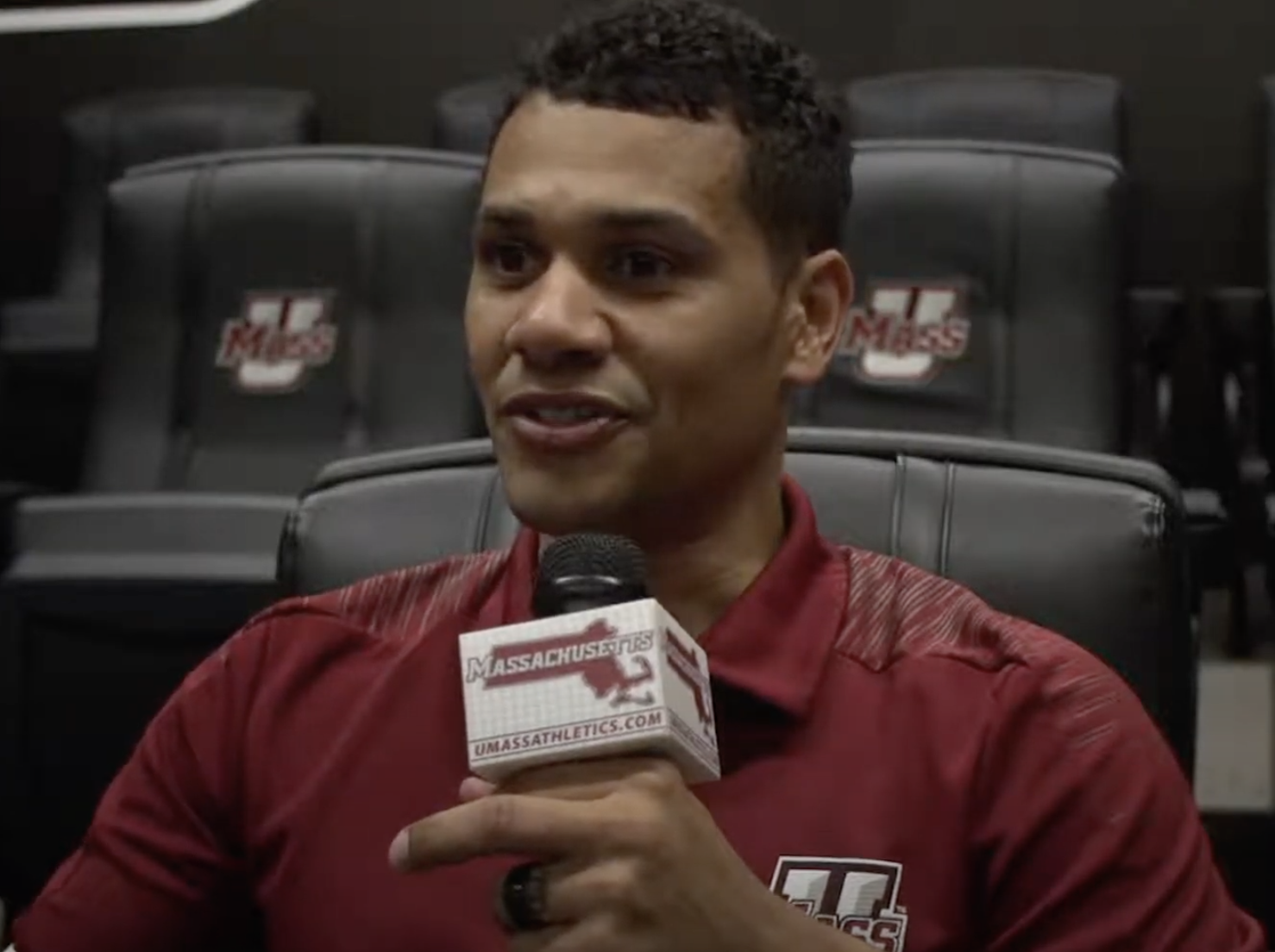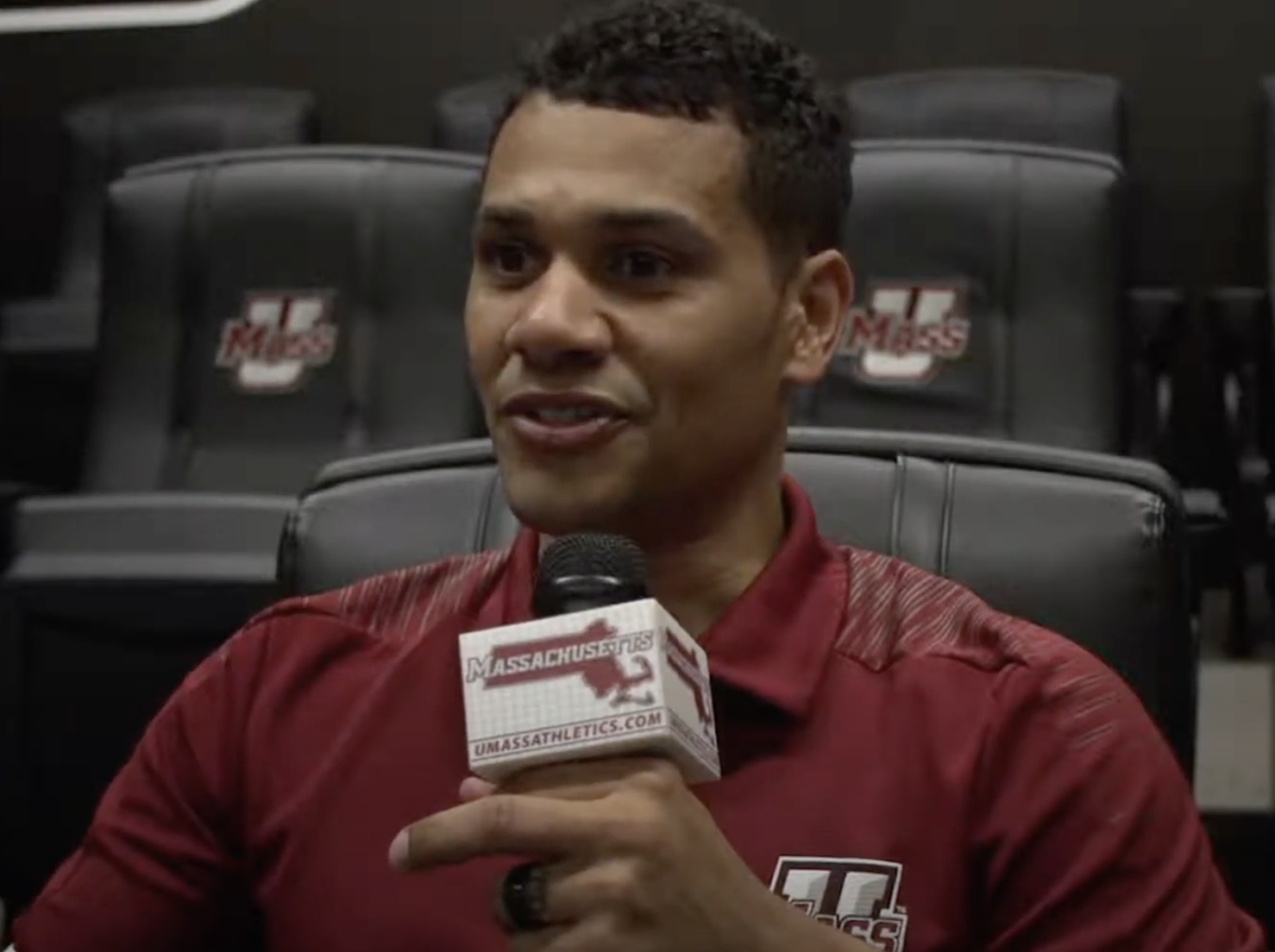 Despite that memorable three-point shot, Wheeler never returned to the court. He did suit up for half-a-dozen more games though. By February 1999, the Nuggets let him go. From there, Wheeler went to the Continental Basketball Association to play with the Quad City Thunder for a year. Then he went to the LA Stars and ABA.
Playing overseas in various teams also occurred through the mid-2000s. By 2008, he ended his professional career playing in Romania of all places. Starting in 2010, Wheeler became an assistant coach at Fairfield University in his native Connecticut. He started at UMass as an assistant coach last year.
Now only 44 years old, his one standout game 21 years ago that made Pippen, Barkley, and Olajuwon take notice will go into more than Wheeler's own memory banks.