U.S. vs. Costa Rica in World Cup Qualifier | Time, TV Channels Listed Here
The U.S. men's national soccer team is set to play Costa Rica today in the CONCACAF Hexagonal, which is the final round of the FIFA World Cup qualification among the six remaining teams. The game will be played at Red Bull Arena, just across the Hudson River from Manhattan.
The game takes place tonight, Sept. 1, at 6:55 p.m. EST. Those watching on TV can view the game on ESPN3. Streaming is also available on ESPN Player and fubo.tv.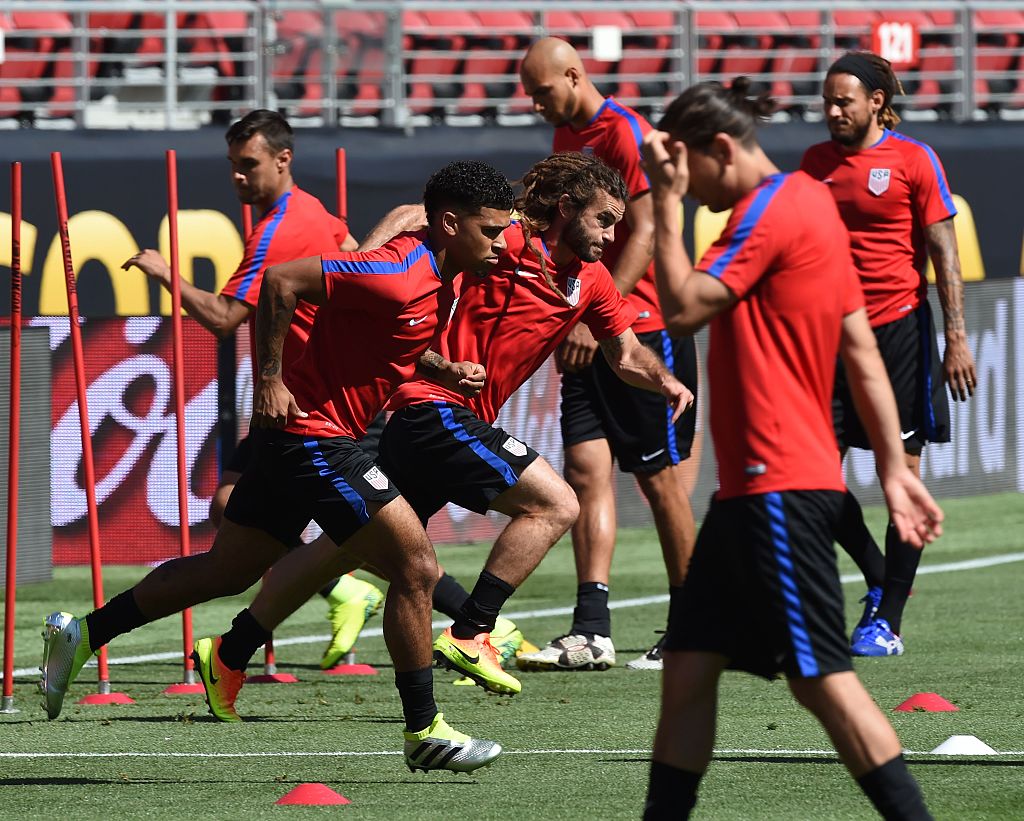 Although the Costa Rica team thrashed the United States 4-0 last November, the U.S. team hopes the home field advantage for tonight's game will work heavily in their favor.
"We're playing at home and I don't care what anyone says, we have a home-field advantage," Bruce Arena, the U.S. team's Brooklyn-born coach, said, as reported by the L.A. Times. "We have great support." Arena has coached the team for an unbeaten 14 games since replacing U.S. coach Jurgen Klinsmann after the November loss to Costa Rica.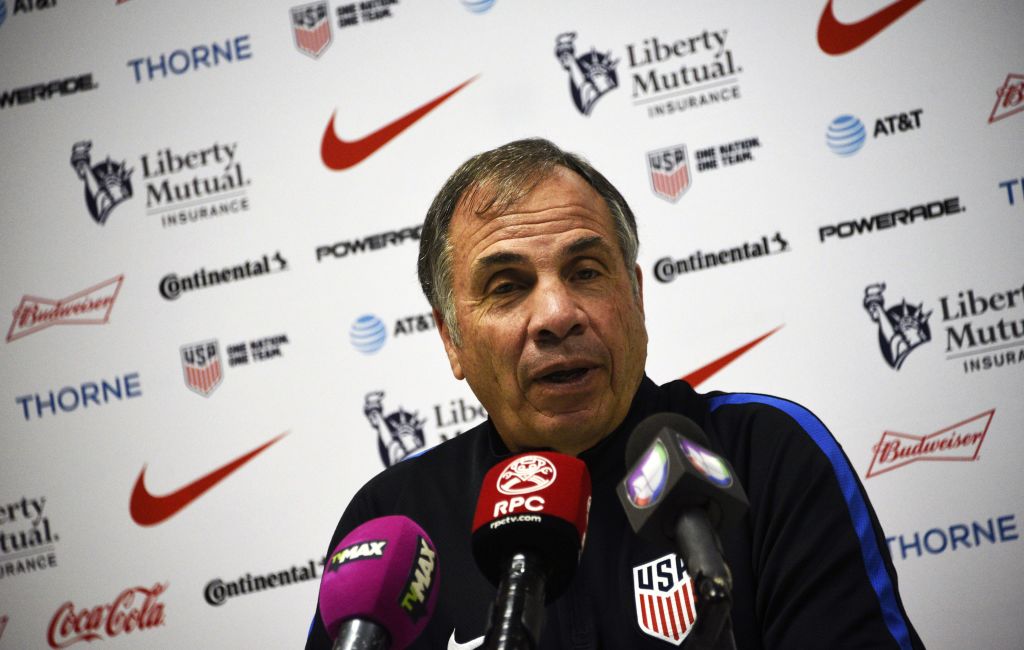 "In our competition, where it's only 10 games and the conditions are very challenging on the road, it's critical that you earn three points at home," Arena said. "If you don't do that, it's not likely that you can qualify for a World Cup."
The U.S. men's soccer team experienced a strong month of June, moving closer to security a berth at next year's World Cup in Russia, when the team won at home against Trinidad & Tobago before getting a draw against Mexico. In July, Arena brought in some younger players and relied on the veterans as well to bring home the Gold Cup trophy when they defeated Jamaica 3-1 in the final game.
After today's game versus Costa Rica, the U.S. team will head to San Pedro Sula to take on Honduras.