UFC: Conor McGregor Plans to Do 1 Nice Thing for the World for a Change
Conor McGregor used to be one of the UFC's brightest stars, but things have changed for the worse recently. Nowadays, when he's not fighting, he's committing crimes, and even when he is fighting, he may still be committing crimes. While he's gotten a lot of bad press lately, he does plan on doing something good for a change.

Conor McGregor's downfall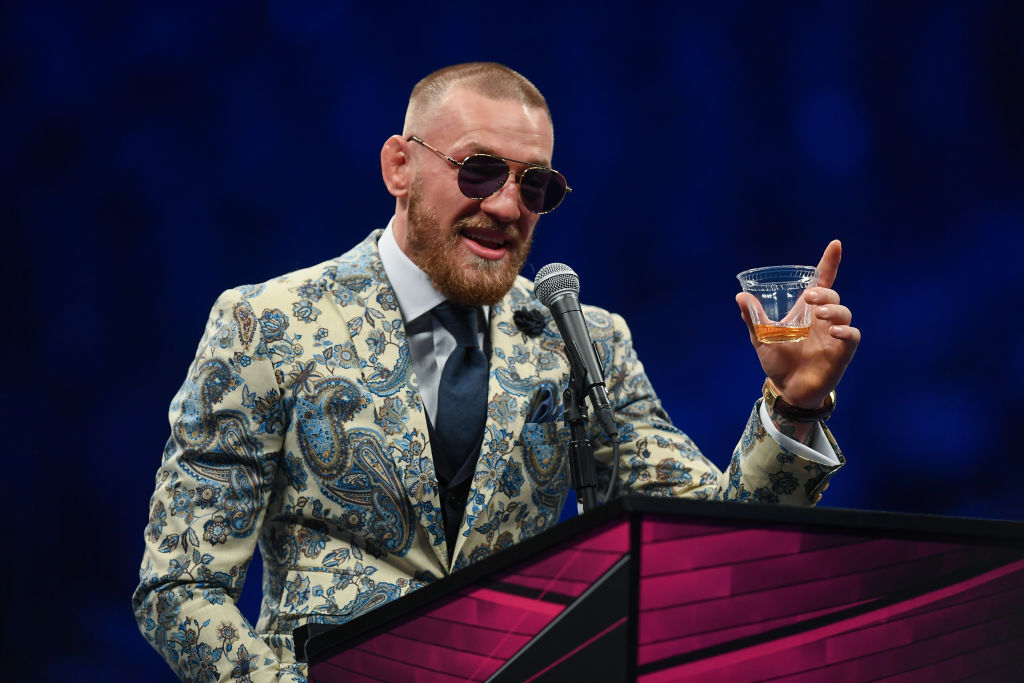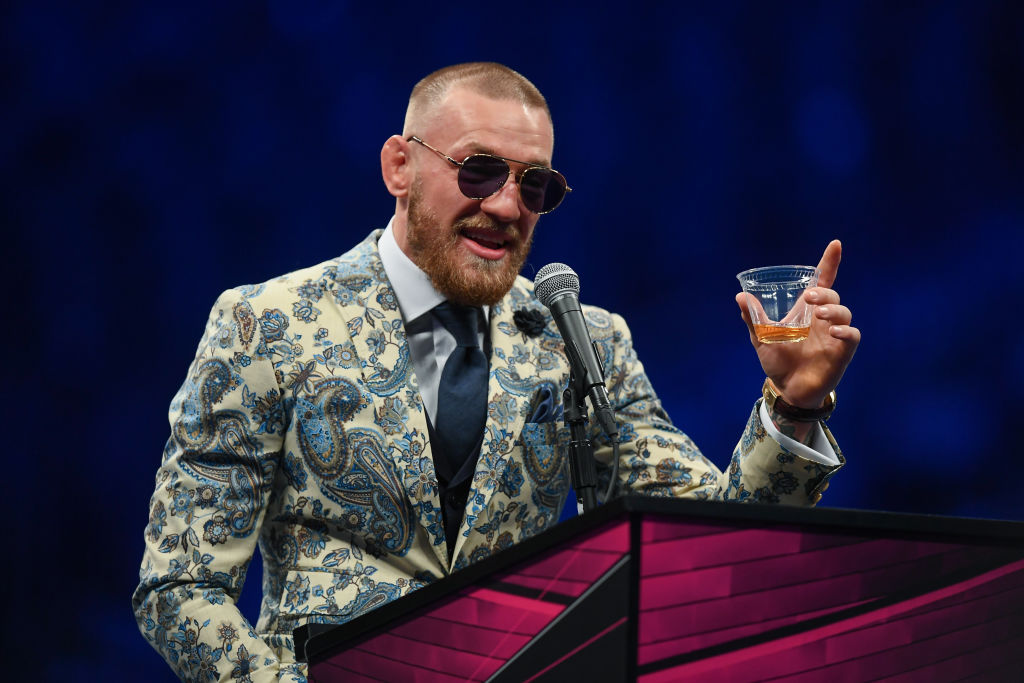 In 2017, McGregor seemed to be at the top of the world. He was the UFC's first-ever champion of two weight classes, and he boxed Floyd Mayweather and earned millions of dollars. But all that fame and money may have gone to his head. When he returned to the UFC in 2018, it was clear that McGregor wasn't the same anymore.

In April 2018, Khabib Nurmagomedov got into an argument with McGregor's friend, Artem Lobov. Nurmagomedov slapped Lobov backstage at UFC 223, and not long after, McGregor and his crew flew to New York and attacked the bus that Nurmagomedov was riding in. This attack injured several UFC fighters, but Nurmagomedov wasn't one of them.

Conor McGregor was arrested and punished for the attack, but it was just the start. After Nurmagomedov won the title, the two were set for a rematch in November of the same year. McGregor, who's notorious for his trash talk, hurled personal insults at Nurmagomedov and his team during the build-up to the fight. But when the fight came, Nurmagomedov dominated McGregor.

Both men and their teams started brawling in the octagon after the fight, but that wasn't the end of McGregor's downfall. In 2019, McGregor, while promoting his whiskey, Proper 12, punched an older man in the head for no good reason. McGregor was punished and fined by the Irish courts for that, but it also hurt his image so much that he started trying to right his wrongs.

McGregor's Proper 12 whiskey
The whiskey that was at the center of that incident, Proper 12, is a whiskey that McGregor helped create himself. It's one of his many business ventures, and he hopes that their success will allow him to be financially stable when he eventually retires from fighting.

Whiskey reviewers haven't been too kind to Proper 12, but McGregor's fans enjoy it. The taste and its quality aside, one reason that someone may buy themselves a Proper 12 is the fact that McGregor McGregor pledged to donate $5 from every case of Proper 12 whiskey sold to charities that help first responders.

That was just a pledge, however, and there wasn't any public follow-up on how much money McGregor's donated to those charities. Until now.

Conor McGregor's good deed
According to MMA Junkie, to celebrate the first anniversary of Proper 12, Conor McGregor announced an update on his Instagram on how much money is going to be donated to those first responder charities. McGregor says that his company will give $1 million to first responder charities, and that money will be disbursed in the new year.

McGregor hasn't stated which charities that $1 million will be going to, but he did say that his team is checking the candidate charities to make sure that the money is in good hands. Since McGregor hasn't said that this campaign will stop, it's very likely that he and his company will continue donating $5 for every case of Proper 12 whiskey sold in the future.

This good act of charity may not seem like much compared to billionaire philanthropists like Bill Gates. But, even though it's McGregor's money, UFC fighters simply don't get paid much compared to athletes in the NBA or the NFL. The $1 million is still a lot of money, and it should still do a lot of good for those who receive it.