UFC Founder Art Davie Missed Out on Millions When He Sold the Company: 'I'm Like a Divorced Father'
Art Davie may not be the first name people think of when it comes to the UFC. But without him, there wouldn't be any of the high-profile fights that fans love today. A martial arts lover, Davie parlayed his idea to sell VHS tapes of small fights into the groundwork for what has become the world's leading MMA organization. However, thanks to the UFC's early sale, Davie hasn't reaped many benefits from the company he created. 
Art Davie gets an idea
Training in martial arts in Southern California, Davie had the idea to bring the world of MMA to the masses. At the time, martial arts in movies were all the rage, with stars like Steven Seagal and Jean- Claude Van Damme dominating the box office. Despite this, there wasn't much for fans of non-fictional fighting to sink their teeth into. 
His idea for the UFC began as a mail-order service in which people could pay money to have poorly recorded videos of fights sent to their homes. Eventually, however, Davie thought even bigger. He talked to people from Showtime, HBO, and ESPN, but none were willing to commit to funding major sporting events for such a violent sport. 
On top of that, politicians were beginning to notice the UFC and voice their displeasure over the violence in the sport. Some even went as far as banning it from taking place in their state. Eventually, Davie found a partner in Semaphore Entertainment Group, a Pay-Per-View company that had only had a New Kids on the Block concert to its name in terms of big-name events. 
Davie sells his share in the UFC
Three years after starting the UFC, Davie counted his losses and decided to sell his share for an undisclosed amount in the mid-'90s. It was a decision that cost him considerably 20 years later when the UFC was not a small niche market, but a multi-billion dollar industry thanks to a sale. After Davie sold his share, more big-name fighters began to enter the octagon. 
A young promoter named Dana White began to sell his fighters to a broader audience. Before long, UFC fights were not taking place in tiny gyms in podunk cities, but actual arenas with sold-out crowds. At first, it was competing with boxing as the world's most popular combat sport. Dana White served as the company's president and lone promoter. It was the most remarkable modern-day success story in sports. 
The UFC sold for $2 million in 2001, reports Fansided. By 2016, it was worth over $4 billion. To Davie, this is comforting despite his ill-fated sale. Now, he looks back at it with equal parts joy and heartbreak. 
Davie on the sale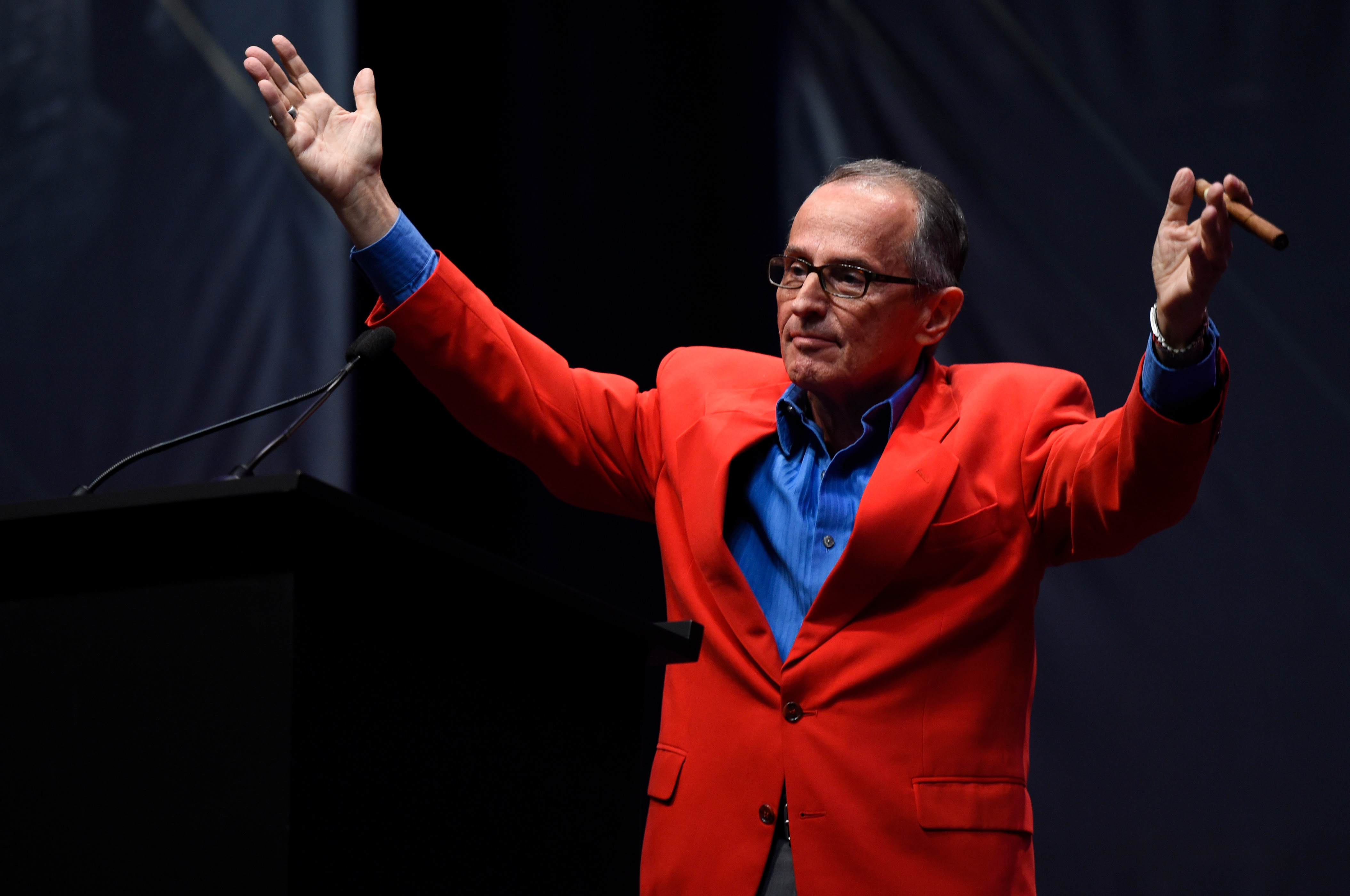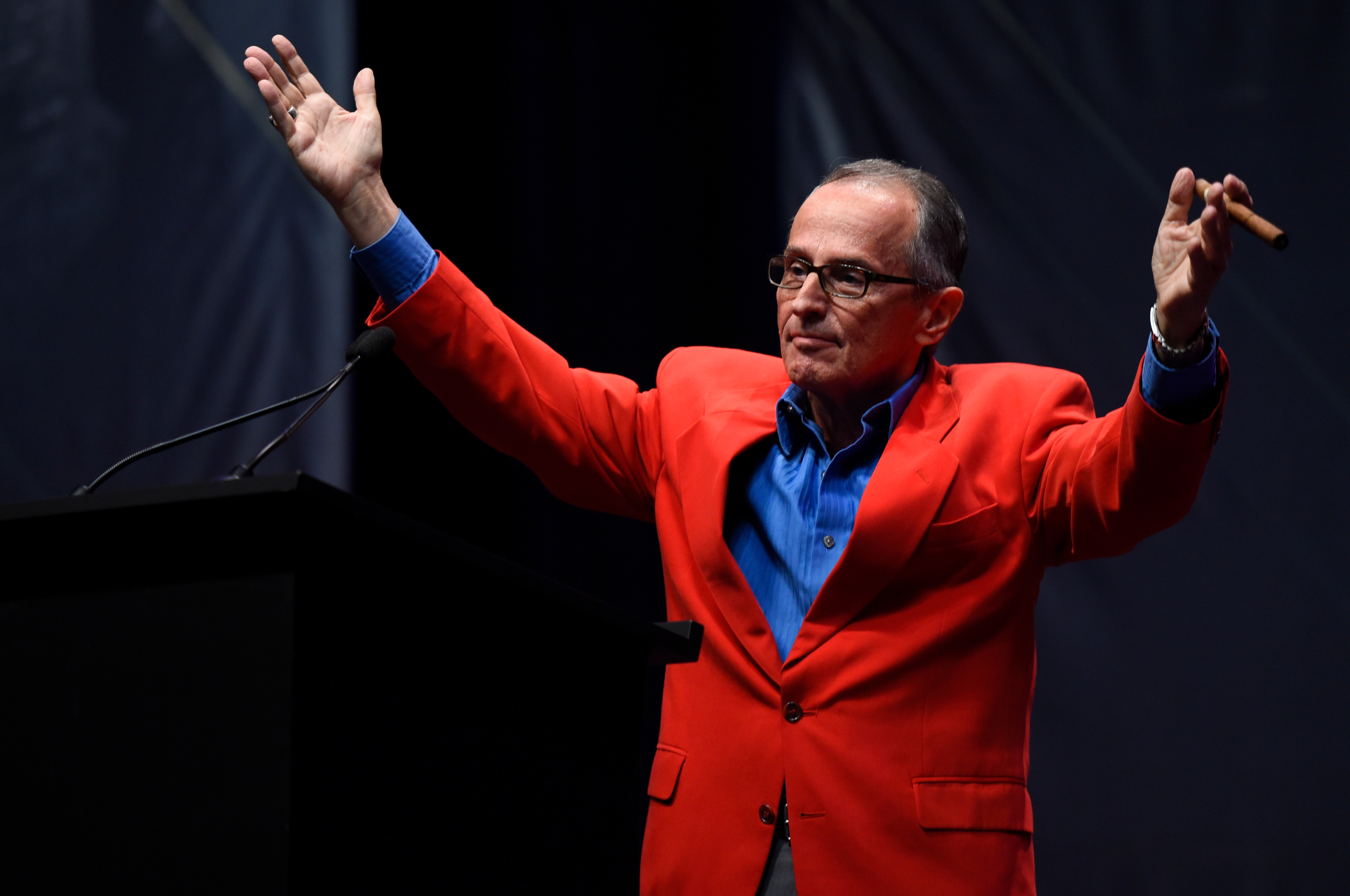 Davie, who has tried his hand at other fighting leagues to less success, maintains a close relationship to the sport despite his ill-fated deal. He's currently trying to get a league called XARM off the ground to compete with the company he created. Now in the hands of investors at WME-IMG, including Dana White, Serena Williams, Tom Brady, Mark Wahlberg, and several other big-name investors, the value is only going up.
Davie doesn't dwell on the financial loss, however. He's just happy to see the company thrive. "I'm like a divorced father but the kid is doing well," Davie told The Denver Post. "That's how I feel about it today. Other than our family, most of us don't get to create something that outlives us. What I did 25 years ago will be going long after I'm gone."
Still worth $40 million, reports Net Worth Room, Davie isn't in the poor house yet. However, seeing Dana White worth a half-billion dollars, Davie can't help but wonder what could've been if he'd stuck around.