UFC Founder Art Davie's Gimmicky Arm Wrestling Competition, XARM, Was Bound to Fail
When Dana White and friends bought the UFC in early 2001, they didn't get a financially successful company. UFC co-founder Art Davie had to sell the organization due to its financial failures. That said, he couldn't keep himself away from MMA. That's why he tried to make another hit, called XARM. 
How Art Davie founded the UFC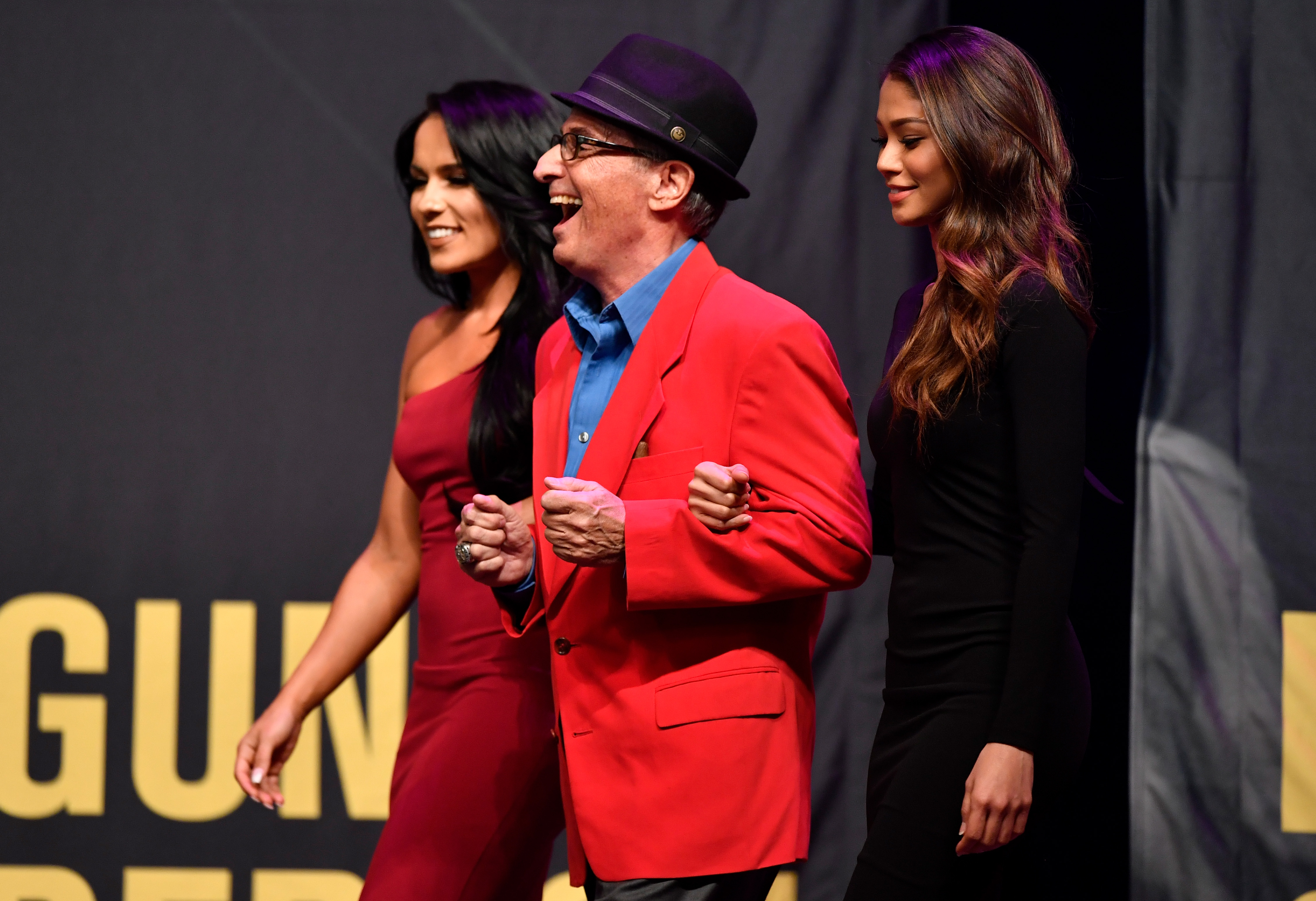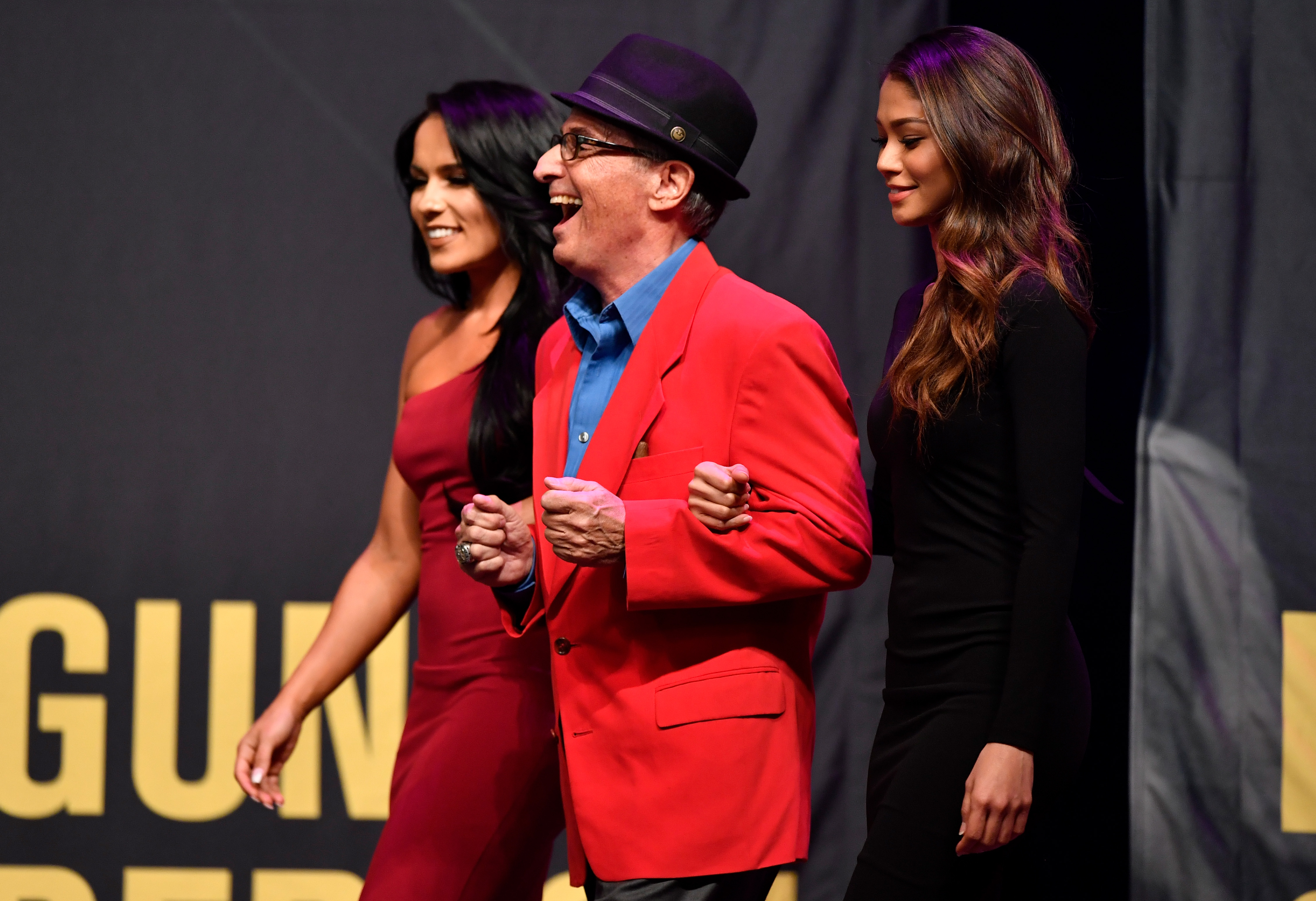 Before he came up with the idea of the UFC, Davie was actually a car salesman, according to MMA Fighting. While he was certainly good at convincing people to buy his stuff, he was also a very creative person. That's ultimately why he started shopping his idea of the UFC around to major cable providers. Most rejected him, but eventually, SEG liked his idea enough to back him. 
The UFC did well in its early years. But, as MMAPayout reports, Davie probably made a poor choice when he decided to sell his stake in the UFC just three years after it launched. Regardless, he took his cash and he actually got a good rebound, as he started working for Mandalay Bay Entertainment. However, he still had a passion for MMA. And Davie tried to find a way back into that world, with little success.
Davie came up with a new concept called XARM
Due to his successful run at Mandalay Bay Entertainment, a TV production company called Piranha Entertainment told Davie that, if he had any new sport ideas, Piranha would back him financially. This encouraged Davie to try again. Instead of just re-entering MMA, Davie decided to get creative with something unique and original. 
That idea was a combination of arm wrestling and MMA. Davie was wondering what would happen during an arm-wrestling contest when it gets violent. As a result, he created XARM, and now, he needed the rules for his new sport. He thought that the best way to create the rules was to experiment.
He went to the American Sports University and he set up an "idea lab," according to MMAPayout. There, he hired a dozen fighters, including some UFC vets, and had them try out different techniques and rules. Several of those fighters were knocked out during Davie's experiments. One fighter even said, according to Davie, "MMA is a road race, XARM is a drag race."
The failures of XARM
Ultimately, the goal of XARM was to pin the opponent's wrist down, but of course, each fighter could hit each other before doing that. There were three, one-minute rounds, and there was also a point system, judges, and safety regulations that were meant to make XARM seem like a safe sport. That said, while XARM had cash prizes and champions and brackets, it was bound to fail.
Like Vice reports, XARM was supposed to make arm wrestling exciting, and it did that by allowing a lot of strikes to take place. However, arm wrestling actually may have hurt the striking aspect of XARM. One of the most important aspects of striking has to do with distance management. It's an art form in of itself and many of the best strikers in the world know how to manage the distance between them and their foes. 
However, because XARM involves arm wrestling, both fighters are already at close range. The distance management aspect of striking doesn't exist anymore, and as a result, the striking in XARM is very basic with little room for depth or complexity. It also didn't help that there wasn't much talent in the sport, according to Vice. Unsurprisingly, XARM never took off, and it shuttered its doors pretty quickly.