UFC Rival PFL Nabs MLB Great Alex Rodriguez as a Board Member
The Professional Fighters League (PFL) was restructured from the World Series of Fighting (WSOF) in 2018 and has become a growing rival to the Ultimate Fighting Championship (UFC), which was founded in 1993. Before restructuring, the WSOF had received great investment deals from MMAX Investment Partners, Virginia investors, and the McLean group.
Due to continuous investment and planning, the Professional Fighters League has grown exponentially. Additionally, the PFL has been acquiring professional fighters from the UFC and offering great deals, such as former lightweight champion Anthony Pettis joining the PFL in Dec. 2020, ahead of the 2021 Regular Season. PFL expansion and competition with UFC have been met by good investment deals the league has been making lately. One recent venture is the joining of famous MLB baseball player Alex Rodriguez on the board of directors.
The history of the Professional Fighters League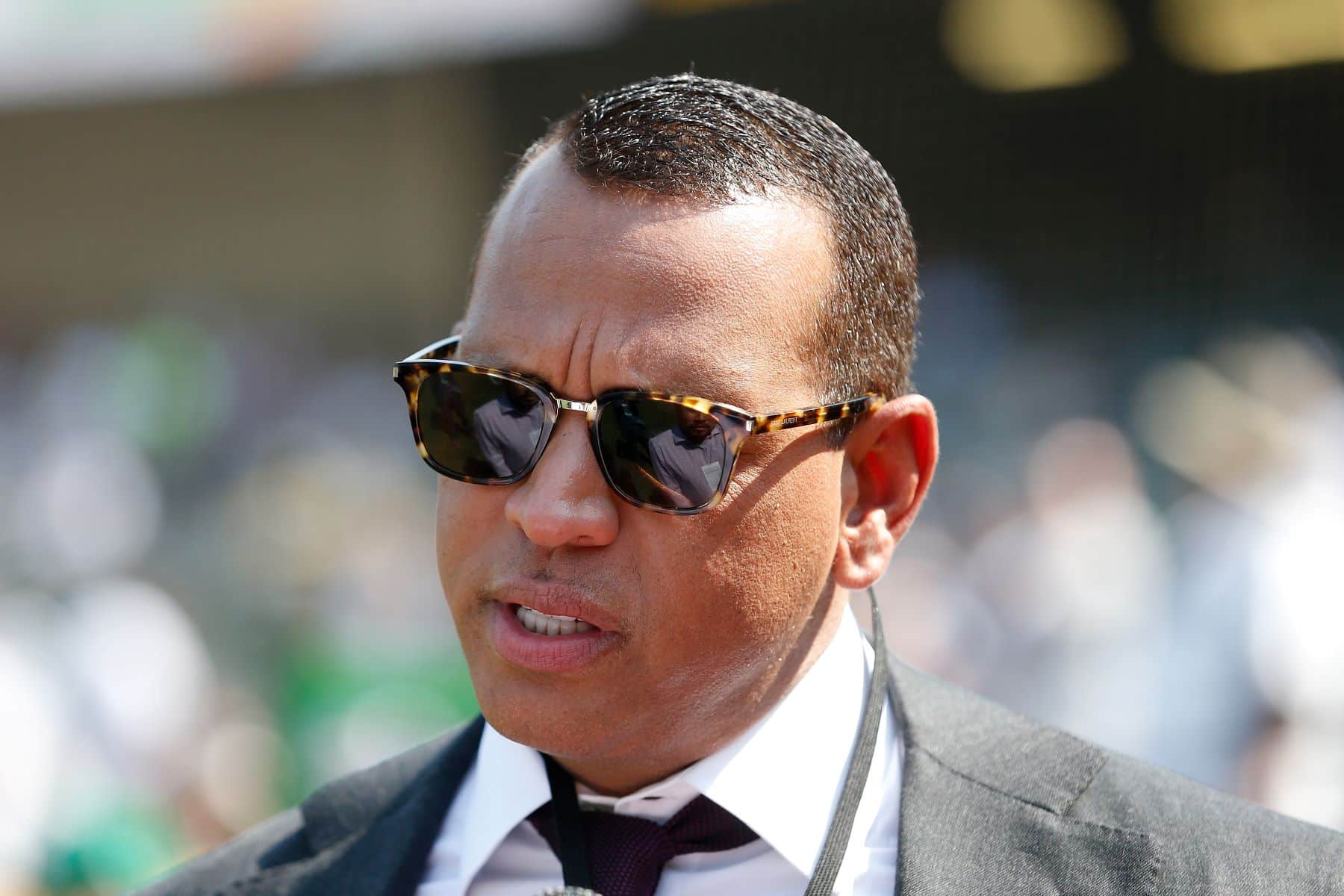 The Professional Fighters League began in 2018 with a setup designated to feel ordinary for sports supporters as a strategy to introduce new viewers. There is a consistent season with standings, playoffs, and to culminate it, the largest catch: a $1 million prize to the winner of each weight division.
According to Sher Dog, the PFL emanated after an association of investors purchased the World Series of Fighting promotion and modernized it. After two years of inaugurating winners, the 2020 PFL was rescheduled due to the coronavirus (COVID-19) epidemic.
Alex Rodriguez joins the Promotions Board of Directors
Alex Rodriguez includes the Professional Fighters League in his investment profile.
According to MMA Fighting, the PFL has finalized a $30 million Series E equity round to finance international evolution and initiate their advanced PPV Super Fight branch. Among the class of investors is the previous Major League Baseball prominent Alex Rodriguez, who, together with Daniel Leff of Waverley Capital, will also enter the PFL director's board.
Rodriguez declared that he adored the international extension of MMA. "The PFL continues to build and innovate for fans, media, and fighters and there is massive demand in the marketplace," Rodriguez said.
The promotion disclosed at the beginning of the year that they intend to develop a pay-per-view framework, a motion that has had a lot of individuals rubbing their heads due to the monetary burden being a supporter of sports is already giving. With the current round of financing, Professional Fighters League CEO Peter Murray trusts they will be able to not only be assertive in endorsing talent but can be a manageable participant in the PPV area for combat sports.
The PFL has openly declared that they aspire to compile a battle between their biggest celebrity Kayla Harrison and Bellator featherweight champion Cris Cyborg.
Recent PFL moves aim to challenge UFC as the biggest name in MMA
Another move made by the PFL that UFC should worry about is the partnership with Socios, a blockchain reward app company, in Oct. 2020, enabling PFL to create a Non-Fungible Token (NFT), becoming the league in sports history to support a Blockchain token. Additionally, the league acquisition of Chief Financial Officer Tim Clyne to control and manage all financial activities and weather to oversee expansion strategies, investments, and innovation. It was a great move toward creating a PFL reputation.
Other famous investors who recently joined the PFL include Marshawn Lynch and rapper Wiz Khalifa. Also, recent partnerships include a partnership with Legends Hospitality through a sale of a minority ownership stake. The strategies and deals PFL is making are making PFL a great name over its rivals, even those in MMA for ages, such as UFC. 
RELATED: The PFL Signed Tyler Diamond Even Though He Can't Fight Until 2021