The Underachievers: MLB's Most Overpaid Players of 2017
While there is no salary cap in baseball, there is a prohibitive luxury tax starting when a payroll hits $189 million. To date, no club has paid more than the Los Angeles Dodgers ($43.6 million) in 2015 — more than half the Milwaukee Brewers' payroll in 2017. So you can run out a team full of big contracts, but you'll have to pay the league for the excess.
In other words, GMs need to make the big contracts count. Otherwise, a club's roster can become something like the 2014 Phillies or 2016 New York Yankees. You remember when the players were superstars, but only the salary remains…
This season, you could see Detroit coming perilously close to the same situation. While Justin Upton showed the potential to turn it around, the Tigers pitching staff turned in the other direction. And they are not alone. Here are Major League Baseball's seven most overpaid players in 2017.
1. Jordan Zimmermann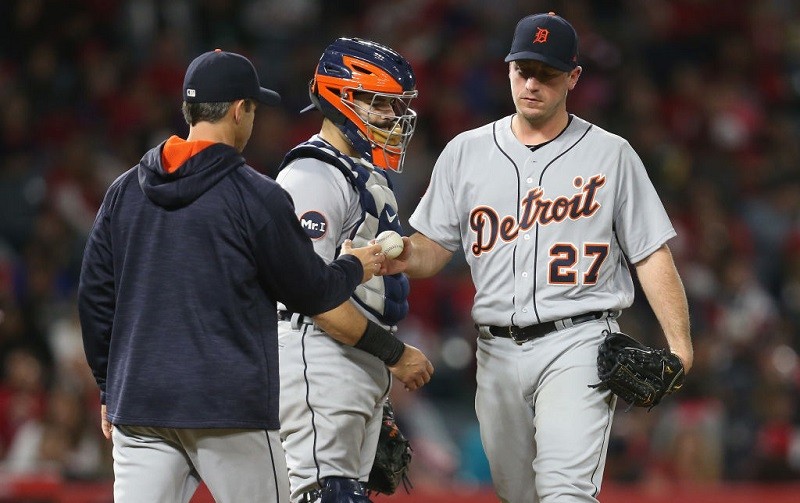 It takes a whopper to stand out from the pack of dreadful Detroit Tigers contracts. Amazingly, Jordan Zimmermann has managed that feat in his season and a half with the club. The right-hander, who earns an average $22 million in salary, ranked 70th out of 73 starting pitchers with a 5.58 ERA and 2.03 HR/9 IP through 16 starts in 2017. Zimmermann is delivering by far the worst performance of his career in what has become a lost season for Detroit.
2. David Price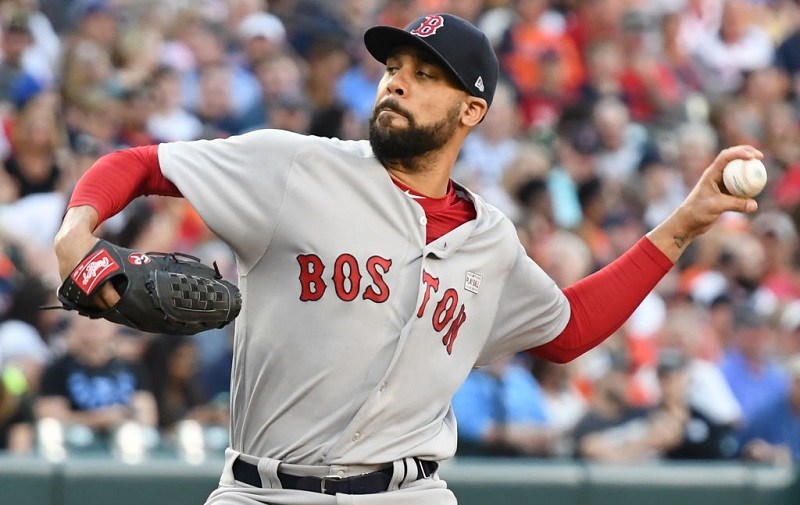 When considering overpaid ballplayers, we usually give injured players the benefit of the doubt. There are only rare instances when you can prevent an injury (see: Madison Bumgarner). So let's see if the player can turn it around by September. In David Price's case, it's difficult to ignore the AL's highest paid player ($30 million) in a mediocre season. Sure, it started with an elbow injury. But what we see is more of a continuation of late 2016, when the lefty's strikeout rate dropped and opponents' batting averaged got a bump.
In 2017, these trends contribute to Price's worst performance to date (albeit in limited action). Glance at Price's game log and you'll find the lefty giving up 3 ER in 6.0 IP about half the time. That's great for a rookie or your fourth starter, but to see it from Price (4.67 ERA) is a sad story. Unfortunately for the Red Sox, these numbers tend to get worse in the playoffs.
3. Jose Reyes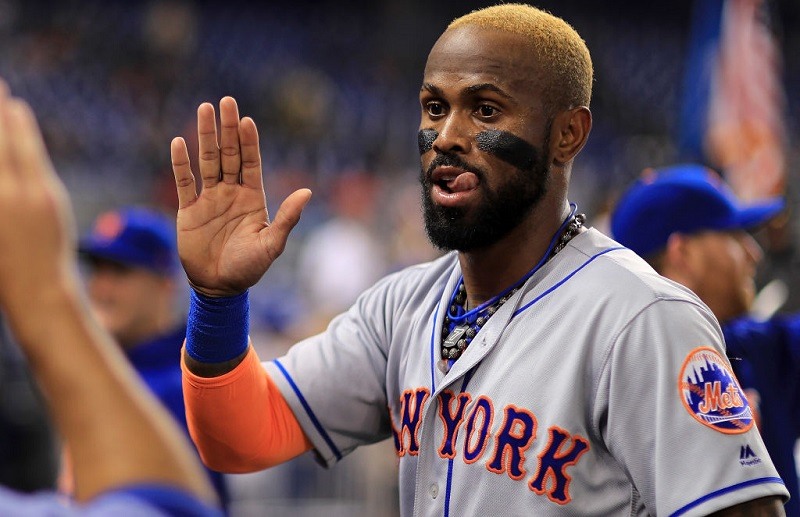 Jose Reyes is an under-the-radar top earner this season. After Colorado released him in 2016, the Rockies remained on the hook for $22.5 million owed to him in 2017. The original, backloaded deal dates back to 2012, when Marlins management signed Reyes to six years at $90 million. In order to save $40 million on the money owed to Troy Tulowitzki, the Rockies had to bite the bullet on Reyes, and you could argue it was worth the sacrifice.
What's happening on the field is a different story. Through the first half of the season for the New York Mets, Reyes ranked 167th out of 175 position players with his -0.3 WAR. His defense is nothing like it used to be, of course, but Reyes's offensive attack (.203, 6 HR, .278 OBP) is among the worst in baseball. Even if you averaged out his deal to $15 million in salary, he would be grossly overpaid. Colorado's obligation to Reyes will end after the season.
4. Justin Verlander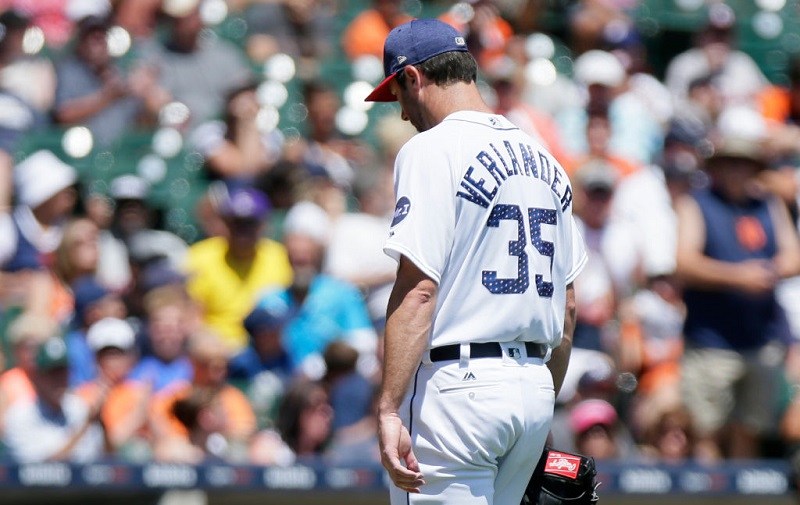 The vintage Justin Verlander (16-9, 3.04 ERA in 227.2 IP) of 2016 encouraged Tigers fans. One season later, he threatened to become an albatross on a club with more than its share of burdens. Verlander leads the league in walks (47) and posted a 4.96 ERA through the season's first half (17 GS), ranking him just ahead of Daniel Norris (58th) among 73 starting pitchers. Norris is earning the league minimum ($500,000) for his work; Verlander will pocket $28 million over the same period, and he'll do so through 2019.
5. Albert Pujols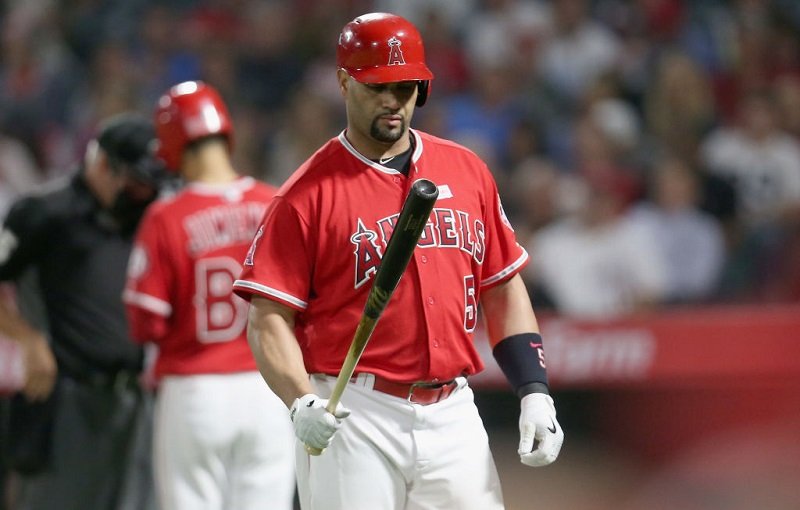 For years, writers and fans expressed concern that Albert Pujols' contract ($10 years, $240 million) would turn out to be the worst in history. Going by the numbers in 2017, you could argue that the gory forecast is finally unfolding.
Pujols has career lows in batting average (.231), OBP (.278) and home runs through 80 games (11). Angels management has argued that the first baseman's clutch numbers make him far more valuable than his MLB-worst -1.2 WAR, and that argument might hold. However, at $26 million in salary, Pujols's "presence" and other intangibles are nowhere near worth the money.
6. Pablo Sandoval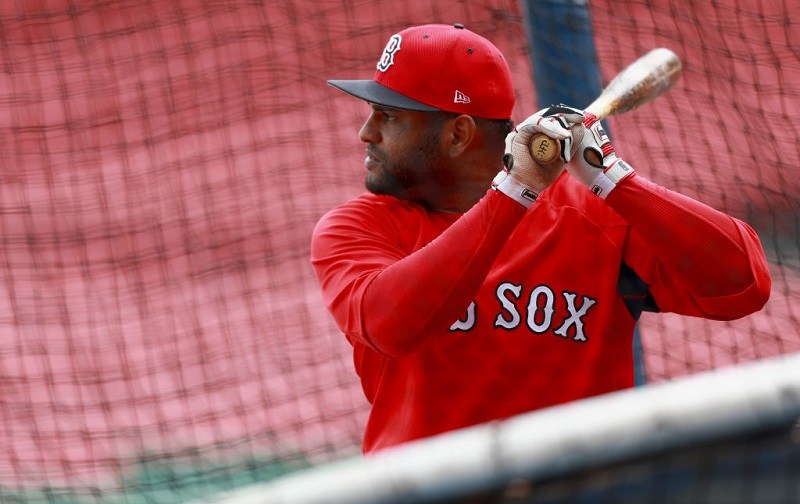 All things considered, Pablo Sandoval's $95 million contract looks like the worst in Red Sox history. Since the start of 2015, the portly third baseman has a total of 14 HR and 49 RBI. His .245 average and .292 OBP are his top marks to date (2015), but in 2017 the story took another turn for the worse.
Sandoval, who is hitting .212 and went on the disabled list for an ear infection, may endure the humiliation of an extended minor-league rehab stint. That doesn't deliver much return for Boston at $19 million in average salary, and we may see Sandoval released before the season ends.
7. Jacoby Ellsbury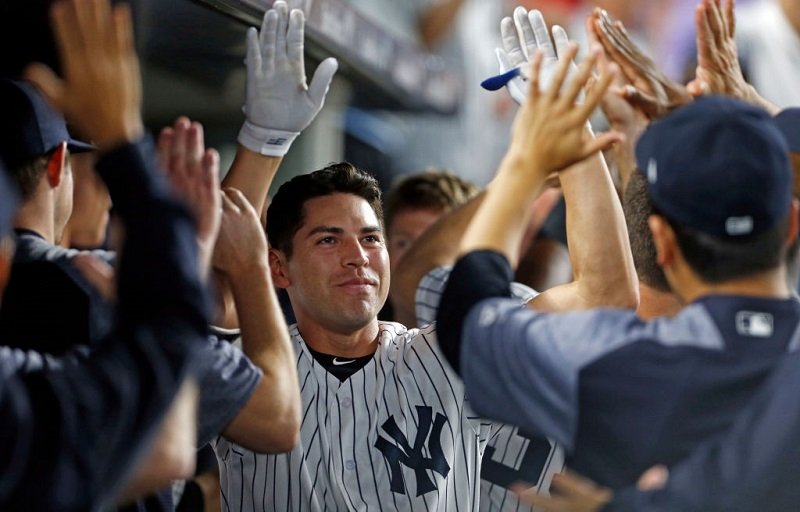 With the old guard gone from the New York Yankees, Jacoby Ellsbury represents the only poor-value contract for the organization extending beyond 2017. Ellsbury, who suffered a concussion early in the season, is having another subpar offensive season (.269, 4 HR, .335 OBP, 9 SB).
With Aaron Hicks on the DL and no other viable option in center field, the Yankees must continue playing Ellsbury and hope for the best. Because he is impossible to trade, the club will have to do the same with his contract until the 2020 season ends.