The Utah Jazz Survived a Frightening Blow to Their NBA Championship Hopes
The Utah Jazz are one of the hottest teams in the entire NBA, if not the hottest. They are riding a six-game winning streak and sit on top of the Western Conference with a record of 35-11. They rank in the top three in both offense and defense, and boast playmakers such as Donovan Mitchell, Rudy Gobert, and Mike Conley.
Just when it seemed like the Jazz were on the way to threaten for their first-ever NBA championship, they faced an unexpected threat to not only their title hopes, but their very lives.
The charter plane for the Utah Jazz ran into trouble on takeoff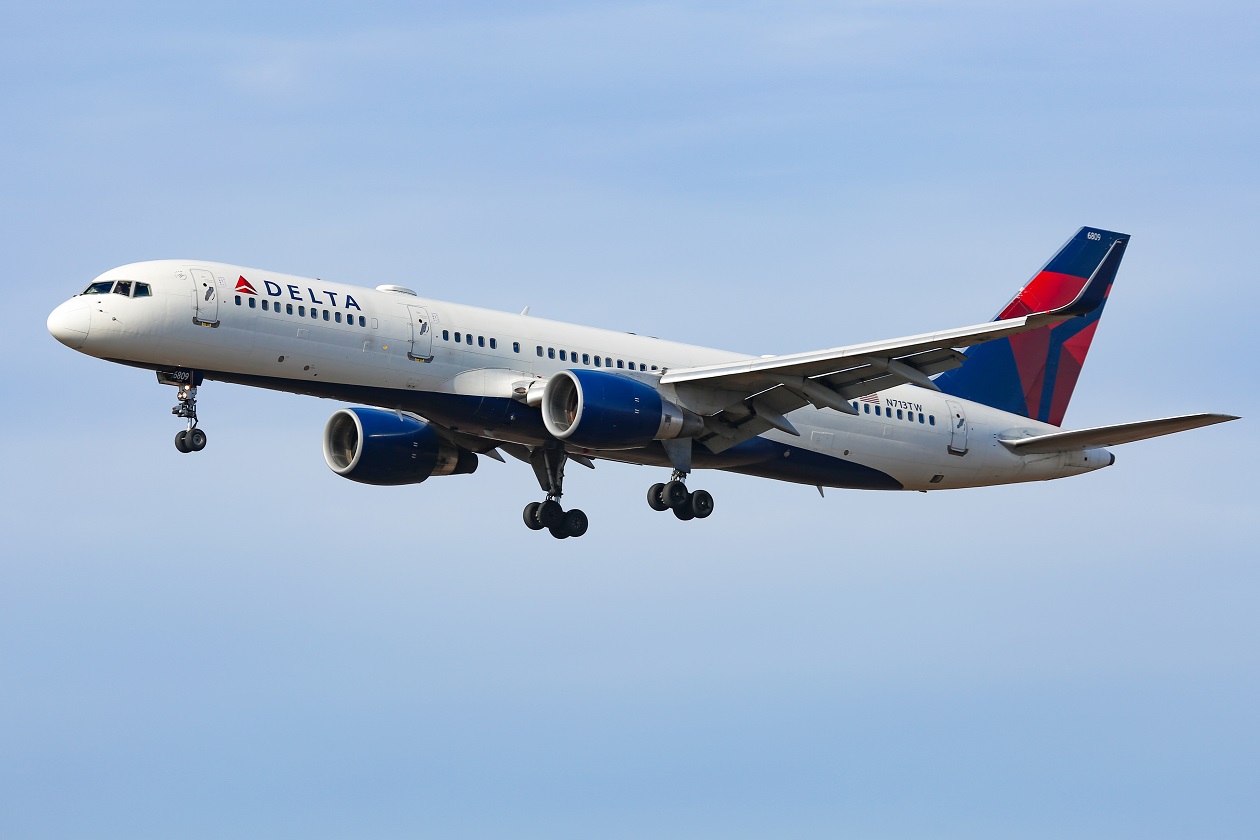 RELATED: Donovan Mitchell Throws Epic Temper Tantrum, Blames Refs After Getting Ejected and Losing to 1 of His Biggest Rivals
On Monday night, the Jazz destroyed the Cleveland Cavaliers 114-75 at home. The game was never close, punctuated by a third quarter where the Jazz outscored the Cavs 37-18. Riding high off of the success of this dominating win, the Jazz boarded their charter flight for Memphis this afternoon.
According to FlightRadar24, the charter — Delta Air Lines flight 8944 — took off from Salt Lake City airport at 1:16 p.m. M.T. Shortly after takeoff, the dual-engined Boeing 757-200 plane ingested a flock of birds into its left engine, crippling the plane's functionality. Fortunately, the plane circled around to land back at S.L.C. unharmed.
A team spokesman confirmed, via the Salt Lake Tribune, that no team personnel were harmed. Indeed, several Utah Jazz players tweeted about the incident, thankful to be alive. Brian Schnee of Fox 13 has shared photos of the plane which clearly show damage to both the engine and the nosecone.
The Utah Jazz have to hurry to get to Memphis
RELATED: Furious Rudy Gobert Blasts Refs in Expletive-Laced Rant After Joel Embiid Goes Off
The Utah Jazz may have survived their brush with death, but they aren't out of the woods yet. They're still scheduled to play the Memphis Grizzlies Wednesday night at 8:00 p.m. E.T.
According to the Deseret News, the Jazz eventually did find a plane to take them to Memphis. They will be in the air by 9:35 p.m. E.T and, assuming they don't run into trouble again, touch down by midnight. That leaves less than 20 hours for the team to get settled in their hotel and rest up for their road game.
While these stresses are part of the everyday life of a professional athlete — especially during the pandemic days — they usually don't come after that same athlete has gone through a near-death experience. Don't be surprised if the Jazz look shaken on the court on Wednesday night against Memphis.
What if the Jazz charter didn't land safely?
No sports team ever gets on a charter plane expecting something to go wrong before they even get to their next game. How else are players supposed to get from place to place in this day and age where teams are so spread out?
Unfortunately, air tragedies involving entire sports teams have happened. We don't even have to look that far back to find one. In 2016, nearly the entire Brazilian soccer team Chapecoense perished in an accident when their plane's fuel ran out.
If something similar happened to NBA team — like, say, had the pilots of that Delta plane not landed safely back at Salt Lake City — the league does have an emergency procedure. According to a 2001 ESPN article, the NBA would hold a "disaster draft" in the event of a disaster "in which five or more players die or are dismembered." The protocols may have been updated in the years since.