Vikings Receiver Michael Floyd Blamed a Failed Breathalyzer Test on Team-Issued Tea
Michael Floyd had all the makings of a consistent Pro Bowl receiver.
A standout receiver at Notre Dame who spent his early years learning from Larry Fitzgerald on the Arizona Cardinals, Floyd could have been a great one.
Ultimately, Floyd found himself out of the NFL at a young age partly from his personal demons. Floyd once even blamed a failed breathalyzer test on tea the Minnesota Vikings gave him.
Michael Floyd played seven NFL seasons
A 6-foot-3, 220-pound receiver who starred at Notre Dame, Michael Floyd entered the NFL as the 13th overall pick in 2012.
The Arizona Cardinals had needed a second receiver to pair alongside Larry Fitzgerald ever since they traded Anquan Boldin to Baltimore in 2010 and Floyd fit the bill.
Floyd caught 45 passes for 562 yards and two touchdowns on a dismal Cardinals team as a rookie, then improved to 65 catches, 1,041 yards, and five touchdowns a year later.
Although Floyd often found the end zone — he caught 23 touchdowns in 76 games with the Cardinals — the team never saw him truly break out. Arizona cut him midway through the 2016 season after a DUI arrest.
Floyd landed with the Patriots, where he caught four passes for 42 yards and a touchdown in two games. He added a nine-yard catch in the playoffs and won his first career Super Bowl ring.
Floyd spent the 2017 season in Minnesota and 2018 in Washington. Now 30, Floyd hasn't played in the NFL since then.
Michael Floyd struggled with alcohol in his career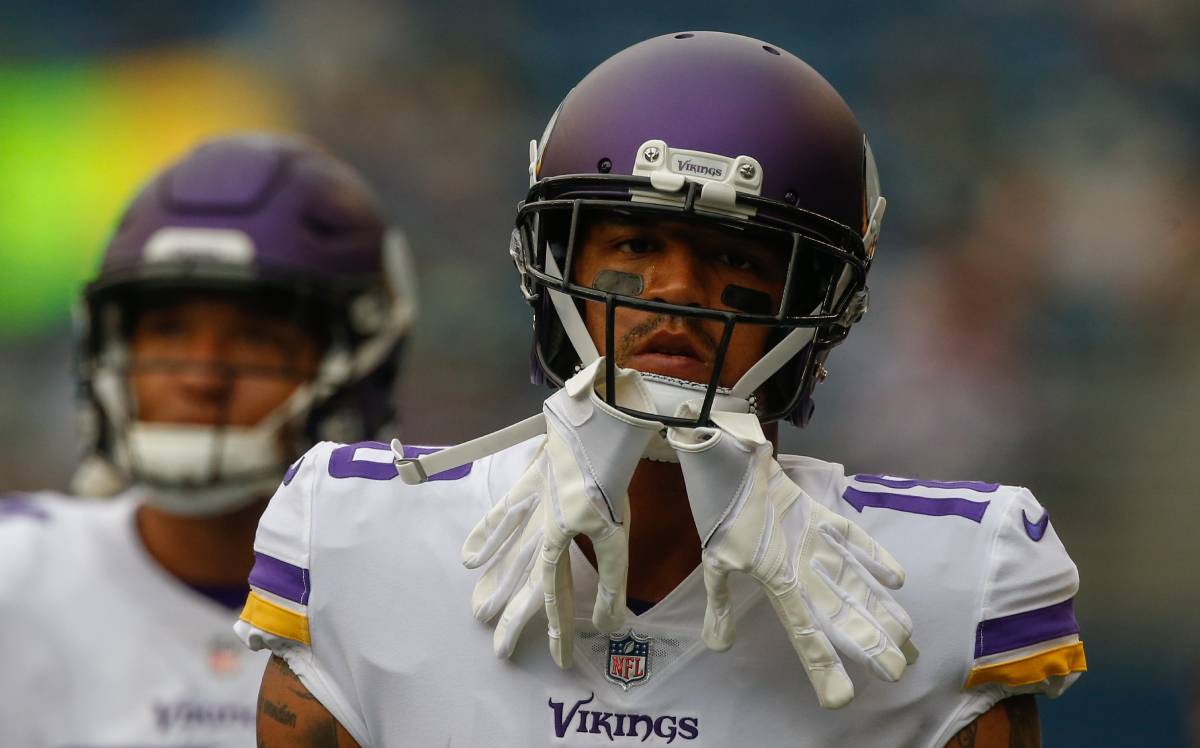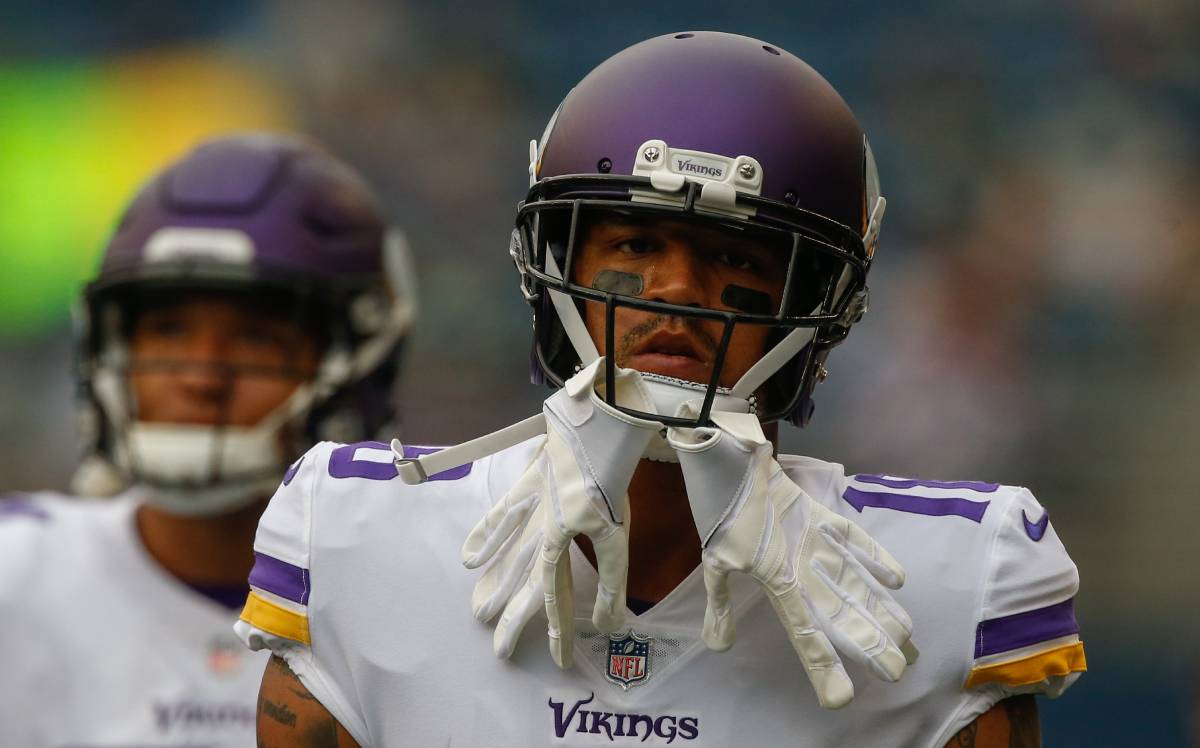 Michael Floyd has battled alcohol problems since his time at Notre Dame. The Fighting Irish suspended him in March 2011 after he was arrested and charged with DUI.
Five years later, the Cardinals cut him midway through the 2016 season after he was charged with two counts of driving under the influence. Police found Floyd passed out behind the wheel.
Floyd was sentenced to 24 days in jail and 96 days of house arrest in February 2017, a couple of weeks after he and the Patriots won the Super Bowl.
The veteran receiver also had to pay a fine and perform 30 hours of community service, according to NFL Media.
Floyd blamed a failed breathalyzer test on team-issued tea
Part of Michael Floyd's house arrest terms meant he couldn't drink alcohol. In June 2017, it appeared he broke those terms.
Floyd had a series of "high alcohol events" that June. But those events, he insisted, came from an unlikely source.
Floyd and Vikings tight end Kyle Rudolph had kombucha tea, which contained a small amount of alcohol. The Vikings publicly backed Floyd and said they served kombucha at the practice facility, according to Twin Cities.
The court didn't care much for Floyd's reasoning. He served one day in jail and had to finish the final five days of his house arrest because he violated the terms by consuming alcohol.
As the younger generation would say, that was the tea. Floyd returned to action for the Vikings later that year and helped them to an NFC North Division title.