Vikings vs. Cardinals: 3 Matchups That Will Decide This Game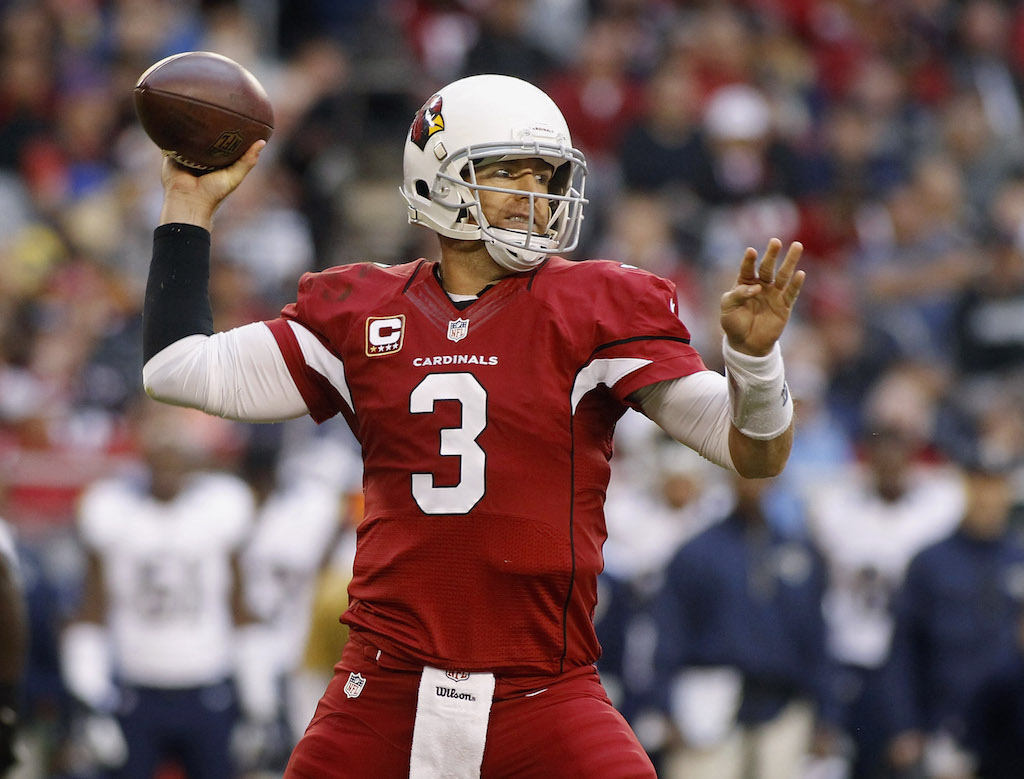 The Arizona Cardinals are rolling. A team that is historically mired in mediocrity has already clinched its third consecutive season with 10-plus wins through 12 games played. With a heavy lead in the NFC West (currently three games over Seattle), Arizona is one win and one Seahawks loss away from clinching a second-straight postseason appearance. Other than the unbeaten Carolina Panthers, the Cardinals are the class of the NFC.
The Minnesota Vikings are another team on the rise, although they have found their share of struggles in recent weeks. After rolling off five straight victories to bring their record to 7-2 through nine games, Minnesota lost two of their past three contests, loosening their grip on the NFC North. At 8-4, the Vikings are still in good position to make the postseason for the first time since 2012, but with a rough schedule down the stretch, they need to figure out a way to regain their stride in a hurry.
So, that sets up Week 14's Thursday night battle between the Vikings and the Cardinals. With major playoff implications on the line and only a few regular season games remaining, this is a critical contest for both sides. With that, here are three key matchups that will determine the winner under the lights.
1. Adrian Peterson vs. Arizona's defense
Adrian Peterson is back in his Hall of Fame form here in 2015, leading the league in rushing through 12 games with nearly 1,200 yards. His size and speed have been apparent for much of the season and when he plays well, the result is usually a Vikings win. In fact, Minnesota is 8-1 this season when Peterson rushes for 60 yards or more. When he is below that mark, the team is 0-3. Peterson makes all the difference for an offense that is still developing with the young Teddy Bridgewater under center. It's critical that A.D. has a big game if the Vikings are to pick up their ninth win on Thursday night.
The defense that Peterson will face is a pretty stout one. Arizona ranks fourth in the entire NFL in total yards allowed this season and they are also fourth against the run (giving up an average of 89 yards per game on the ground). With guys all over the field like Deone Bucannon and Tyrann Mathieu, who know how to tackle, this will be a big challenge for Peterson and the Vikings.
2. Cardinals' offensive line vs. Minnesota's pass rush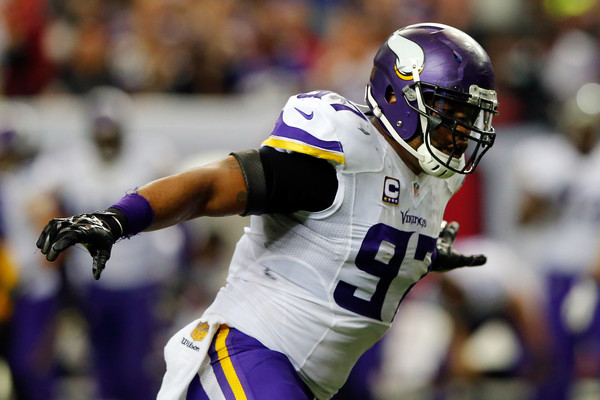 Similar to Arizona, the Vikings also have a strong defense. They only give up about 19 points per game and are strong against the pass. What is really troublesome about this unit is the fact that they have several players who can get after the passer. Everson Griffen leads the team with seven sacks, Eric Kendricks and Brian Robison also have multiple sacks, and Anthony Barr is one of the most athletic players in the league (even if his sack numbers are relatively low). This group of players can generate pressure against any offense. If they can do it against the Cardinals, their chances of winning will increase dramatically.
Luckily, the Cardinals have a pretty good offensive line that has kept Carson Palmer on his feet for most of the season, as they have only given up 15 sacks (the fourth-lowest number in the NFL). That fact makes this one of the most important factors in this game. Palmer has been electric this season, so if his line keeps him upright, it's going to be a long day for the Vikings.
3. Minnesota's secondary vs. Cardinals' passing attack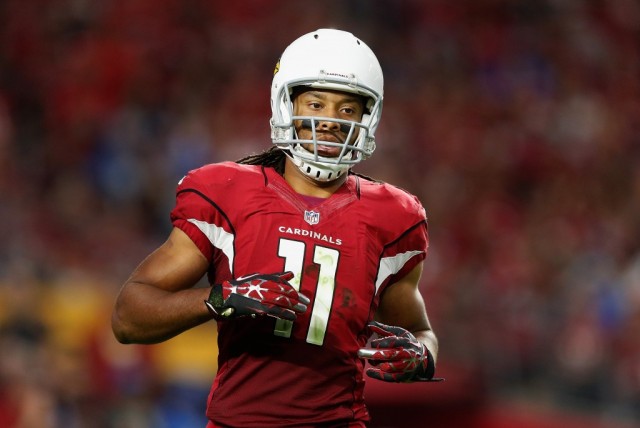 We already mentioned that Minnesota's passing defense is pretty solid. They only allow 227 yards through the air to rank sixth in the league. Terence Newman and Harrison Smith lead the cause for a Vikings' secondary that will be going up against an explosive Cardinals' passing attack in this contest. With Palmer under center, Larry Fitzgerald has regained his Pro Bowl form in 2015. The veteran wideout already has more than 1,000 yards with seven touchdowns on 91 receptions on the year. John Brown and Michael Floyd have also been productive, contributing to one of Palmer's best seasons of his career.
If the Cardinals are slinging it around and making big plays through the air, Minnesota will have no chance of winning this game. Their offense simply isn't good enough to keep up if this one turns into a shootout. A solid defense, an explosive offense, and a solid offensive line should lead Arizona to get their 11th win on Thursday night. The differing momentum for these two teams is another factor that leads us to believe that Arizona will find victory, especially because the Cardinals are at home.
All statistics courtesy of ESPN.go.com and Pro-Football Reference.com