NFL: 3 Potential Landing Spots for Von Miller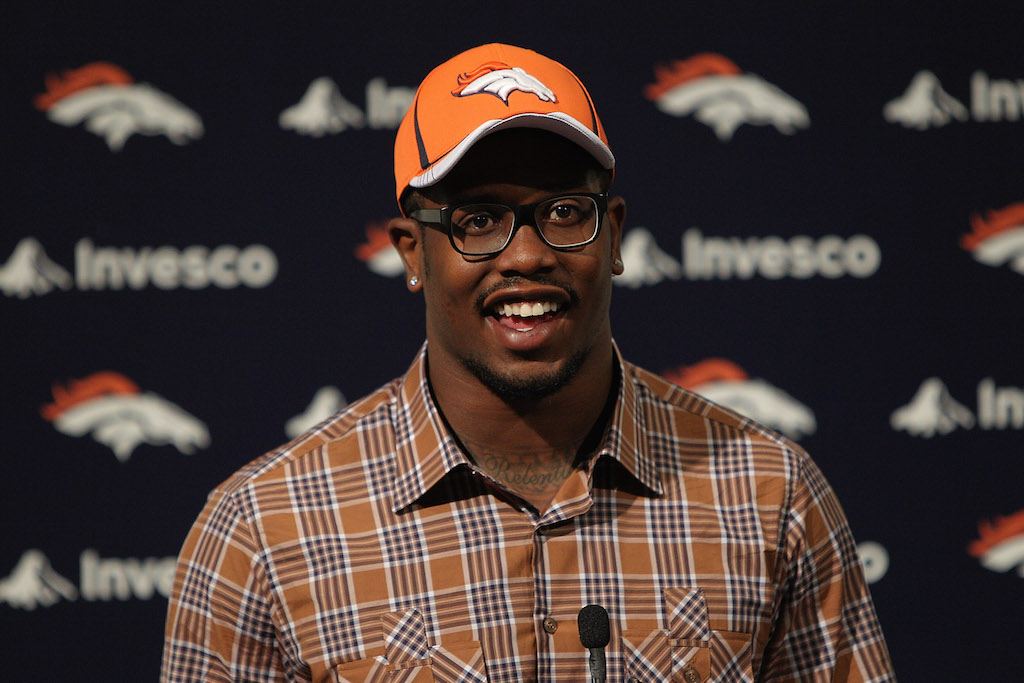 Time is running out for the Denver Broncos and outside linebacker Von Miller to reach an agreement on a long-term contract extension. The two sides have until this Friday, July 15, at 4:00 pm Eastern to agree to a deal, and if not, the Most Valuable Player of Super Bowl 50 will be forced to play out the 2016 season on the team's franchise tag, which is valued at $14.129 million.
If you have followed this situation at all, then you likely know that Miller actually playing on the franchise tag simply isn't an option. The four-time All-Pro has made his distaste for the franchise tag public knowledge — he called it a league-wide problem a couple days ago — while making it clear that under no circumstances will he sign his tender.
If no deal is reached and Miller holds true to his word, sitting out the entire 2016 NFL season, he will then be able to test the open free-agency market during the 2017 offseason (the Broncos would receive a first- and third-round pick from any other team that signs him if they choose not to match the offer). With that being the case, it's easy to see why Miller would forfeit $14.129 million when most people believe he would command more than $75 million in guaranteed money on the open market.
Furthermore, it seems more and more likely that without a new deal by Friday, Miller has played his last down of football in a Broncos uniform. There is, however, one other option that would resolve this situation and has barely been discussed this offseason. The Broncos could do the unthinkable and trade Miller just five months after he led them to their third Super Bowl title in franchise history.
While we think this is highly, highly unlikely to happen, it's still a remote possibility. Here is a look at three potential landing spots for Miller if the Broncos choose to trade the four-time Pro Bowler.
1. Atlanta Falcons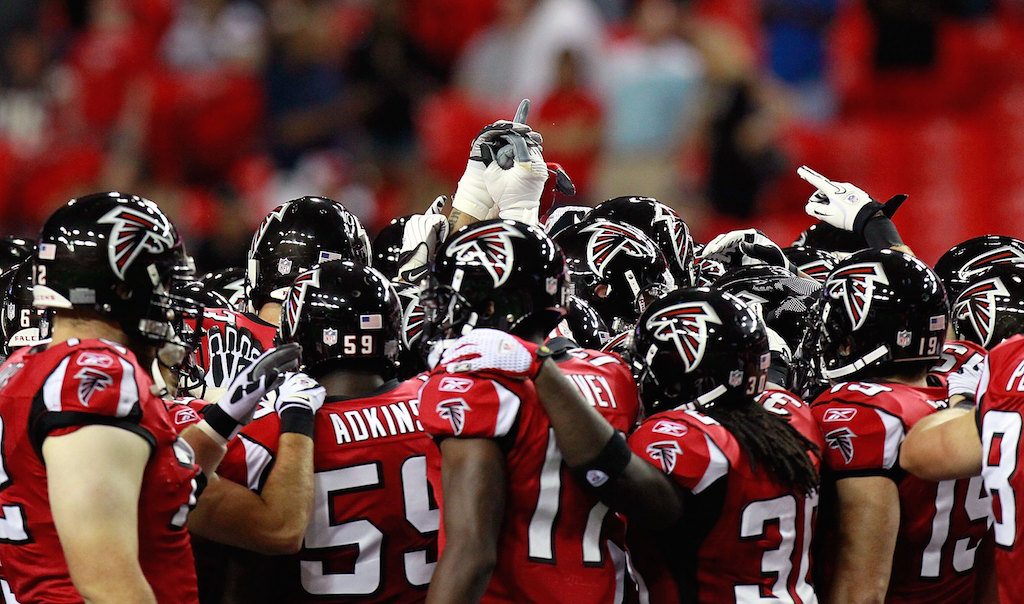 If the Falcons were able to acquire Miller, they would instantly fill a need (pass rusher) that they have tried to address for most of the last decade. And we actually think it could happen. First, Atlanta would have to be willing to part ways with multiple draft picks, which we see as no problem given that they were willing to pay a king's ransom to move up in the 2011 NFL Draft to select wide receiver Julio Jones.
When it comes to salary cap space, the Falcons could easily create enough room to take on Miller and his new contract for the 2016 season. They are projected to have even more space ($18.7 million to be exact) in 2017. All said, adding Miller would go a long ways in helping the Falcons return to relevance in the NFC.
2. Arizona Cardinals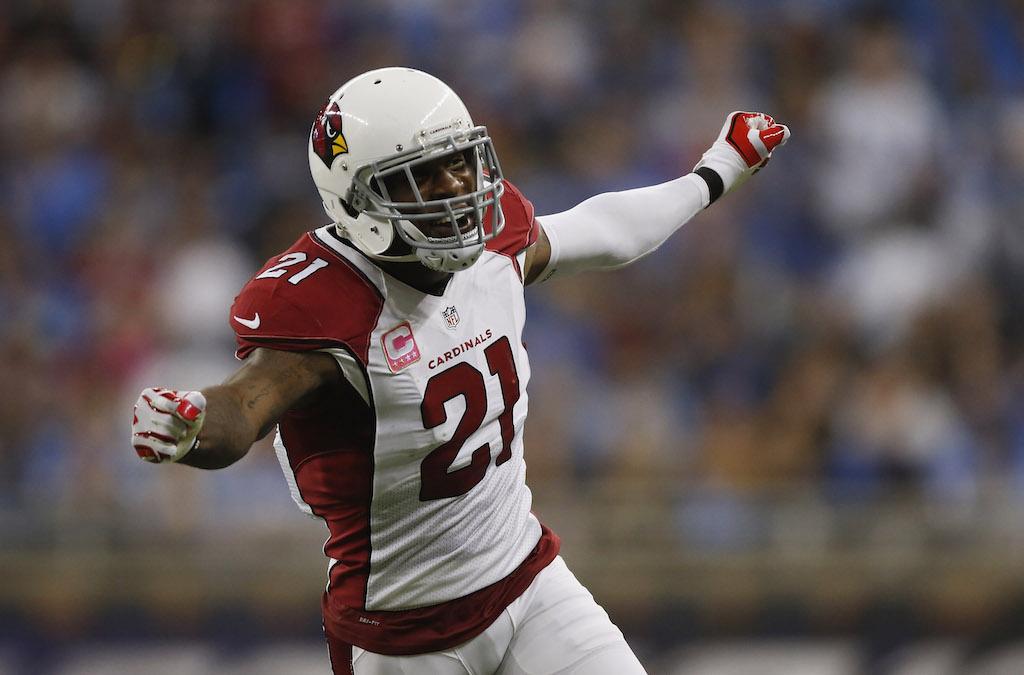 Outside of the Broncos, there may not be a better fit for Miller's freakish skill set than the Cardinals. The 27-year-old outside linebacker is at his best when he is rushing the passer in a 3-4 defensive scheme (which Arizona runs). With as aggressive as the Cardinals are on defense, Miller would almost surely flourish. On top of that, when you consider that the Cardinals added another excellent edge rusher in Chandler Jones this offseason, acquiring Miller would give them arguably the best pass rush in the league.
For this to happen, though, the Cardinals would have a lot of work to do from a salary cap standpoint. They are in great shape beyond the 2016 season, but right now, they have less than $1 million in available cap space. That said, they could likely restructure a couple of contracts to clear up enough space to take on Miller's potential new deal.
3. Pittsburgh Steelers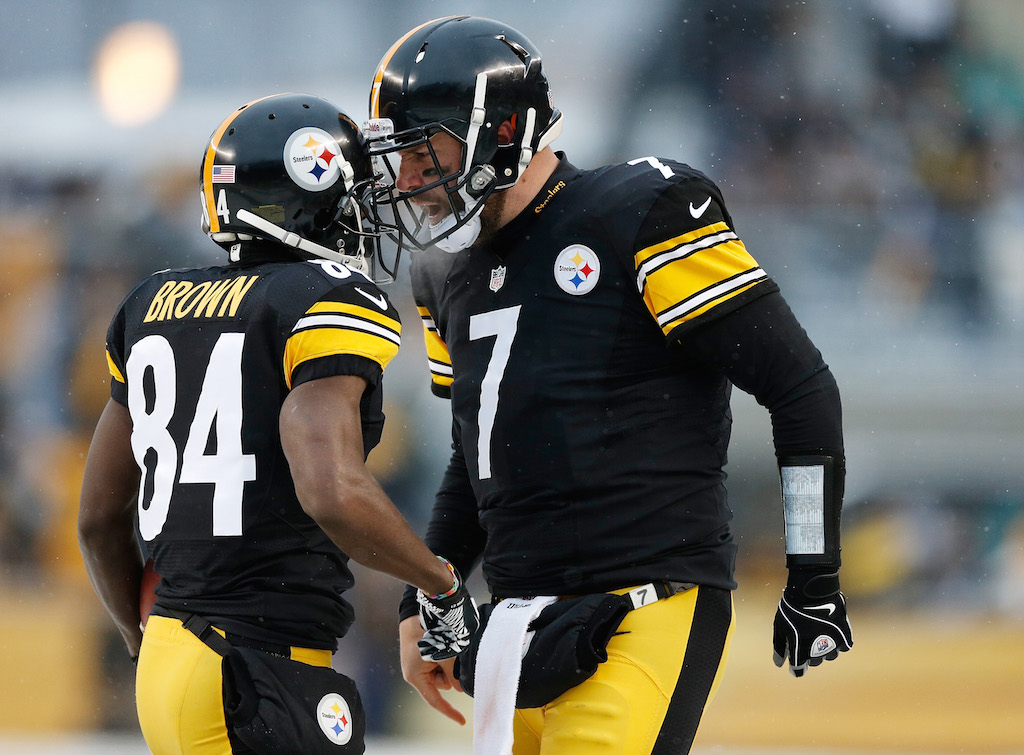 The Steelers would likely become the new favorites to win Super Bowl 51 if they were somehow able to swing a trade for Miller. He would instantly give them the elite pass rusher they've been missing since Father Time caught up with James Harrison, which would make slowing down opposing passing attacks substantially easier for their rebuilt secondary.
Like the Cardinals, the Steelers would have to re-work a couple of contracts (Lawrence Timmons immediately comes to mind) to clear up enough cap space in 2016 to add Miller and sign him to a hefty contract extension. Starting in 2017 though, Pittsburgh has more than enough cap space to carry Miller's potential mega-deal. If this scenario were to happen, the Steelers would become our pick to win Super Bowl 51 next February.
Statistics courtesy of Pro-Football-Reference.com. Contract and salary cap data courtesy of Spotrac.